What to plant in August
Under the spotlight in August is decorative and tasty leaves for your salads, such as chard, health-boosting spinach and aromatic chervil.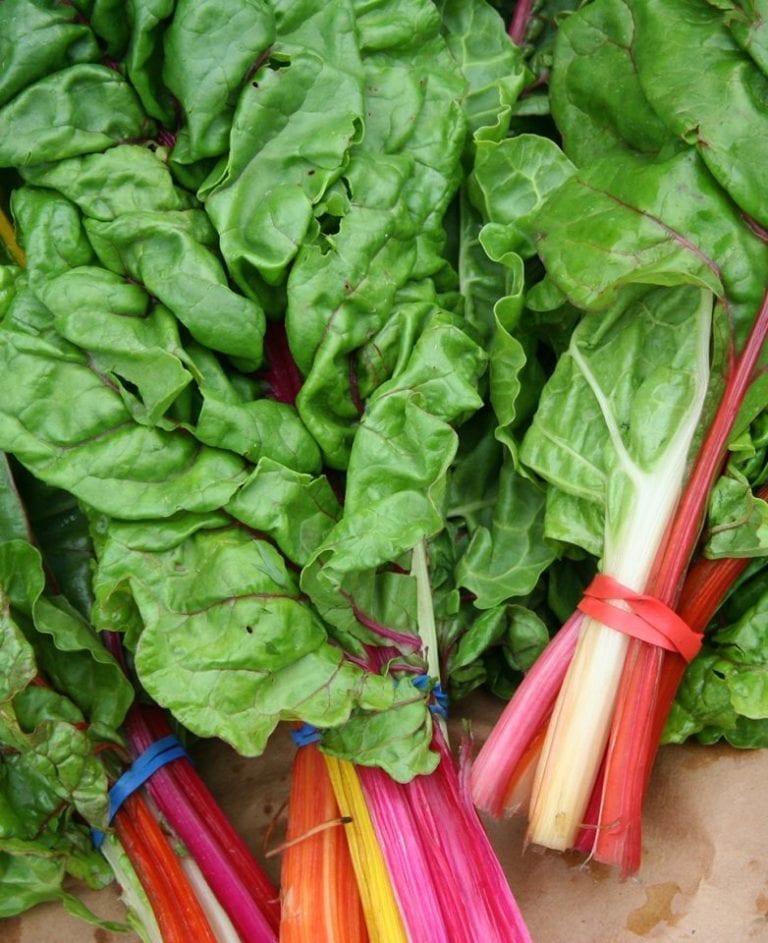 Chard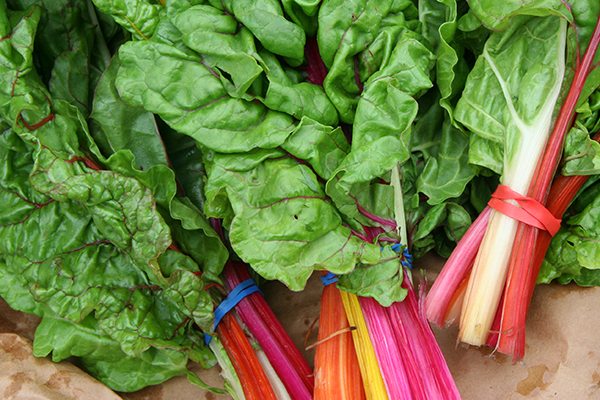 Sow this versatile vegetable now for an autumn harvest. Although seldom seen in the shops, chard is easy to grow and looks stunning both in the garden and on the plate. Tender baby leaves will brighten up salads, while larger, tougher leaves can be cooked like spinach – and the colourful, crisp stems are a vegetable in their own right.
Sow seeds 1cm deep and 2-3cm apart in a row across a vegetable bed or evenly spaced over the surface of a large pot.
Once the seedlings emerge, thin them (remove some) to leave the plants 6-8cm apart. If you are using a variety with a mixture of stem colours, make sure you keep the full colour range.
Pick young leaves for salad once they are big enough – usually after eight to 10 weeks – or wait until they get larger and cook the leaves and stalks like cabbage.
When the weather cools, the plants will stop growing, but they are hardy and should survive mild winters. The plants will then produce a fresh crop of leaves in spring, before they finish for good by running to flower in May.
Varieties to try
'Rainbow' and 'Bright Lights' (widely available) both give a dazzling mixture of red, orange, yellow and white stems.
Chervil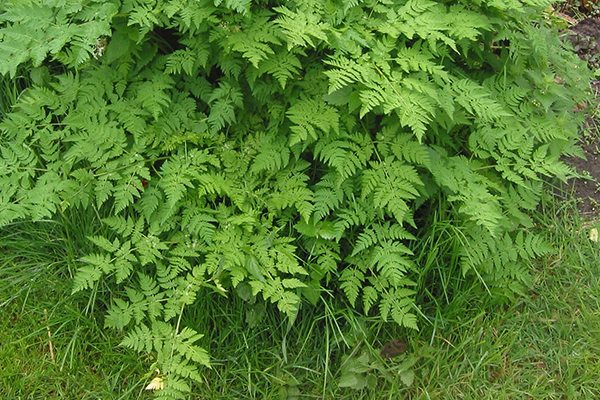 With a refreshing aniseed flavour, pretty chervil is a favourite with chefs for garnishing. It's an ideal autumn crop as it loves cool, damp conditions and dislikes bright sun.
Sow seeds thinly in late July or early August, 0.5cm deep, in a row across a vegetable bed or scattered in a container. Thin the seedlings to 4cm apart and keep them moist.
Harvest the feathery leaves when the plants reach 10cm tall, after about eight weeks. Pick them individually or cut across the whole plant to leave 2-3cm stumps – these should regrow if the weather is mild.
Despite its delicate foliage, chervil will withstand most frosts, staying green throughout winter and producing extra leaves, before it finishes by flowering in spring.
Varieties to try
Plain chervil, widely available; curled chervil, from Chiltern Seeds.
Spinach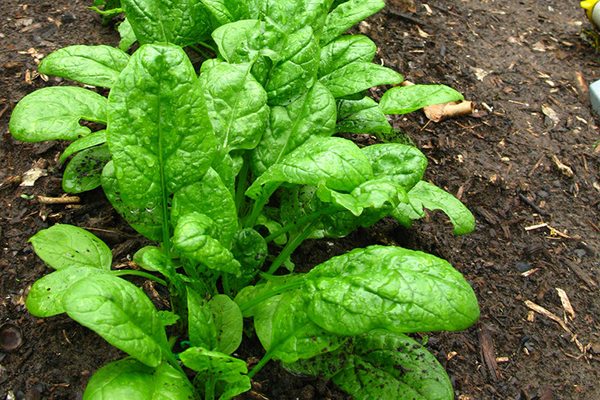 Baby spinach leaves are crisp and succulent in salads, and almost melt when cooked – the younger you pick them, the more tender and tasty they will be. The vigorous plants are quick to 'bolt' (flower prematurely) in hot weather, so wait until August to sow – the shortening days and cooler nights should mean that you get a good crop.
Sow seed in large pots or beds as for chard. Start harvesting young leaves as soon as they are large enough.
Varieties to try
'Bordeaux' has sweet and attractive red-veined leaves; 'Scenic' gives high yields and is hardy enough to survive mild winters. (Both from Suttons).
Subscribe to our magazine
Subscribe to delicious. magazine for HALF PRICE
Subscribe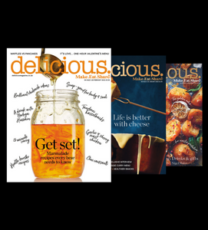 Join our newsletter
Packed with menu ideas, recipes, latest competitions and more...