What to plant in May
How about some colourful and spicy additions to your garden and kitchen – tomatoes, peppers and fragrant coriander – all of which you can plant in early spring.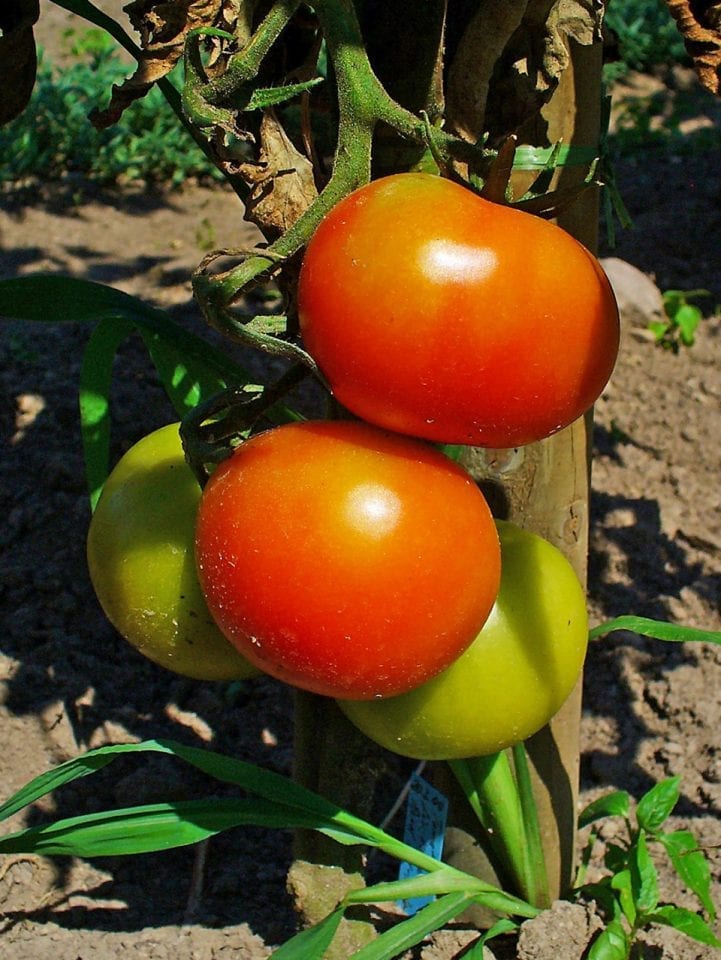 Tomatoes
Supermarket tomatoes have to redden in transit, but home-grown fruits can be picked at their peak – sun-ripened and full of flavour. The pop-in-the-mouth cherry tomatoes give lots of small, sweet fruit from one plant.
Buy plants via mail order or from a garden centre – the smaller 'bush' varieties are easier to grow.
Plant them out once the danger of frost has passed (usually mid-May in mild areas). Plant in pots at least 30cm across, filled with multi-purpose or container compost, and place in a sunny, sheltered spot. They also look nice trailing over the edge of a raised vegetable bed – plant them about 45cm apart. You could use grow bags but it is easier to keep plants correctly watered if they're in pots, and they look more attractive, too.
Water full-grown plants in pots daily in hot weather – don't let the compost dry out. Once fruit starts to form, feed the plants weekly with a liquid tomato food. Let the fruit get really ripe before you pick it. You should be able to start harvesting in August and carry on until the first autumn frosts. If the plants become overgrown and crowded, remove some old leaves to let in air and light.
Varieties to try: 'Tumbler', 'Tumbling Tom Yellow', 'Tumbling Tom Red' – small red or yellow fruits on trailing stems, or 'Micro' – grape-sized fruit on compact plants.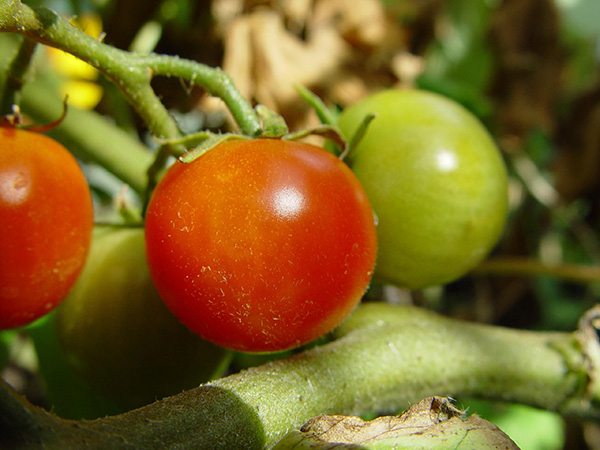 Peppers and chillies
These long-lasting vivid coloured fruits are ideal ornamental edibles for a sunny but sheltered spot.
Choose types rarely found in shops: small-fruited peppers taste sweet and are handy in the kitchen; multi-coloured chillies on compact bushy plants give a taste explosion and are easy to care for.
Plant out seedlings in 25-30cm pots, and water and feed as for tomatoes. If necessary, support their stems with canes.
Varieties to try: Sweet peppers – 'Pepper Redskin', 'Long Red Marconi'. Chillies – 'Apache', 'Numex Twilight'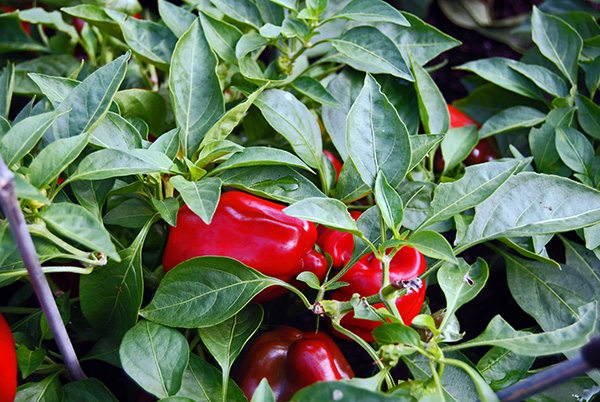 Coriander
This herb doesn't like to be transplanted but it's not difficult to grow from seed.
Space seeds 2-3cm apart over multi-purpose compost in a large pot, or in a row across a vegetable bed. Cover with a thin layer of compost or soil and keep moist.
Harvest the young leaves as soon as they are large enough.
The plants flower quickly in summer, giving wispy leaves with an inferior flavour, so make a further sowing each month.
Varieties to try: Ones bred for the leaves, not the seeds: 'Cilantro' or 'Confetti'.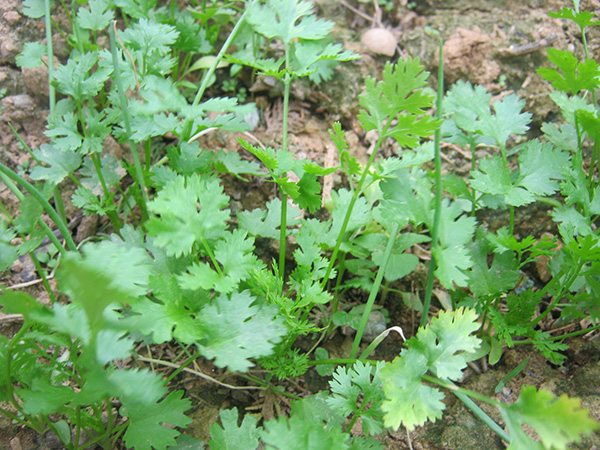 Subscribe to our magazine
Subscribe to delicious. magazine for HALF PRICE
Subscribe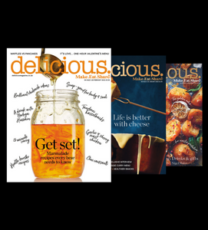 Join our newsletter
Packed with menu ideas, recipes, latest competitions and more...