Where to plant your herbs, fruit and veg
You don't need a large garden to start growing your own – a windowsill, patio pot or hanging basket will do the job perfectly. Go, get sowing…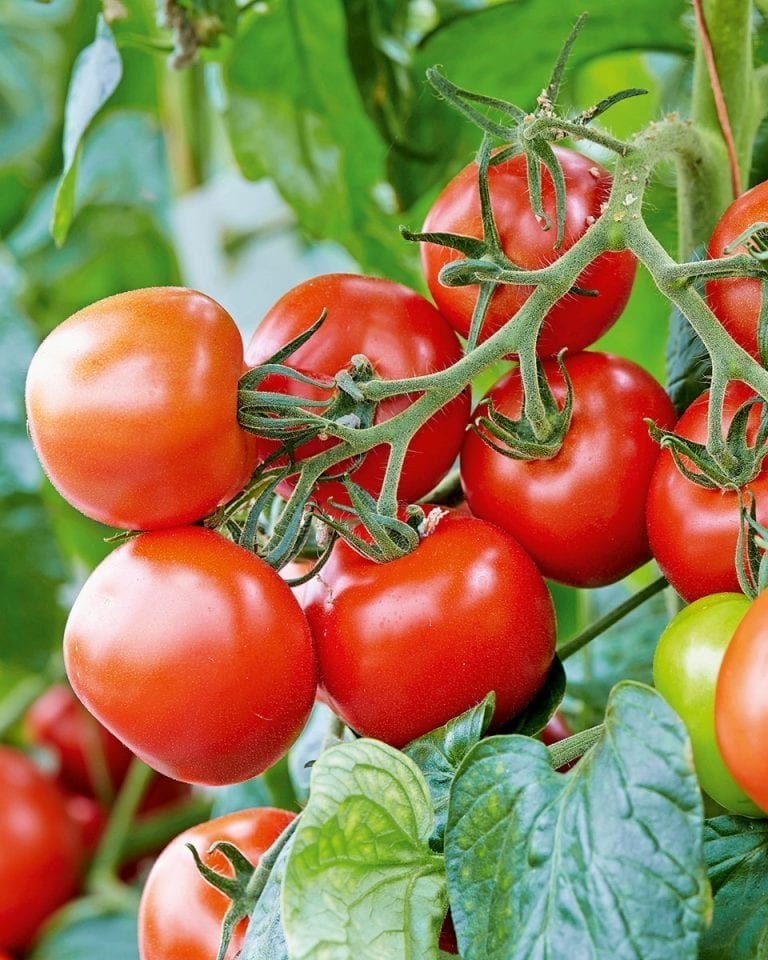 1. Kitchen herb pots
Every cook will enjoy having their own fresh supply of herbs. They're easy to raise from seed and you'll save money by growing your own. The Unwins Bursting with Flavour range includes basil, chives, coriander, dill, mint and parsley, all simple to grow in pots on a warm windowsill. Remember to feed them once a week with a good quality fertiliser such as Gro-Sure All-Purpose Plant Food.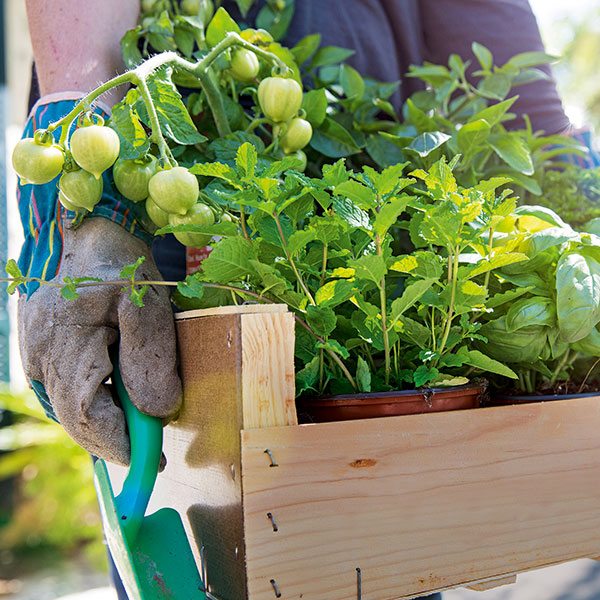 2. Wigwam of beans
Make a 'wigwam' from canes, or use an existing pergola or arch to train climbing beans, and create an attractive and productive feature for your garden. Try runner bean 'Tenderstar' – its beautiful red and pink flowers lead on to an abundant crop of smooth, stringless pods.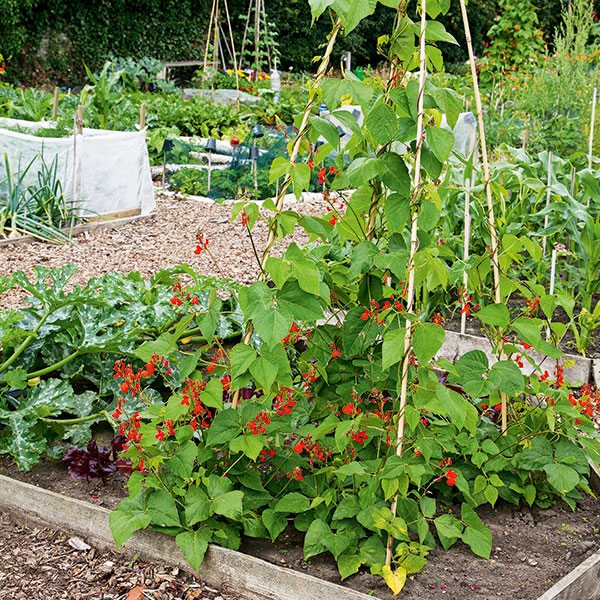 3. Windowsill salads
Sow salad leaves in pots on a sunny windowsill. Choose seed mixtures such as lettuce 'Spicy Baby Leaf' containing pak choi, mizuna, tatsoi, mustard and cress. Other fast-growing salads to try include rocket 'Wildfire' and lettuce 'Baby Leaf Mix'. Fill small pots with compost such as Gro-Sure Seed & Cutting Compost, sprinkle on a few seeds, cover lightly and water. The first leaves will be ready in 4-6 weeks.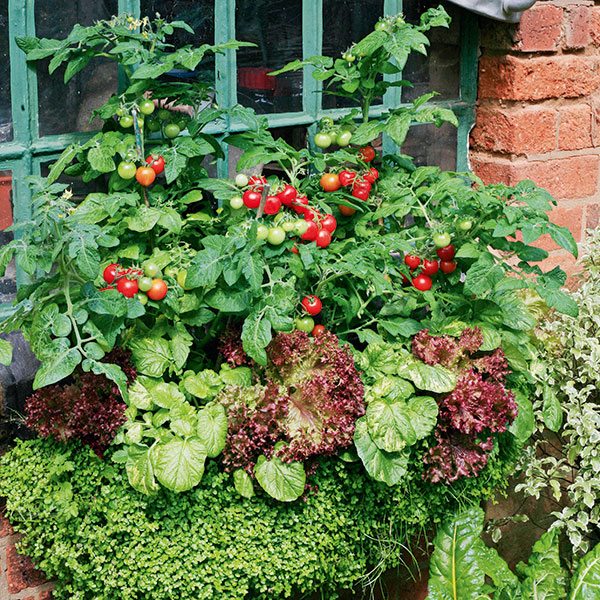 4. Strawberry baskets
Strawberries are great for hanging baskets, trailing down to ripen in the sun. Fruits stay cleaner than those growing in the ground, and avoid attention from greedy birds. Sow strawberry 'Delican' in pots indoors in March, and transfer the young plants into outside baskets.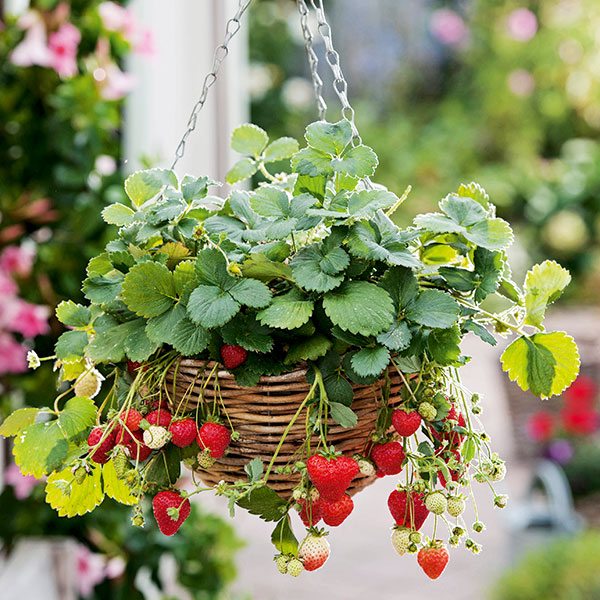 5. Growing bags
Try raising tomatoes and veg such as courgette 'Lemona', aubergine 'Ophelia' and sweet pepper 'Lunchbox Mix' on your patio in the Tomato Gro-Pack. Great for small spaces, these extra deep bags encourage better root growth than standard bags, and contain enriched compost that feeds crops for up to six weeks. Try Gro-Sure Tomato Easy Feed sticks for season-long nutrition.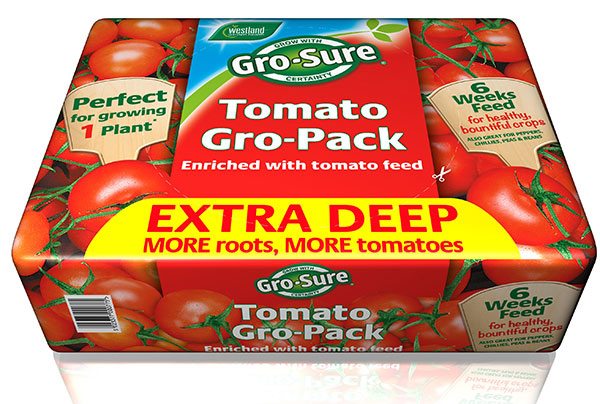 6. Raised beds
If your garden soil isn't the best quality, build yourself a raised bed. This also makes sowing, watering, weeding and harvesting far easier as you won't have to bend. Fill with top quality Gro-Sure All-purpose Compost for deep, free-draining conditions that promote good root and crop growth.  
Plant taller varieties in the centre, and shorter and trailing ones around the edges. Try sowing deep-rooted parsnip 'Gladiator', beetroot 'Cardeal', carrots 'Sugarsnax' and 'Katrin', and sweetcorn 'Mirai Gold' among others.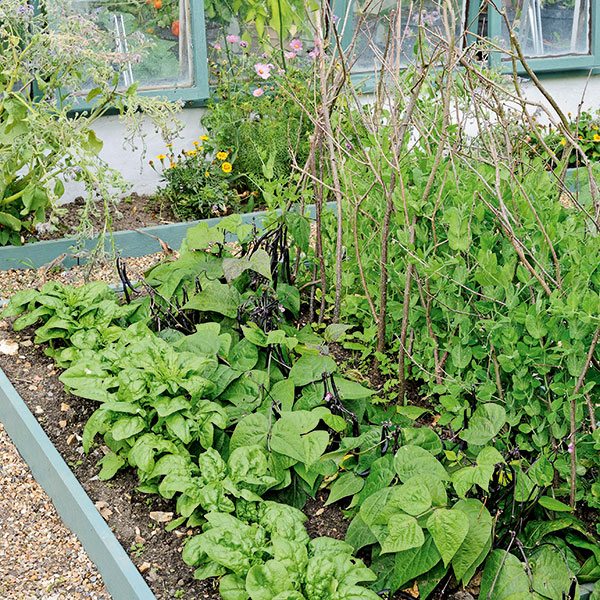 7. Growing under cover
If you're lucky enough to have a greenhouse, conservatory or a sheltered, sunny patio, this will extend your growing season significantly, allowing you to grow tender crops that wouldn't flourish as long in colder, exposed sites. Try aubergine 'Ophelia', chilli pepper 'Cayennetta' or cucumber 'La Diva'.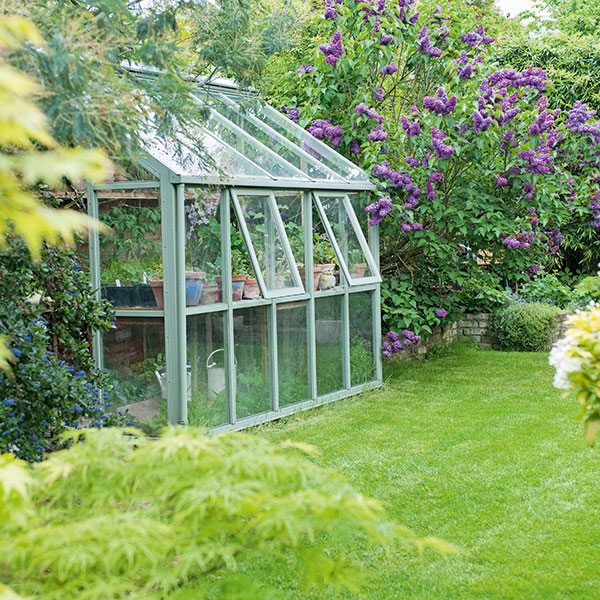 On your marks… get set… sow!
Raising plants from seed is a great way to grow your own veg and herbs. You can start them off now on a sunny windowsill and then pot them up into larger tubs to go on the patio, or to be planted directly outside. Always follow the growing advice on the seed packet, but here are some tips to get you started.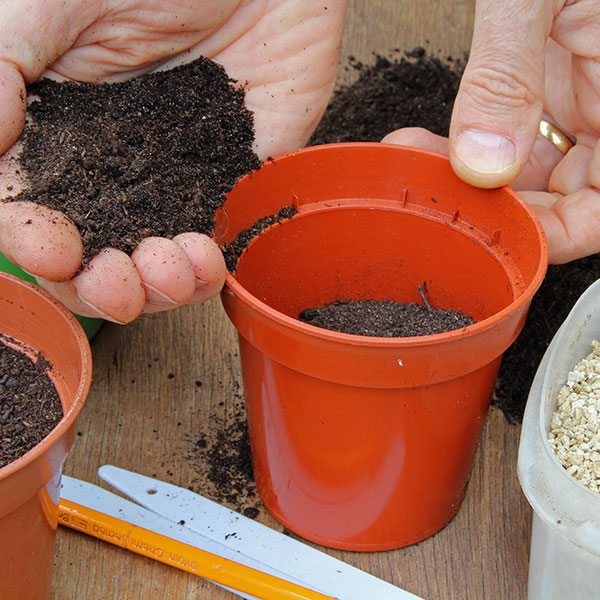 1. Fill pots with Gro-Sure Seed & Cutting Compost to just below the rim. Firm gently, water, then allow to drain. Sow seeds evenly over the surface, followed by a thin layer of compost.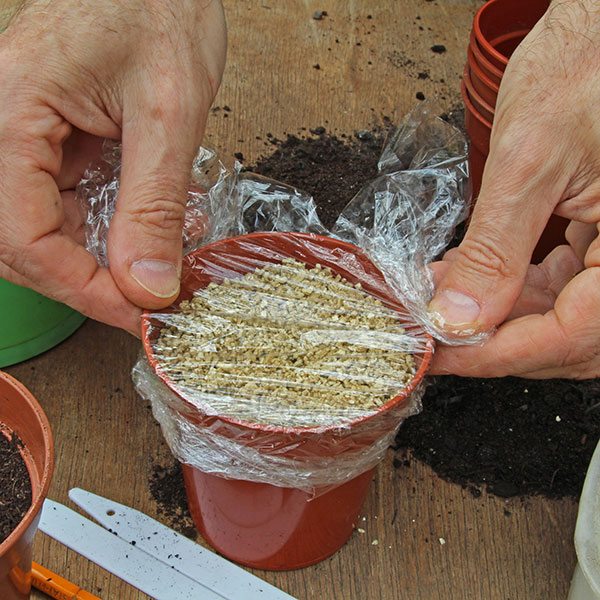 2. Adding a thin layer of Gro-Sure Vermiculite will protect the seeds. Next, cover the pot with a piece of cling film to retain moisture. Place in a warm position to germinate.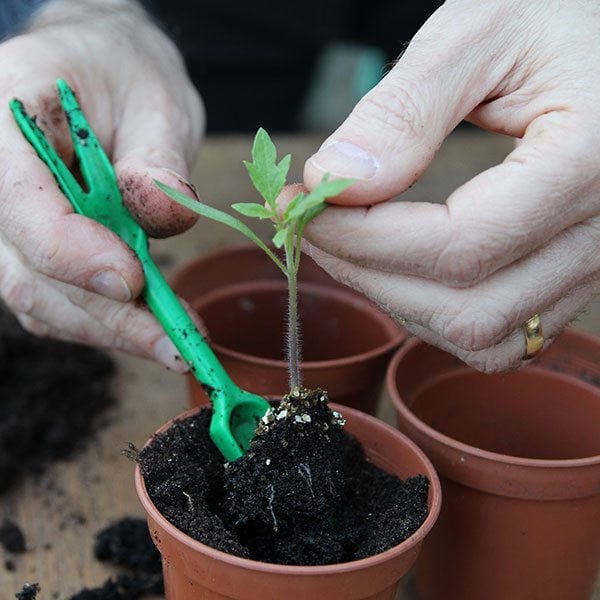 3. Remove any covering as soon as seedlings emerge. Place in full light to promote strong growth. Plant out individually into larger pots as they grow, to avoid overcrowding.
Subscribe to our magazine
Subscribe to delicious. magazine for HALF PRICE
Subscribe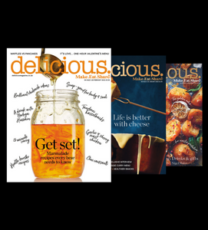 Join our newsletter
Packed with menu ideas, recipes, latest competitions and more...