Win a case of 12 wines from Virgin Wines
Find out how you can win a case of wine from Virgin Wines, consisting of 12 bottles – totalling £136.88! Including juicy, fruit-filled Australian Shiraz, crisp and zesty Pinot Grigio, a beautiful bottle of Italian bubbly, and much more. For details and to find out how to enter, scroll down…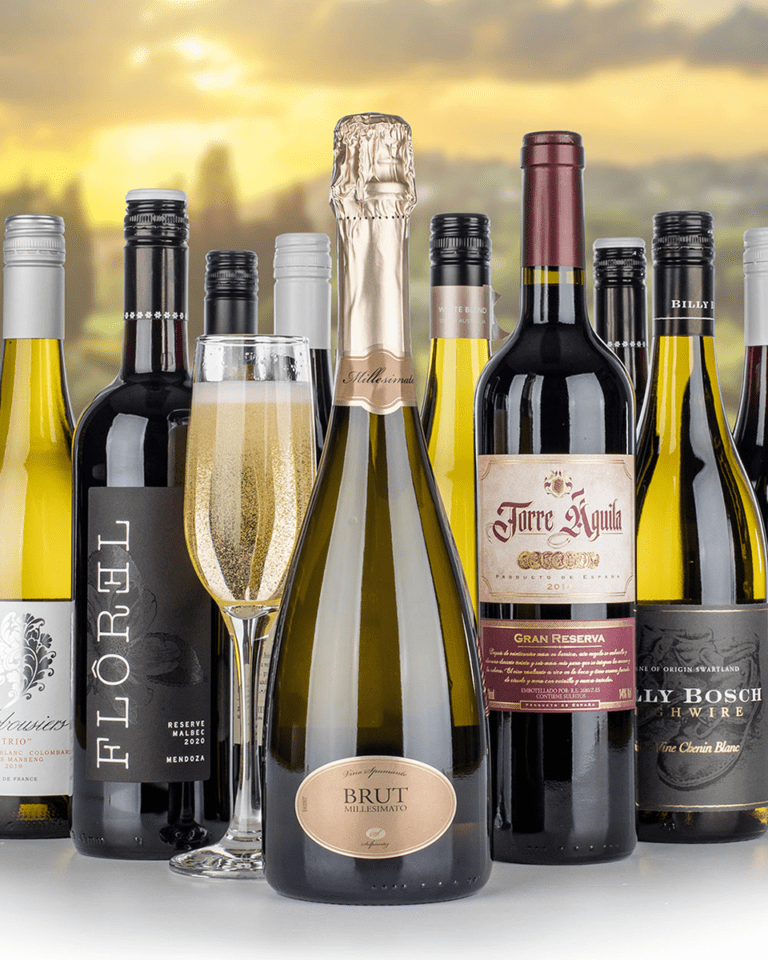 We've teamed up with our friends at Virgin Wines to offer one lucky winner the chance to win a fantastic prize – a superb 12 bottle selection of luxurious wines from around the world, altogether worth £136.88!
Virgin Wines hand-picked bottles offer a wealth of variety. Including juicy, fruit-filled Australian Shiraz, crisp and zesty Pinot Grigio, to a beautiful bottle of Italian bubbly, and much more. This selection caters for the most discerning of taste buds and showcases some of Virgin Wines' finest labels.
If your wine rack needs a re-stock, and you love a top-quality drop, fill out the form and answer the question below.
Or if you can't wait to get your hands on some great tasting wine, sign up to Virgin Wines WineBank today and you'll receive 12 hand-picked bottles of wine – or bubbly – for half the price! PLUS, the offer includes free delivery too. Click here to redeem the offer.


Please drink responsibly – drinking is only fun when you don't overdo it.
How to enter
For your chance to win a a case of 12 Virgin Wines, simply log in and answer the question in the form below.