Win a classic 8-speed Pashley bike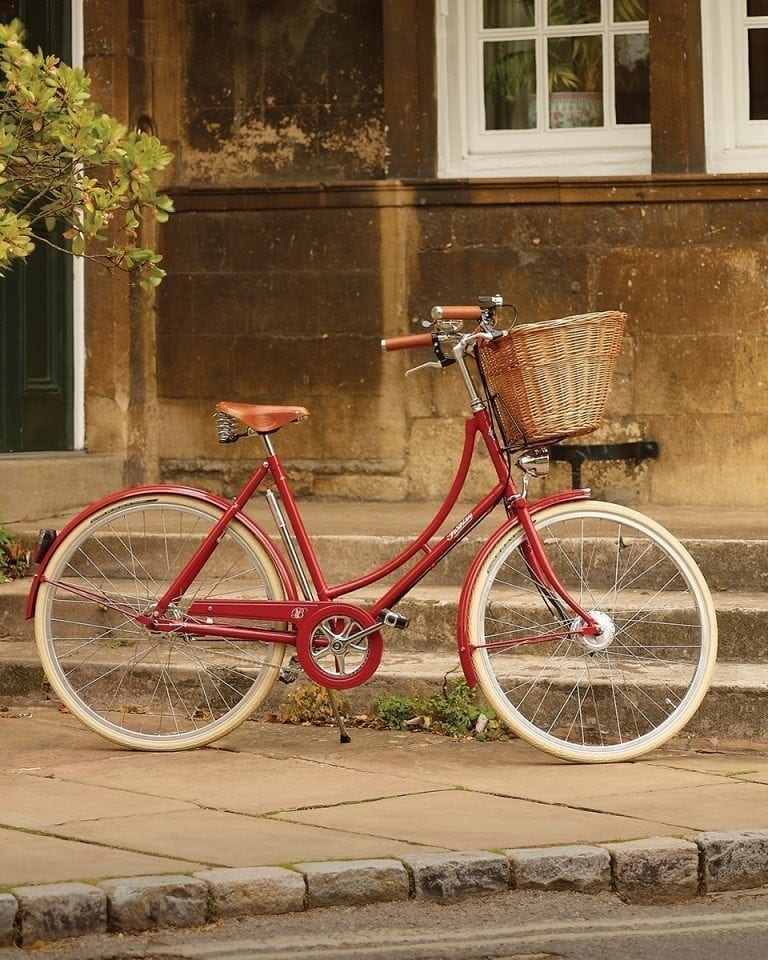 We've teamed up with Pashley Cycles to offer one delicious. reader the chance to win a smart Pashley Britannia bicycle, fully equipped with all the best accessories.
Based on Pashley's original 1920s design, the classic 8-speed Britannia is designed to bring fun and vintage elegance to cycling, whether it's a trip around town or a day out in the country. Bursting at the handlebars with all the extras that make taking your bike out a joy, this prize is certain to get you moving.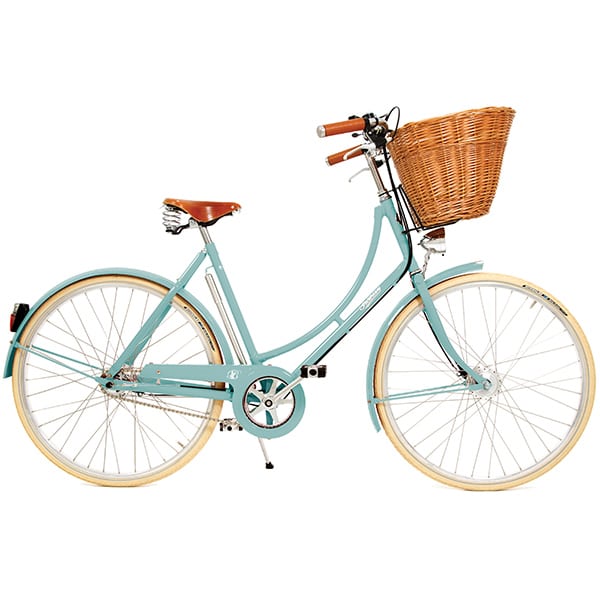 The hand-stitched leather grips and handmade leather sprung seat – which moulds to your shape – makes the Britannia bike a super-comfy ride. The bicycle is also complete with chain and mud guards, an easy-park prop stand, a rear LED light and a classic front lamp. The wicker basket and 'ding-dong' bell are the perfect finishing touch. To complete the prize, Pashley is also throwing in a branded tote bag and leather frame guard.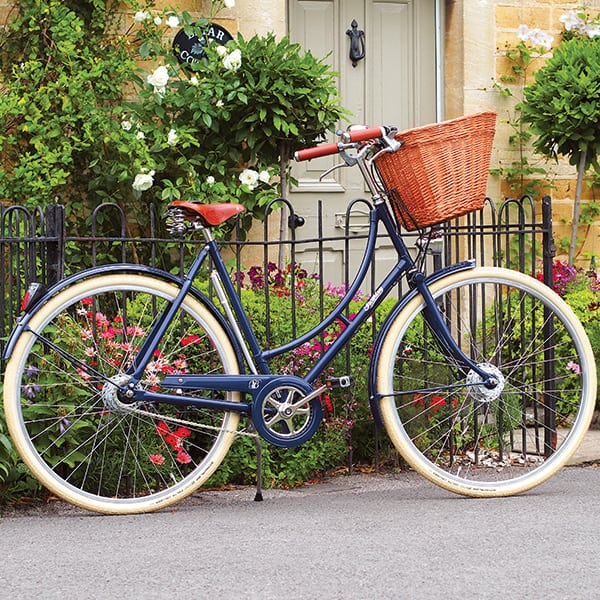 The winner can pick their colour, choosing from Old English White, Oxford Blue, Royal Red, Powder Pink or Duck Egg Blue, in frame sizes 17.5in, 20in or 22in (all come with classic cream tyres).
You can have the bike shipped to you if you like, although Pashley would prefer to ship it to your nearest dealer so they can set it up safely for you to ride.
To enter, fill in your details, then answer the simple question on the next page:
Oops! We could not locate your form.