Win a Magimix Cook Expert worth over £1,000!
This month we've teamed up with Magimix to give one lucky person the chance to win a multifunctional Magimix Cook Expert worth £1,195! With this fantastic appliance you can cook everyday family meals with ease, as well as more elaborate dishes to impress your friends.
To enter this competition, fill out the form below or to find out more, keep on scrolling…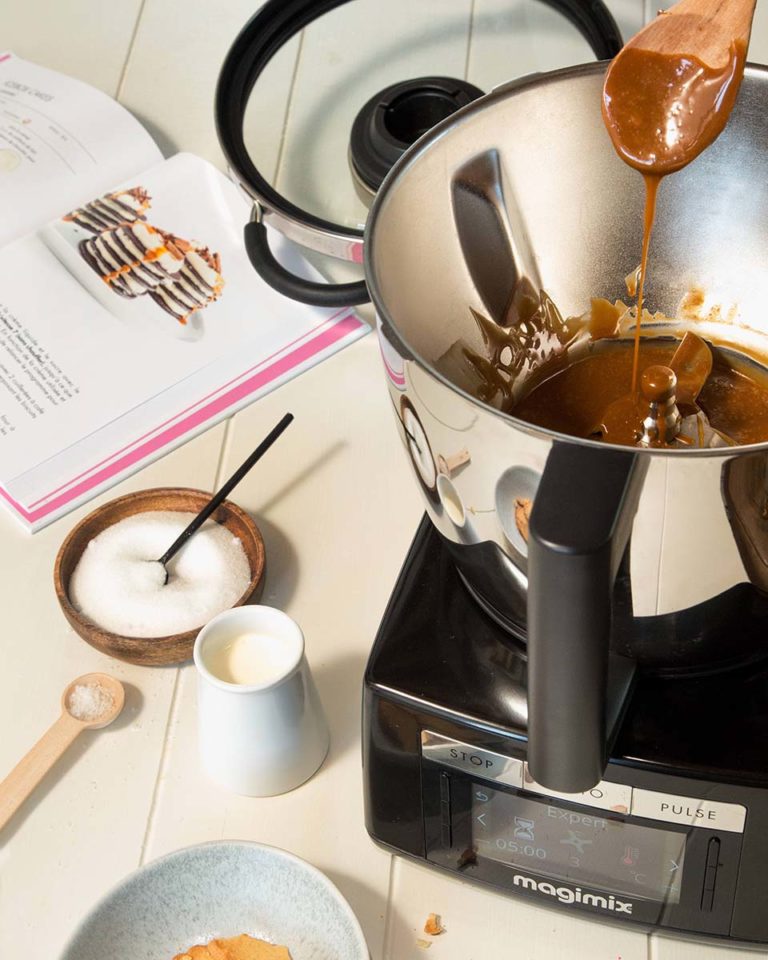 Need an extra pair of hands in the kitchen? Magimix have created the ultimate kitchen appliance for passionate foodies, novices and home cooks alike.
The Magimix Cook Expert is the multifunctional cooking food processor, that takes on numerous tasks in the kitchen including chopping, slicing, stirring, kneading, cooking, simmering, stir-frying and blending, allowing you to become the culinary sensation you always wanted to be.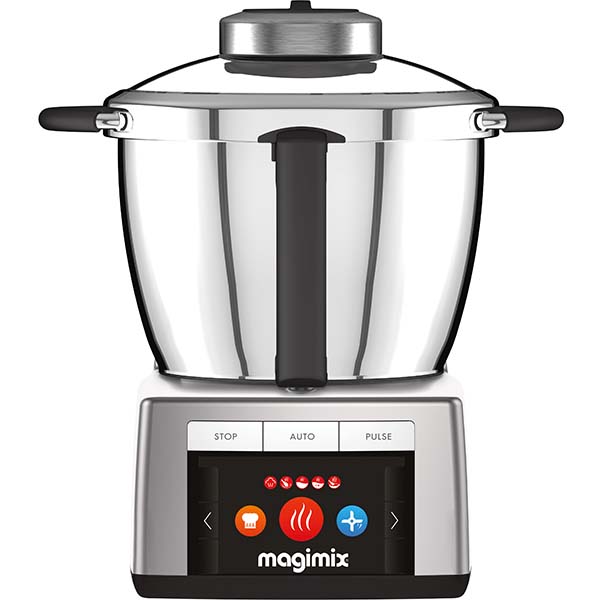 With more than 12 different kitchen machines combined into one easy to use 'Cooking Food Processor', Cook Expert enables anyone to create hundreds of recipes from starters to desserts, all at the touch of a button. Plus, with a 30-year motor guarantee, it promises exceptional performance for decades to come.
To learn more about what the Cook Expert can do for you, head to this link.
So, for your chance to win this fantastic prize worth £1,195 simply fill out the form below. Good luck!
Please log in (at the top of the page) to enter or register here.