Win a Signature online cookery course from WhitePepper
Learn secrets from the professionals in your kitchen with a foundation of culinary know-how directly from WhitePepper Cookery School. We've partnered up with them to give away three of their Signature courses, worth £175.00.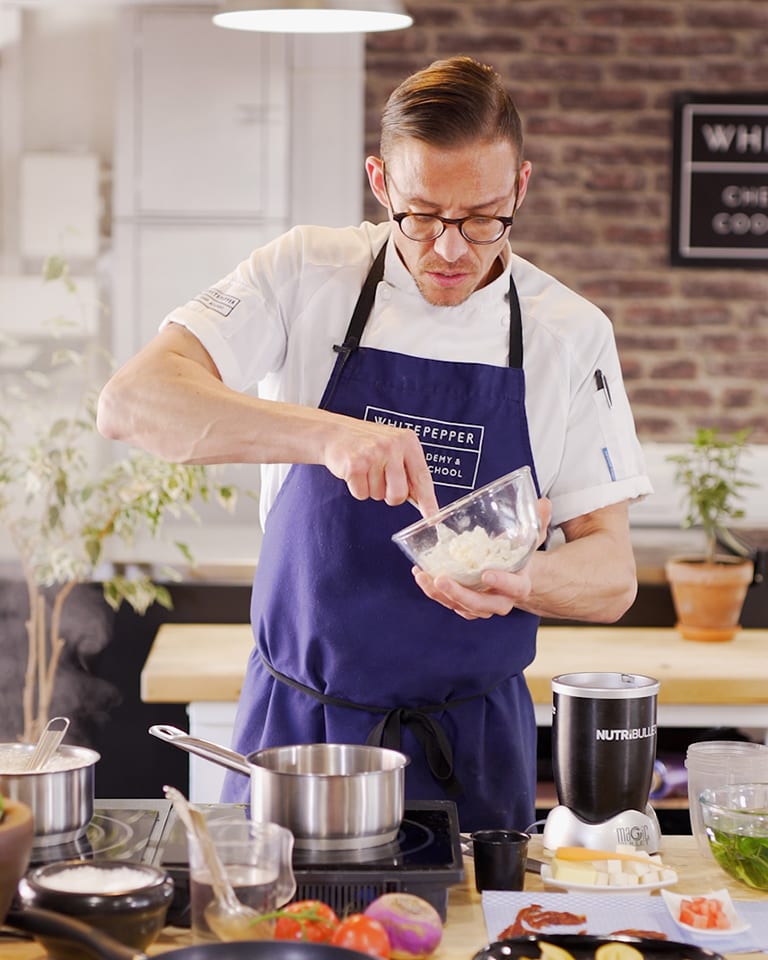 If you are looking to break new ground with your cookery skills but need a course that dovetails into a busy schedule, the Signature courses from WhitePepper include their most satisfying recipes – showstoppers which leave a smile cheek to cheek. This platform shares signature recipes from WhitePepper's HQ which consistently produces special moments year in year out at the physical school.
Join an online community of learners and get tips to mitigate mistakes by understanding the how and why. Each recipe is led with a review to provide a comprehensive specification of the final product. The recipes are then split into manageable stages each with a cinematic tutorial to guide you to successful completion.
Signature courses include 25+ video recipes, 82+ cinematic tutorials and are always expanding by 1 recipe per month. Get instant tutor feedback via Q&A, and 12 months exclusive access, worth £175.