Win a VIP Pub in the Park experience
Oops! This competition has now closed. Go and check out all our current competitions instead.
Enter for your chance to win two VIP tickets to this year's Pub in the Park Warwick festival – plus a meal at Michelin-starred The Cross and an overnight stay at The Old Bakery in Kenilworth – on Friday 5 July.
Join Adam Bennett, from The Cross at Kenilworth, and many more Michelin-starred chefs as they serve seasonal treats at St Nicholas' Park.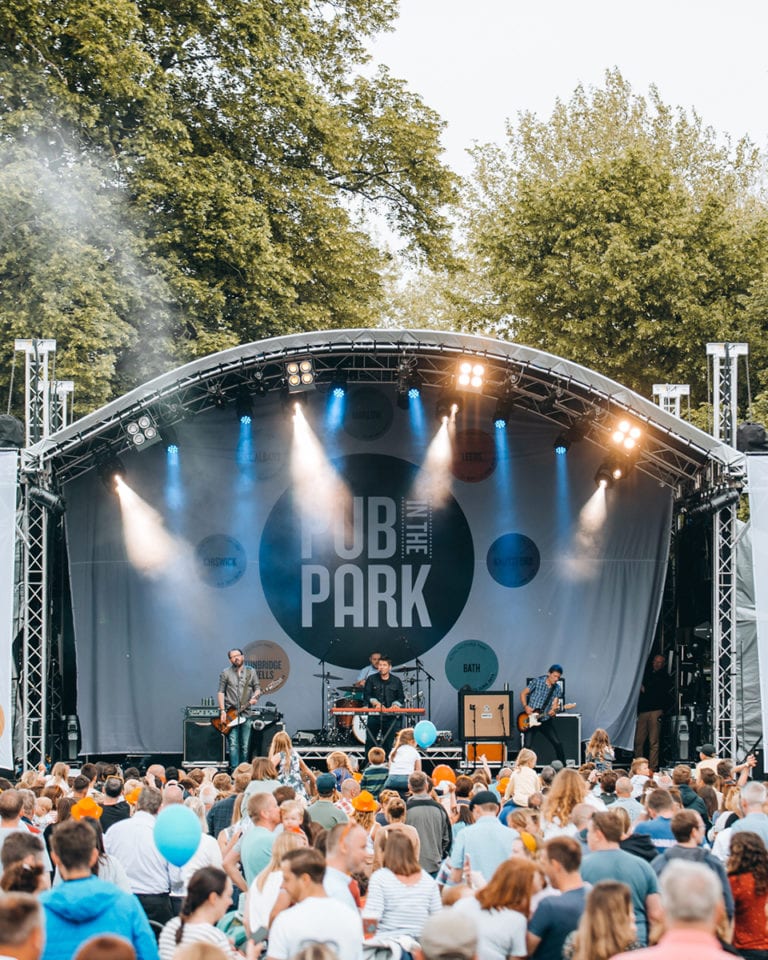 Tom Kerridge – the UK's favourite pub proprietor – will be bringing his chef mates to Warwickshire from 5-7th July for a relaxed and intimate gathering; supporting and celebrating local talent, as well as presenting some of the biggest names in food and music.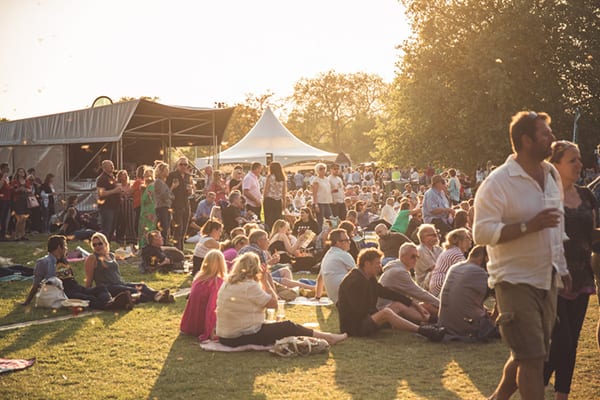 There'll be Michelin-starred and award-winning pubs and restaurants serving tasting-size dishes showing their signature style. Every event will celebrate the very best food the country has to offer, combined with great live music, chef demonstrations, top quality shopping and other festival fun.
We're giving away two VIP tickets to Pub in the Park on Friday 5th July, plus a tasting menu meal at The Cross pub and an overnight stay at The Old Bakery, just around the corner.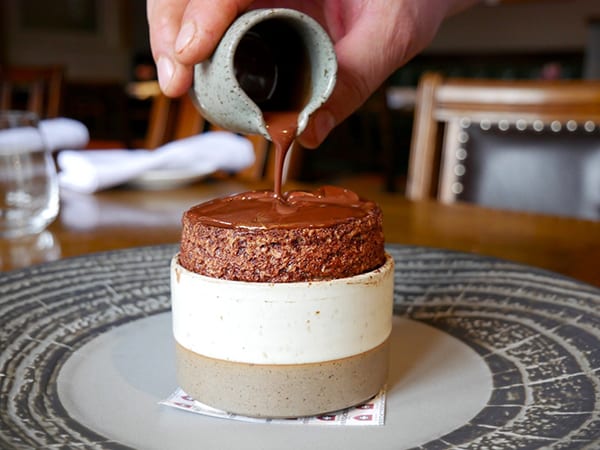 The Cross at Kenilworth secured a Michelin star in 2014, less than a year after Adam Bennett took over the kitchen. The Old Bakery has won CAMRA's Warwickshire Pub of the year every year since 2016.
To enter, simply fill in your details below and answer the following question: