You can take localism too far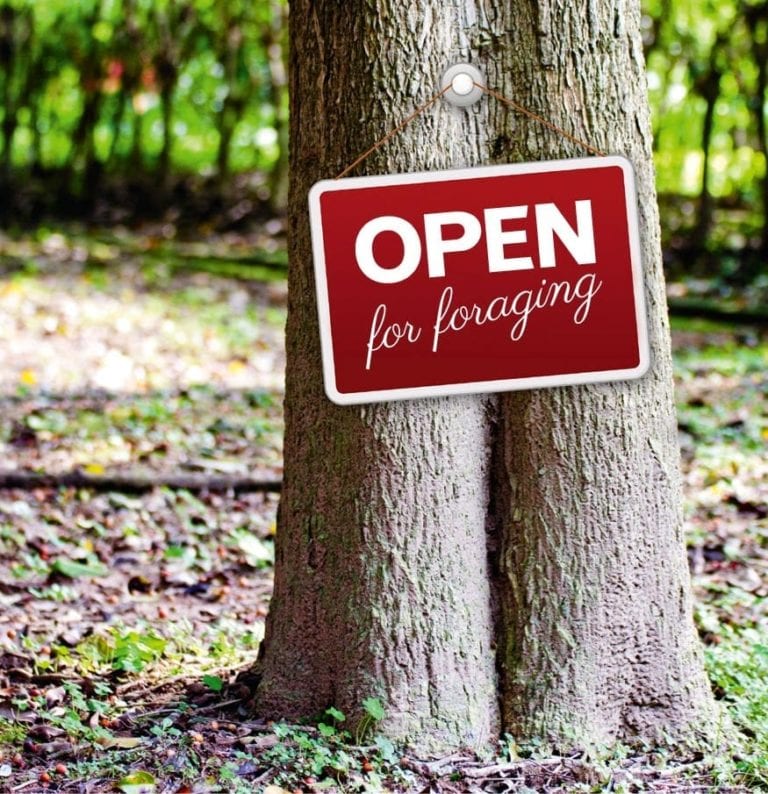 Food writer and former chef Bill Knott has a good rant about locovorism taken a step (or two) too far…
Our national cuisine is a brilliant patchwork of colours and flavours, stitched together over centuries. But there are some who are in danger of unravelling it. They are the locavores: locals who are, suddenly, very vocal. These wholesome souls eat only what is farmed, reared or otherwise coaxed to life in their immediate vicinity, and they loudly proclaim the virtues of low food miles – the fewer from field to fork, the better.
There's an increasing eagerness to take the essentially laudable principle of locavorism to ridiculous extremes. In smart restaurants, I've been offered pickled nasturtium buds – horrid little things – instead of capers, those astringent and delightfully scented buds of a Mediterranean shrub but grown, alas, too far from our Atlantic shores to be seen on any self-respecting locavore's plate.
Is cold-pressed rapeseed oil really superior to oil made from olives? No, it isn't, and, contrary to popular belief, the blessed Elizabeth David was not the first to the taste of the Med to these shores: we've been happily enjoying its products for ages. Two centuries ago the wit and cleric Sydney Smith included the "oil of Lucca" in his recipe for salad dressing. And Samuel Pepys famously buried his wheel of parmesan – as well as some wine, sensible chap, and I doubt it was English – to save it from the Great Fire.
And what of black pepper? It is, after all, a tropical spice. London's Guild of Pepperers was founded in 1180, specifically to monitor the purity of spices entering Britain, and our culinary history is peppered, so to speak, with these fragrant imports. Eliza Acton's Modern Cookery for Private Families (1845) includes a whole chapter on curries and potted meats. Our national cuisine would be much the poorer without turmeric, fenugreek, coriander and cumin to make curry, or mace and cayenne to flavour potted shrimps.
Vaporising thousands of gallons of aviation fuel to import mangetout from Chile in February is, of course, lunacy. But what of pineapples (the Victorians were obsessed with them) or mangoes, brought here slowly by sea – tastes of tropical sunshine to brighten up a cold day? The new gastro-parochialism frowns on such indulgences.
Supporting Britain's farmers is a fine thing, and cooks worth their Maldon sea salt would be foolish not to use British produce as the mainstay of their menus. After all, even the famously chauvinistic French love Scottish salmon, Welsh lamb and Stilton cheese. But to seek to take British cooking back to the Dark Ages – the last time we were true locavores – is to misunderstand the nature of the food trade.
Subscribe to our magazine
Subscribe to delicious. magazine for HALF PRICE
Subscribe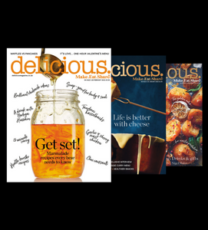 Join our newsletter
Packed with menu ideas, recipes, latest competitions and more...