10 best alcoholic gifts to give this Christmas 2019
Sheepishly handing over a bottle of booze on Christmas Day sometimes feels a little half-hearted. But why should it? With so many varieties to choose from, the gift of alcohol needn't be a last-minute addition but rather a thoughtful gift that the recipient will love. Plus, the striking designs of some of the latest bottles look as good as what's hidden inside.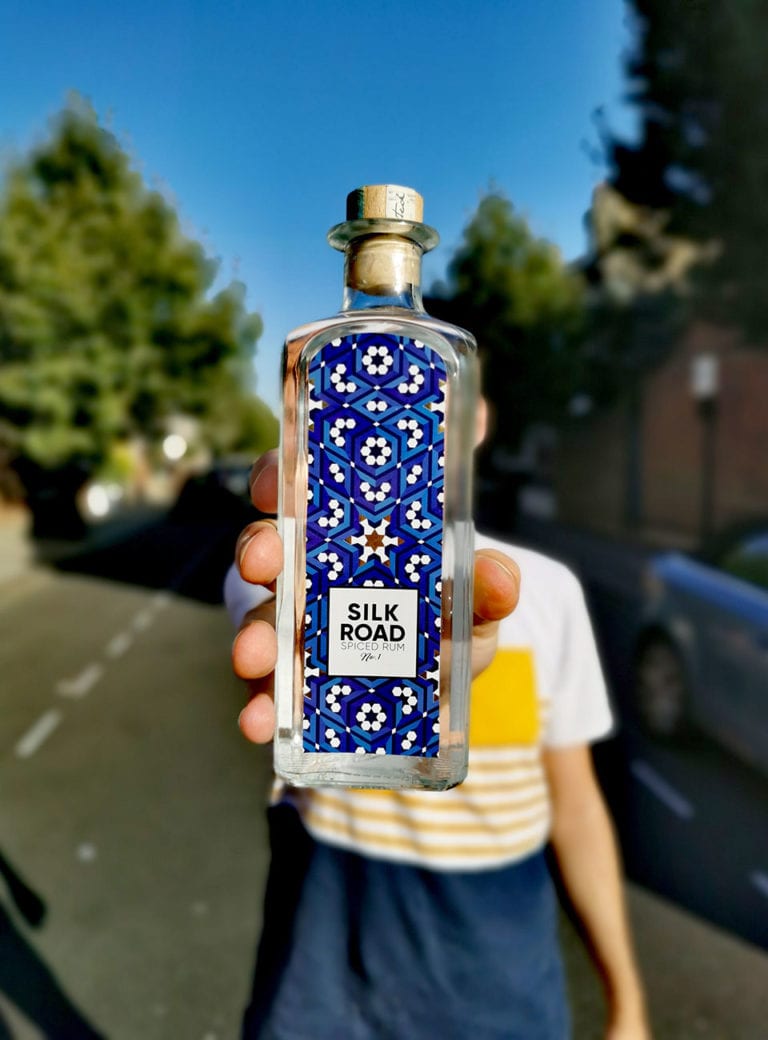 Whether you're looking for a showstopper to add to your drinks cabinet, a tipple with a twist or the biggest bottle in town, our roundup of boozy offerings includes the wacky and the wonderful. Here are 10 festive tipples to bestow upon your favourite people this year.
The Botanist gin and herb planter, £58
If gardening seems like too much of stretch during the winter months, we've got just the solution. This matching gift set by The Botanist encourages you to grow your own garnish in the self-watering herb planter – although you could use it to grow any seed or pre-potted plant you like. How does it work? Simply, fill up the base with water, pop your soil, seeds or plant on top and leave on a window sill to flourish. If there's ever been a reason to pour yourself a glass, this is it.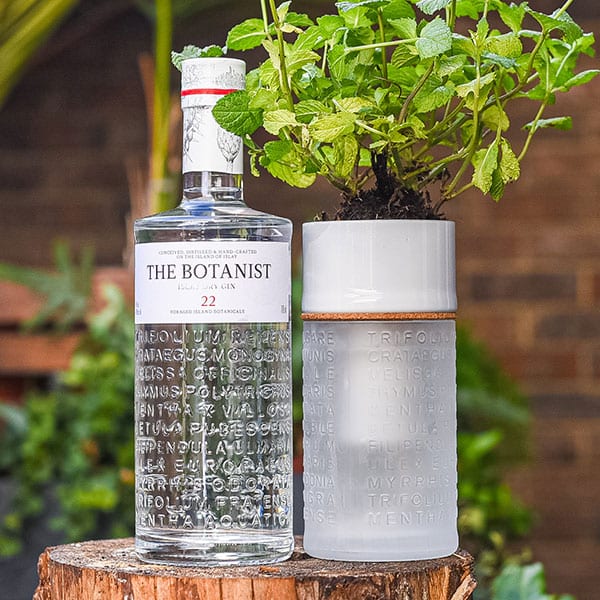 Limited Edition Cointreau by Vincent Darré, £35
Cointreau's artistic limited-edition bottle is something of a collector's item. To celebrate the brand's 170th birthday, Cointreau have collaborated with French interior designer Vincent Darré to create three abstract labels, with a strong blood orange and blue theme. It's a really stunning bottle for any art (or orange liqueur) lover, but available exclusively to Harvey Nichols, so get in there quick!
The Old Curiosity Christmas Gin, (£35.95, 50cl)
We couldn't talk to you about the best bottles for Christmas without including one of the most popular drinks of 2019: pink gin! The Old Curiosity's Christmas Gin has a duller hue than most varieties and is infused with mallow petals to give it its reddish-pink colour. Distinctive notes of cardamom, ginger and sweet cinnamon come through, too, making it well-deserving of its name. You'll also find a gin-spiced shortbread recipe attached to the stopper, designed by Great British Bake Off finalist Ruby Bhogal. Gin and biscuits anyone?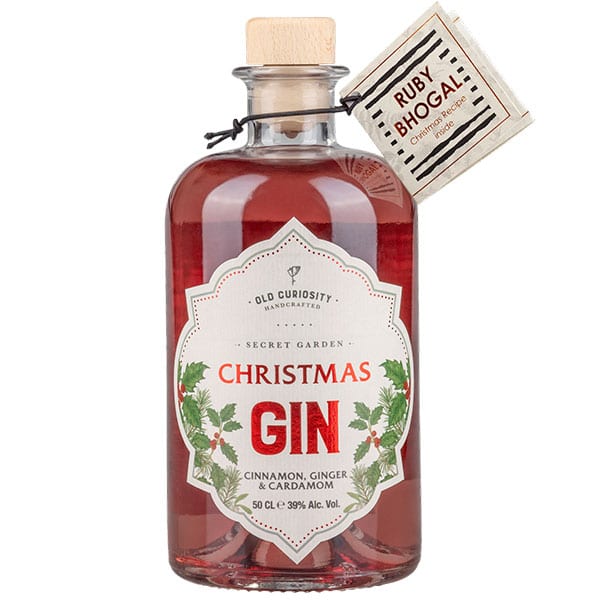 Discover our guide to the best pink gins here.
Maker's Mark bourbon whisky in Christmas jumper, £29.95
We were sold as soon as we saw the Christmas jumper on this little fella'. For lovers of bourbon whiskey, Maker's Mark is an ever-popular choice and this year, it comes dressed in its very own knitted ensemble. It's wonderful on the rocks or as the base of a proper Old-Fashioned cocktail. This is certainly the best-dressed bottle we've seen this year.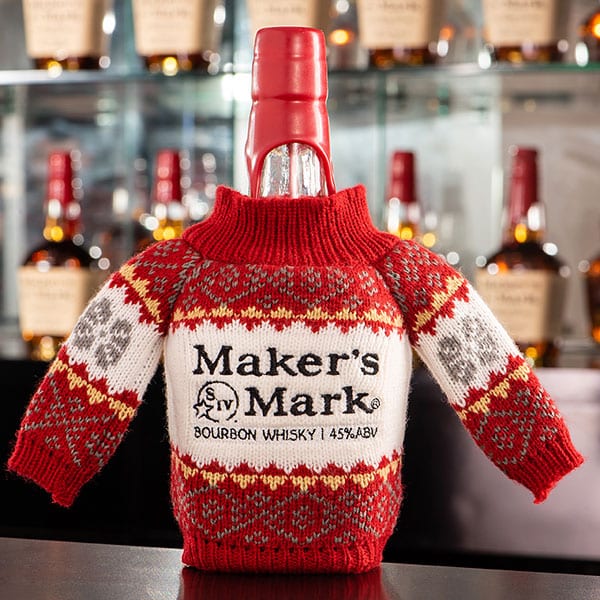 SASSY cider assortment pack, £42
This French-based brand is serving up glasses of sass (no, not that kind of sass). SASSY'S aim is to pave a 'new generation' of cider and we certainly like where they're going with it. Their sleek and simple bottles really showcase the apple-based drink, which is all made locally in Normandy, using 100% fruit juice. It's very natural, not too sweet and is a little lower in calories than regular varieties (just 38kcal per 100ml). Treat cider-lovers to an assortment of all three flavours – apple, pear and rosé – which makes a bright and beautiful boozy prezzie.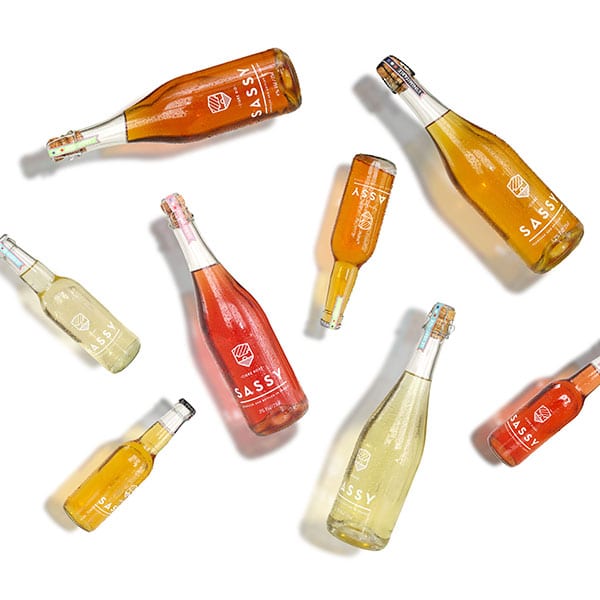 East London Liquor Co, London Rye Whiskey, aged in peated and Pedro Ximénez casks (47%), £75 (available in store)
East London Liquor Company recently launched three new whiskies, in collaboration with Sonoma Distilling Company, and this one is our favourite. Their London Rye whiskey is aged for over three years before spending six months resting in peated and Pedro Ximénez casks, which lends it a slightly sweeter taste. The spirit has a treacly aroma and complex flavour profile, containing notes of toffee, gingerbread and dried fruits. Plus, it looks like something you'd find in a 20s speakeasy with its ominously dark bottle and ribbed bronze stopper – a real treat for any true whiskey-lover who's on the lookout for something special.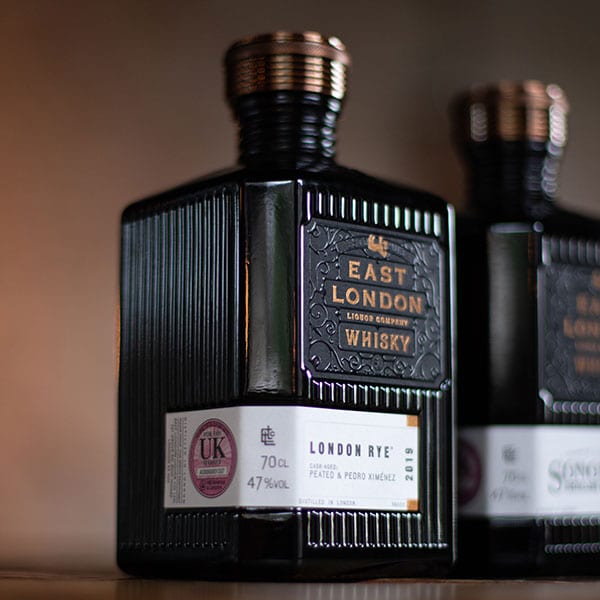 Aldi, Giotti Prosecco DOCG Methuselah, £99.99
One is more than enough with this giant bottle of prosecco! It holds a dizzying six litres of fizz inside – the equivalent of eight regular bottles. Pour a glass (and another, and another…) and celebrate with this bigger-is-better offering. It's the perfect present to show up with at a festive get-together.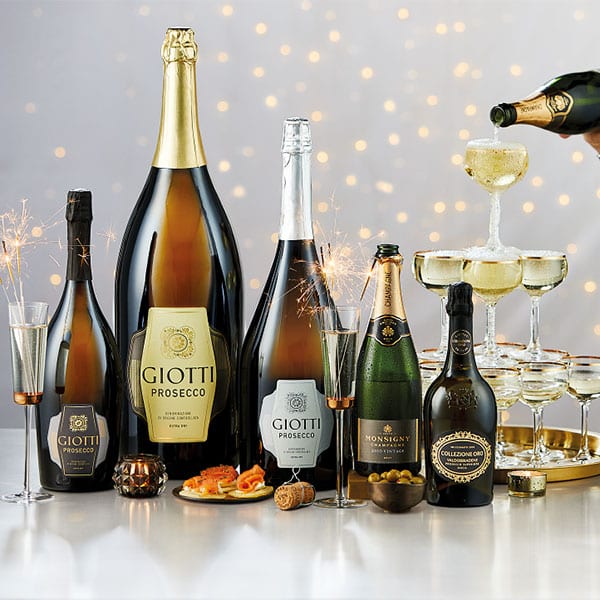 Diablesse, clementine spiced rum, £31.95
Ho, ho, ho and bottle of… clementine spiced rum! Diablesse might be based in Manchester but they were born out of a desire to pay homage to this Caribbean spirit. Made from a blend of three aged rums and laced with notes of citrus, cinnamon and vanilla, this one's got 'winter warmer' written all over it. There's something seriously inviting about its deep caramel colour, too. Enjoy this versatile drink with ginger ale, prosecco, apple juice or just straight over ice.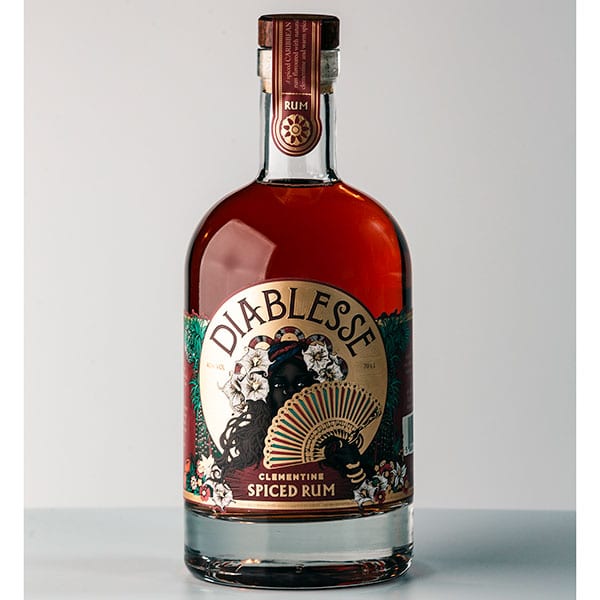 Silk Road, white spiced rum, £35, 50cl
Move over G&T – R&T (that's rum and tonic) is the new drink on the block. Fledgling company Silk Road have just launched a brand new white spiced rum – don't worry, we thought it was vodka, initially, too. Their 'white' version is much lighter and more delicate than its heavily-spiced counterpart, making it a great match with tonic or any other citrus-spiked mixer. The bottle is really gorgeous too, with its royal blue geometric label and chunky cork stopper. You heard it here first – rum just got cool.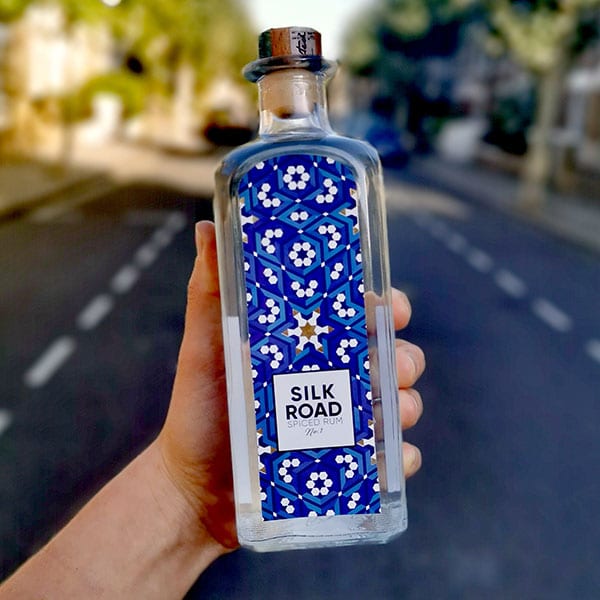 Fortum and Mason, sparkling tea, 0%, £16.95
Fortnum's have got celebrating Christmas down to an absolute 'tea' with this innovative bottle of fizz. One of the latest products to hit their wine racks, the Sparkling Tea contains eight varieties of the department store's most famous tea blends in a fabulously fizzy form. Never one to let down on presentation, Fortnum's sparkling tea comes in a celebratory (and utterly convincing) prosecco bottle but actually contains zero alcohol. So, yes, you can enjoy a glass with your Christmas breakfast this year (without worrying about peaking too early).