Behind the scenes in the delicious. test kitchen: meet our food team!
If you're a fan of delicious, you've probably salivated over our life-changing cinnamon buns more than once and it's likely you've gossiped with friends over our best-ever-bolognese but have you ever wondered how these ingenious food creations have landed on the pages of delicious. magazine or on your screen?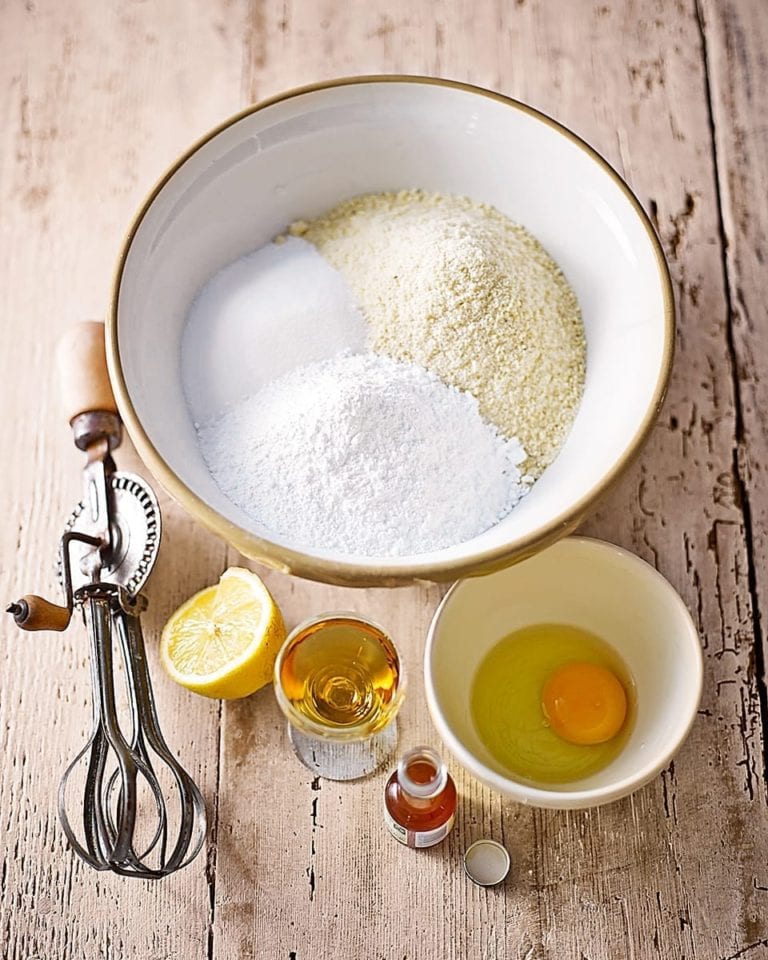 We're a dedicated group of people, with years of experience in food and home cooking, in all its guises – from the stories behind food to creating and testing recipes. We call on a wider group of trusted food writers, expert photographers and food stylists too, to help bring you the best possible content – from the way it looks, to the way it tastes.
Meet the food team!
Jennifer Bedloe aka Jen
Food editor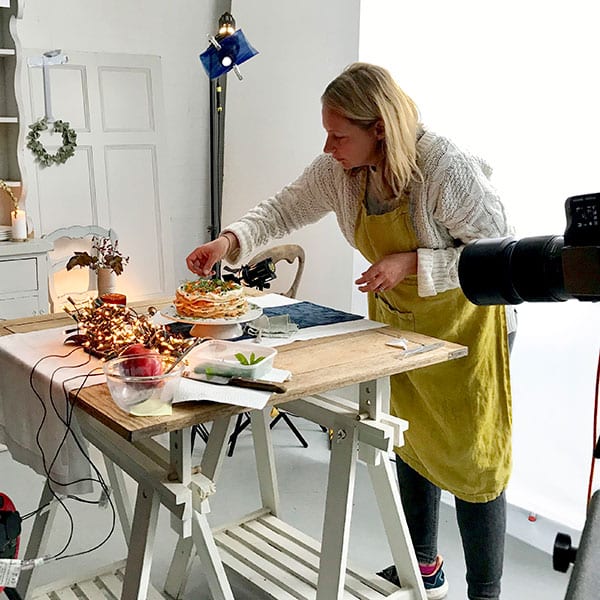 A little bit about me…
I was desperate to work in magazines from a young girl and after leaving university I was lucky enough to land a job with Delia Smith's publishing company, working on a well-known supermarket magazine. I found my passion lay in the food team, learning essential skills at cookery school, and life lessons in the test kitchen. I went on to work across many women's lifestyle magazine brands before landing the role here at delicious.
What I have learnt along the way…
I believe that you learn a huge amount from making mistakes, but that a well written recipe can hold your hand in the kitchen and inspire you to try something new. We never stop learning in this job.
My favourite recipe on the delicious website is…
A laid-back, one pan, roast chicken that feeds a family or friends – it totally sums up my style of cooking.
My food hates: Farmed salmon. It's so flabby and tasteless. Try trout instead.
My food loves: Crisps – it's a nightmare – I can't leave them alone. I also love a good sourdough loaf with salty butter and fresh, ripe tomatoes… heaven to me.
Sophie Austen-Smith
Deputy food editor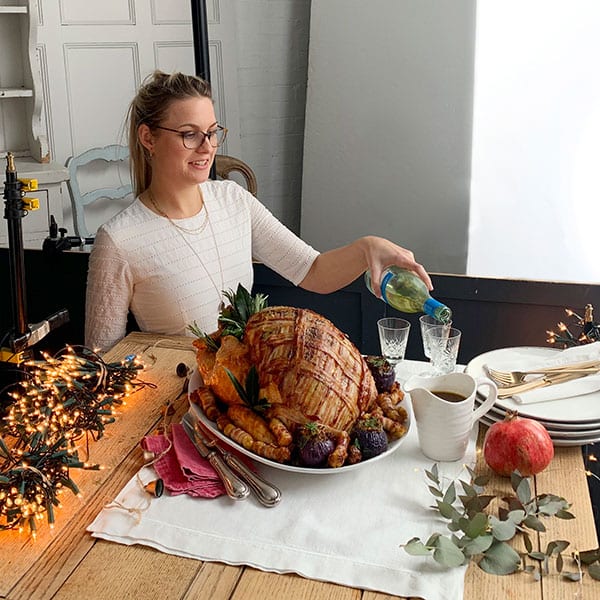 A little bit about me…
After my course at Leiths cookery school I tried anything and everything in the food world from private cheffing in the South of France, to making sauces for a market stall at Maltby St and testing recipes for a supermarket in a windowless basement kitchen before making it into magazines full-time. I've worked on Essentials, Woman & Home, Woman's Weekly, Woman, Woman's Own, BBC Food, Phaidon and Observer Food Monthly. I was cookery editor at Good Housekeeping before I joined the team here at delicious.
Developing savoury recipes has always been my preferred type of cooking, but it does mean when I am creating sweet recipes I enjoy going back to the books for my extra research, and who doesn't love some freshly made cake at the end of a day testing?
What's a fun fact about me…
I hate eggs. Scrambled, omelette, fried, baked or poached I cannot eat them however well they are cooked. Slightly problematic working in a test kitchen…
My favourite recipe on the delicious website is…
Anything with pasta and peas, this is the one I've made most recently.
My food hates: eggs.
My food loves: bread with salty butter or peanut butter if I fancy something sweet, but probably a slice of each.
Our recipes are analysed for nutritional content by an expert nutritionist.
So how does the delicious. food team create a recipe?
Recipes that work
Every recipe is rigorously tested by our food team, using domestic ovens and hobs so that you can be confident that they work – every. single. time.
Ingredients
We aim to use easy-to-find seasonal ingredients. We'll always tell you where to find any unusual ingredients and/or what to substitute them with. Fresh eggs from our test kitchen are supplied by Clarence Court and our meat comes from The Ginger Pig.
Honest cooking times
All our timings include prep. Hands-on time is when you're chopping, stirring or frying. Oven/simmering time is when you can leave the dish in the oven or on the hob.
Nutritional information
Our recipes are analysed for nutritional content by an expert nutritionist. They're calculated with precision but may vary, depending on the ingredients used. Calculations include online listed ingredients.