What's inside our latest issue?
We've got a Valentine's Day breakfast that will make your heart swell, an everything-you-need-to-know guide on how to nail the perfect pancakes, self-saucing puddings, recipes from an Italian kitchen and plenty more packed inside this month's issue.
If you'd like to try this magazine (or any current issue) you can buy a single magazine and have it delivered straight to your door – or, why not subscribe each month?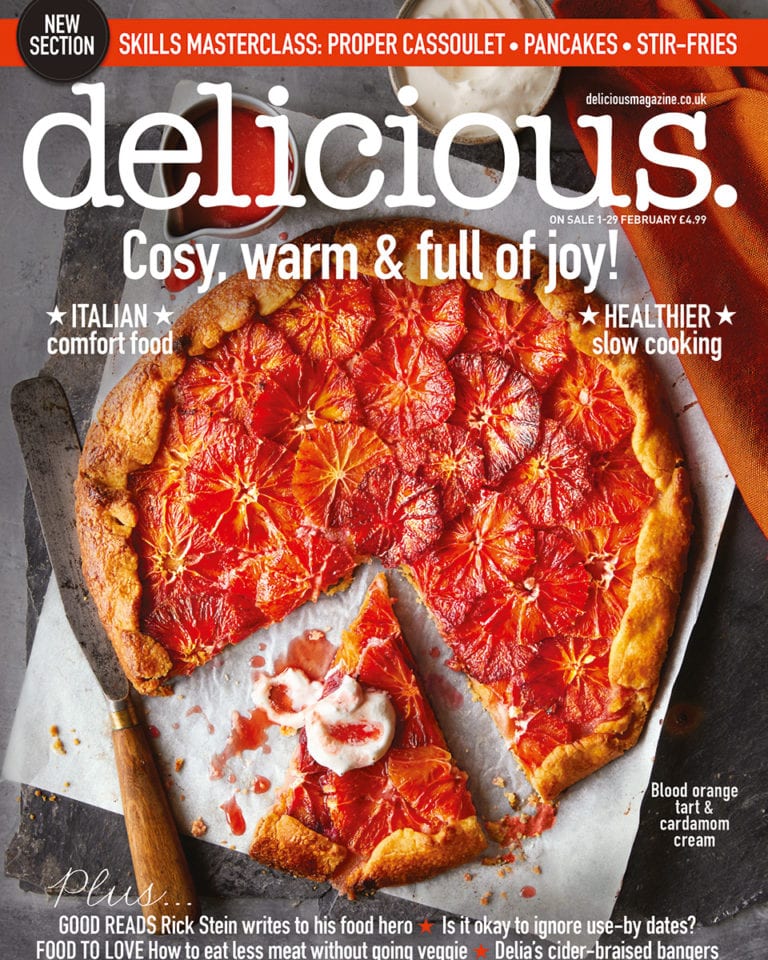 Whether you're a flipper, stacker, lemon-and-sugar or Nutella-only enthusiast, join in on the fun this Pancake Day (25th February). Take tips from our expert guide on how to make flippin' perfect pancakes, including a recipe for classic crêpes that will never let you down.  If Valentine's is more your thing, treat your loved one to breakfast in bed this year with our romantic brunch recipe – egg in a heart-shaped hole with bacon and avocado.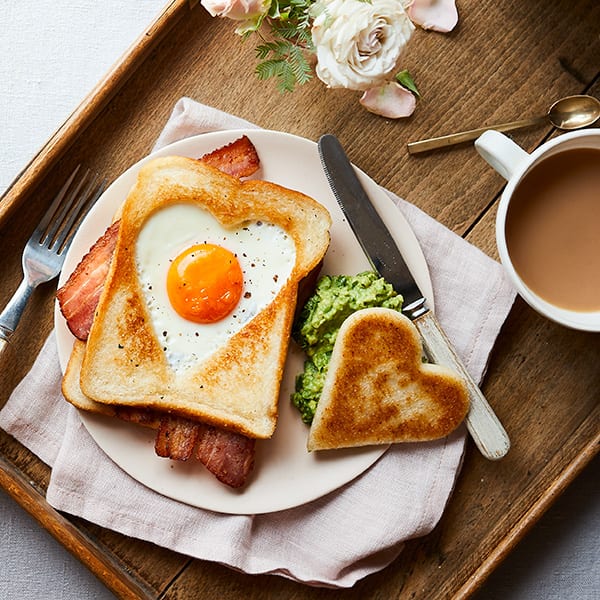 You'll also find recipes to inspire, tempt and delight. While you ride the wintery wave until spring swings around, bide your time with comforting dishes to make those icy evenings, actually, quite enjoyable. We've got Italian crowd-pleasers, a warm-you-up menu, salted chocolate and pretzel cookies and three glossy self-saucing puddings, to shake off those lurking winter blues.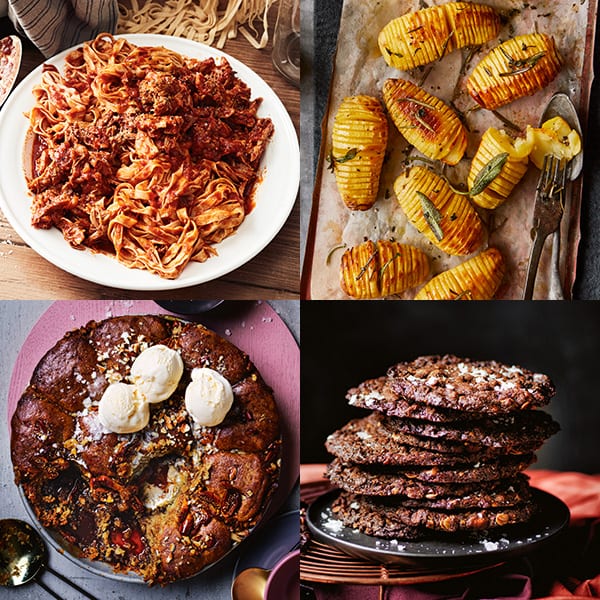 As ever, the delicious. team love to have a debate… What, would you say, makes a good restaurant? As someone who wants to 'hand over the reins of responsibility for [her] life for a few hours', Debora Robertson explains what she looks for when dining out. And in further foodie conversations, we ask: would you eat food after its use-by date? Or are supermarket warnings enough to instil a sense of fear that eating an out-of-date egg is the most terrible of crimes? We talk about the sense (and nonsense) around food labelling, including when it's ok to drink slightly old milk (trust us, you'd know if it was off) and when you should probably take best-before warnings a little more seriously.
Nestled amongst this mag's pages, you'll also find midweek meal ideas, slow-cooker recipes, a letter from Rick Stein to his foodie hero, plus reasons why February is the best month of them all. But, we've teased enough…you'll have to pick up a copy to discover the rest!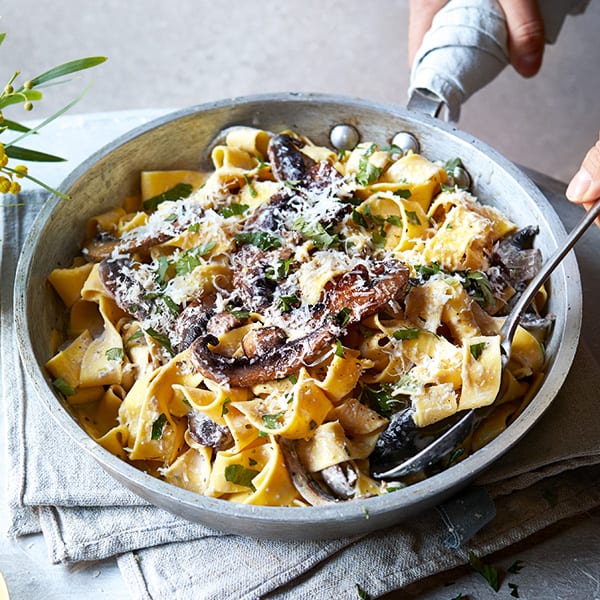 All of the above is merely a taster of what you can expect to find in our latest issue. So treat yourself to a copy, or even a subscription, of delicious. magazine today.
On newsstands from 1 February, or landing on subscriber doormats any minute now…
Subscribe to our magazine
Subscribe to delicious. magazine this month for a half price subscription
Subscribe