What's inside our latest issue?
May is here and you know what that means? Two – yes, two – bank holidays. We're excited!
It's time to get ready for some serious long-weekend feasting. If you haven't checked out our menus for May yet, go and give them a quick squiz first. Then, keep scrolling to find out all the it's-starting-to-look-warmer fare we have waiting for you inside our May issue.
If you'd like to try this issue, or indeed any current issue, you can now buy a single issue and have it delivered straight to your door.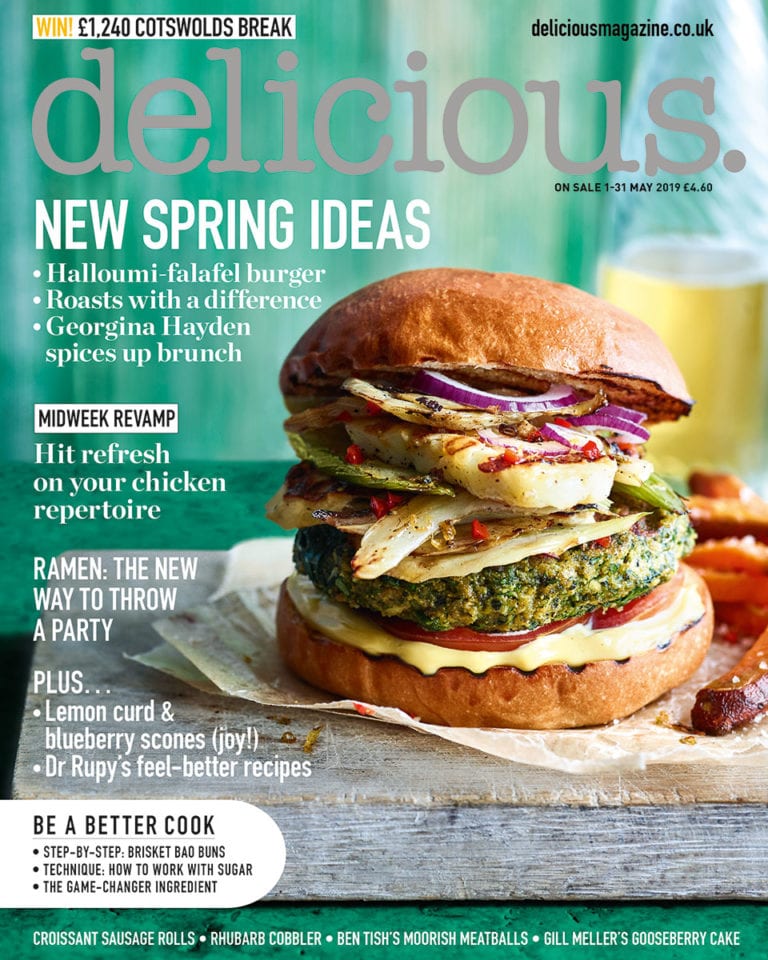 What comes first: the jam or the cream? If you're unsure about which takes precedence on a scone, you'll be pleased to hear that our limoncello recipe skirts the issue completely. Find three versions of this British favourite in our Always a Winner feature.
In anticipation of the two bank holidays, and hopefully some warmer weather, we've created a whole host of recipes that are ideal for outdoor feasting. Turn to our Tastes Like Home pages too to discover the croissage roll. And yes – it is an amalgamation of a croissant and a sausage roll.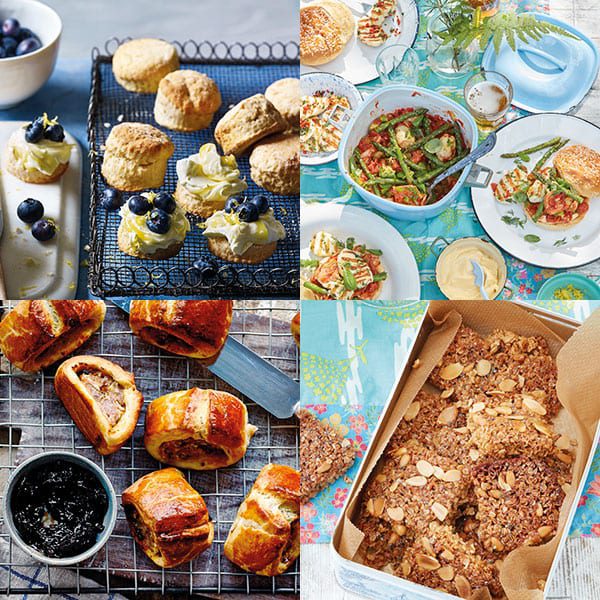 For some truly inspiring food for thought,  Debora Robertson writes about the importance of making mistakes in the kitchen (how else will we learn?) while Lindsay Nicholson explains how she overcame her cooking phobia. And we ask you to take a moment to think about the Syrian refugees in Lebanon who have fled their home country in search of safety. Discover how, along with the work of the World Food Programme, they're working to keep spirits high and their food traditions alive.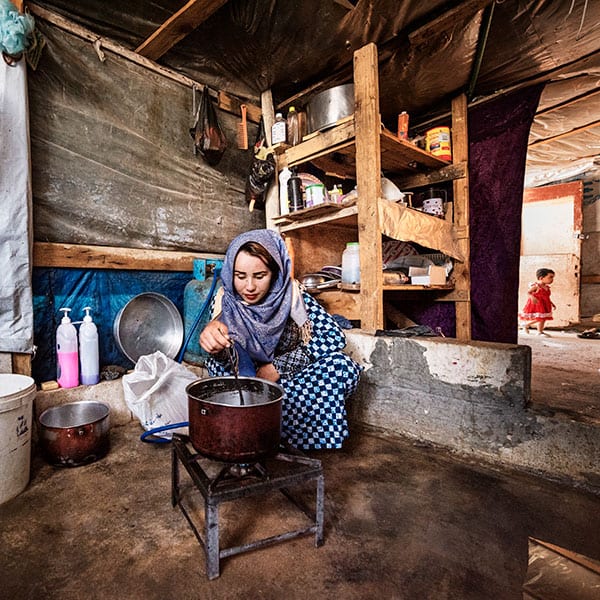 And of course, delicious. wouldn't be delicious. without all its talented contributors. Georgina Hayden cooks up a brunch to fuel your bank holiday weekend, Ben Tish is celebrating the big flavours used in Moorish cooking and Dr Rupy Aujla makes a return with fresh tasting, lighter meals that are in no way limited by their 'healthiness'. Plus, head chef at Mr Bao, Frank Yeung, teaches us how to make pillowy beef bao buns.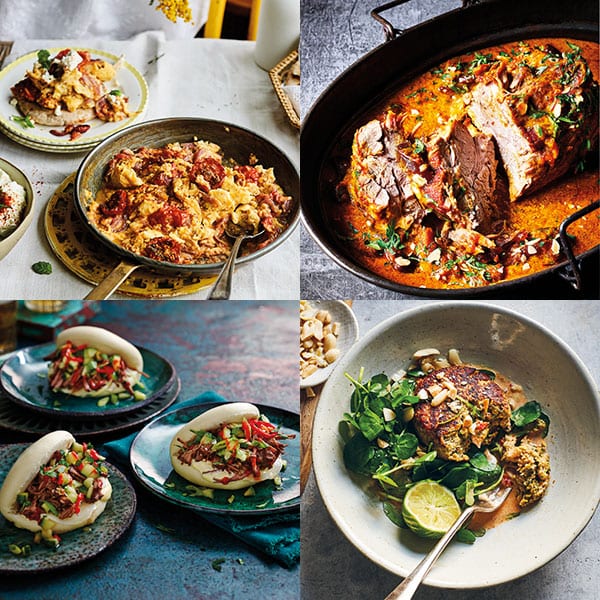 We've got five ways with chicken, four ways with salmon and we're asking the BIG questions, like: is it safe to eat a bacon sandwich? The verdict is in and you may or may not like the answer… Plus, this month's Hungry Traveller piece offers up 10 reasons why Malta is a must for your next weekend break.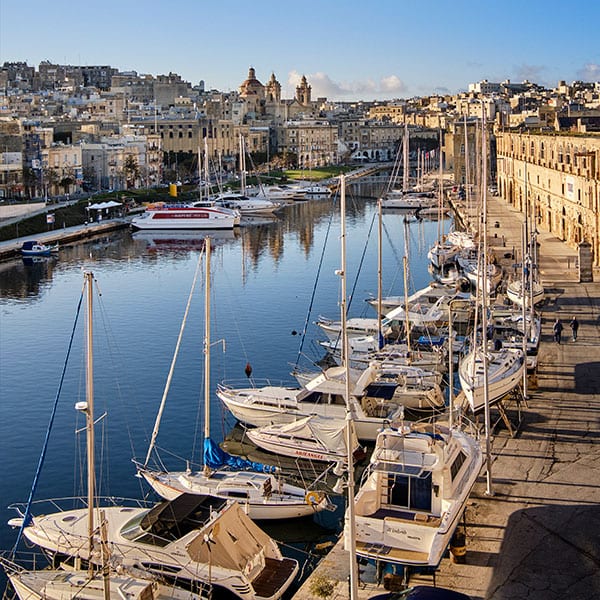 All of the above is merely a taster of what you can expect to find in our latest issue. So treat yourself to a copy of, or even a subscription to, delicious. magazine today.
Subscribe to our magazine
Subscribe to delicious. magazine this month for a half price subscription
Subscribe