What's inside our latest issue?
This month, alongside the recipes, tips, opinions and beautiful photography that we always aim to deliver to our readers, we bring to you another rather special offering…
We've  join with the queen of cookery –  Delia – as she celebrates 50 years of food writing.
Inside this month's issue, she shares her story of how she went about teaching the nation to cook. In her own words: "All I ever really wanted was to convince people not to be afraid to cook – that they could do anything I could do".
We ask top chefs, including Jamie Oliver, Nigella Lawson and Prue Leith, what Delia means to them. And if that's not enough, we're offering readers the chance to meet Delia herself at a not-to-be-missed dinner at Norwich City Football Club – grab yourself tickets before they run out!
We can't wait to share all this and more with you. Have a read to discover what else you can expect to find inside this month's magazine.
If you'd like to try this magazine (or any current issue) you can buy a single magazine and have it delivered straight to your door.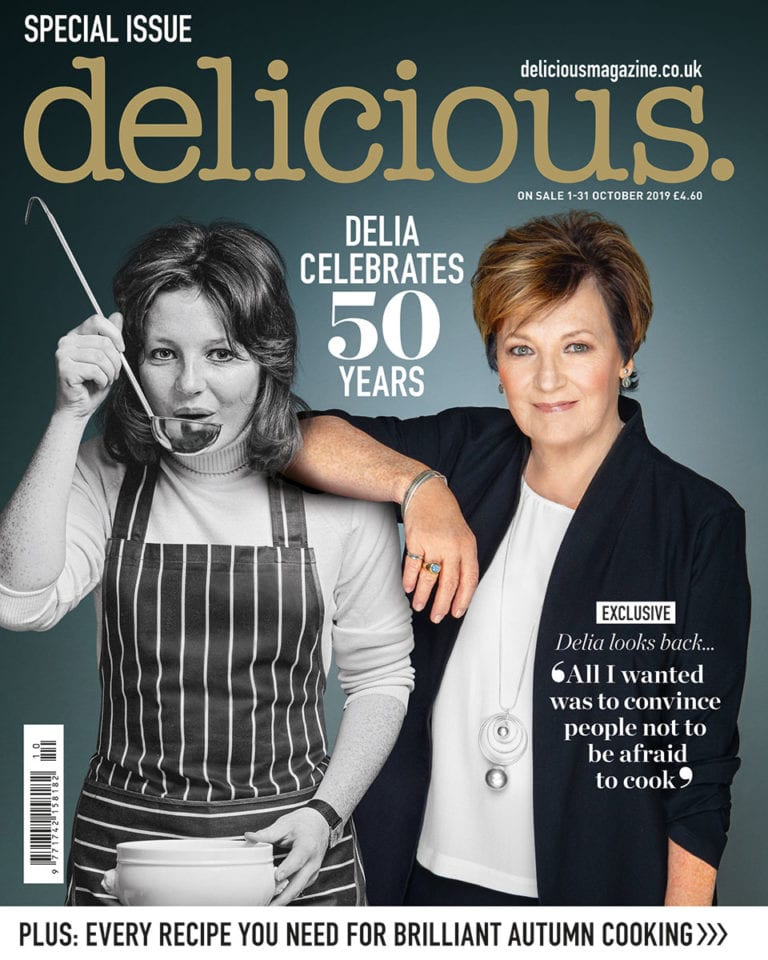 October signals a change in the air and with it, a reshuffle of the season's bounty. So, this month we're shining a spotlight on some new seasonal favourites; from warming ways with mushrooms and two brilliant ideas using pumpkin to Gill Meller's love for (and recipe with) quince.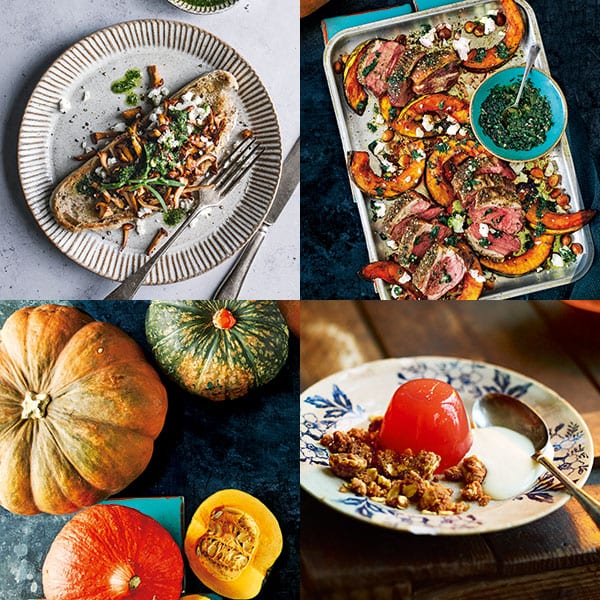 There's plenty to satisfy your sweet tooth too. Open up our collector's edition for 10 outstanding recipes with the nation's favourite 'dunkable' treat: biscuits. There are Viennese swirls, shortbread pinwheels, triple-chocolate cookies, vegan hobnobs and party rings – yes, we have a biscuit for everyone.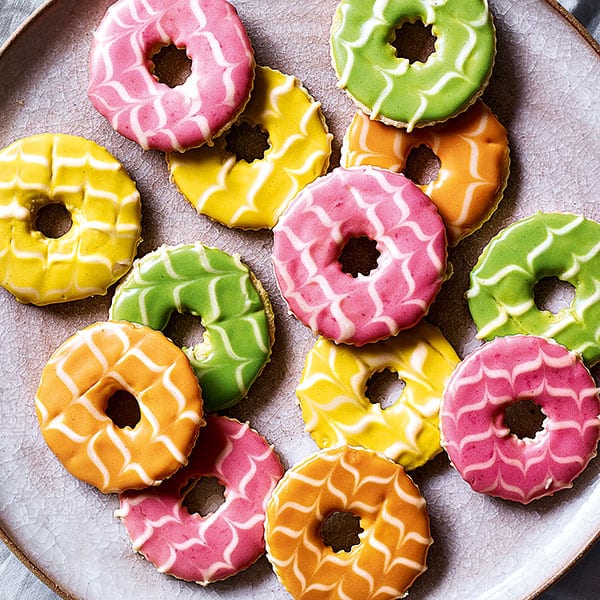 For something even more decadent, turn to our indulgently moreish chocolate feature for a fudgy pecan pie, buttermilk brownies and a chocolate and peanut butter Halloween cake that you simply have to make this year – whether you're celebrating Halloween or not.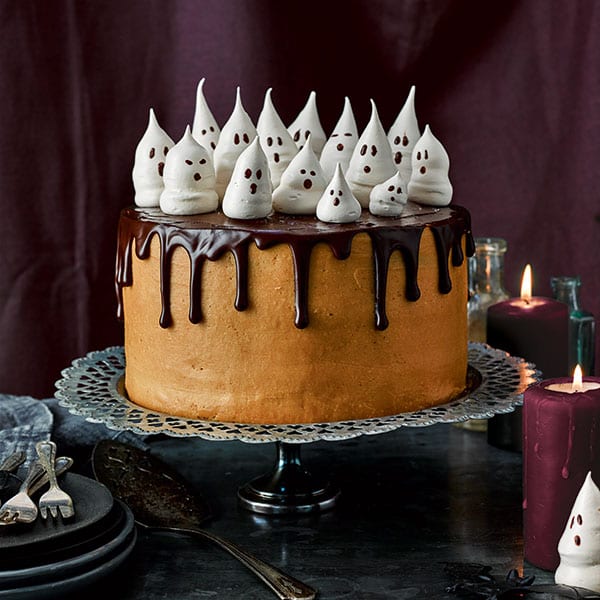 Now a word for all our brilliant contributors. Georgina Hayden puts her foot on the break with some sumptuous slow-cook recipes – think miso beef, lamb curry and a whole-roasted celeriac with porcini butter. We also delve into Meera Sodha's new cookbook East for some meat-free inspiration; Meera offers up irresistible and approachable vegetarian fare that you'll want to make and, more importantly, eat!
Then, Debora Robertson chats about the self-indulgent freedom of dining solo and in health news, Sue Quinn looks at whether eating too much soya could be damaging to your health (it might be time to quell your Linda McCartney addiction…).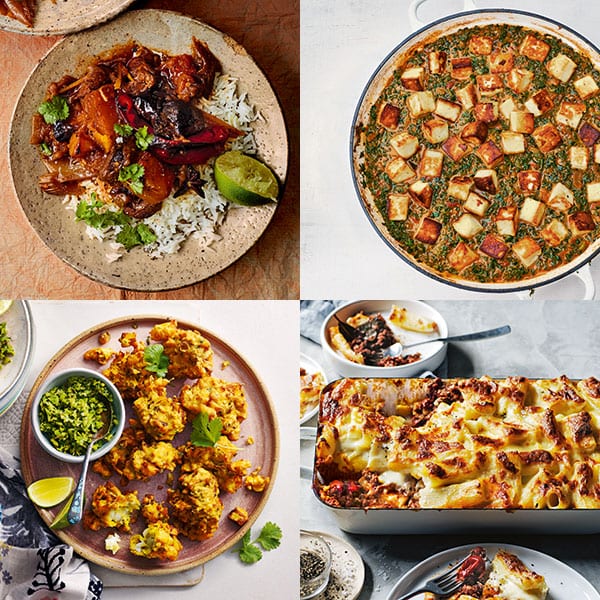 There's more, so much more, that we'd like to share (macaroni cheese, fish and chip pakoras and lots of midweek dishes to name but a few). Pick up a copy to discover it all.
All of the above is merely a taster of what you can expect to find in our latest issue. So treat yourself to a copy, or even a subscription, of delicious. magazine today.
On newsstands from 1 October, or landing on subscriber doormats any minute now…
Subscribe to our magazine
Subscribe to delicious. magazine this month for a half price subscription
Subscribe