What's inside our latest issue?
Last year, many of you got in touch to say that you'd like a little more time to think about all the exciting, but unavoidably time-consuming, elements of the festive season. So, consider our November issue as Christmas part one of two.
We're arming you with the tools you need to tackle, embrace and indulge in all the wonderful offerings that the following two months will bring. We can already feel the magic in the air…
If you'd like to try this magazine (or any current issue) you can buy a single magazine and have it delivered straight to your door.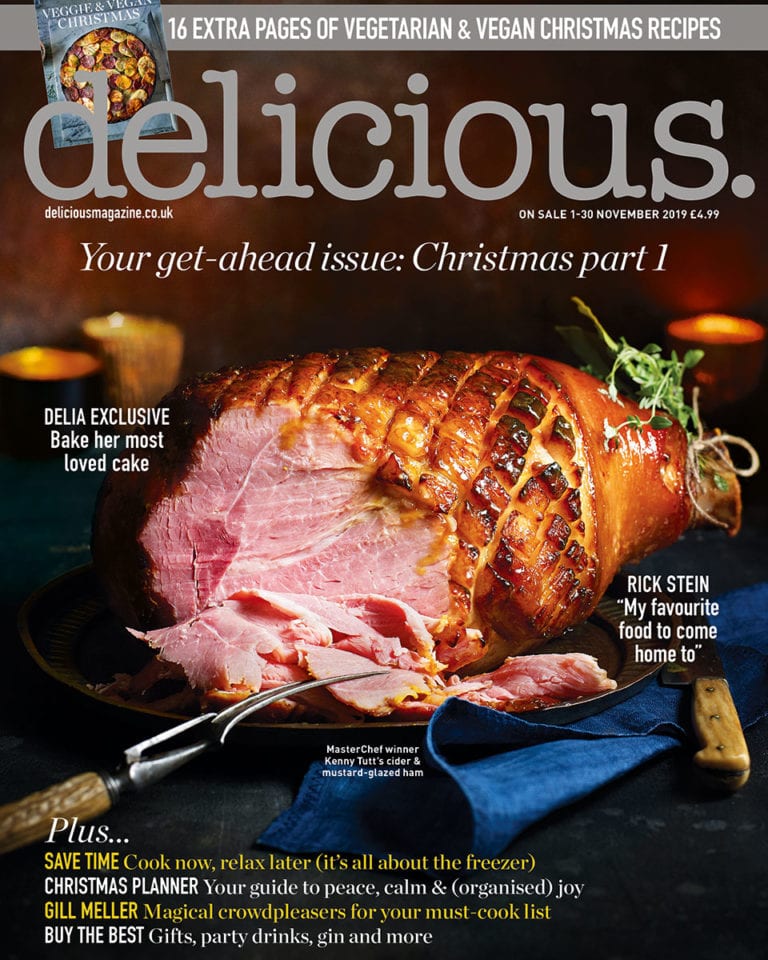 As much as this issue is about getting ahead for the Christmas period, it's also a chance to revel a little longer in the magical feeling that comes with it. Yes, we want to help you to feel as prepared as possible but there is so much within its pages that encourages you to take comfort in the candle-lit, pastry-covered warmth of the winter season. Here goes…
Editor Karen Barnes shares her get-it-sorted advent calendar packed with 24 days-worth of helpful advice. From when to post your cards to icing the Christmas cake, it's all in there. Don't miss our plan-ahead gift guide for all you early-bird present shoppers and take heed from Debora Robertson's words of wisdom on how to survive Christmas. Then, when it comes to the recipes that really are worth making in advance, turn to our make-ahead special for pies (sweet and savoury), Christmas pudding, slice-and-bake biscuits and a Bloody Mary sausage casserole.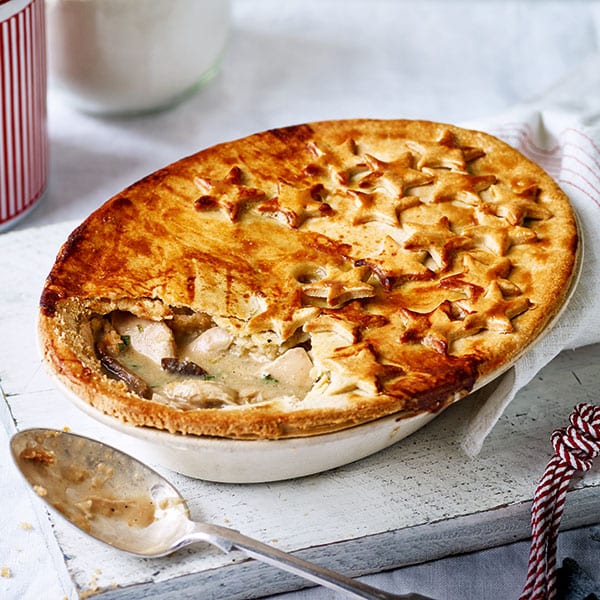 On the topic of recipes, we can't wait for you to see the abundance of incredible dishes we've got in store. There's a whole host of roasts (the meaty kind) designed to bring incredibly vibrant flavours to your festive table. If you're foregoing meat this year, then our fantastic collector's edition crams in 10 vegetarian and vegan recipes, from speedy starters through to decadent desserts.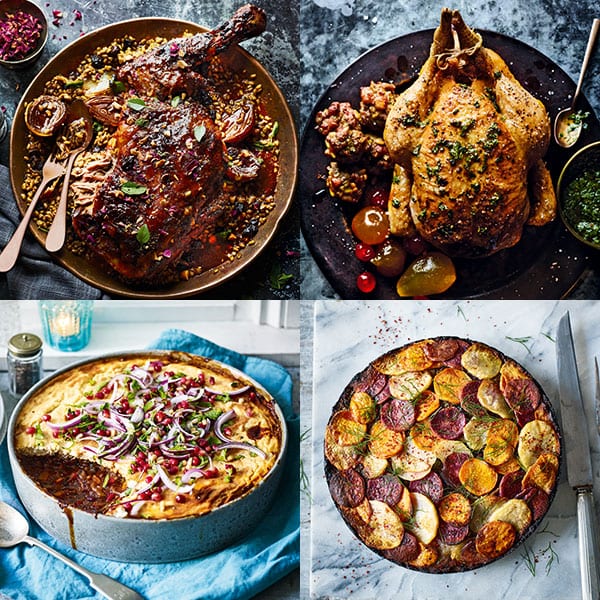 Each of our contributors adds their own touch of delicious sparkle, too. Rick Stein turns to France in his latest cookbook and shares some of its richest and most comforting recipes that are sure to bring you joy. Gill Meller shares dishes inspired by his own festive daydreaming – think brussels sprout baked eggs and a marmalade trifle – while Georgina Hayden ignites the joy of creativity with edible homemade gifts to give to friends and family this year.
We welcome back Delia too, who shares the recipe for her iconic Christmas cake and Paul A Young puts his own spin on a classic sweet bake – hint: it's very chocolatey.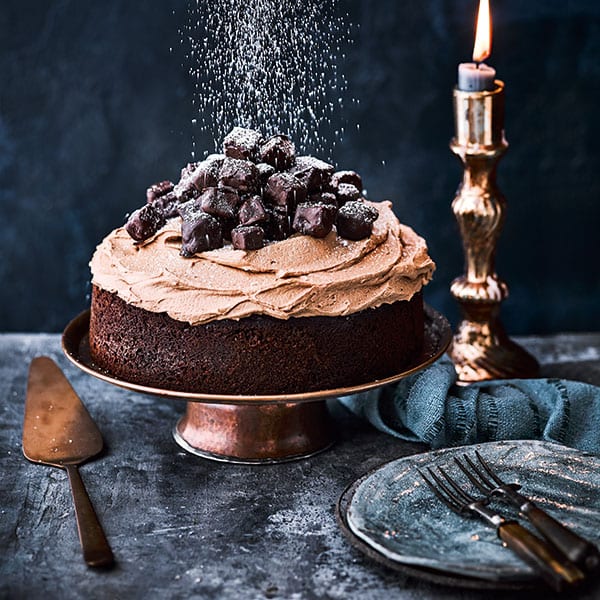 You'll also find party food, midweek crowd-pleasers, Christmas recipes inspired by chefs around the world and the ultimate guide to nailing the perfect charcuterie board. Oh, Christmas is looking good already – and all of the above is only the beginning!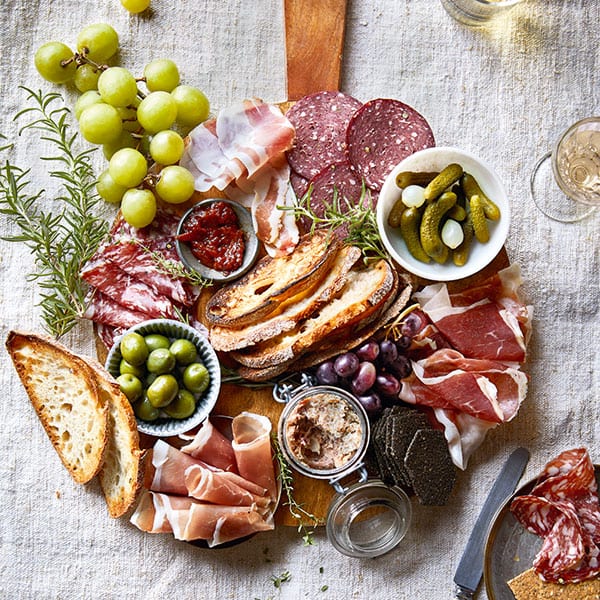 Charcuterie platter
So, hang up those fairy lights, grab a notebook and delve into the delightful pages of our November magazine.
All of the above is merely a taster of what you can expect to find in our latest issue. So treat yourself to a copy, or even a subscription, of delicious. magazine today.
On newsstands from 1 November, or landing on subscriber doormats any minute now…
Subscribe to our magazine
Subscribe to delicious. magazine this month, save over 40% and get a free 1 year tastecard membership
Subscribe