Sponsored by
W.K. Kellogg

Can cooking together boost your confidence? Listen now!
In this very special episode of the delicious podcast, I investigate the role food plays in health and how cooking together might actually be able to boost confidence.
With an advertisement from W.K. Kellogg No Added Sugar Granola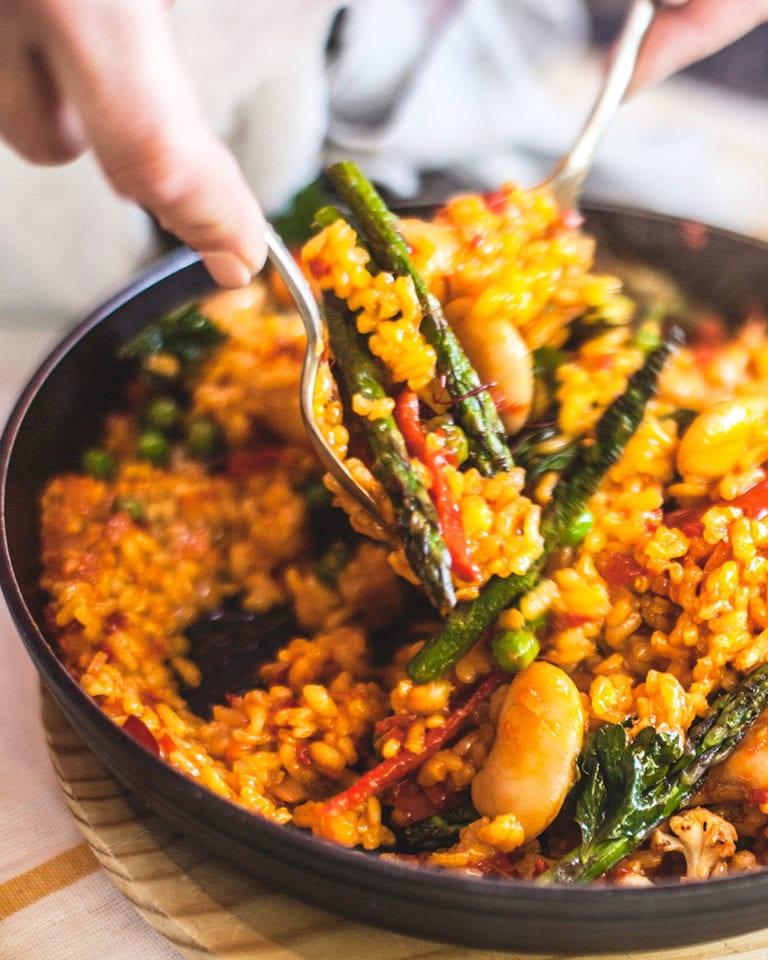 Leaning new skills
Research has found that it's not just cooking the right foods that's good for you but also learning a new skill. That's why I paid the Man With A Pan cookery school a visit – this community cooking initiative teaches new skills in the kitchen to a group of older men in order to aid depression. Join me as I catch up with 89-year-old Jeff who has decided to sign-up to the class in order to properly learn to cook and to better utilise his spare time at home. I also get chatting with a chap called Jamie; a writer who by default spends a lot of his time at home – which he admits can be rather isolating. He found that by joining the Man With a Pan cookery class, he  gained structure and a new-found confidence as well as a sense of focus.
The importance of cooking together
According to author and psychologist Kimberley Wilson, we all face a 40% increased risk of dementia if we cook and eat in isolation. Food naturally brings people together and so we chat about the importance of not only cooking well but cooking for or in the company of others.
The significant impact fibre has on our gut (and our brain)
You'll probably have heard it before, but a happy gut really does equal a happy brain. But what do we actually mean by that? Well, fibre is one of the best ways to support a diverse gut microbiome and – as far as science leads us to believe at the moment – a diverse gut microbiome is associated with a wealth of better health outcomes. Listen along to hear more about the relationship fibre has on our gut and on our brain and what we can be doing to incorporate more fibre into our diets.
Listen along to the podcast here:
Disclaimer: W.K. Kellogg No Added Sugar Granolas contain ≥ 15% RI magnesium which contributes to normal energy-yielding metabolism. Enjoy as part of a varied, balanced diet and healthy lifestyle. Contains naturally occurring sugars. See website for details on how they support good causes.
Subscribe to our magazine
Subscribe to delicious. magazine for HALF PRICE
Subscribe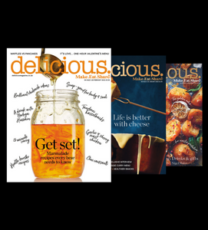 Join our newsletter
Packed with menu ideas, recipes, latest competitions and more...