Do Seville oranges make the best marmalade?
Marmalade is the amber light that signals the start of the preserving year. As January arrives, so too does the fruit that's often used in this bittersweet breakfast staple, the Seville orange.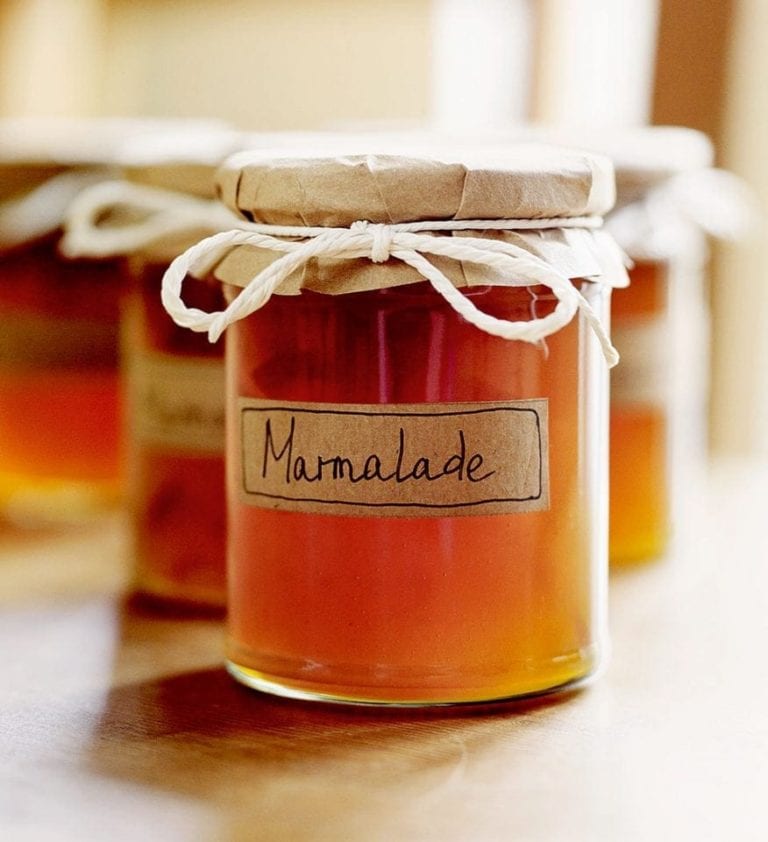 The short six-week season of this Spanish citrus, however, means that marmalade makers in Britain can often find them a little hard to come by. Since the turn of the 20th century, the number of Seville oranges that we import has fallen to just under 10% of the original 150 million kilograms a year – largely due to the rise in marmalade kits and the trade of orange pulp to manufacturers.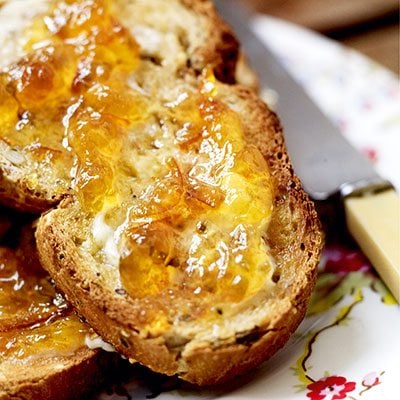 So is it worth the extra strain to source a Seville or two this year or can the best marmalade be made without them? Vikki Eames, of fruit farm and Seville importer Chegworth Valley, doesn't seem to think so: "Seville is often referred to as the 'frying pan' of Spain, and its high temperatures give good sugar content and a concentrated, strong flavour to the oranges," she says. "By far Seville oranges are the most sought-after for making marmalade, although lemons and limes are also very popular.'
Baker and food writer Dan Lepard agrees with Vicky, but suggests that the true advantage of the Seville goes far beyond flavour alone. "Seville oranges naturally contain lots of a curious gelling agent called pectin, found in the cell walls of the fruit." This gelling agent is what gives marmalade its signature set. Thanks to the thick, bitter rind of the Seville orange, there is naturally enough pectin in the fruit to set the conserve. When other orange varieties are used, or even lemons and limes as Vikki suggests, you'll usually have to add extra pectin for the perfect set, either from a little finely diced apple or the liquid pectin available in many supermarkets.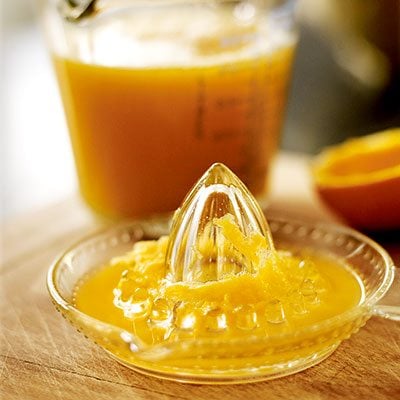 The majority of marmalade mishaps, Dan says, often boil down to a little carelessness when it comes to heat. "The most common mistake is that cooks attempt to boil the marmalade until it looks thick and jam-like. If you do this you'll destroy the pectin and lose the flavour and colour of the oranges." An extended boil time isn't needed with the Seville orange, and Dan advises that for the best results, you should heat your marmalade until it reaches 104ºc. As you set it aside it will continue to thicken as it cools, but remember to fill your sterilised jars with marmalade while it is still warm.
Read our step-by-step guide on how to make Seville marmalade here.
They may well provide the 'perfect set' and they could even be the key to the classic bitter-sweetness, but are Seville oranges essential for a perfect jar of marmalade? Unfortunately, that's not for me to say, but for you to find out – so get experimenting.
Here's a few tips for when you're Seville shopping:
Buy them early. Many Seville oranges are picked in November and stored in warehouses before being shipped out of Spain. The pectin degrades as soon as they are picked, so the sooner you can get your hands on them – the better!
For a slightly thicker set, look for the oranges that aren't quite ripe.
Try to buy organic or spray-free if you can, as the fruit's peel plays a vital part in the marmalade making process.
The best oranges will be a firm orange, free of blemishes