Too much information! How eating out got patronising
Food legislation has its merits, but it seems the voice of the Nanny State is filtering through to front-of-house restaurant staff. Enough with the mollycoddling, says Emma Sturgess.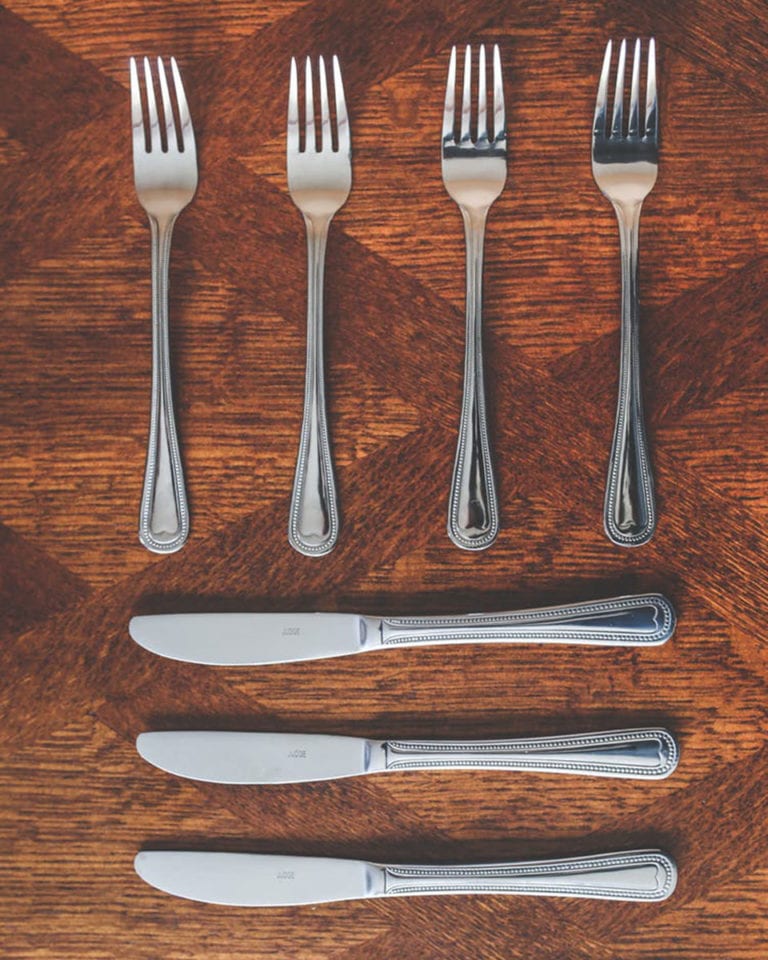 As I teach my toddler to use cutlery, I'm reminded of a recent multi-course lunch I had at a serious restaurant. Handing me my fancy amuse-bouche, the waiter advised that I use the teaspoon provided.
In another restaurant of ambition, a simple cup of espresso was delivered with a side of guidance – stir it, then leave it briefly before drinking. There is, sadly, no risk of my being mistaken for Julia Roberts in Pretty Woman: sizzling hot but new to salad forks. But even if I'd never been in a restaurant in my life, I'd like to think I could handle a spoon.
These infantilising incidents, which also extended to an instruction to drink a cup of consommé (rather than, say, forking it up, gargling with it or throwing it over a passing dog), are part of a 'more is more' trend in food and restaurants. Perhaps as a reaction against the terse dish descriptions flourishing in some restaurant quarters ('pig part, vegetables, sauce', that sort of thing), in others we can't sit down without being told about the small plate concept, the organic caraway used in the house-made sauerkraut, the cow that made the milk that made the ice cream.
''Too much information is bad for the appetite''
We are warned off any secretly planned acts of idiocy: don't drink the dry ice! Don't eat the pebbles! And we're not allowed to talk to our dinner companion until we've heard about the restaurant's rare fermented tea. As a food journalist, I listen eagerly – as far as research goes, it's all gravy – but as a punter, it kills my enthusiasm. If I want to know, I'll ask. Too much information is bad for the appetite.
That goes especially for the calorie counts that are beginning to creep onto menus. I have a friend who, thanks to her expertise in nutrition, can tell you roughly how many calories are in any plate of food. It's an excellent party trick, but she doesn't do it much at dinner parties – she doesn't want the other guests to hate her.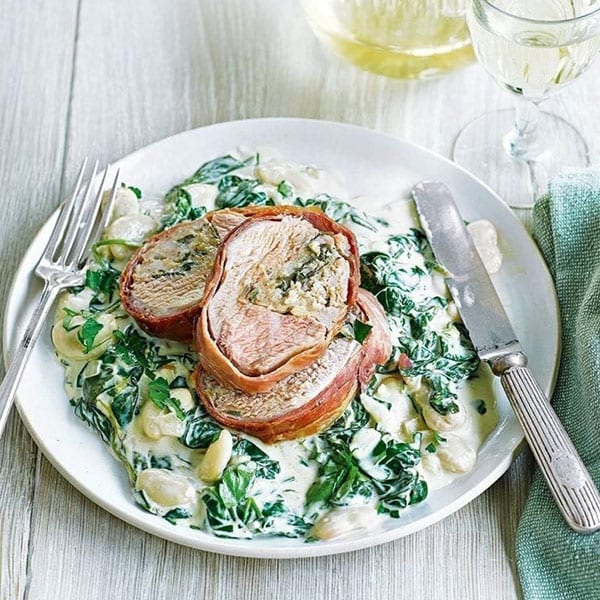 I'm glad that the idea of calorie notifications on menus and price lists, as called for by the Local Government Association last year, hasn't taken off in the pub, restaurant and cinema chains near me. It can only be so long before it does, though, because the practice has already been embraced in New York City, home of the world's most breathlessly detailed specials descriptions, and what happens there first…
There are, of course, times when we need extra information. Legislation on flagging up allergens is a good thing for diners. Vegetarians and vegans need to know about rennet and gelatine. And if you're eating chez Heston Blumenthal, it's useful to know which bits of dinner you should eat and drink, and which bits you're meant to inhale or listen to in order to transport you to a Wonka-esque palace of the senses. Then there was the occasion when I was eating alone in a fancy restaurant in central London. Midway through dessert, the French waiter leaned in as close as he dared and murmured silkily, "You have chocolate on your cheek." Too much information? Mais non. Just enough.
So yes, there's information diners could really do with, but there's also lots and lots of information they can plainly do without. It's up to restaurants to get it right, so we can relax and enjoy our dinner.   
Subscribe to our magazine
Food lovers, treat yourself this Christmas... Enjoy 12 months of magazines for £29.99 – just £2.50 an issue.
Subscribe
Unleash your inner chef
Looking for inspiration? Receive the latest recipes with our newsletter