In praise of Spam
Has there ever been a food more maligned than Spam, the pink mystery meat in a can? Its name is as mysterious as its contents, being an acronym (according to which theory you believe) of either 'spiced ham', 'shoulder of pork and ham', or 'Specially Processed American Meat'. Whatever. But no one thinks 'please pass me some of that high-grade foodstuff' when they hear the word Spam.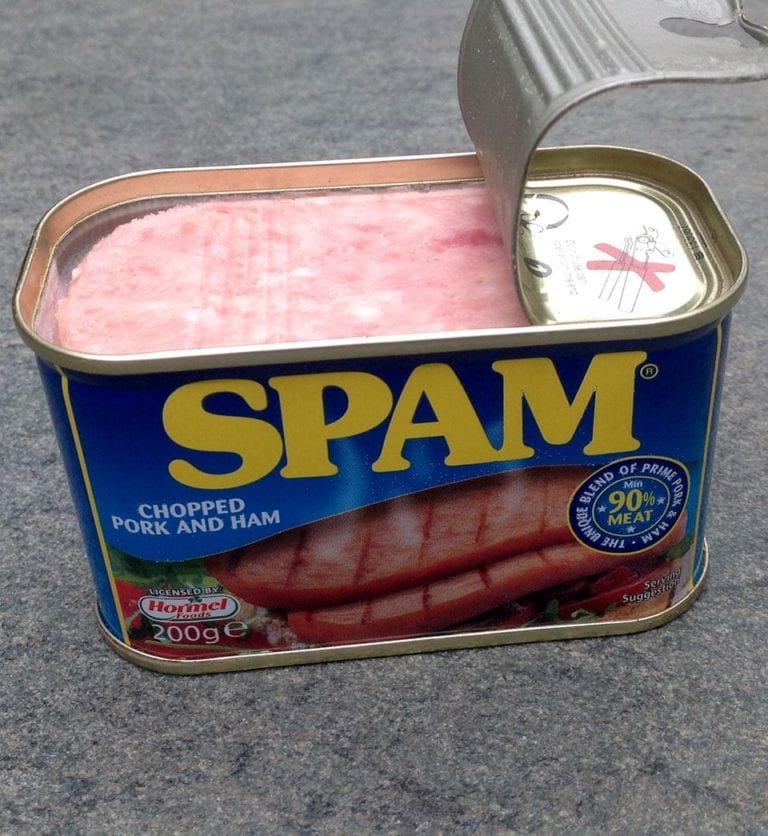 But perhaps we Brits are a bit hard on it. After all, Spam and its cousin tinned 'corned beef' (aka bully beef), saved our bacon during World War II, when fresh meat was rationed. As food historian Felipe Fernández-Armesto puts it in his 2001 book Food: A History: "Hunger, or some analogous emergency such as war, can dispose people to accept food which in other circumstances they might reject as foreign." Quite.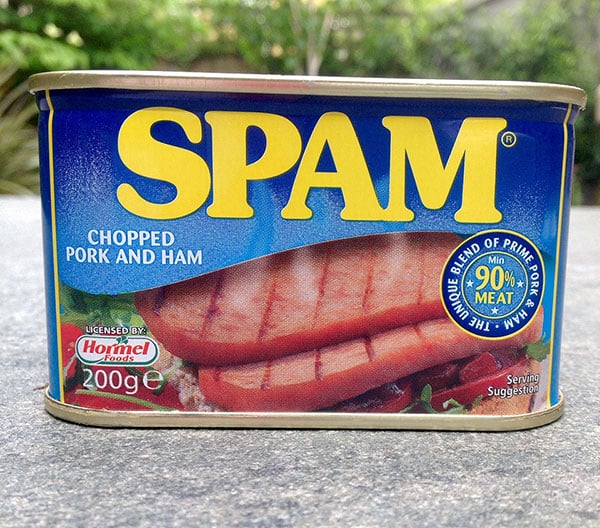 By necessity, everyone loved a good Spam fritter back then. But these days? It doesn't exactly fit the 'eat seasonal, local and artisanal' mantra. But maybe we're missing out – or at least missing the point.
The Second World War brought the wonders of Spam to many Asian and Pacific nations – usually through the influence of US troops stationed in South Korea, Okinawa, the Philippines, Guam and Hawaii (which was a US territory until gaining statehood in 1959).
Japanese cuisine is respected for its refinement, but do Japanese cooks reject Spam as declassé? They do not. Spam is a common ingredient in okonomi-yaki, a Japanese fried pancake, and turns up quite regularly in bowls of ramen noodles or rolled into sushi. In Spam musubi, the pink meat perches on top of rice, nigiri sushi-style (the dish is also huge in Hawaii, particularly among those of Japanese descent).
Korean food, arguably this year's hottest food trend, is also partial to Spam. Lizzie Mabbott, author of the excellent new Chinatown Kitchen (£20, Octopus) has a recipe for a Korean dish called buddae jjigae, made with Spam, jarred frankfurters, canned baked beans and instant ramen noodles, which she describes as 'filthy' (in a good way…). She explains: "It was developed after the Korean War when the Koreans used storecupboard ingredients left behind on US military bases. Embrace it in its guilty glory…"
And even here in Britain, there are signs of a Spam revival. It's been spotted on a menu in deepest, hippest Dalston in east London. 'New Hawaiian' restaurant Pond serves a bar snack of shrimp-coated fried Spam with yuzu mayo – which can only mean one thing…
Spam. It's the next big thing (you heard it here first).
Subscribe to our magazine
Subscribe to delicious. magazine for HALF PRICE
Subscribe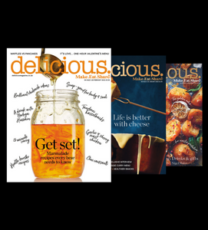 Join our newsletter
Packed with menu ideas, recipes, latest competitions and more...