Meal Planner Frequently Asked Questions
Important update 27 May 2021
Closure of delicious. Meal Planner
We are sorry to say that the delicious. Meal Planner service has now closed.
---
Important update 26 April 2021
Closure of delicious. Meal Planner
We are sorry to say that the delicious. Meal Planner service is closing on May 26 2021. Please read on to find out more.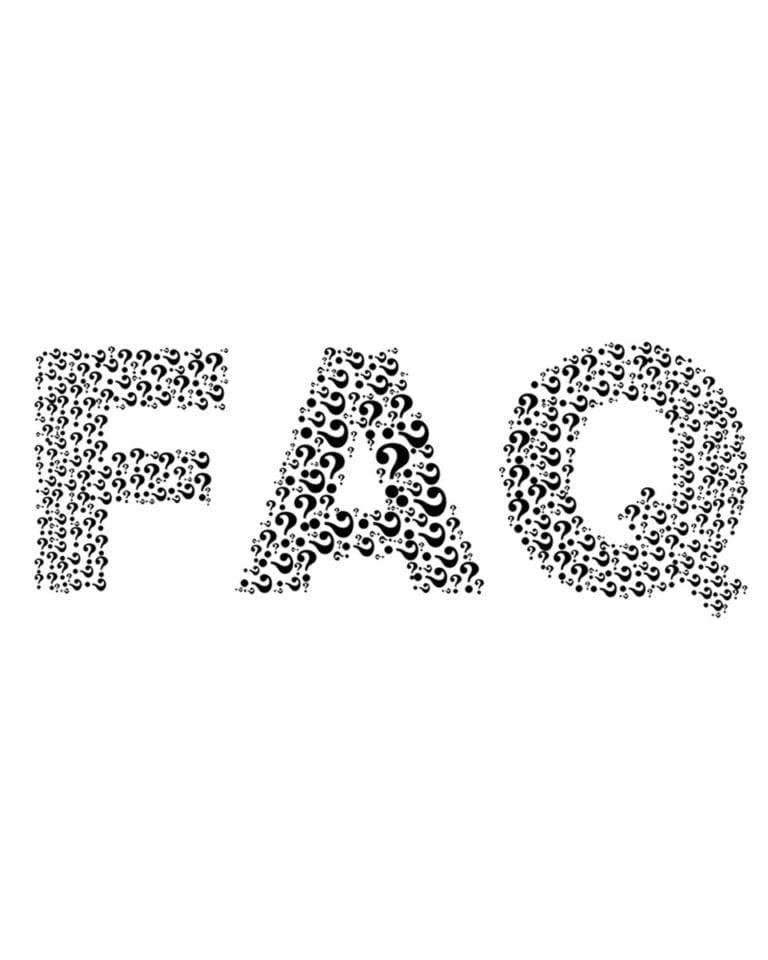 Closure of delicious. Meal Planner
We are sorry to say that the delicious. Meal Planner has now closed.
We'll be looking at new ways to meal plan in the future. If you want to be the first to know more, you can…
1)  Join our newsletter. It will keep you up to date with the best seasonal recipes, menu ideas, competitions and more
2) Join our Facebook Reader Panel – where we'll be seeking opinion about all sorts of ideas around recipes and meal planning
3) Or, still want to meal shop online in the meantime? Then try Whisk right here on this site – it's available on every recipe. Find it by the list of ingredients, tap to create a list, edit and shop.
How does the delicious. Meal Planner work?
Forget about complex calorie counting and food logging apps, price calculators and food diaries. Meal Planner is like your personal dietician/meal planner/shopper – all rolled into one.
Meal Planner does the heavy lifting for you by doing a smart search across around 3,000 recipes. The search selects recipes that fit your diet restrictions, food intolerance, nutrition targets, budget, taste preferences. And you're free to change both your restrictions and preferences as you like.
All the ingredients that are needed to make your chosen recipes are added together to form one single shopping list for that plan, which you can then shop online immediately if you wish.
Who are MealIQ?
Meal IQ is a venture-backed UK based technology company that provides a smart meal planning and shopping service, and has partnered with delicious. magazine to create the Meal Planner service.
How is nutrition calculated?
Meal IQ uses the nutrition information provided by the delicious. magazine website for each recipe that makes up your meal plan. For scaled or portioned recipes, it is calculated by artificial intelligence. You'll always be able to see the full adult serving nutrition details on any original recipe.
Who can use the Meal Planner?
Anyone! But particularly anyone who needs help with meal planning to specific diets or budgets and those simply looking for new recipe ideas and inspiration across the week.
We know how difficult it is to find the time, money and energy to search for healthy recipes that fit your particular diet needs, plan weekly meals and shop day after day. Meal Planner takes the strain.
Which diets does Meal Planner cover?
You can choose from a broad range of preferences, including vegan, vegetarian, gluten-free, nut-free, dairy-free, shellfish-free and egg-free. You can also search for a low salt and a low sugar diet, as well as the 5:2 diet.
Can I add meals for children?
Yes you can, for children in the age group of 6 years to 12 years. MealPlanner uses artificial intelligence to scale ingredients and portion recipes, and recipes within MealPlanner are scaled to half an adult portion for children in this age group.
How often will new recipes be added?
Tried, tested and carefully selected recipes will be added to the Meal Planner every few weeks.
Why am I being asked for my supermarket password?
If you'd like to shop online, you'll need to log-in through Meal Planner. All personal information is anonymized and encrypted. Meal IQ never stores your supermarket passwords or shares your personal information with third parties. In addition, as an extra safety step, Meal IQ will never complete the checkout from your supermarket account. It will send your products to your online basket but you have the final say on whether or not you want to buy them, change them or continue your shopping for other products you may want.
Why can I only shop with Tesco and Ocado?
We're bringing more supermarkets online soon.
What if I don't want to shop online at all?
We absolutely understand that online shopping is not everyone's cup of tea. You can still use Meal Planner to find recipes that fit your criteria and generate a shopping list with all the ingredients you'll need. Then you can have the shopping list emailed to you, and continue with your shopping in a way you find most convenient.
How can I get a refund, or get my money back?
You will need to email mealplanner@deliciousmagazine.co.uk to request  a refund, outlining the reasons for your request. The customer services team can then authorise this if appropriate. If you want to cancel your subscription, you can do that any time via the My account page of the Meal Planner.
I am having problems accessing the service
If you're struggling to log in or use the Meal Planner email us on mealplanner@deliciousmagazine.co.uk and we will do our best to help.
What data do you hold on me?
We hold on to your full name and email address as these form the identifying factors of your account. We need to know whether or not to send you marketing communication, so we also store whether or not you've ticked that box. Lastly, we store your the information of what you've done when you've used the Meal Planner as it helps us to improve the service.
How do I cancel my account? And when will I get my last payment taken?
You can cancel your subscription directly from the My account page. Cancellation is immediate, and you will not be charged again and you will retain access to the service until the subscription period end.
How do I contact Meal Planner?
Please send an email to mealplanner@deliciousmagazine.co.uk
Subscribe to our magazine
Subscribe to delicious. magazine for HALF PRICE
Subscribe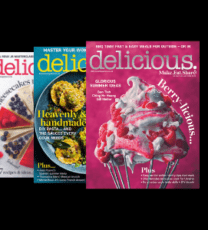 Join our newsletter
Packed with menu ideas, recipes, latest competitions and more...