My China: Stories and Recipes from My Homeland, by Kylie Kwong
Better known in her native Australia for Sydney restaurant and institution Billy Kwong, Kylie Kwong's latest collection is part travelogue and part autobiography.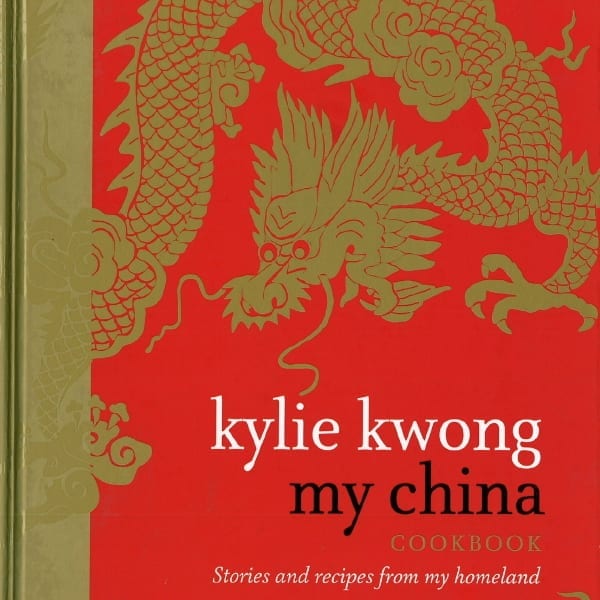 Fourth generation Australian-Chinese, My China reflects Kwong's recent travels across China and showcases its diverse regional cuisines. From the chilli-dominated dishes of the Tibetan plateau to the simplicity of modern Cantonese in Hong Kong and Szechuan classic, Kung Po chicken.
Pared-down recipes with none of the flavours lost, this is cooking with a purpose, recipes with a story.
Craig Butcher
Collins, £30
You can buy this book on Amazon
5