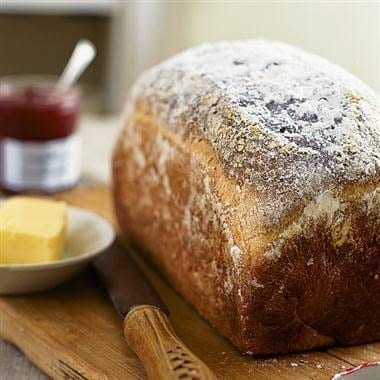 By Karen Barnes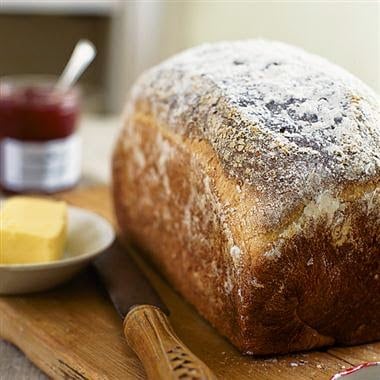 Fresh from the oven…

How much do you love carbs? Imagine walking into a room crammed wall to wall with loaves of bread – artisan, mass-produced, big, small, flat, tall, crusty, soft-crusted & flour-dusted, fruity, cinnamony, oniony, sourdough, brown, white, seeded and soda… Whatever type you can think of, as long as it was some kind of loaf, it was there ready for judging at the Tiptree 2014 World Bread Awards.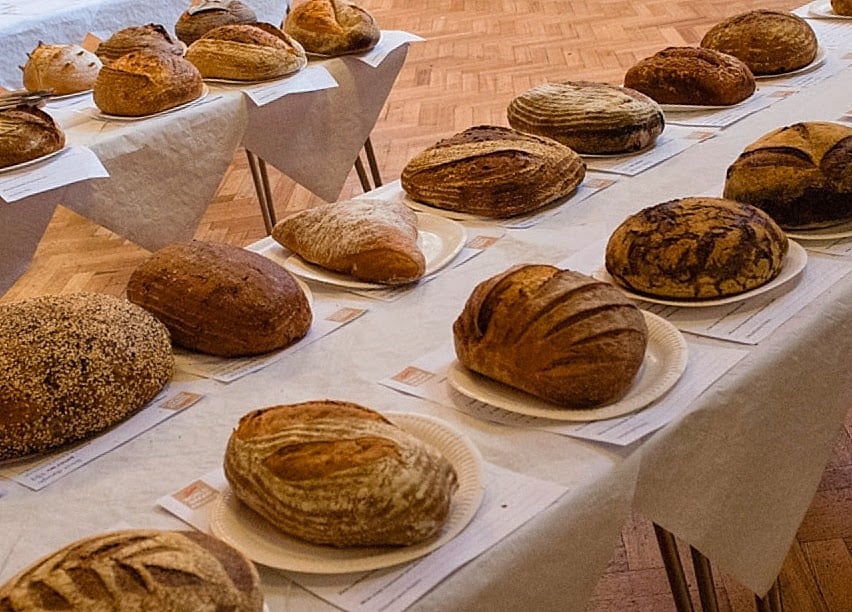 All lined up, ready for for dissection and ruthless assessment
That was three weeks ago, and my job was to join a team of judges assessing the wholegrain section (we ate a lot of seeds). There's a master baker on each team, and it was a revelation to learn from a man of 40 years' experience about crumb, bake, oven spring (the burst of life when the dough hits the heat of the oven), crust and texture. 

Listening intently to the expert (I'm third from the left; my fellow team-mates included Linda Collister, who writes many of the Great British Bake Off books)
The winners were announced this week. Here they are… 
Tiptree World Bread Awards 2014: The winners
KitchenAid Young Baker (under 12 years)
Christopher Foster, Me and My Sister Bread
KitchenAid Young Baker (12-17 years)
Samantha Morris, Sundried Tomato and Basil Mixed Rolls
Sourdough
Alex Gooch, Alex Gooch Artisan Bakery
Wholegrain
Jim Bishop, Two Magpies Bakery
Ciabatta
Peter Cook, Peter Cook's Bread
Gluten Free
Bracklesham Brioche Burger Rolls
Baguette
Fergus Jackson, Brick House Bread
Real Bread Campaign
Aidan Monks, Lovingly Artisan
Oat and Barley Heritage Bread
Great British White
Fruit Bread
Lee Smith, Bexhill Farm Kitchen
Rosemary & Sultana Sourdough
Flatbread
Maurice Hartnett, The Revel Bakery
Speciality
Dominic Salter, Bath Road Bakes
Hand Baked at Home
People's Choice
Aidan Monks, Lovingly Artisan
Tiptree Showstopper
Tiptree Mustard Glazed Miche
Special Mention for Innovation
Lee Smith, Bexhill Farm Kitchen
Rosemary & Sultana Sourdough
And finally… 
The Overall Winner 2014
Peter Cook, Peter Cook's Bread
Ciabatta

Well done, Peter. 

Feel like baking a loaf of bread? Here's some inspiration. You can make soda bread rolls (pictured below) in half an hour if you get your skates on…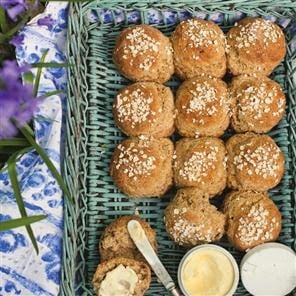 Ready in minutes: soda bread rolls