Produce Awards 2018: South West regional judging
The South West regional delicious. Produce Awards 2018 judging in association with Fisher & Paykel was hosted at Taste of the South on 21 July.
The expert team of judges taste-tested their way through all the fabulous shortlisted products (see below) from the region, in this year's Produce Awards.
A huge thank you to ALL the producers who entered and who've made it as far as the shortlist.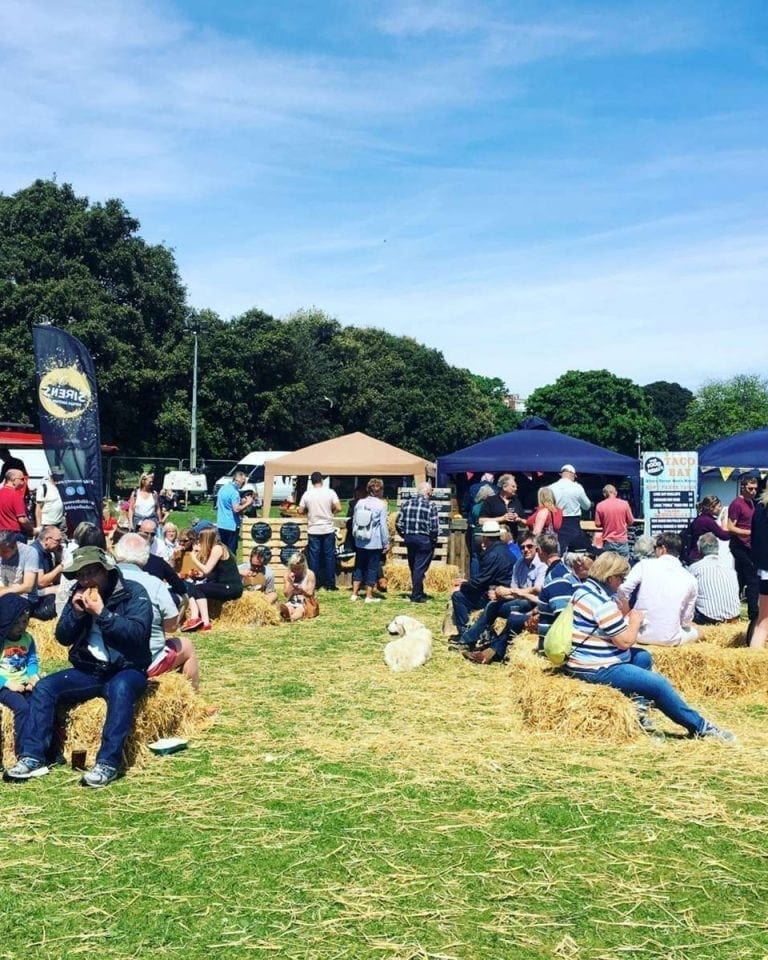 Which products are going through to the national final? 
The standard of the entries was high, with 30 products being selected to go through to the national final in October, to be held at London's Borough Market.
The judges
Charlie Turnbull – A cheese specialist who is the Director of the Academy of Cheese, sits on the board of the Guild of Fine Food, and an online retailer and wholesaler of speciality foods.
Mary Macneal – Co-director of Mad For Food, co-ordinating Food and Drink Expo facilities and a beef farmer for over 20 years.
The shortlist 
Caramel Sea Salt Crumbly Fudge
Premium Chicken, Lemon, Garlic & Thyme Sausages
Cote de Boeuf
Steak & Tribute Ale Pasty
Chicken & Bacon Pasty
Piri Piri Chicken Slice
Katsu Chicken Slice
Moroccan Vegetable Pasty
Cornish Pasty
Cornish Cheddar & Caramelised Onion Pasty
Organic Wild White Sourdough
Smoked Back Bacon
Cornish Hogs Pudding
Traditional Breed Shoulder of Pork
Chorizo Style Sausage
Ramsbury Brewery & Distilling Co. Ltd
Ramsbury Gin
Ramsbury Vodka
Cold Smoked Wild Venison
Black Gold Rapeseed Oil
Cornish Butter
Cornish Clotted Cream
Cornish Crab Pot with Trevethan Cornish Gin
Cornish Crab Rillettes
Cornish Crab Salsa
Cornish Crab Pot with Brown Shrimp
Cornish Fifty Fifty Crab
Alederflower Pale Ale
S'Wheat American Wheat Beer
Hop Drop Pale Ale
Nocciola (Hazlenut) Gelato
Lampone (raspberry) Sorbetto
Donhead Craft Cider
English Sparkling Cider (Methode Traditionelle)
Red Onion Marmalade & Walnut Biscotti