Pumpkins are for life, not just for Halloween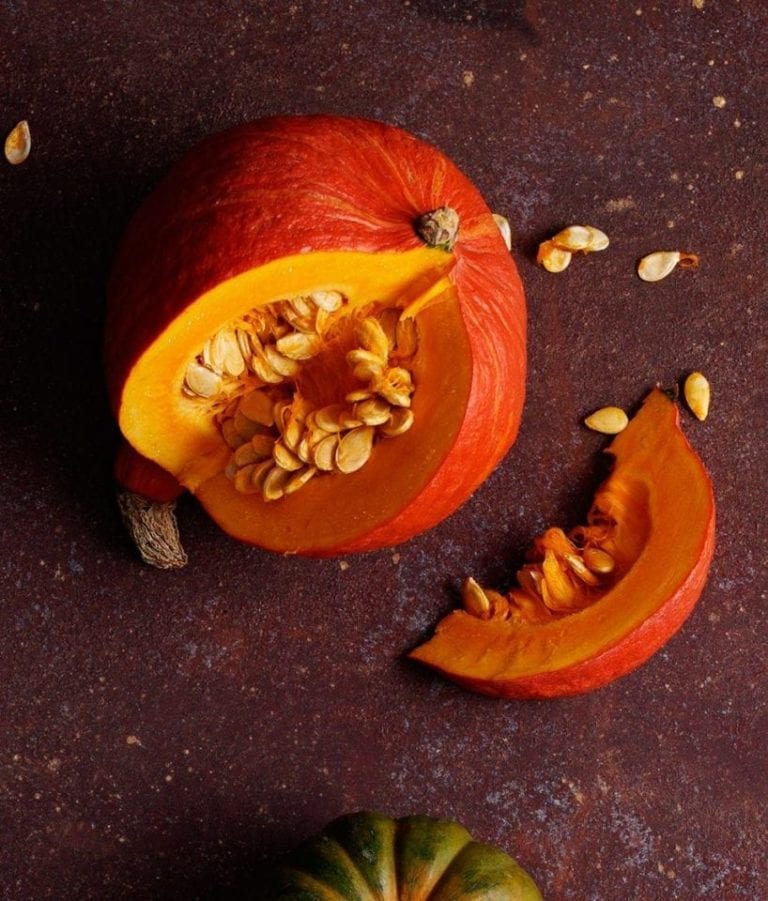 By Laura Day
In the spirit of Halloween, I've got my scary face on – not as a witch or ghoul, but as a perturbed food-lover who's tired of gimmicks.
I was always told not to play with my food but Halloween seems to throw that rule in the bin. I'm sure carving faces into vegetables is fun, but I can't help but think how tradition takes no account of sensibility. Call me a spoilsport, but consider this: the time and money spent and made on growing and harvesting a vegetable that's primary use isn't for food all seems a bit bizarre.
Time for a commercial break
Take a trip to the supermarket this Halloween, and you'll find a choice between 'edible' pumpkins or pure carving pumpkins (bred for sturdiness, often with a more watery, fibrous flesh). No one can really say how many of the millions of buyers save the flesh for pumpkin pie or soup, but is lantern carving overshadowing the fight against food waste? Might we end up with kids thinking pumpkins are playthings, not food?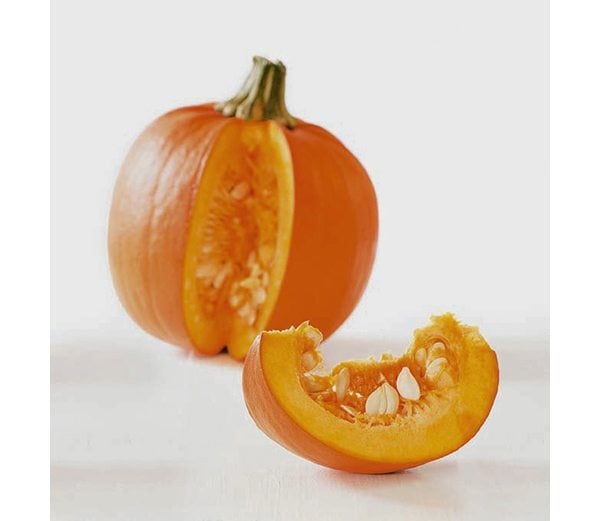 In 2012, Tesco reported a 60 per cent increase in pumpkin sales over the previous 6-year period. This year it anticipates selling more than two million pumpkins. I can't really blame them, any business would be mad to back away from a product selling that well.
Squeeze the most from your squash
It's not that I'm a killjoy, I love a glowing demon face as much as the next vampire hunter, I just think by cooking the pumpkins, too, you're getting twice the fun. So if you're planning on getting into the carving spirit, extend the festivities into a teatime treat or afternoon snack.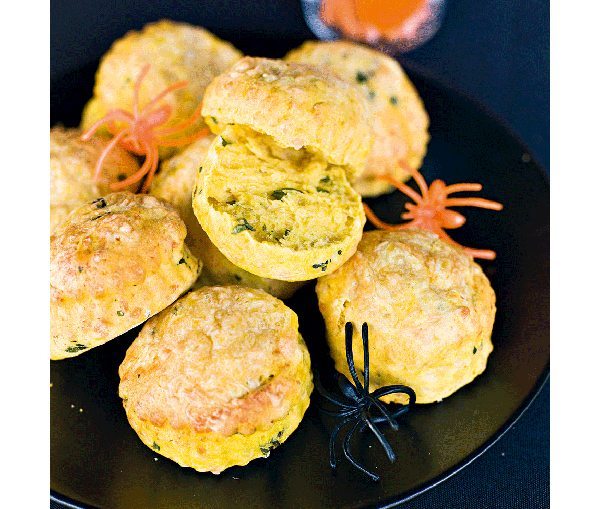 How could you pass on a slice of sticky toffee pumpkin cake, a meringue-topped spiced chestnut and pumpkin pie or a plate of pumpkin scones? And don't forget to save and roast the seeds for a great snack. Honestly, it'd be rude not to.
What do you think? Am I making too much out of a harmless bit of fun, or should we be more thoughtful about preventing food waste?
Want some great recipes that are pumpkin-friendly? Take a look at our Halloween recipe collection.
Subscribe to our magazine
Subscribe to delicious. magazine for HALF PRICE
Subscribe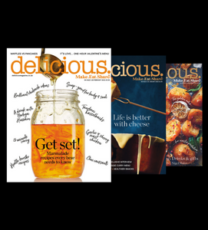 Join our newsletter
Packed with menu ideas, recipes, latest competitions and more...