The magic of wine explained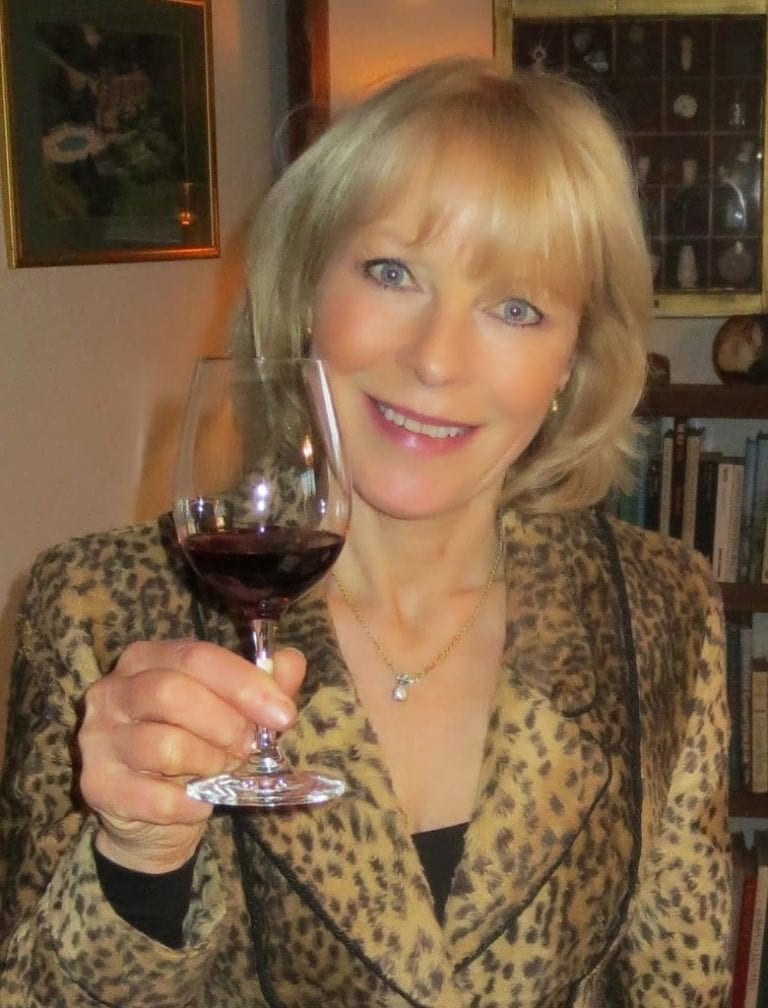 I give it a go and inhale some Italian Pecorino Terre di Chieti 2012 with a cough and splutter.

Then I hear in familiar, crystal tones, "No, don't inhale the wine, suck in the air over your tongue to combine taste and smell…"
I'm at the home of Jilly Goolden, the perky, formerly fizz-permed wine critic of BBC's
Food & Drink
programme in the 1980s and 90s.
I'm attending her
Wine Room experience
to learn a bit more about the "whats, whys and and hows of wines of the world in a relaxed 5-hour experience". It's a lovely setting, a large Arts and Crafts house in the heart of the Ashdown Forest looking out over the countryside, but I can't enjoy the view as I'm concentrating on mastering my tongue curl.
Jilly offers encouragement, saying the wine's flavours are intensified when the senses of smell and taste work together. I try again and manage to "chew, cup and inhale"; I see what she means by "creamy with a touch of banana". It's a good white wine and the pecorino grape is one Jilly tips to become fashionable.
As we taste another five wines, Jilly coaxes out comments and tells us about each one and what goes into it. We try New World and European bottles and Jilly talks about the Australian wines that started coming to the UK in the 1980s and did a lot to popularise the drink in this country. These big flavourful wines had easily recognisable characteristics, and thanks to Jilly's TV programme (and others), we now had a new vocabulary to describe them.
Out went the intimidating old school terminology and in came "cherryish", "lemon zest", "kiwi fruit" etc. Jilly says "I thought it was important to tell people what the wine tasted like using flavours they were familiar with."
Each wine Jilly has chosen demonstrates some property of the grape or facet of winemaking (the cost of the bottles ranges from £12 to £30. Some are top-end supermarket buys, some would be more easily found at specialist wine shops. Jilly's talking is interrupted as the family dalmatian insists on coming in to see what we're up to. The dog walks a circuit of the room, then wanders out. It really is a pleasantly relaxed affair.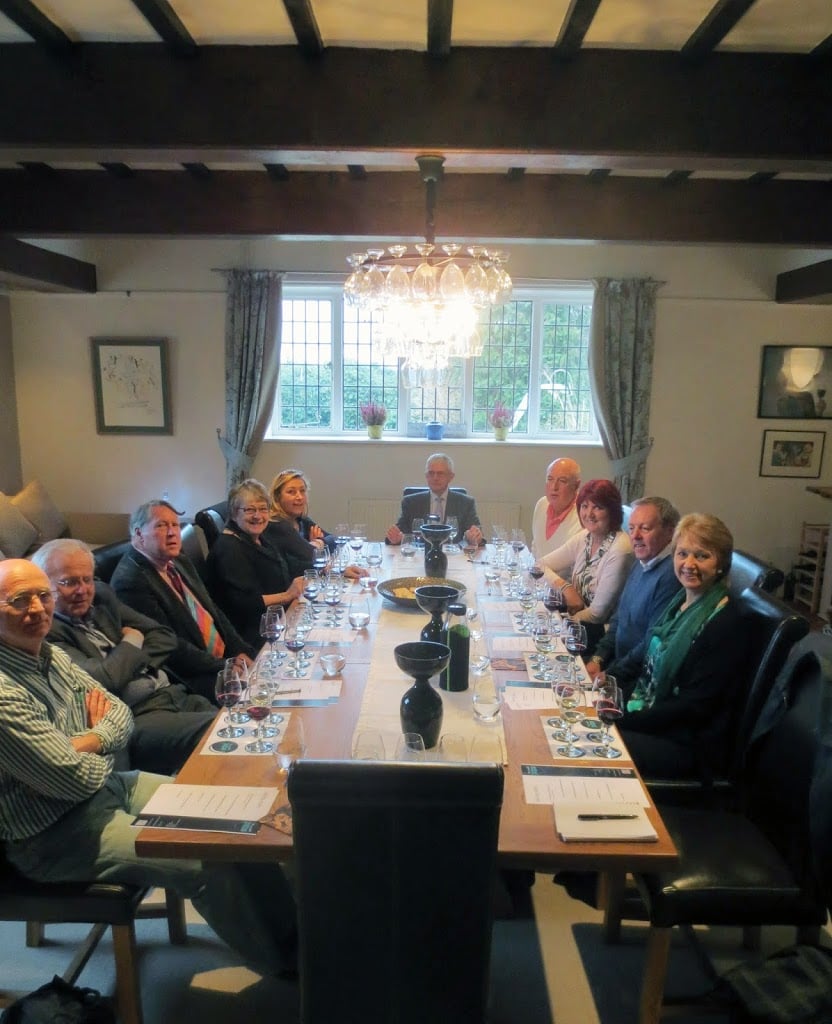 The tasting room experience
There's a break for some rather good locally made cakes and a cup of tea while we chat among ourselves and admire the views, then we're back to another six wines and a lot more information. Next up, we try a rather good Spanish biodynamic grenache from Priorat and get a brief talk about this somewhat alternative – but increasingly popular – method of wine production. I'm learning a lot and scribbling furiously.
There seems to be a range of expertise around the table, but most (self included) seem to be the "I know what I like" drinkers who would like to broaden their wine knowledge and buy other wines with confidence. During the tasting we ask what various terms mean. It's clear there's still an air of mystery about the subject.
"Legs? Meaningless these days. They're all strong enough," she says. Oaky? She talks about barrels – French oak, American oak or wine just flavoured with a bag of wood chips and what tannins are. The best winemakers achieve a balance between all the elements.
Looking down at my notes, I see my writing has deteriorated since the start. A few around the table have been nibbling on the palate-cleansing crackers in the centre of the table, but no-one has used the spittoons. By the end of it, we're a merry band and after someone has guessed what the unnamed final wine was (a fine Alsace riesling), we head upstairs for some sparkling wine and canapés.
By now we've stopped tasting and are simply drinking – a champagne, a cava and a bottle of fizz from the nearby Bluebell Vineyard. It's not bad, not bad at all, and everyone is chatting away like old friends. Then with the canapés hoovered up everyone melts away into the night. It's the magic of wine.
Subscribe to our magazine
Subscribe to delicious. magazine for HALF PRICE
Subscribe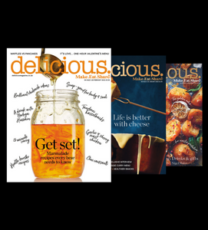 Join our newsletter
Packed with menu ideas, recipes, latest competitions and more...