The not-so-sweet rise of upselling
The upselling of sweet treats has moved beyond fast-food restaurants to cafés and bookshops. Margaret Rooke ponders why this outdated sales technique is still a common cause for temptation.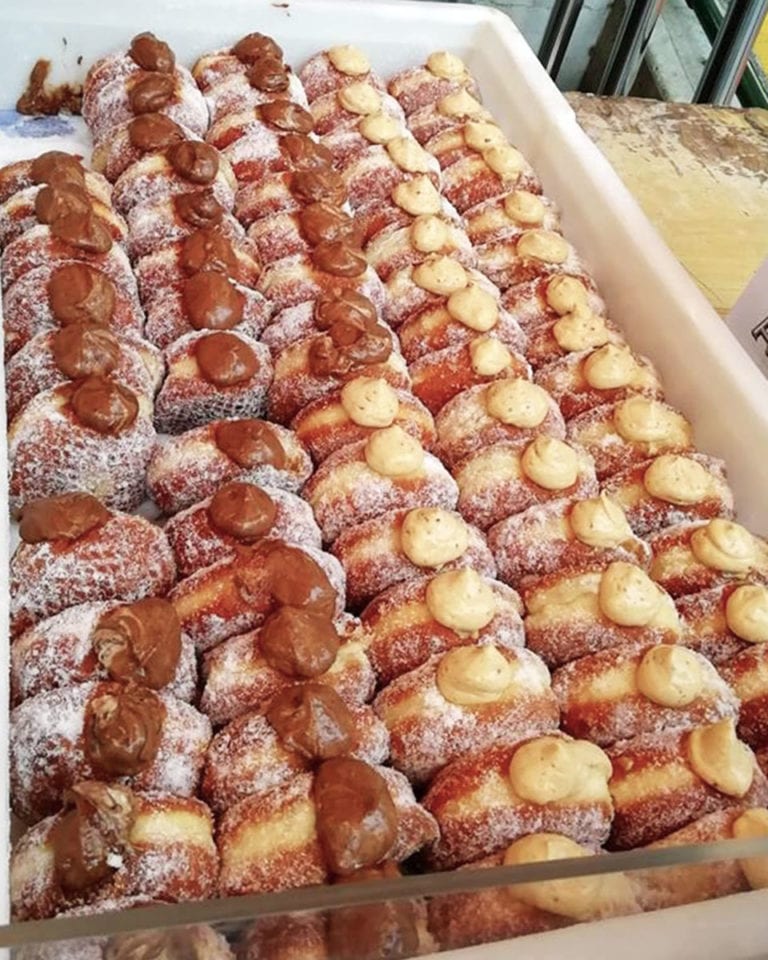 We've all been there: you're standing in the queue in a branch of a coffee shop chain, waiting to place your order. You've already decided that your belly doesn't need a slice of the lemon drizzle cake or one of those cleverly designed giant custard creams, and you ask for what you do want: an earl grey tea, perhaps, or a small white americano. Plain and simple. No frippery.
But at this point, instead of a friendly acknowledgement and request for payment, there's often an unwanted enquiry: "Would you like a doughnut/muffin/slice of cake with that?" Every time it happens I'm surprised – and cross.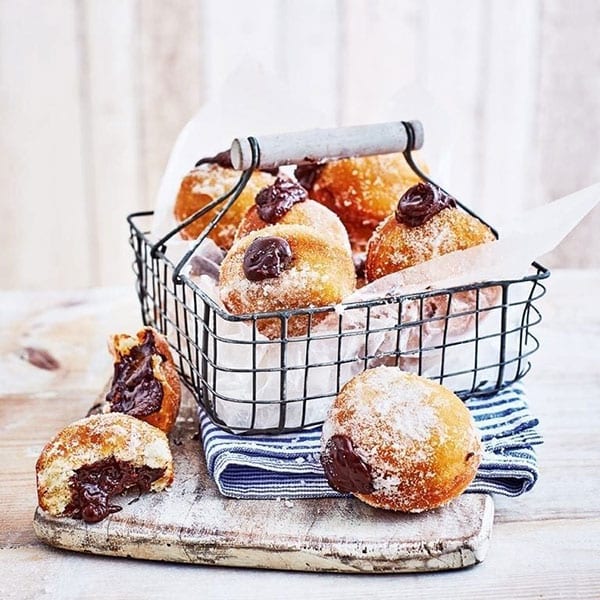 I have just walked past all these offerings. I have successfully battled with the inclination to purchase. And then comes the question, tempting me to change my mind, to give in to the voice in my head that seems to call eternally for a sugar fix.
This mindless pushing of sweet treats is more than a waistline-threatening annoyance. I have to say I find it morally repugnant, too. I've spent much of my working life at the Fairtrade organisation and have seen first-hand the origins of much of the food we eat, and met the people who grow many of the ingredients we cook with.
I've visited Malawi several times and I know that maize porridge is the staple diet for many smallholder farmers – and that sometimes there's not enough of that to go round. These experiences have had a deep impact on me, so when I witness high-calorie food being thoughtlessly proffered here and there I find it offensive.
Of course, I don't blame the people on the other side of the counter. They have, I'm sure, been trained to within an inch of their lives in ways to increase profits by trying to sell more than just coffee. I feel sorry for them, having to ask when no doubt they often get short shrift from grumpy customers in return. But upselling exists because it works, and for every 20 strong-willed refuseniks, there's probably one poor sucker who gives in to temptation.
Some might say I'm being a killjoy. Perhaps some people like being tempted into a sweet treat now and then. To quote my mother, a cup of tea is "too wet without a little something to go with it". But a cheeky digestive biscuit is hardly the same as a massive doughnut or mega-calorie muffin. And it's not just about accompanying a drink.
The same kind of upselling happens at some of our best known high street book and stationery shops too. You may think of them as places to buy a folder for your son or daughter's homework, or the latest Richard and Judy Book Club read for the train home. But once you get to the till with your reading material, it's another story: "Would you like a bar of chocolate with that?" We're not talking a small bar, either… They're the size that would have kept a family of four happy for a month in the 1970s.
Some supermarkets have removed sweets and chocolate from the area by the tills, so why not bookshops? Why not chemists for goodness' sake? We're facing an obesity epidemic, with a possible sugar tax, so why do companies still think it's fine to push sugar on us when we haven't even asked for it?
Subscribe to our magazine
Subscribe to delicious. magazine for HALF PRICE
Subscribe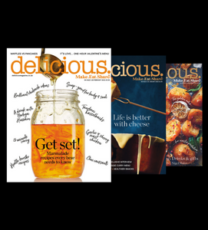 Join our newsletter
Packed with menu ideas, recipes, latest competitions and more...