Why it isn't always better to cook from scratch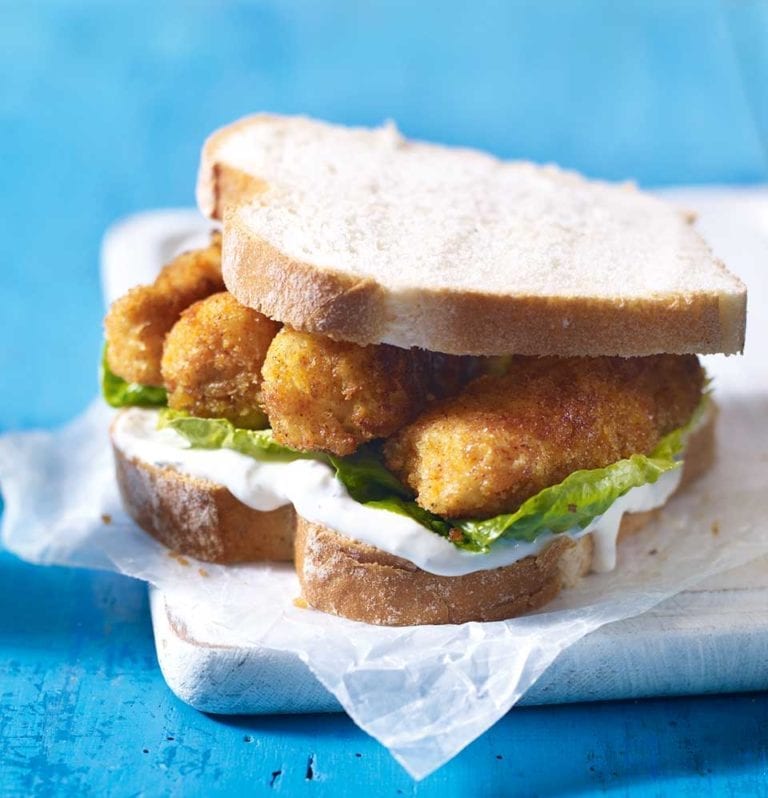 March 2017
Instead of insisting that we hand-craft all our own meals at the kitchen table, Anthony Warner says we should take a fresh look at the food that freed us from drudgery to lead more fulfilling lives.
When it comes to food and health, if there's one thing everyone seems to agree on it's that processed and manufactured foods should be avoided. If you want to eat healthily, the answer is simple. Cook from scratch using fresh ingredients, nourish your family with home-cooked meals and try to return to the values and ideals of our great-grandmothers, before the evil food manufacturers made us fat and sick. This message unites celebrity chefs, self-appointed wellness gurus, nutritionists, even dietitians and medical doctors.
'Eat real food, not fake processed junk.'
A simple message that will free us from the diseases of affluence that blight our modern lives. It's not fashionable to break from this widely held consensus without risking ridicule and accusations of being a shill for the manufacturers. As it happens, I do work for manufacturers, as a development chef – which is why I can confidently stand up for factory food.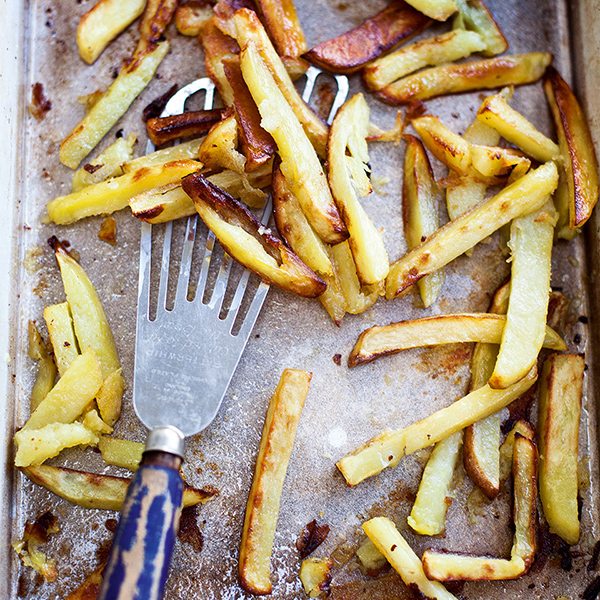 Manufactured products aren't automatically unhealthy just because they've come from a factory. A meal's provenance doesn't magically make it healthy or unhealthy. It's perfectly possible to take some organic potatoes, cut them into chips and deep-fry them in lard rendered from the finest rare breed pigs. They will be delicious, but they won't be healthy. If I choose a tin of soup, a pasta sauce, or even a packet of crisps, will that choice be less nutritious because it was made in a factory rather than a home? The way food affects our bodies depends not on its source but on its composition – the complex mix of chemicals that comprises everything we eat. When those chemicals are swirling around inside us, our body cares nothing of where they came from.
Our desire to dismiss convenience food is driven more by a retrograde distaste for progress than a quest for perfect health. Plus it rejects the breathtaking advances of the modern world. By berating food manufacturers, we are harking back to an imagined paradise lost, when all was pure and uncontaminated by modernity. But ask yourself, would you really want to return to the dinner table of your great-grandmother? A time when deficiency diseases and gastro-intestinal disorders were rife and often fatal?
Those weren't exactly days of plenty. The lack of refrigeration meant that fruit, vegetables, milk and eggs were all but unavailable for large parts of the year. Your great-grandmother could expect to live barely half as many years as you (in 1891 average life expectancy was around 46 years), largely because you've benefited from advances in the safety and quality of our food and water supplies (yes, tap water is a 'processed' product too).
If we damn all processed foods, we pour scorn on the millions of people who happily consume them every day without harm. For many people there are more important things to do than craft lovely home-cooked meals. There are games to play, battles to fight, books to read, races to run. Convenience foods have set people free from domesticity, helping them to live full and rich lives. Used with sense and moderation, the best ready meal can form part of a healthy balanced diet and be an expression of parental love as rich and complete as any home-cooked meal.
Anthony Warner is a development chef by day and blogs as The Angry Chef by night.
Subscribe to our magazine
Subscribe to delicious. magazine for HALF PRICE
Subscribe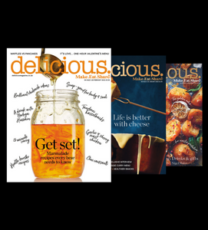 Join our newsletter
Packed with menu ideas, recipes, latest competitions and more...