GBBO episode 3: The good, the bad and the ugly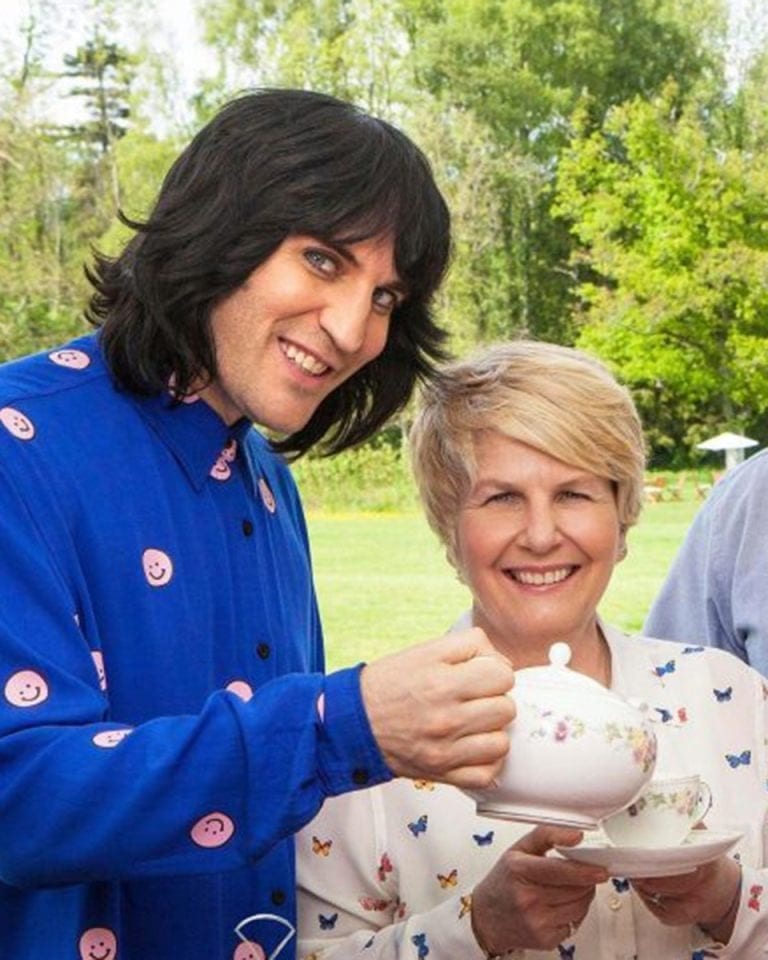 By Izzy Brimeau
Last night at 8pm I, along with majority of the nation it seems, sat down (with a plate of Hobnobs) and tuned in for Great British Bake Off's much anticipated bread week. I love carbs, especially bread, whether it's warm and fresh with salted butter, toasted with jam, or crusty and dipped into soup.
Whether you're bready or not, the episode and began and the bakers were on a roll – each one trying to prove themselves. But were they able to rise to the challenge? Find out whose bakes were loafly and whose sunk under the pressure with my roundup of the good, bad and ugly moments from GBBO episode 3…
The good
The joy on Stacey's face when she was awarded first place in the technical challenge. I could take or leave her close-up fingering of the cottage loaf, though.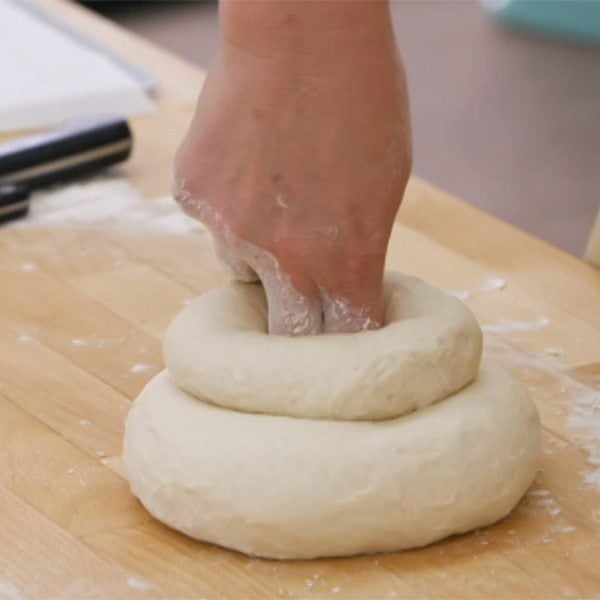 The name of Yan's bread sculpture 'Basil the Vegetarian Dragon with his Pumpkin Hoard' and Noel Fielding's comment about no one beating it unless they make a gluten-intolerant unicorn *splutters Hobnobs everywhere in laughter*.
How good were the chest plate and sunglasses for James's owl bread?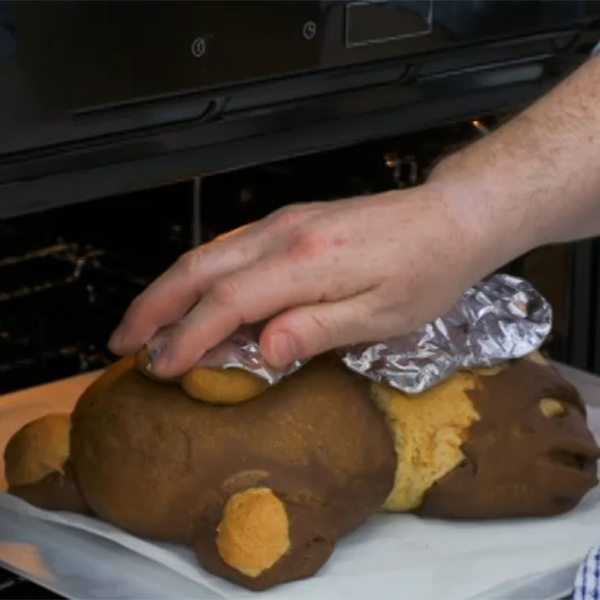 But it was Steven's bread handbag that truly stole the show… And apparently Paul's heart.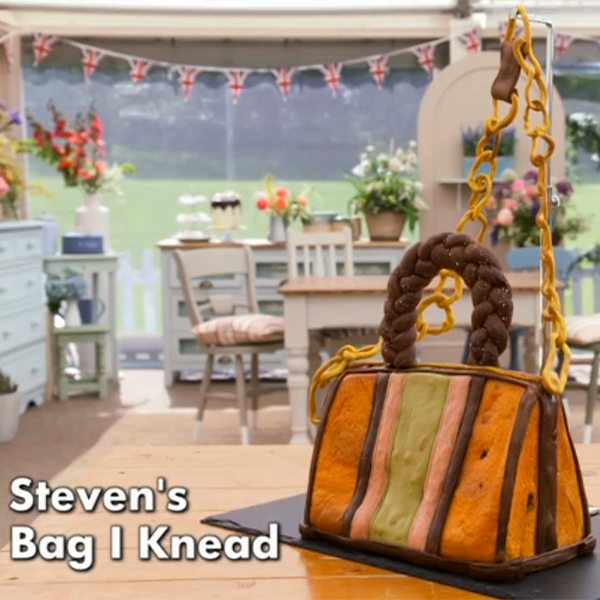 The bad
Thanks to the Cosmopolitan article that's been circulating the web, I now cannot un-see that missing raspberry from the cake in the opening credits.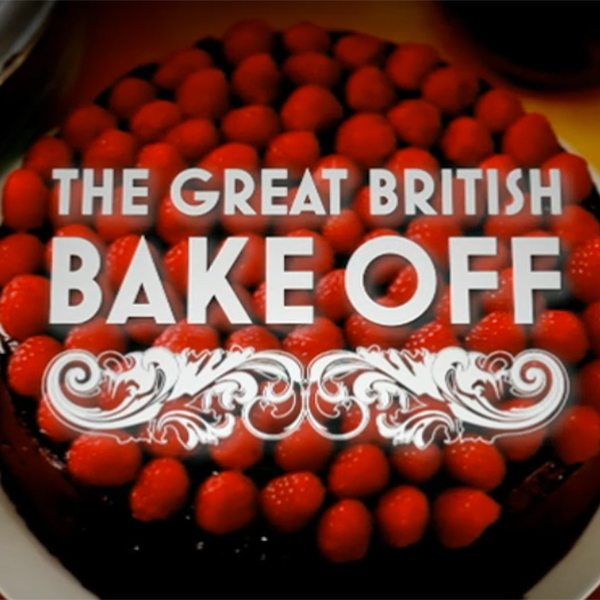 When the great fall, they fall hard and Steven's tea cakes were as flat as a pancake.
Julia's questionably shaped snail had a lot of people snickering… Luckily the judges loved the flavour so it didn't stop her winning star baker.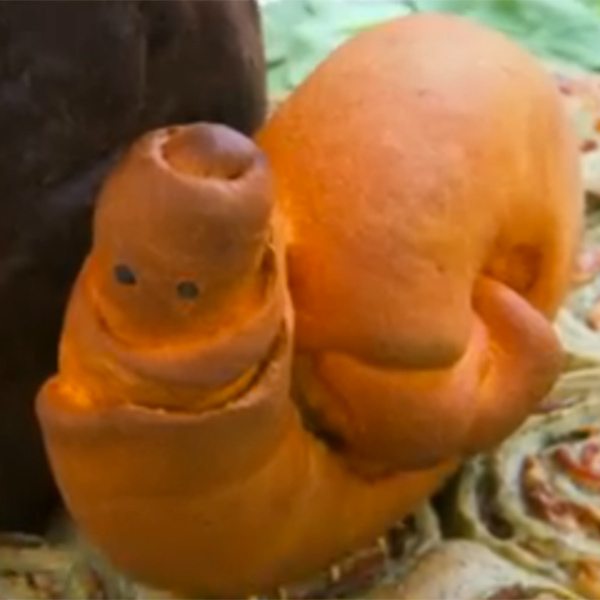 The first two challenges were a little, for lack of a better word, boring. Thankfully the showstopper had my heartbeat beginning to rise.
The ugly
Noel Fielding's creepy shirt with the flesh-coloured smily faces gave me the heebie-jeebies.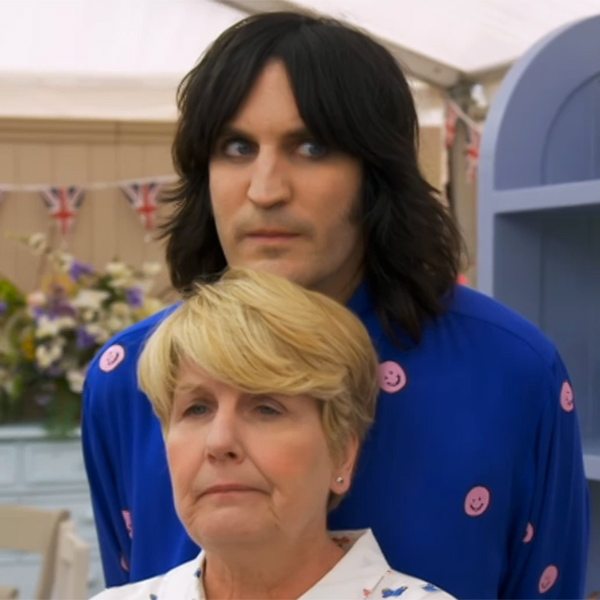 Kate's lop-sided, fallen disaster of a cottage loaf. Oh babes, 10th place has never looked so bad.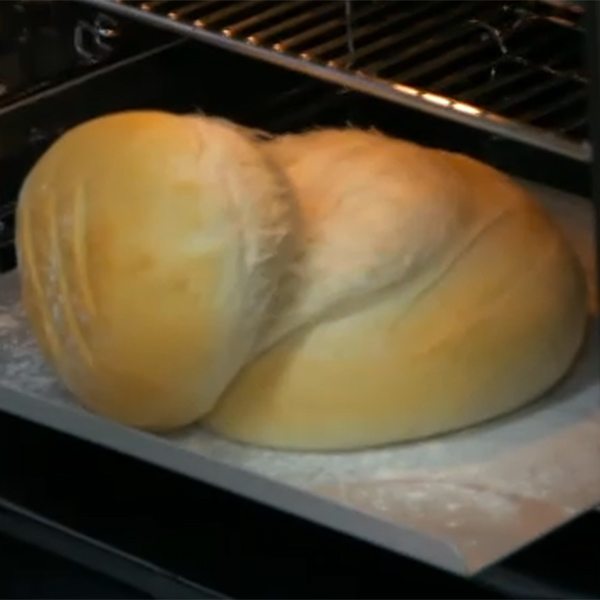 Flo's Davy Jones' Locker bread sculpture looked like it should have been left in the deepest, darkest sea for no one to see. Plus, the paprika may have burnt a hole in Prue's oesophagus.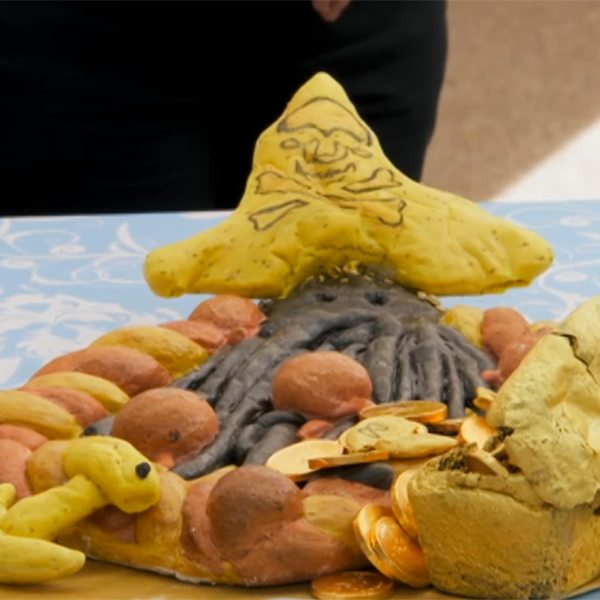 And the real tear-jerker: Flo leaving *sobs into teacup*.
Next week is caramel week and I'm already salivating in anticipation…
Subscribe to our magazine
Subscribe to delicious. magazine for HALF PRICE
Subscribe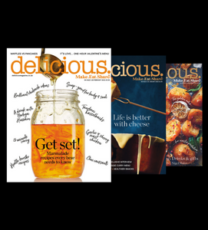 Join our newsletter
Packed with menu ideas, recipes, latest competitions and more...