How much do you know about Halloween?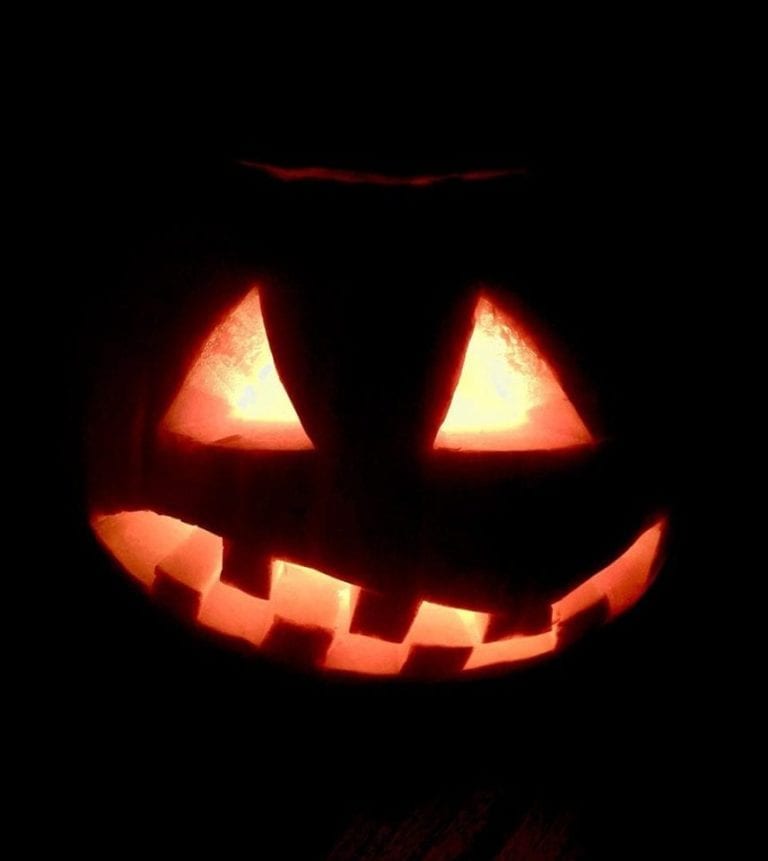 Ghouls, goblins, witches, vampires and sweets. Halloween in a nutshell, right? Not quite. Halloween has a rich and lengthy history and it's celebrated differently all over the world. How much do you know about this festive, sugar coma-inducing holiday?
Take our quiz below to find out. Answers below that. No peeking.
1. Jack-o-lanterns were originally made from…?
a. Pumpkins
b. Apples
c. Turnips
d. Eggplants
2. The birthplace of Halloween is believed to be…?
a. US
b. France
c. Norway
d. Ireland
3. Which town holds the world record for the most jack-o-lanterns (30,581 to be precise) lit at once?
a. Salem, Massachusetts
b. Keene, New Hampshire
c. Dublin
d. Sydney
4. The world's largest Halloween parade is held in…?

a. Boston
b. New York City
c. Galway
d. Rome
5. In what country do people hide all of their knives so spirits don't injure themselves on Halloween?

a. Germany
b. Spain
c. USA
d. Poland
6. The tradition of dressing up on Halloween came from…?

a. America
b. The Celts
c. Ancient Rome
d. Spain
7. The number one selling girls' costume of 2014?

a. Witch
b. Elsa of Frozen
c. Cinderella
d. Snow White
8. The number one selling boys' costume of 2014?

a. Batman
b. Superman
c. The Hulk
d. Spiderman
9. Now you just get sweets by saying 'trick or treat,' but in the old days you had to ______ for your sweets.

a. Sing and dance
b. Pay
c. Smile
d. Tell a joke
10. The first ever horror film was…? 

a. Halloween
b. L'Inferno
c. Le Manoir du Diable
d. The Man Who Laughs
Answers: 1. c 2. d 3. b 4. b 5. a 6. b 7. b 8. d 9. a 10. c
Subscribe to our magazine
Subscribe to delicious. magazine for HALF PRICE
Subscribe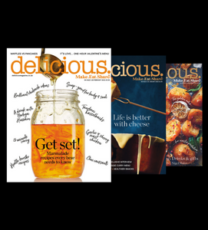 Join our newsletter
Packed with menu ideas, recipes, latest competitions and more...