The future of farming at Holkham Estate: listen now
For this week's podcast, Gilly Smith visits Holkham Estate in Norfolk. Holkham is home to one of Britain's favourite beaches and also to the 8th Earl of Leicester. His ancestor, Thomas Coke (also known as Cook of Norfolk), was one of the true heroes of British farming.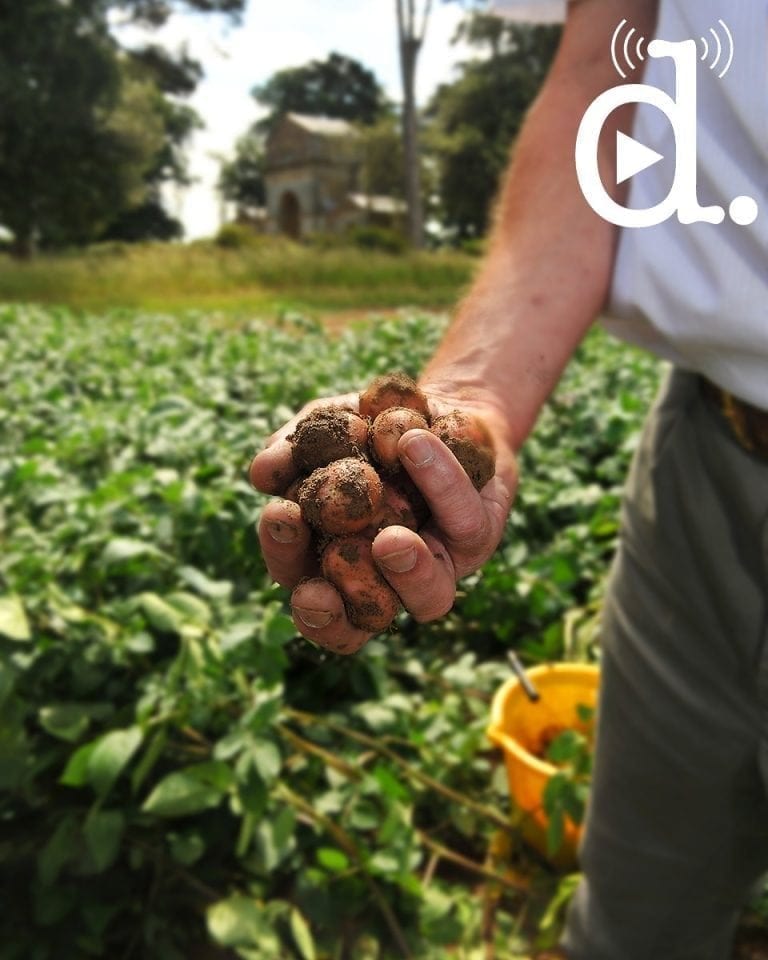 Today, the estate encompasses his spirit of revolution to the millions of visitors who come to camp, walk or cycle around the vast area. Holkham Estate believe it's important to show how conservation, farming and education can help change the world.
Listen in to hear Director of Farming, Poul Hovesen, give his thoughts about the future of farming: