Produce Awards 2018: The Midlands regional round-up
The Midlands delicious. Produce Awards 2018 judging in association with Fisher & Paykel, was hosted at the Leamington Food & Drink Festival on Saturday 8th September.
The expert team of judges will be taste-testing their way through all the fabulous shortlisted products from the region, in this year's Produce Awards.
A huge thank you to ALL the producers who entered and who've made it as far as the shortlist.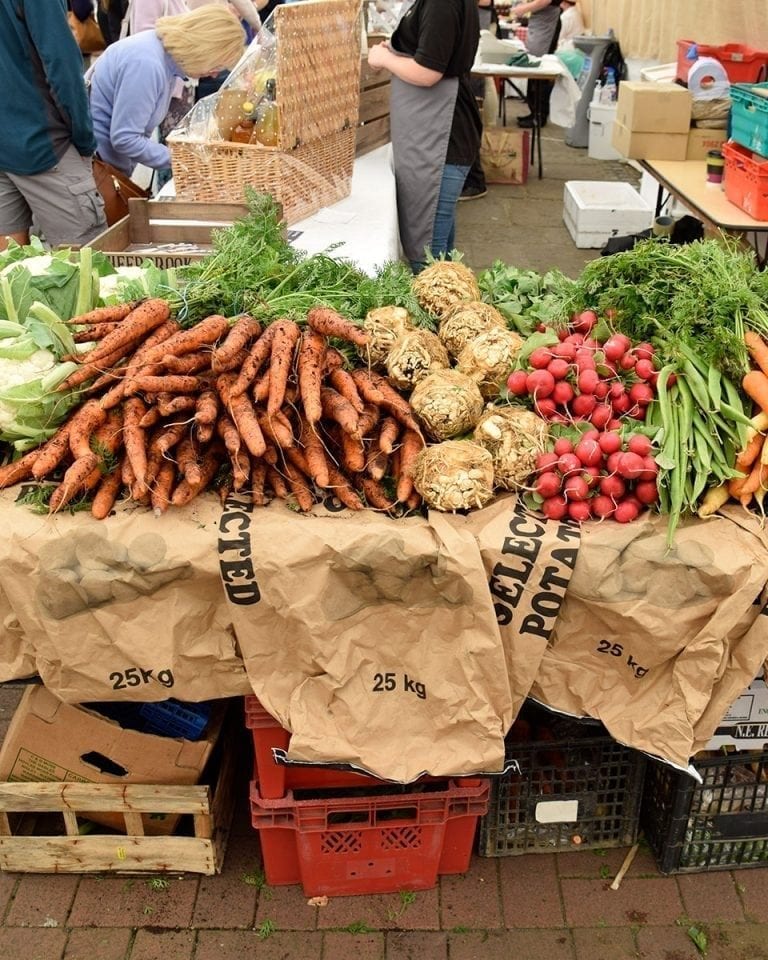 Get involved
Went along? Use #produceawards18 on any social posts – we'd love to see them!
The judges
Alison Swan Parente – Founder of The School of Artisan Food, who appears in 2018 BBC series Top of the Shop.
John Wigley – An expert dairy farmer of 13 years passionate about ethical farming.
Which products are going through to the national final?
Seven products were selected by the judges to go forward to the national final in October, to be held at London's Borough Market, and these are:
The shortlist 
Yuzu Sweet BBQ Glaze
Kansas Sweet & Smoky BBQ Rub
Dallas Lone Star Pepper Rub
Memphis Red BBQ Sauce
Aubergine & Garlic Pickle
Date & Garlic Pickle
Shrimp & Garlic Pickle
Smoked Garlic Vegan Mayonnaise
Garlic
Smoked Garlic & Tamarind Pickle
LJ Fairburn and the British Blue Egg
Chicken Thighs
Pork Belly
Pork Loin
Whole Chicken
Whole Cockerel
Woodland Reared Pork Sausages
Barba di Frate (also known as Monks Beard or Agretti)
Edible Flowers
Wye Valley Salad