The Story of Basil: listen now
Food writer Simon Parkes tells podcaster Gilly Smith the story of the basil, king of Italian herbs.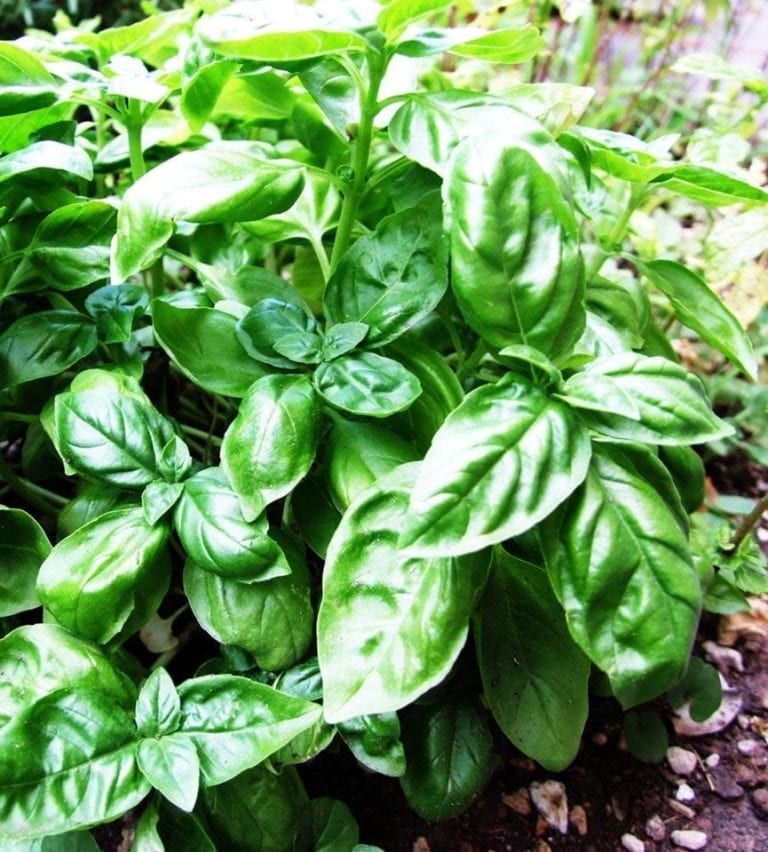 Simon reveals tell-tale signs of which region different types of Italian basil are from, alternative ways for using it (mummification and medicinal purposes) and explains that this herb didn't originate in Europe at all.
This week's Extra Portion is brought to you with thanks to Sacla', the pesto people.
Listen here:

And remember, you can find all our podcasts in the delicious. podcast collection.
Subscribe on iTunes
Subscribe on Acast