Where to eat in Rome – by a Roman
Rome, city of statues and Spanish steps, home to Borgheses and The Basilica, the Forum and fountains on every street corner. Or at least it is for the tourists.
Italy famously promotes its capital as 'the eternal city'. But while tourists are still fed a Mediterranean diet of nostalgia and romance, Romans have moved on since the days of Sophia Loren and Mario Lanza.
So how does a foodie tourist get to the best of the city? When in Rome, you need a friend, and you'll find one in Andrea Spalletti Trivelli.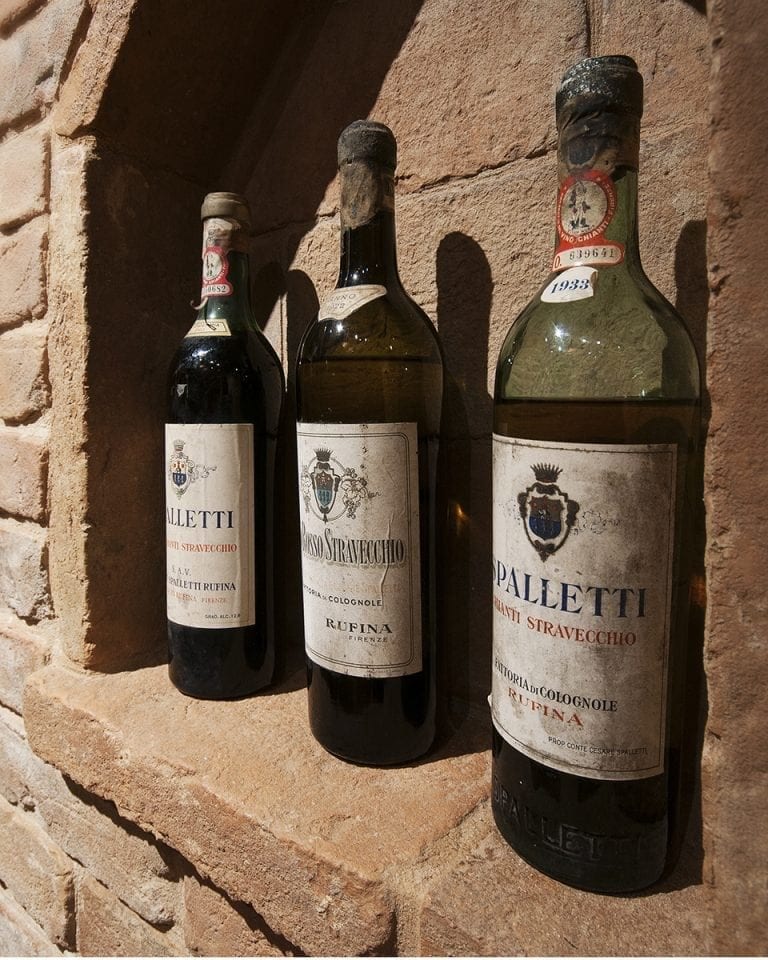 Find a Roman friend
He and his sister, Raymonda, have opened the doors to their family home, Villa Spalletti, a magnificent 19th century villa on the Quirinale, one of the original Seven Hills of Rome.
For a real treat, check in to one of its 15 palatial bedrooms and suites just minutes from the Trevi Fountain. The salones draped in vast tapestries and family antiques are yours for the stay. Help yourself to a vodka and tonic from the drinks cabinet. Dine on the Spalletti family recipes like Andrea and Raymonda's nonna's meatballs in lemon sauce. You can pretend, just for the weekend, that this Rome is yours.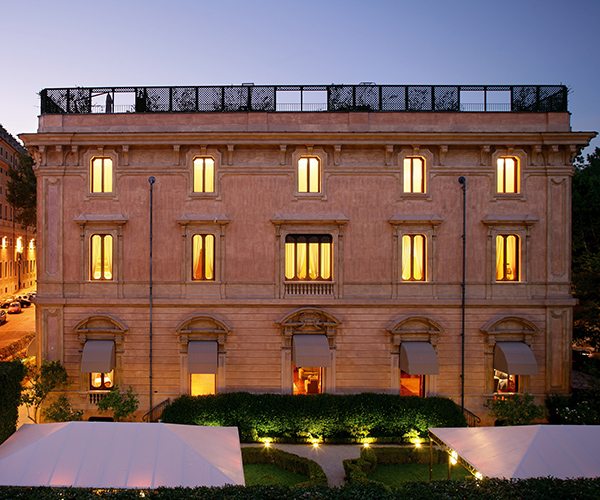 Going in summer? One weekend a month 300 people are invited to an exclusive cocktail party on the roof terrace. You'd be part of the cool crowd sipping the cocktail Villa Spalletti created by resident mixologists, the Hunting Club. You could even meet Andrea and Raymonda's parents for a tour of their organic, biodynamic vineyard, Pomario, a couple of hours up the autostrada in Umbria. For more on that, listen to the April episode of the delicious podcast.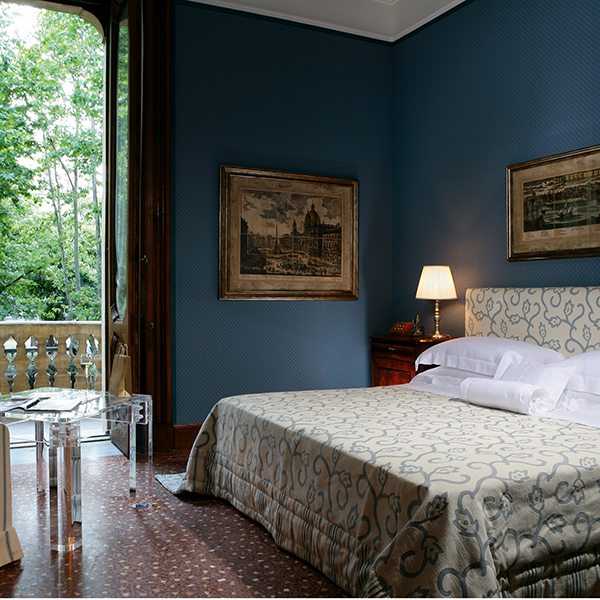 Or, learn to make gelato with Andrea's favourite gelataio, Mario De Angelis at Mama Laboratori di Cucina.
But it's the nod and the wink that you need when you're eating out in Rome. And Andrea's top tip for our weekend was one of his regular haunts, Mater Matuta, a couple of minutes walk from the villa. We sampled an eight-course tasting menu. From scallop topped with grated lardo, roasted octopus with peas and cardamom cream, to homemade gelato in a series of flavours including peanut, fig and strawberries. It was Instagram-pretty and breathtakingly delicious.
You can hear Andrea talk about Roman food on episode 25 of the delicious podcast, in which he explains why the locals still like to keep their food to themselves. With a little persuasion though, he told me about his favourite, Da Lilli, and here he shares a little flavour of his Rome.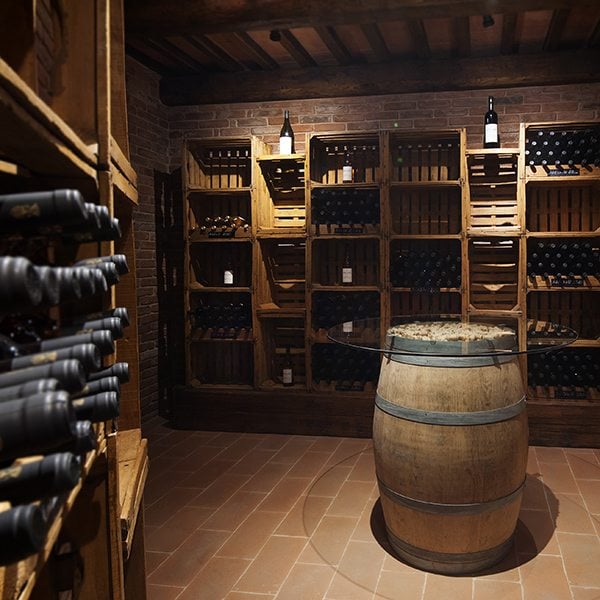 Andrea's top Roman restaurants
Taverna dei Fori Imperiali
One of my favourites since I was 18… I love it because if you look in from the outside you think it is some sort of tourist trap. But once you walk in, the warm welcome from owners, Aldo and Claudia and the great Roman cuisine and the variations of it they offer will take over, and you'll never want to leave.
Flavio al Velavevodetto
This has managed to match the expectations, which was not easy being the former chef of da Felice. Great location and ambiance with a nice little courtyard and great Roman dishes. The must try are the Cacio e Pepe and the Millefoglie and tiramisu by the glass.
Da Piperno
A little piece of history of Roman cuisine in the ancient Jewish ghetto in the heart of the city. Hidden in a little square closed to the Roman traffic and chaos. Famous for his fried vegetables and especially the Artichoke alla Giudia.
Da Cesare
Doesn't get more authentic than this. Quite far from the centre in the Monteverde neighbourhood. Very basic decor and a nice homely outdoor space. Roman cuisine at its best with a twist! A must if you wish to venture out of the centre.
Staying at the villa
Villa Spalletti
Stays at Villa Spalletti from €450 per night, based on two sharing a Double Room, including breakfast.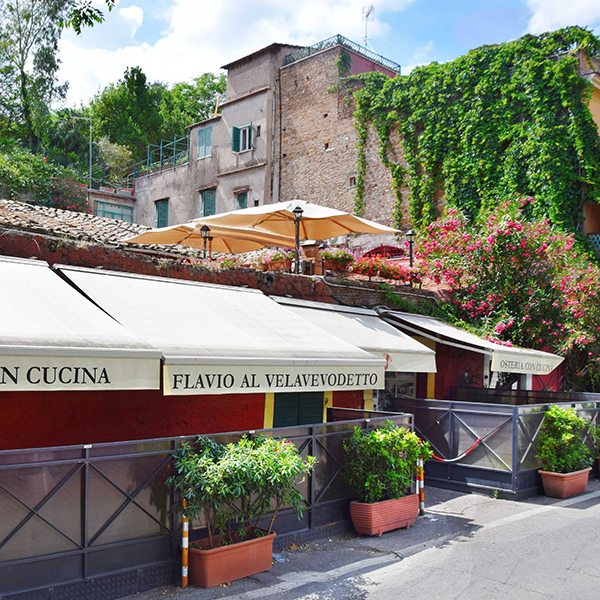 Pomario
The 'Town and Country' package with Pomario & Villa Spalletti Trivelli is priced at €325 on top of the Villa Spalletti room rate per person, with a minimum of 2 guests. The experience is valid year round and includes return transfers from Villa Spalletti, a private tour of the vineyard and olive farm and four course lunch with wine.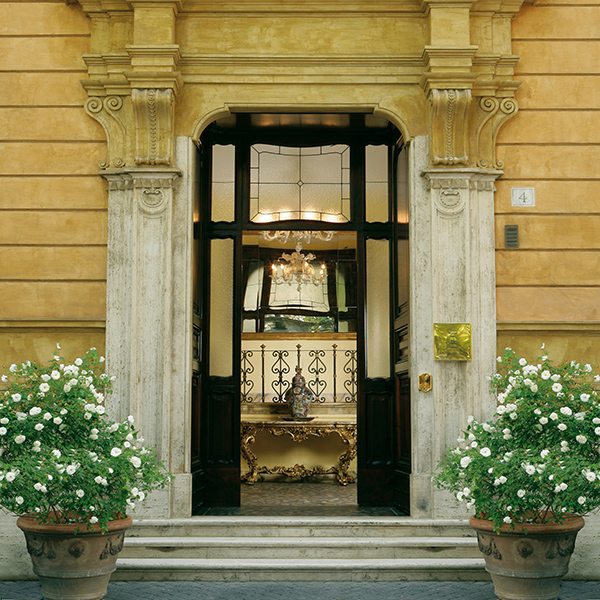 Gelato workshop
The Gelato Experience with Villa Spalletti Trivelli is priced from €350 for up to four people (residents only).
Prices correct in March 2018.
Subscribe to our magazine
Subscribe to delicious. magazine for HALF PRICE
Subscribe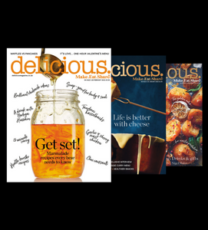 Join our newsletter
Packed with menu ideas, recipes, latest competitions and more...