The 40-year-old festival virgin… part two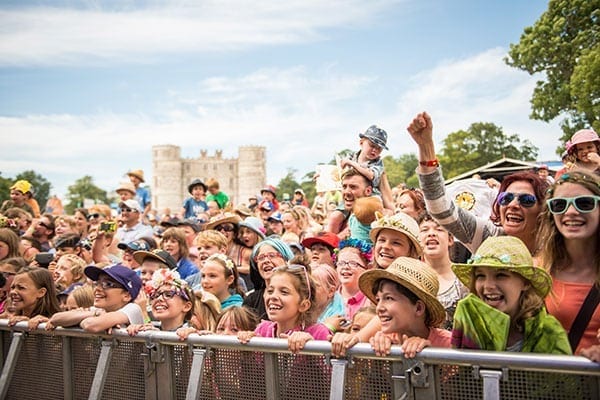 By Les Dunn
The thousands of tents are gone, the site is being dismantled and the cars and vans are streaming home. Camp Bestival, my first ever festival, is over.
And it was great.
I'll skip over the glorious weather, amazing location, incredible range of stuff for kids and all-kinds-of-everything music (though I have to mention Let's Eat Grandma, an 'experimental duo' of 16-year-olds from Norwich whose performance warped my mind, man). Let's talk food.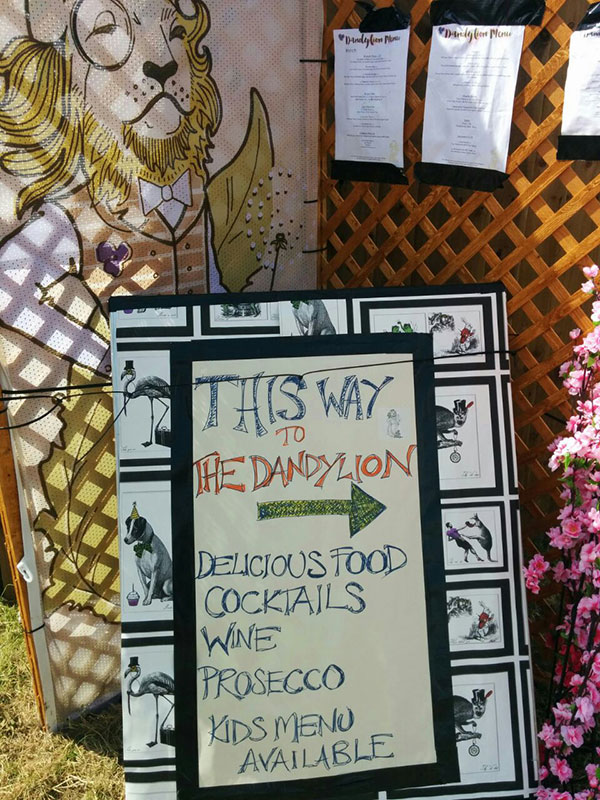 It was easy to find The Feast Collective, a chilled-out area behind the castle with lots of street food stalls – we just had to gravitate towards the Overheard In Waitrose-style family hubbub ("You'll love potato, darling – it's what gnocchi is made from" – that kind of thing). Pick of the stalls was Korrito (Korean burritos) from London's east end (where else?).
It was a popular spot. On Friday night, DJ BBQ (who knocked out some fine tunes as well as his Southern-style low-'n'-slow fare) had run out of pulled pork. On Saturday night he'd run out of meat altogether. We had to wait until Sunday morning to try his pulled pork bap – but it was worth it.
Away from The Feast Collective, all over the site, it was quality food everywhere, from Camper Coffee to wood-fired pizzas to local Purbeck Ice Cream.
There were cocktail bars (admittedly a bit dearer than our favoured wine-box-in-the-baby-buggy option) and places selling glasses of prosecco – who said rock and roll is dead?!
The only bum note was the beer offering – just a few slightly old-mannish beers from big breweries. I was surprised there was no craft beer tent to reflect the 1,300 or so breweries out there now, and the amazing breadth of styles. Maybe I need to have a word with Mr Da Bank, the organiser. I'd happily be the beer curator for next year in exchange for a free ticket…
Camp Bestival 2016 early bird tickets go on sale Friday 7 August at 10am. Call 0844 888 4410