The best online cookery classes to take right now
With the whole of the UK now self-isolating, it's the perfect time for people to brush up on their kitchen skills or learn something new. Don't feel disheartened about being 'stuck' indoors; use this time to learn top knife skills or become the master baker in your house! As you'd expect, the internet is a brilliant resource for online cookery classes – there are too many to mention here but we thought we'd get you started with some of our top picks.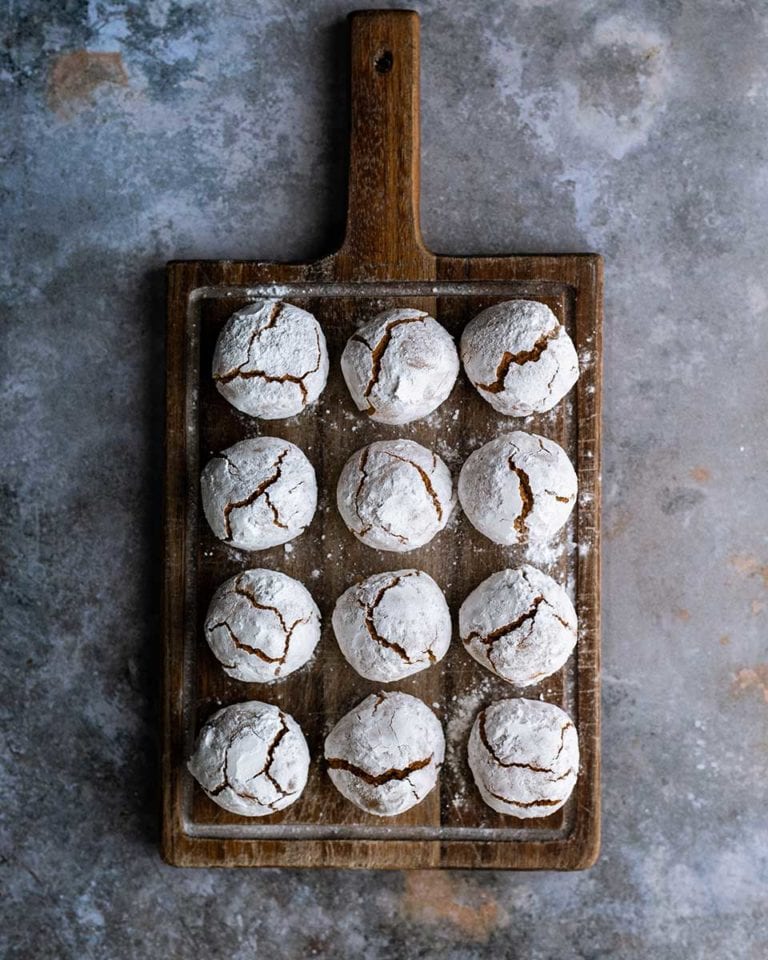 If you like a pick 'n' mix approach to learning, your first stop (and maybe your only stop!) should be our own delicious. website which, if we do say so ourself,  has a treasure trove of excellent recipes, how-to guides and techniques. Click here for our latest how-to videos.
The best videos for improving skills and techniques
For more cookery magic, head to Food with Chetna, where the former Bake Off star shows why she was such a favourite with the public.
Another classic choice, Jamie Oliver brings in family and friends to demonstrate easy to prepare meals – and there's a really good tips and techniques section.
The best videos for learning specific cuisines or courses
If you're missing eating out, a visit to Jeremy Pang's School of Wok  should sort you out. It has easy-to-follow videos showing you how to prepare all your favourite Chinese meals – he's also very affable and natural in front of the camera.
If you're looking for something slightly more structured, try Delia's Online Cookery School, which concentrates on five key topics (cakes; eggs; pastry, sauces and batters; bread; rice and pasta) each with 4, 6 or 8 very clear videos. 
The best Instagram TV videos and cookalongs
Of course, there's a whole host of chefs, cooks and foodwriters doing InstagramTV cookalongs – just browse the site and see when your favourite cook is running one. One of our favourites is the Bread Ahead baking online (as long as you have some flour, of course) and there's a supporting Baking e-Book you can purchase, if you want. The courses are online at 2pm nearly every day and cover a classic range of recipes from carrot cake to pastry to bread and biscuits.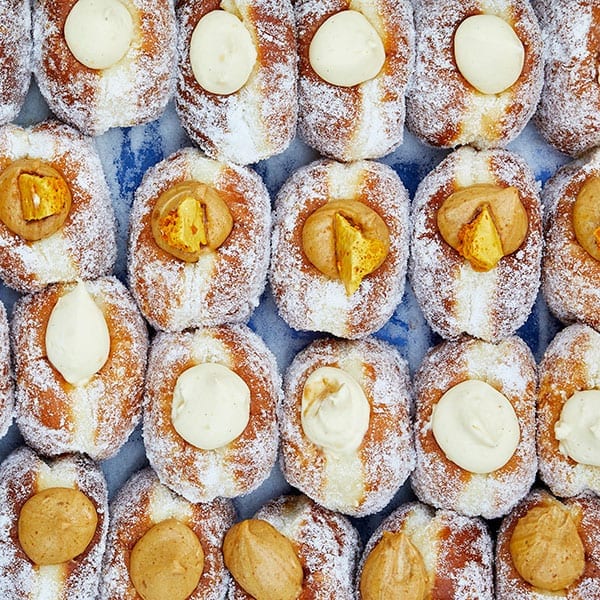 Another cookalong that's also good if you want to get the kids involved is Ruth's Little Kitchen. Ruth Macintyre runs live demos at 10am on Mondays, Thursdays and occasionally at the weekend (times may vary). Maybe it's not as slick as some but Ruth knows her stuff and it all feels very doable in the domestic kitchen.
The best paid-for courses
If you're willing to pay for your learning, there are also plenty of good choices out there – and it doesn't have to cost an arm and a leg. Barbora Ormerod's The Devilled Egg has been running for ten years now and is home to a compendious resource of cookery training videos – it costs £4 a month to subscribe to all the videos but you can get a free month's trial to see if you like the style of teaching or not.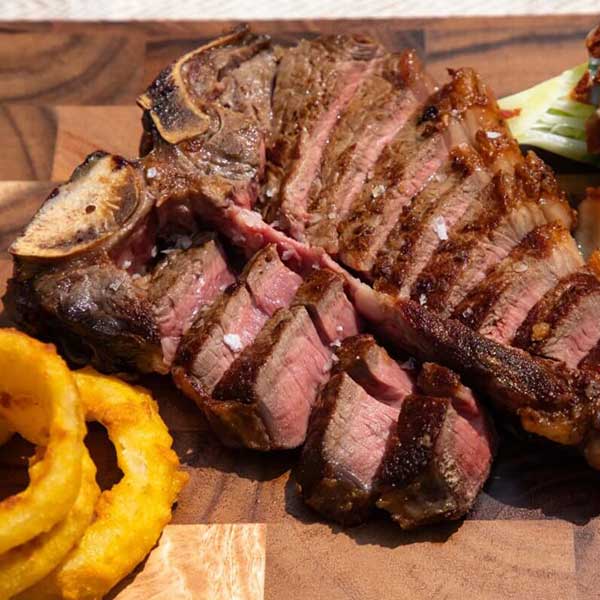 If you're up to paying a little more  – but they're still not that expensive – Learning with the Experts has online courses led by some big names, such as The Art of Chocolate Making by Paul A Young, Wine Appreciation by Amelia Singer, Breadmaking by Richard Bertinet and more. The basic level course costs £29 for 4 lessons with 4 assignments and group chats with the other students (no more than 20), but if you pay £109 for the course, you get personal feedback on your assignments which includes four week's coaching from the maestros in question.
Online qualifications
If you're looking for a bona fide qualification, you could gain a Leiths qualification online – but it will cost you a fair bit. The Leiths Essential Cooking Certificate: Online Course costs £1495 (accreditation requires a £600 additional fee, but as this does require a 2 days practical teaching at the school, it may have to be an idea you save for the future).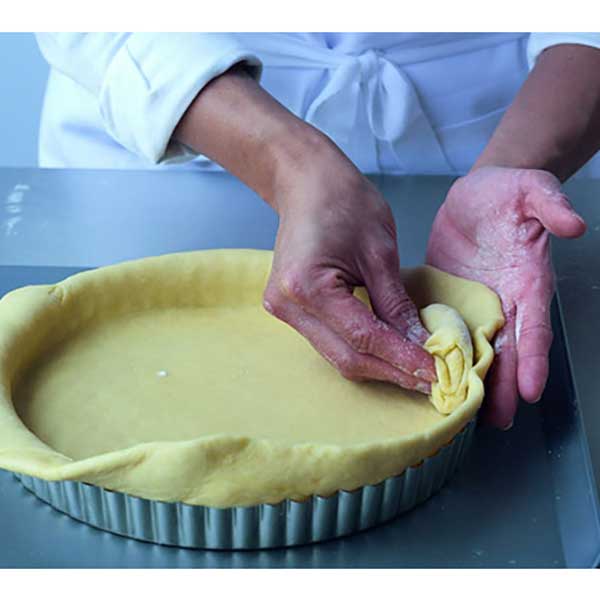 It's a great deal of money but maybe it will set you on a new career. If you're unsure about such a commitment, you can see if the teaching suits you by taking a 3-module Hollandaise course for £9.99.
Whatever you choose, being able to cook better meals during this difficult time can save you money, can be good for your health, physically and mentally, and it can be an enjoyable pastime. What have you got to lose?
Subscribe to our magazine
Subscribe to delicious. magazine for HALF PRICE
Subscribe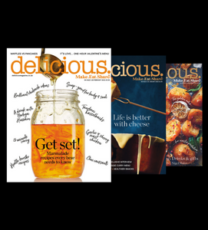 Join our newsletter
Packed with menu ideas, recipes, latest competitions and more...