The Great Chilli Cook-off
Get the recipes from our October issue's Great Chilli Cook-off.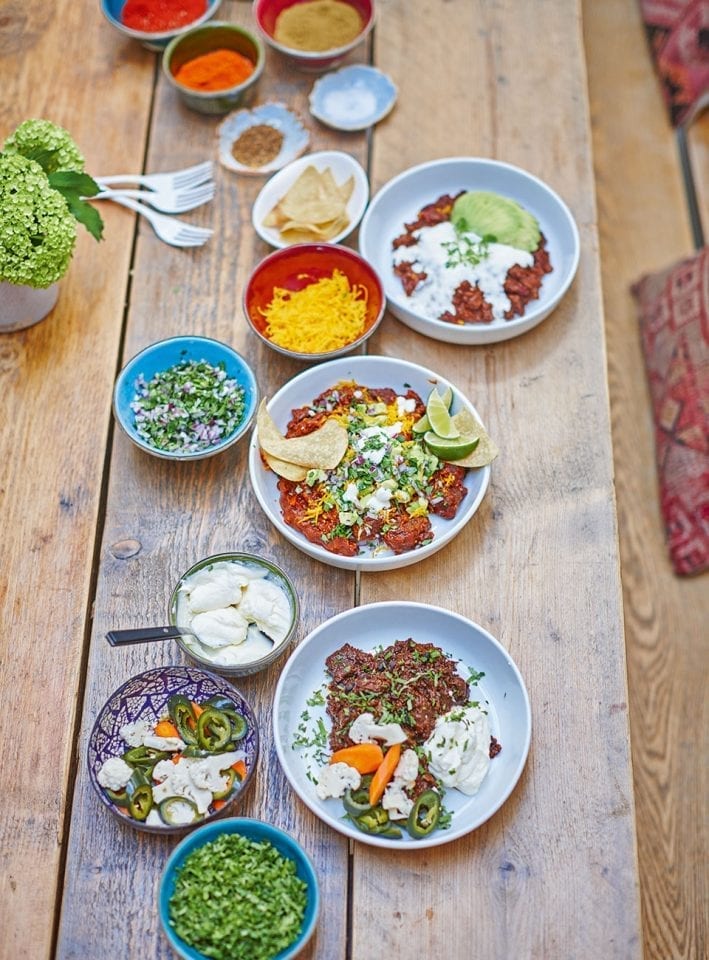 Warming, hearty and sometimes spicy, chilli con carne is a bit of a toss-up in terms of ingredients, but one thing's for sure – it should never lack big, bold flavour. Each and every person has their own way, their own style, of making chilli and it differs tremendously by region (in the US of A), as well.
We were determined to find the top chilli recipe, so we put a chef, a food writer and a street food expert to the test in our Great Chilli Cook-Off competition. All of the chilli recipes were phenomenal, but the winning recipe was created by Ernesto Puga Cardoso. Get all three chilli recipes below. 
The chef: Ernesto Puga Cardoso
Get his winning recipe for beef chilli with dark chocolate
The food writer: Jennifer Joyce 
Get her recipe for smoky beef chilli with black beans 
The street food expert: Matt Paice
Get his recipe for drunken caterpillar chilli con carne