Which sweet treats do you eat when no one's looking?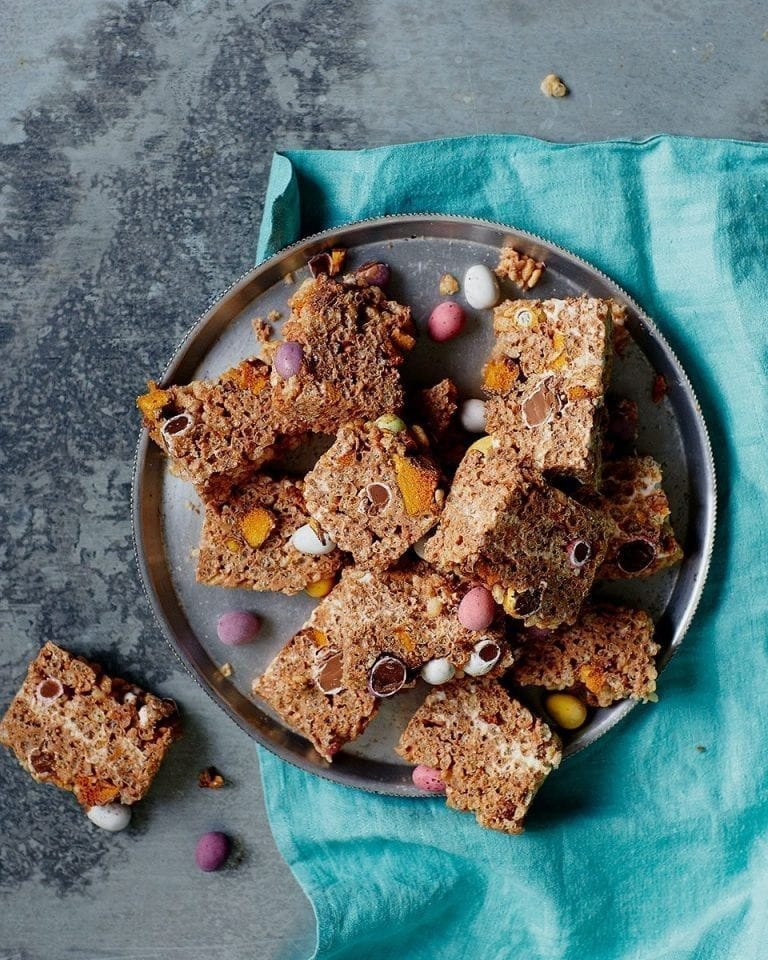 Is there a sweet treat hiding in your desk drawer, maybe in the glove box of your car or right at the back of the cupboard… That place where no one else dares to go?
Whether it's something you've been hooked on since childhood or something you've more recently discovered (maybe you're just a little embarrassed to love it?), we want to know what your favourite 'trashy' sweet treat is.
Choose up to three from the list below.
[poll id="14″]
Have an idea that's not on this list? Email us at webeditor@deliciousmagazine.co.uk