10 luxury Christmas crackers to impress with
No Christmas table is complete without a line of crackers, ready to pull when the feast begins. Who can resist a silly paper hat or corny joke? And there's much joy to be had when 'winning' a cracker and receiving an extra gift on Christmas Day.
Here are our top pick of luxury crackers, they have all of the above but on a whole different level. There are bottles of booze, peanut butter jars, personalised options and much more…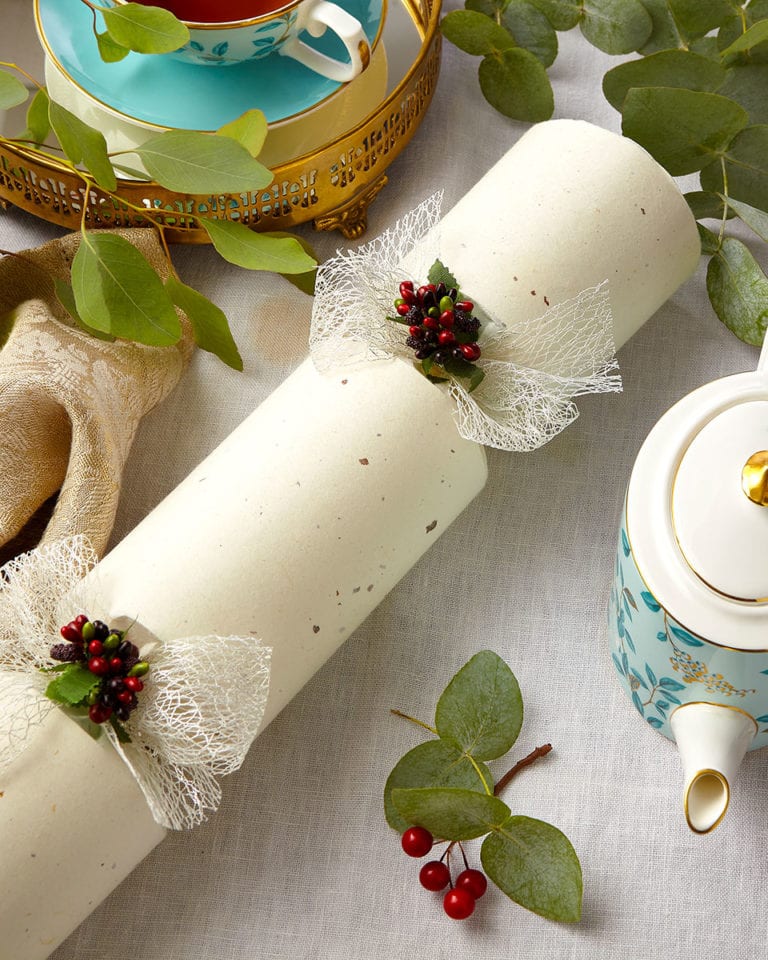 Alright, we'll admit it's controversial. But did you know that one in ten of us Brits actually serve ketchup with their Christmas dinner? For the tomato ketchup enthusiast, opt for Heinz crackers this Christmas. Available from 2nd November at Heinz To Home (£19 for 6).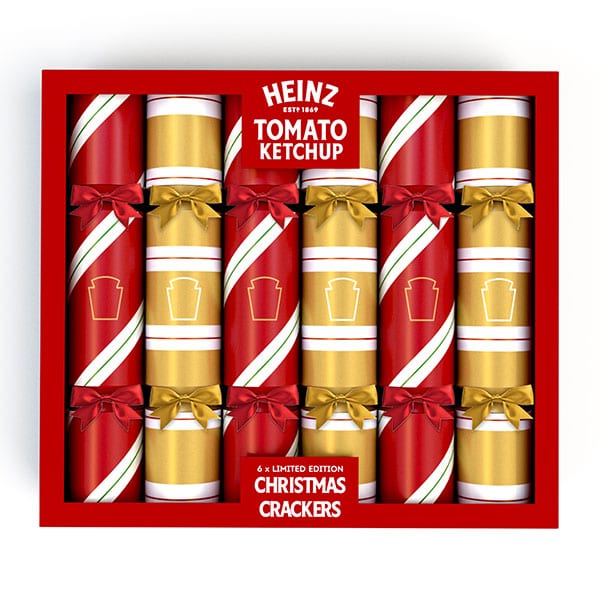 They're back, and this year they're even better. Sipsmith's sought-after gin crackers have had a glam makeover for 2020 and include four varieties of their signature gin: original London dry gin, zesty orange gin, lemon drizzle gin and sloe gin.
Gift idea: crackers are not just destined for the Christmas table. We love the thought of handing one of these gin crackers into a neighbour or friend who has been there for you throughout 2020. Available from Tesco (£16 for 4).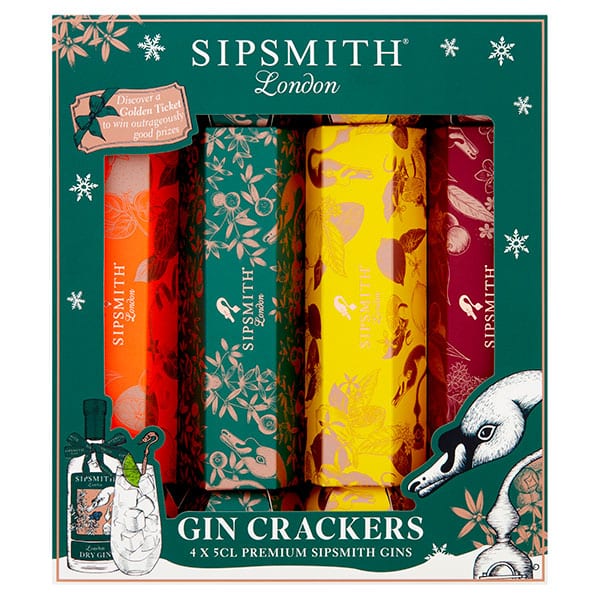 For something rather different, check out the wide selection of crackers available from Meri Meri – their eye-catching collection is guaranteed to add some sparkle to your table and each of their designs certainly deliver on FUN. Our favourites include their confetti crackers, which scatter glitter around your table or their Christmas tree crackers, which the kids are sure to love. Available from Meri Meri (prices starting from £12.50 for 6).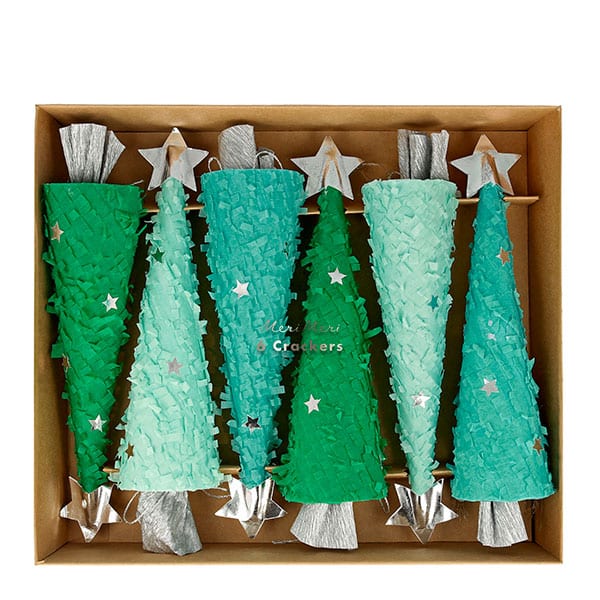 ManiLife giant peanut butter cracker
For those a little NUTTY when it comes to peanut butter, there's no greater gift than a cracker filled with the good stuff. These one-of-a-kind peanut butter crackers have two jars of scrumptious ManiLife peanut butter inside and the best part is that 100% of profits will go towards Campaign To End Loneliness. Available from 15th November at Mani-Life (£9.99, includes 2 jars).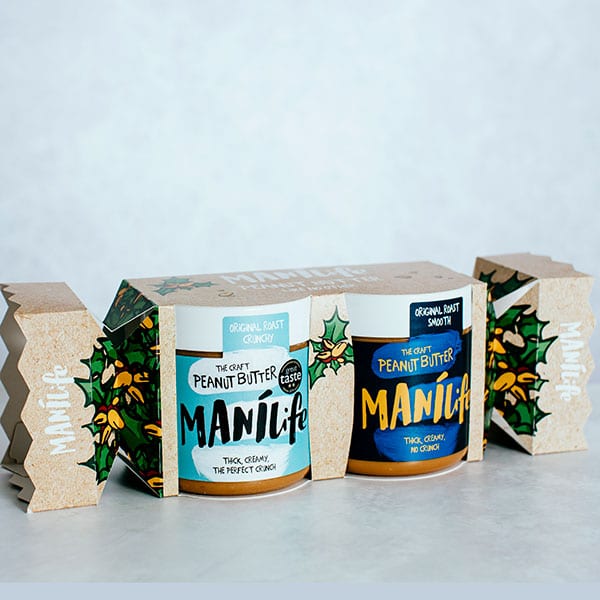 Drinks By Post Christmas crackers
Your Christmas table will look like a setting from Pinterest with these 100% recyclable and 100% plastic-free personalised crackers. Each one, which can be personalised right down to the colour and finishing ribbon, comes filled with a pre-mixed cocktail (or non-alcoholic version for drivers, and hot chocolate stick for kids) as well as an acorn to plant afterwards. Available from The Buffalo (£18 each or £100 for 6, includes personalisation).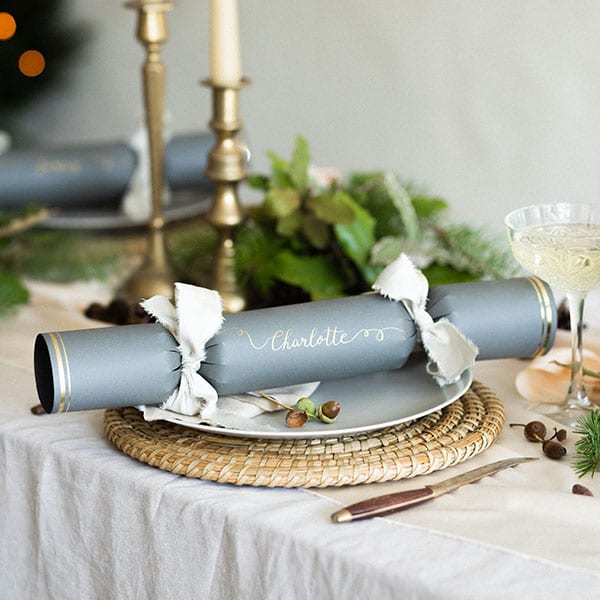 For some, Christmas isn't complete without a bottle of Baileys. Finish off Christmas dinner in style with a miniature cracker containing these scrummy Baileys chocolates – they go rather nicely when washed down with a cold glass of the creamy stuff. Available from Matalan (£10 for 6).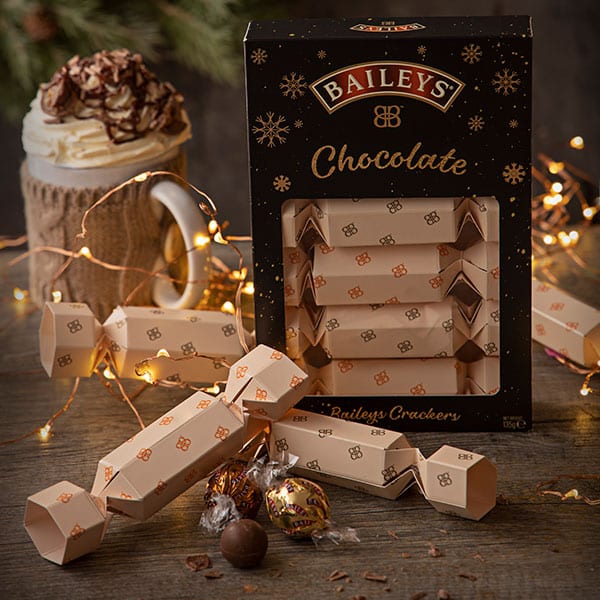 Fortnum & Mason champagne truffle crackers
You needn't worry about dessert with these crackers from Fortnum & Mason. Every one has a box of signature champagne truffles in, as well as a traditional crown and entertaining scroll, for your guests to enjoy. Available from Fortnum and Mason (£110 for 6).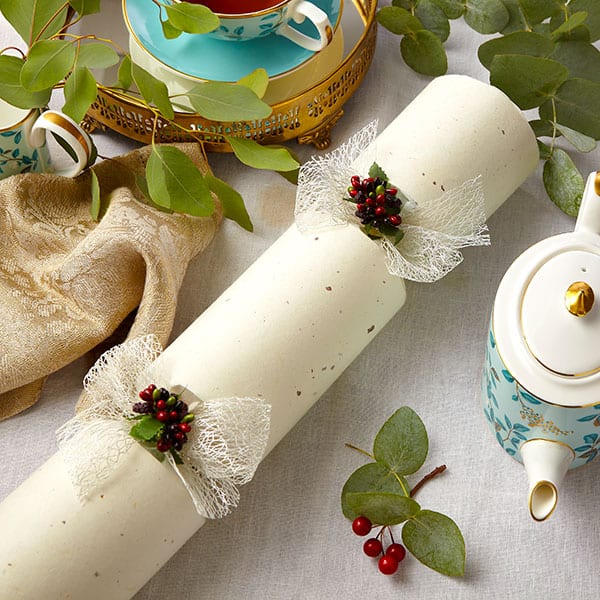 Hotel Chocolat miniature crackers

They may be small, but they sure are mighty. Ten mini crackers each filled with a gourmet chocolate. That's better than a plastic thimble, right? Throughout December, don your Christmas tree with these sweet cracker miniatures and come Christmas Day, move them on over to your Christmas table. Available from Hotel Chocolat (£17 for 10).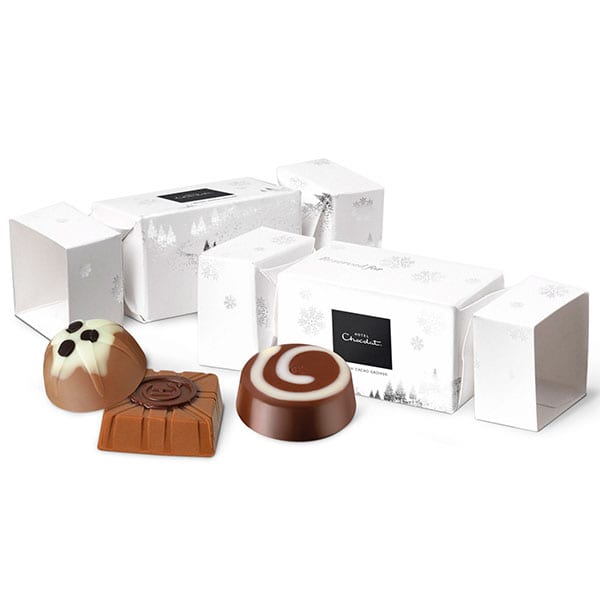 Perfect Measure mixed spirits crackers
You always find that around the Christmas table, everyone has their own tipple of choice. Some are gin loyalists whilst others prefer darker spirits. Keep everyone happy with these mixed spirit crackers; you can expect a different spirit in each, from spiced rums to gins to liqueurs. It may even turn into a trade-off, as recipients try to swap their bottles at the table! Available from The Whisky Exchange (£39.95 for 6).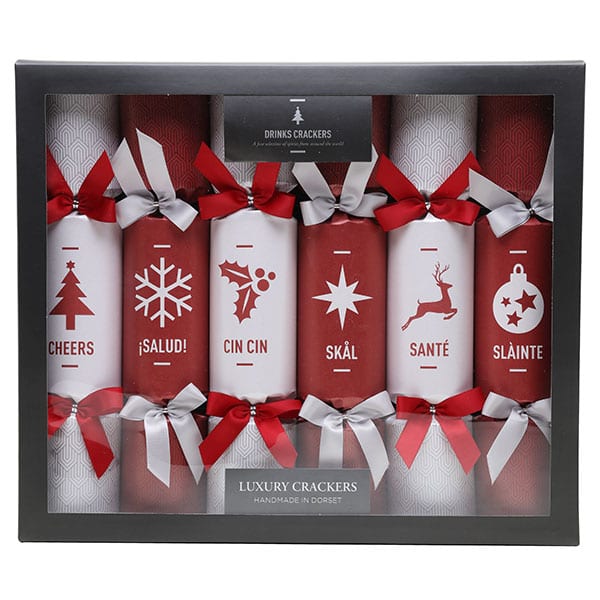 As you can expect, the crackers from one of London's finest 5* hotels are the ultimate in luxury. Each cracker has a shimmering gold and silver crown and a keepsake inspired by the hotel's culinary heritage. There's a mother of pearl spoon, crested egg cup and pot of Claridge's honey, among other things. Available from Claridge's (£80 for 6).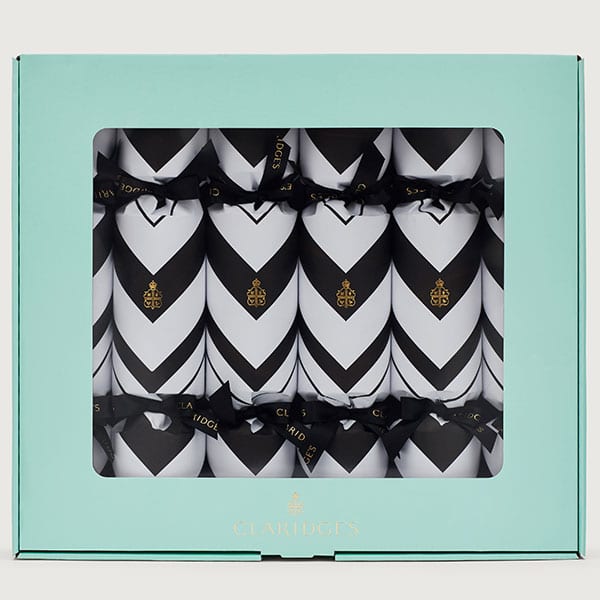 Or why not opt to make your own crackers this Christmas? We've got a handy guide that shows you how.