3 coffee shop favourites and how to make them
The range of takeaway coffee options on offer now is mind-boggling. Here's how to make a flat white, a chai latte and a cortado at home.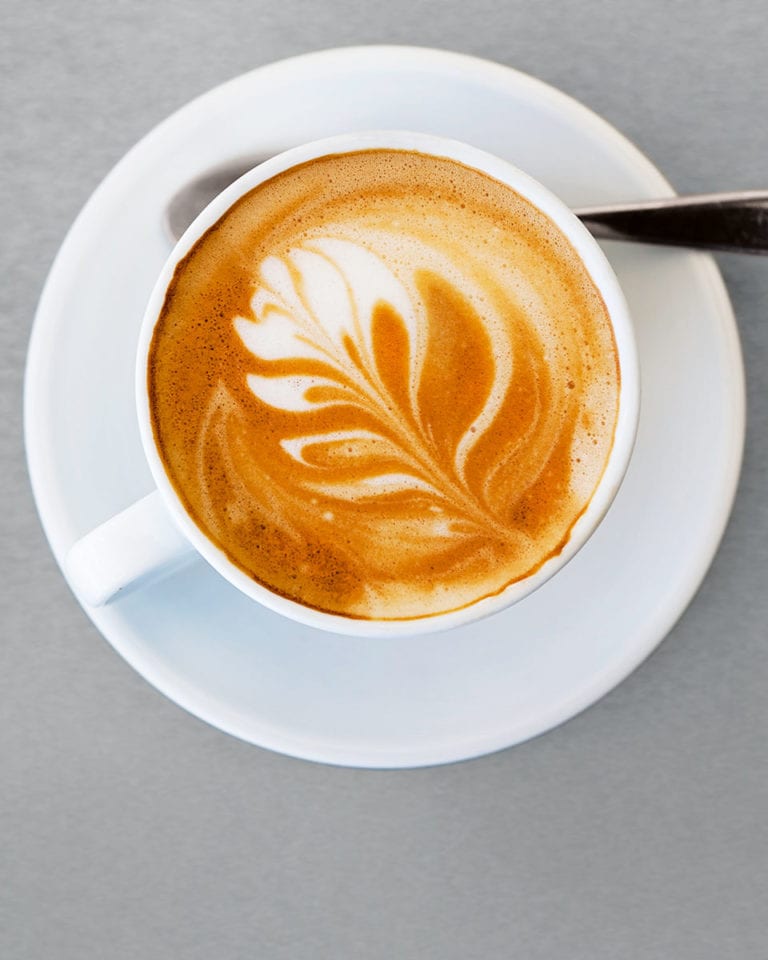 THE FLAT WHITE 
What is it?
This drink combines the strength of espresso with silky microfoamed steamed milk, in a coffee-to-milk ratio of 1:3. It lacks the big, bubbled, frothy head of a cappuccino (hence 'flat') while being stronger and shorter than a latte. It's usually served in a 150-175ml glass or cup.
How to make it:
You'll need an espresso machine with a steam wand. Put a large shot of espresso in a glass or cup. Put the milk in a jug and steam to about 60°C (digital probe thermometer essential – see right). Tap the milk jug on the work surface and swirl to dissipate any large bubbles. Pour the steamed milk onto the espresso, holding back any loose froth.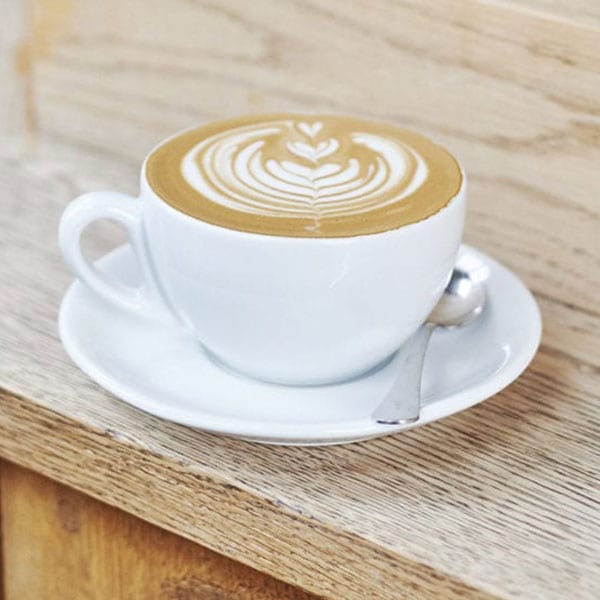 THE CHAI LATTE
What is it?
Sweet/spicy Indian masala chai with the milkiness of a latte.
How to make it:
For 3-4 people, break 1 cinnamon stick into pieces and put in a dry pan with 1 tsp black peppercorns, 4 cloves and 3 bashed green cardamom pods. Toast over a low heat for 2 minutes until fragrant, then add 500ml water and 2.5cm fresh ginger, thinly sliced. Bring to a simmer and cook for 5 minutes. Stir in 1 tbsp loose-leaf black tea, remove from the heat and leave for 10 minutes. Stir in sugar or honey to taste, then foam 400ml milk as above. Strain the tea into glasses or mugs and add 100ml hot milk to each one.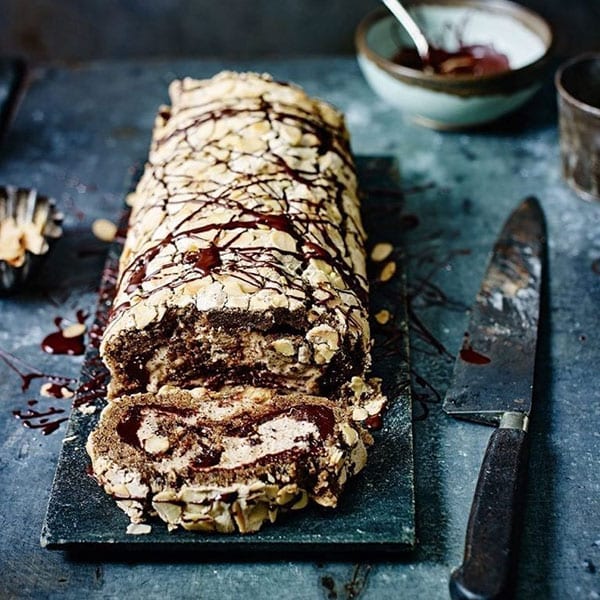 THE CORTADO
What is it?
A Spanish coffee – another variation on espresso with steamed milk. It's larger and milkier than a macchiato, but stronger and shorter than a flat white. The ratio of espresso to milk should be between 1:1 and 1:2.
How to make it:
Put a double shot of espresso in a 100-125ml heatproof glass and prepare the milk in the same way as for a flat white.
Now have a browse through our tempting coffee recipes for something sweet to nibble on alongside one of your creations.
Subscribe to our magazine
Subscribe to delicious. magazine this month for a half price subscription
Subscribe