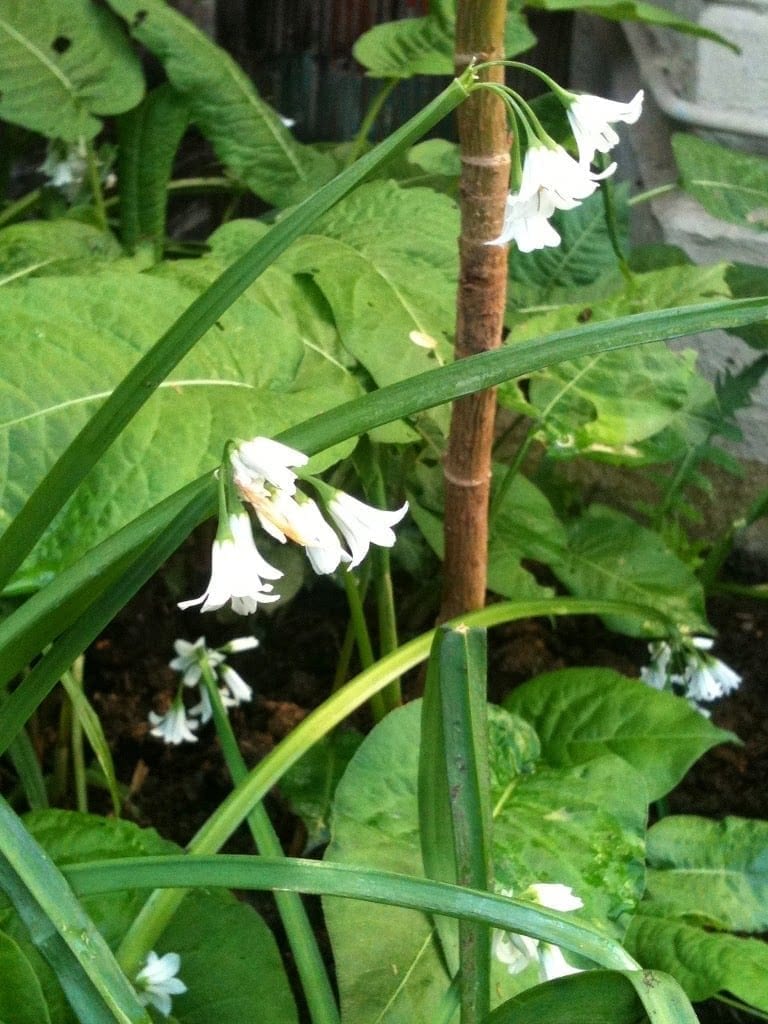 Six rare cherry varieties
If the delicious. team had to choose a single favourite fruit, forsaking all others, it would be the cherry. Perhaps it's because they are, as one Kent-based producer I visited last summer put it, "The last, true seasonal fruit". When home-grown cherries hit the shelves at the height of summer – now, that is – we're all over these ruby beauties.
So resistance was futile when we were offered a tasting of rare and ancient cherry varieties grown by the National Fruit Collection at Brogdale Farm in Kent. Six punnets arrived, filled with firm, shiny-ripe cherries with names like May Duke and Baker's Unknown. Each has its own signature look – and flavour…
May Duke (left) and Yellow Spanish
Fruit from the Yellow Spanish variety are actually bright-red in colour and have a sweet and tart flavour; Vlachova, grown in the UK since 1868, is small and dark, with a succulent sweetness ("just right for bottling in booze," says deputy food editor Becks Smith). The dark, soft-fleshed New Star is juicy and sweet, with a flavour "almost like grapes," according to food editor Lizzie K.
Beautiful enough to wear?
The juicy, firm-fleshed Venus variety, which was introduced from Canada in 1959, has a red-black colour and lots of juice, while the deep, dark Baker's Unknown has a rich, sweet flavour more akin to modern varieties. Our favourite has to be the petite May Duke (how could a fruit with a name like that not taste wonderful?), an old English variety that mixes up sweet, sour, astringent and tart in one tiny fruit, and which cookery assistant Rosie Ramsden describes as "the best cherry I've ever eaten." (High praise.)
Brogdale's National Fruit Collection, owned by The Department for the Environment, Food and Rural Affairs (DEFRA), is part of an international programme to protect plant genetic resources for the future. It's a kind of living archive, with more than 3,500 varieties of apples, pears, plums and cherries, berries and apricots.
Some of the cherry varieties in the collection comprise just two trees, so they're rare indeed, and date back to when Queen Victoria was on the throne or when Jane Austen was writing Persuasion. Tasting these wonderful old varieties is like tasting history – and marks out the importance of preserving them for future generations.
Fruit from the National Fruit Collection isn't usually commercially available, but a niche catering company called Lusso has partnered with Brogdale to launch 'Forgotten fruit', a project that will supply its clients in London's City, Birmingham, Leeds and Manchester with rare cherries, plums, berries, apples and pears. Lusso's executive chef Jim Wealands says, "My chefs can't wait to get their hands on the fruit and let their culinary imaginations run wild."
British cherries are at their best right now, so dive in with these recipes:
Subscribe to our magazine
Subscribe to delicious. magazine this month for a half price subscription
Subscribe