These non-alcoholic bottles will get you excited for Dry January
Instead of rolling your eyes at the thought of 31 booze-free days, why not consider giving Dry January a go this year? These non-alcoholic drinks prove that you don't need alcohol to have a good time and, who knows, may even convince you to stay dry beyond the month's end. Have a browse through our pick of 2019's best booze-free bottles.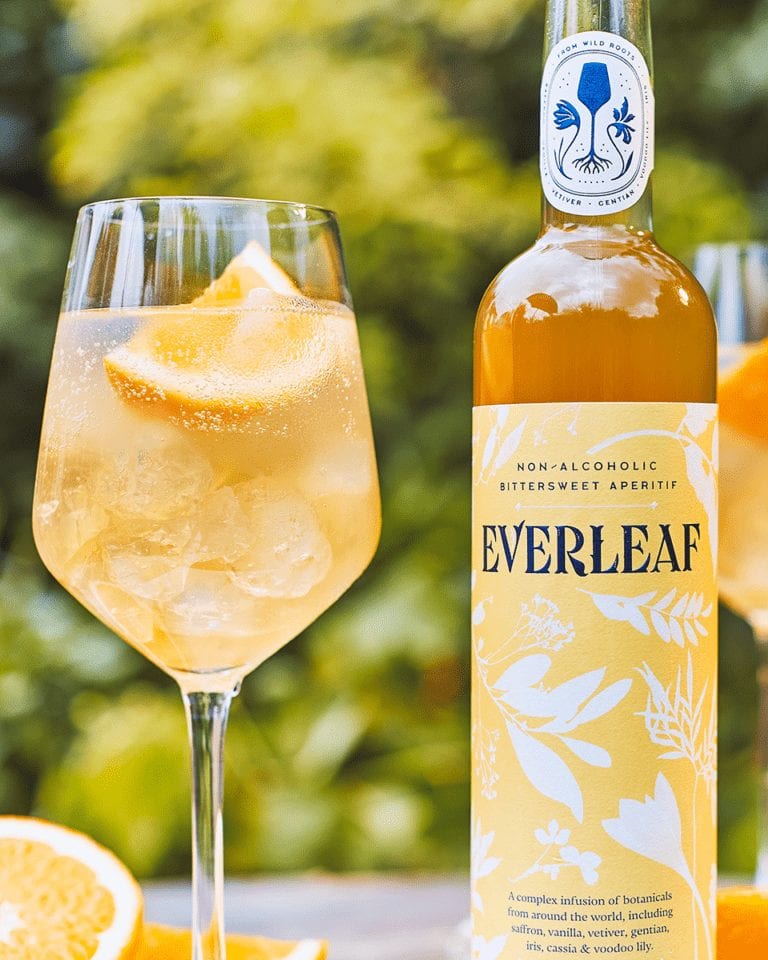 1.Everleaf, £18/50cl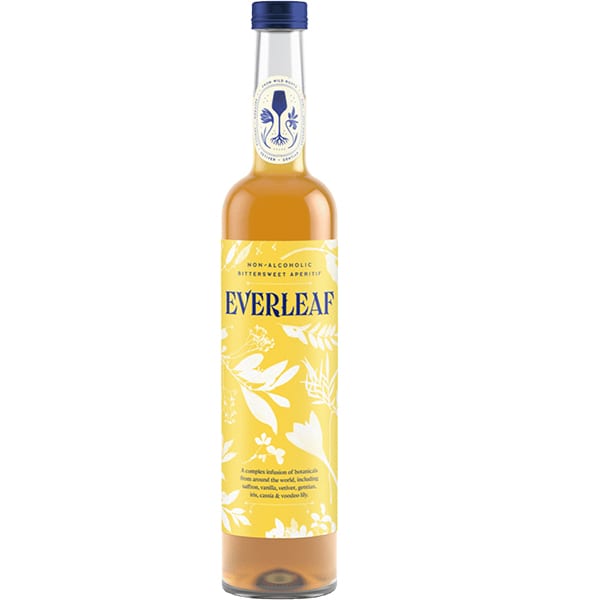 Everleaf was launched by conservation biologist and bar owner Paul Matthew and he certainly knows his stuff when it comes to botanical flavourings. With ingredients such as vetiver, voodoo lily and gentian (don't worry – the delicious. office were stumped too), its long list of (natural) flavourings certainly amount to a complex-tasting drink. It's bittersweet in flavour, sunshine yellow in colour and has an overarching dryness that tastes almost alcoholic.
Serve with: a good tonic water or use it as a base to a cocktail.
2. Seedlip, £26/70cl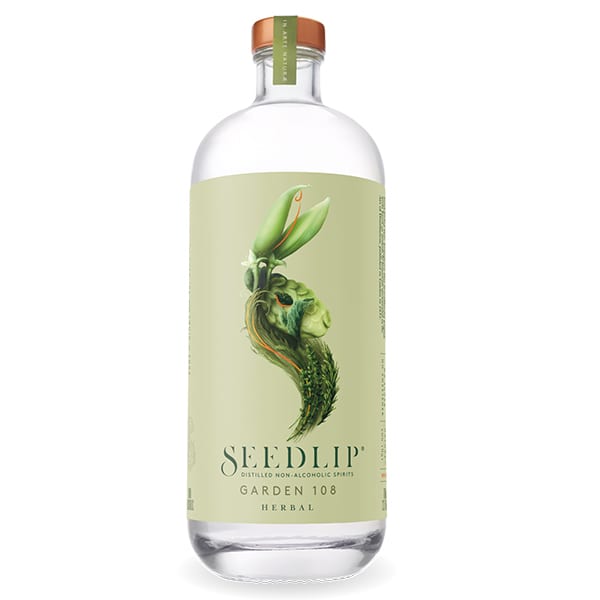 There's a reason we go back to this bottle time and time again. The first in a long line of non-alcoholic spirits, Seedlip paved the way for booze-free drinks. In fact, they made not drinking cool. Garden is our favourite of their three flavours, with notes of spearmint, rosemary and thyme.
Serve with: your favourite tonic.
3. Three Spirit, £24.99, 50cl
If it wasn't virtuous enough going alcohol-free for a month, Three Spirit's 'plant-based social elixir' will leave your halo shining. With ingredients such as agave nectar, coconut vinegar and black carrot concentrate, we were more than a little sceptical about this one. But it surprised us! With a deep, rich flavour of dried fruits (think prunes, raisins and apricot) and a slightly sharp tang, we were intrigued by its heady taste and aroma.
Serve with: ginger ale (as they recommend) for a sweet and punchy drink.
4. Celtic Soul (Sainsbury's, £22)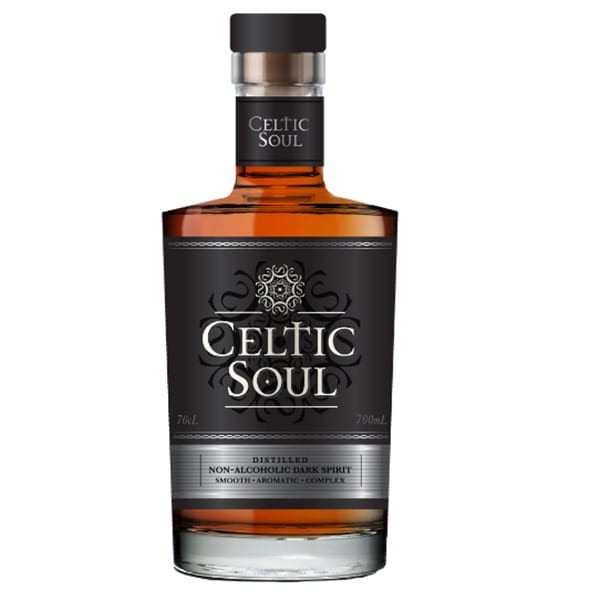 Calling all whisky drinkers! We've found the perfect swap to get you through January – and beyond. Spiced, warming and slightly sweet, Celtic Soul takes the title for the first non-alcoholic dark spirit. With undertones of cinnamon and vanilla, you'll find us drinking this one well into the festive season, as autumn evenings take on more of a chill.
Serve with: ginger ale, a squeeze of orange and a cinnamon stick.
5. Atopia – spiced citrus, (Sainsbury's, £24/70cl)
Does it count as alcohol-free at 0.5%? We'll let them have it. Presented in a chunky cork-stopped bottle, Atopia is an ultra low-alcohol spirit that tastes a little like lemonade. And we're all for it!
Serve with: We'd recommend pairing this one simply with tonic water, given its seriously citrusy flavour and slightly dry after-taste.
6. Monte Rosso (Ocado, £2.55)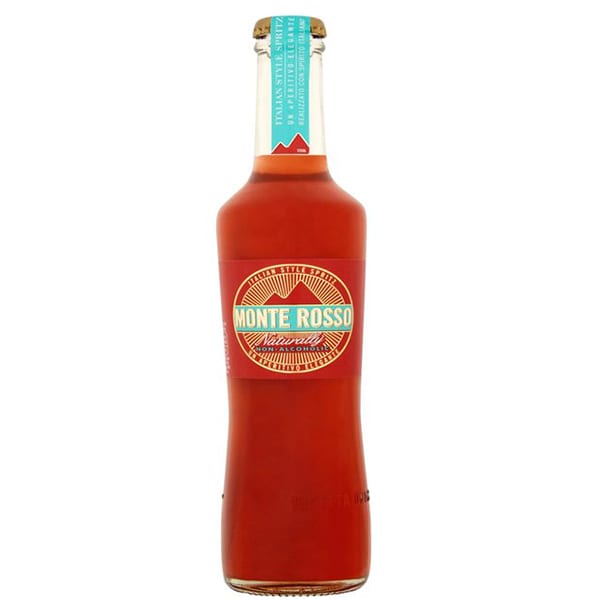 It's certainly sweet but you'll struggle to stop sipping on one of Monte Rosso's fruity drinks. Pour into a large glass with ice and a wedge of fresh orange for an Aperol Spritz-style beverage.
Serve with: chunks of ice and a wedge of orange
7. Nine Elms, (Master of Malt, £19.95/70cl)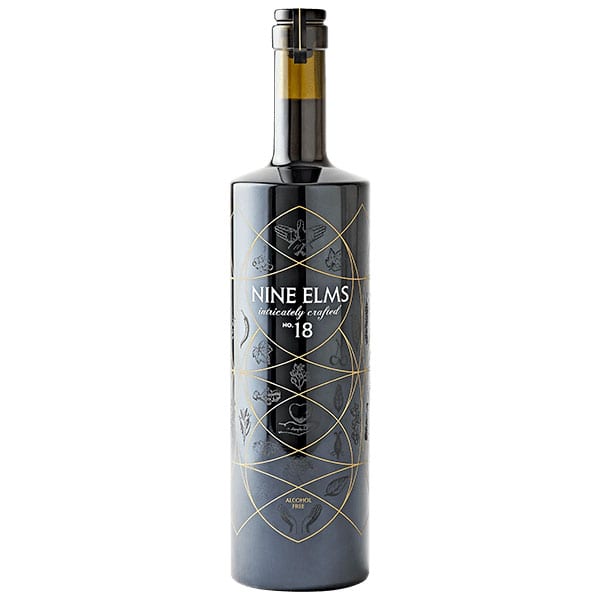 Is red wine your typical drink of choice? Let Nine Elms stand in its stead at your next dinner party or gathering. We're huge fans of the tall and sleek bottle, which gives it a 'grown-up' feel. The drink itself looks like any other type of red – deep, plummy and rich – and tastes a little on the tart side so is perfect for those who prefer a lighter wine. Nine Elms is designed to complement food which we think is good enough reason to make steak tonight. Test it out – go on.
Serve: at room temperature on its own. Check out our collection of non-alcoholic drink recipes, from mocktails to smoothies and a proper ginger beer recipe.