The best pink gins
We hate to say that we're only about looks (it absolutely has to taste good too) but we're definitely falling head over heels for these gorgeous bottles. Yes, pink gin has become the tipple of choice in 2019 and we're very much onboard with it. Infused with raspberry, grapefruit, strawberry, rose, rhubarb and more, check out the best pink gins you should be sipping on.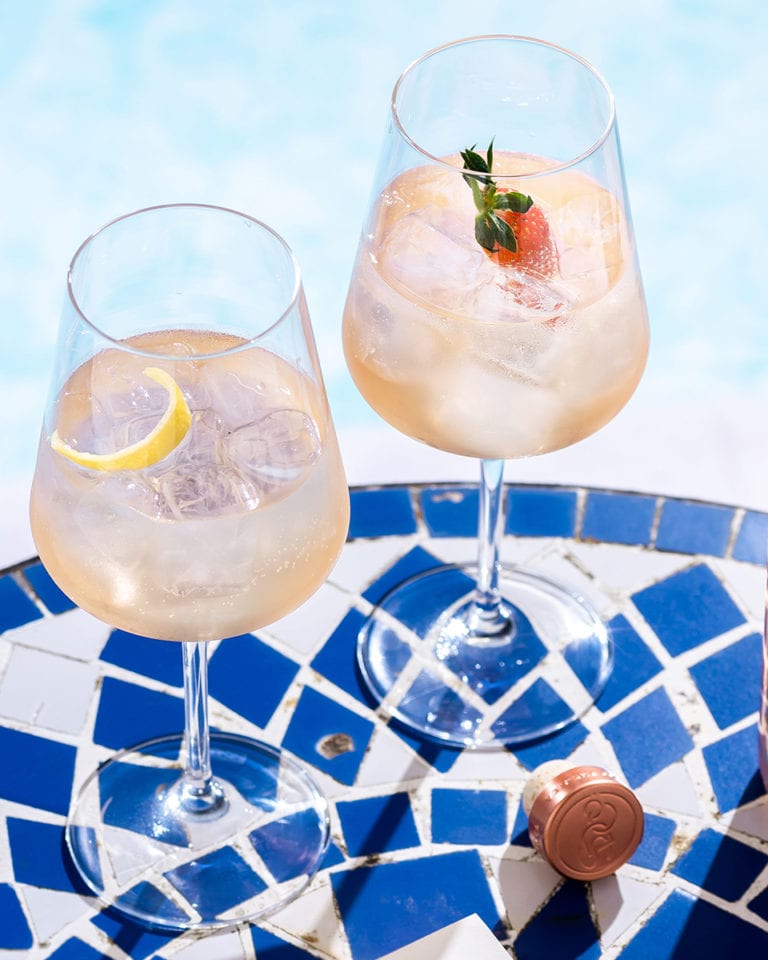 Edinburgh rhubarb and ginger gin, £28
The rhubarb and ginger gin liqueur from Edinburgh Gin shot the brand to fame when it first hit the shelves. Until last year however, it was only available as a liqueur and so for those who like their gin to come with a punch, it perhaps lacked oomph. Much to our delight, the rhubarb and ginger liqueur was recently relaunched as a full strength gin (40%). Team it with a Mediterranean tonic for a sweet and refreshing upgrade to your regular G&T. If you're feeling fancy, garnish with a stick of rhubarb for additional flair.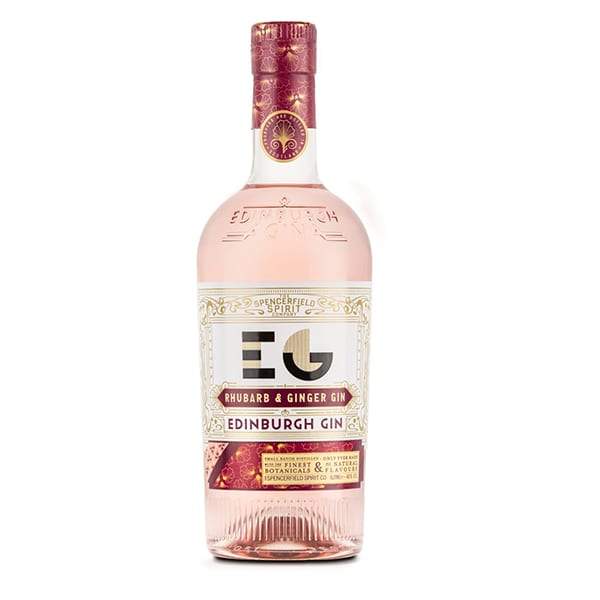 Pinkster Gin, £35
Flavoured with fresh raspberries and packaged up in a sleek, streamlined bottle, this no-frills gin caught our attention nonetheless. It's nice and dry with a subtle fruity flavour and doesn't use any artificial flavourings. What else makes it cool? Pinkster use up any leftover berries to make a rather delicious gin-soaked raspberry jam. So now you can enjoy your favourite tipple for breakfast too! We're sold.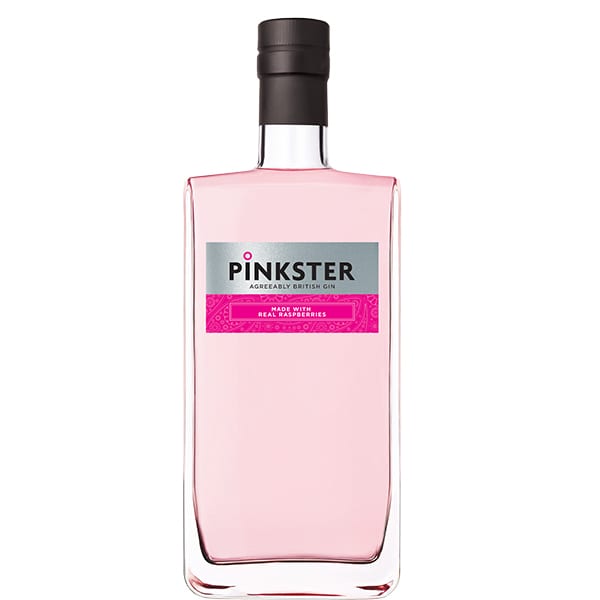 Larios rosé, £18 
This is what you'd call a holiday gin. Popular in Spain, Larios is one of those gins you should sip on whilst the sun is piping hot and you're in need of a little something sweet. Serve in a traditional gin balloon glass (the only way to have Spanish gin in our eyes) with heaps of ice cubes and some chopped strawberries to really bring out the gin's fruity notes.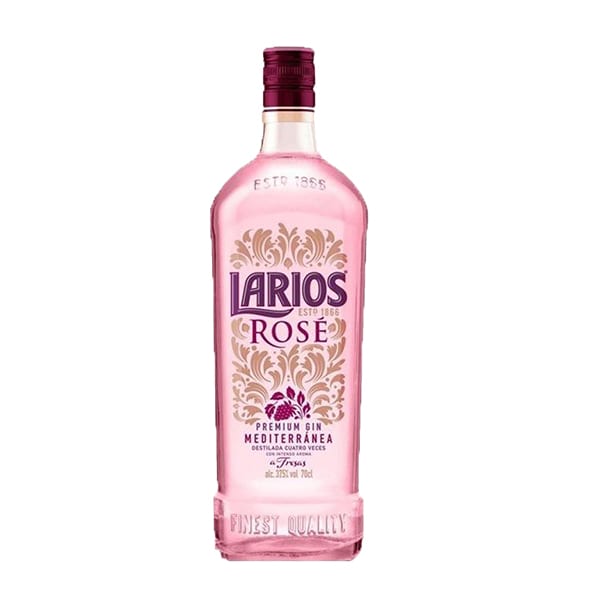 Chase pink grapefruit & pomelo gin, £38.50
For something with a slightly sharper kick, give this pink grapefruit wonder a try. It's surprisingly sweet, despite the tart notes of both grapefruit and pomelo peel throughout. The gin's rosy hue and simple, elegant bottle makes it a lovely one to give as a gift. Or if you're serving it up to guests, make sure to add a generous wedge of fresh grapefruit to each glass to really show off its flavour.
Adnams pink gin, £29.99
There's pink gin and then there's PINK gin and Adnams' raspberry-spiked drink falls into the latter category. We were a little sceptical about its garish colour and the in-your-face retro label – but looks most certainly don't tell all. Its punchy, just-sweet-enough raspberry flavour makes it perfect for fans of the summer berry. Serve ice cold, with a few fresh mint leaves.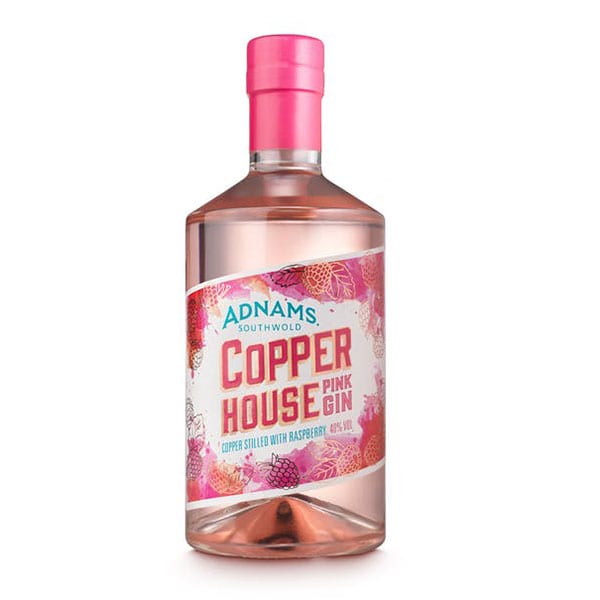 Tinkture pink gin, £45
This Cornish gin has got so much going for it, inside and out, that we couldn't help but fall in love. The gin is handmade in small batches in Cornwall and flavoured with subtle floral notes of rose (which are hand-picked might we add). Plus, it's packed away into recyclable bottles which you can refill or use to store, ferment, brew or simply display. You couldn't make this stuff up…Tinkture really is the gift that keeps on giving.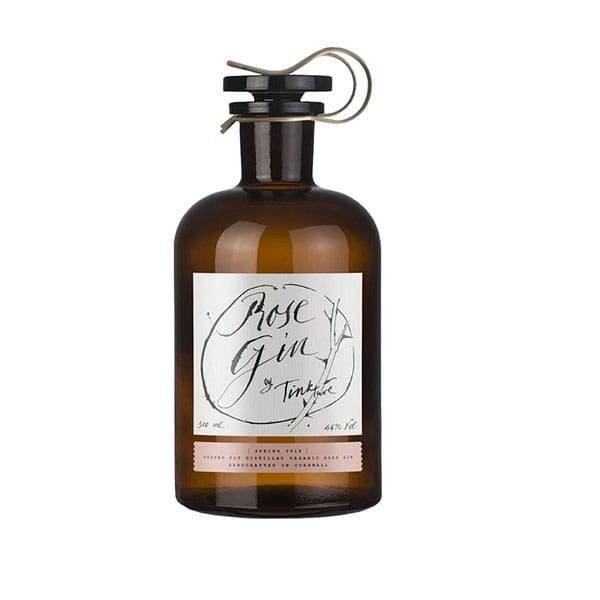 Salcombe Gin Rosé Sainte Marie, £40
Salcombe Gin's pink drink is one that every one will want a sip of. Not too sweet, (far too) easy to drink and with subtle notes of citrus, it's a gin for the everyman. The fact that it's the colour of provence rosé just makes it scream 'drink me' even more. Sip on this one with a light, floral tonic on a warm summer's evening and be transported to the South of France, instantly.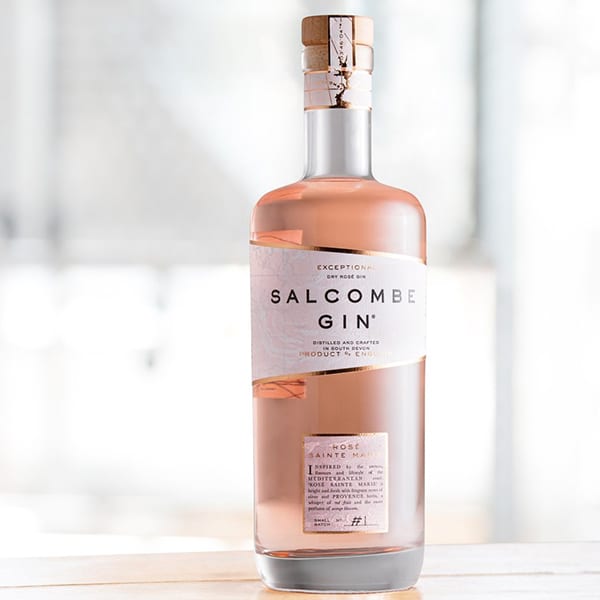 Puerto de Indias strawberry gin, £24.90, (available at Master of Malt)
It wouldn't be summer without sumptuously sweet strawberries and now you can drink them too in this Spanish pink gin. It's on the sweeter end of the scale so we'd recommend serving with a light mixer. Or, if you're feeling brave, enjoy it neat over ice!