The 10 best gins for Mother's Day 2021
Mums really do deserve the world (and more) so this year, show her how much she means to you with one of these cracking bottles of gin for Mother's Day.
Oh, don't get us wrong, chocolates are great and flowers are fab but we've had a word with your mum and she told us what she's really pining for this year… GIN.
Gin is the greatest gift of them all. It makes a failsafe purchase, especially for Mother's Day. Nowadays, there are so many varieties to choose from making it easier than ever to find a bottle to suit your mum down to a tee. Whether she's into flavoured gin liqueurs in the form of rhubarb or raspberry, or if she likes hers navy strength (we're talking 57% abv here!), we've scoured the country and found 10 great gins, suitable for every budget and taste this Mother's Day. Cheers to that!
Beauty is in the eye of the bottle-holder with this cracking hexagonal bottle from Roku (which is the first and only gin made by Japan's legendary Suntory distillery). Although the buzz for British is still definitely at large, those curious to try something from further afield should definitely give this smooth Japanese option a whirl. Unlike a classic London dry, this gin has been favoured with six native Japanese botanicals: cherry blossom and cherry leaf, green tea, refined green tea, sansho pepper and yuzu peel.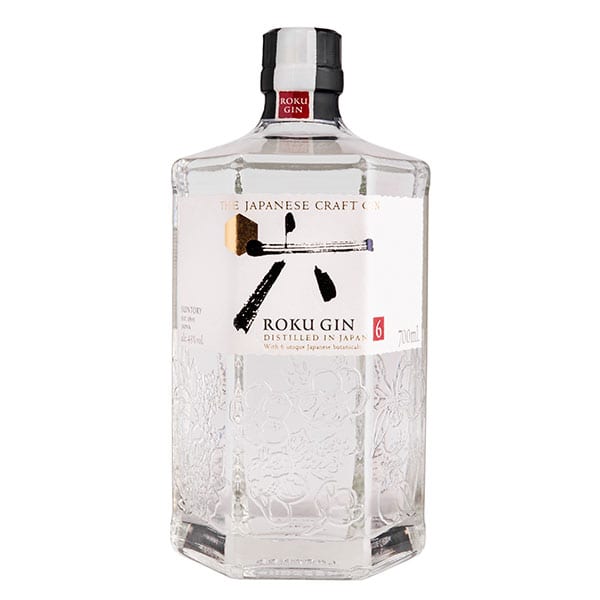 Mirabeau Rosé Gin, £35 at Waitrose
Pale and thankfully dry, rather than sugary-sweet, the new pink gin from Provence's Mirabeau rosé wine is made from a grape spirit base and has delicate whiffs of thyme and red berries. It comes in an exquisitely eye-catching bottle, too.
The Botanist "Grow Your Own Garnish" gift set, £40 at Waitrose
If your mum is into her Scottish gins, The Botanist is more-than-likely to already be on her radar. Distilled on the Hebridean Isle of Islay, The Botanist is one of those lovely, crisp-tasting gins that always guarantees a great G&T. Now, she can grow her own garnish to go alongside her tipple with this fabulous planter gift set, which is entirely recyclable.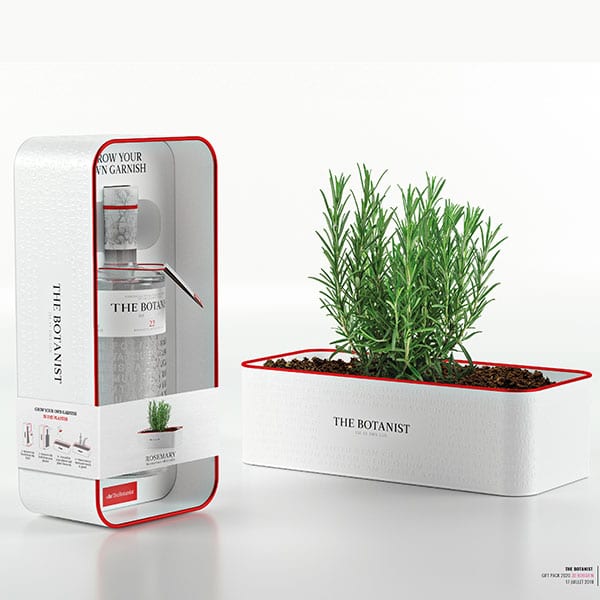 Caorunn Gin Scottish Raspberry, £20.75 at The Whisky Exchange
Caorunn (pronounced Ka-roon) is handcrafted in the Scottish highlands, which infuses five locally-foraged botanicals including dandelion, heather, coul blush apple, bog myrtle and rowan berry along with six traditional gin botanicals and natural Scottish water. The latest blend to make its way out of this craft distillery is their raspberry flavour which is made using fresh, local Perthshire raspberries.
Find out what happened when we visited the Caorunn gin distillery in Scotland.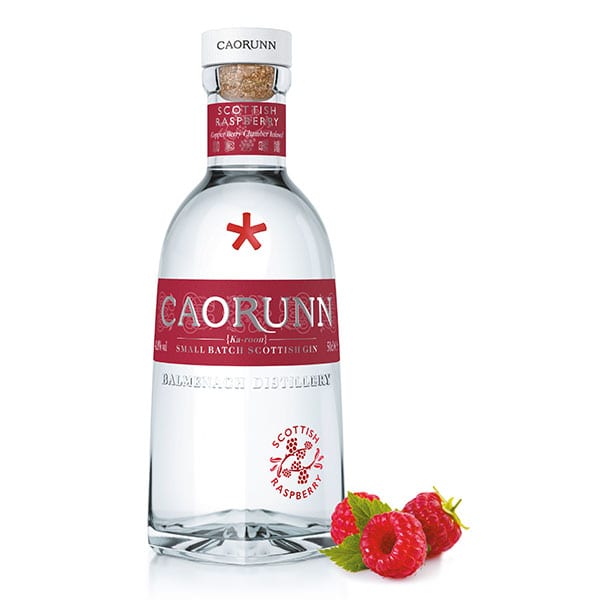 Edinburgh Gin Gooseberry & Elderflower Gin, £28 
A match match in heaven for anyone who likes their gin sweet yet sharp;  tart, crisp gooseberries have been paired with sweet, seasonal elderflower in this BRAND NEW gin from the people behind the iconic Edinburgh rhubarb gin. Get it before it flies…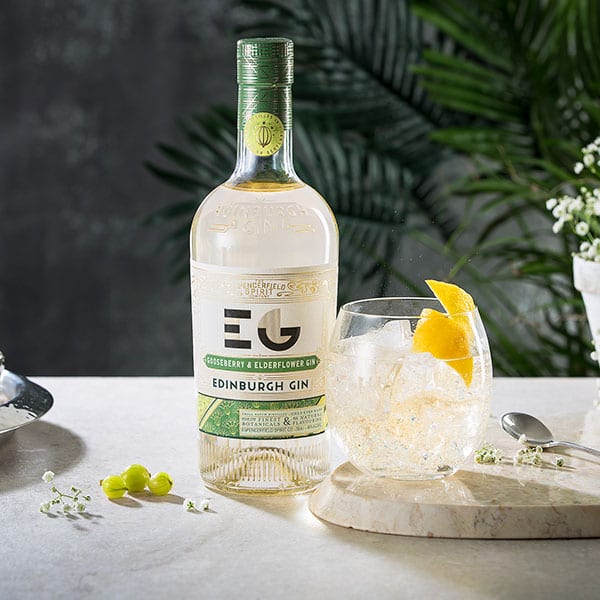 Defiance Navy Strength Gin, £39
If the plan is to go premium this Mother's Day, Defiance gin comes from a small brand but delivers big time on quality. Described as a "foraged gin", their award-winning navy strength gin is produced in very small batches. Don't be scared of its 57% ABV percentage, this doesn't mean the gin is so strong that it burns your mouth; it actually tastes perfectly smooth served over ice with a great tonic.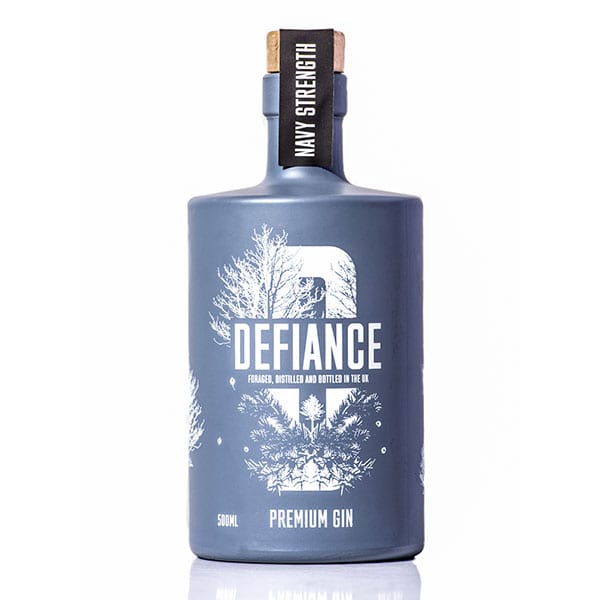 Hendricks Limited Edition Midsummer Solstice Gin, £35 at Waitrose
Ok, it might not quite be 'midsummer' yet but your mum can at least get into the spirit of spring with this limited-edition gin by Hendricks. It has a delicately floral flavour that's best mixed simply with tonic over ice – a refreshing drink  to celebrate the coming of a new season. It's a small batch gin, though, so once it's gone, it's gone!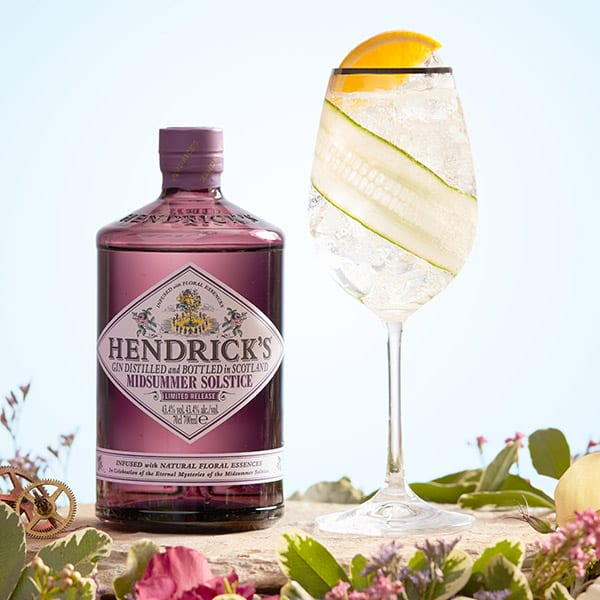 Villa Ascenti Gin, £35 at Amazon
Distilled in the Piedmonte Hills in Italy, this home-grown gin is something truly different. Aside from the botanicals found in most typical gins, sip away and you'll also discover a hint of fresh mint, thyme, and moscato grape. This will be the gin your mum sips on all summer long. Best served in their house-style; with Prosecco, soda water, herbs, grapes and ice.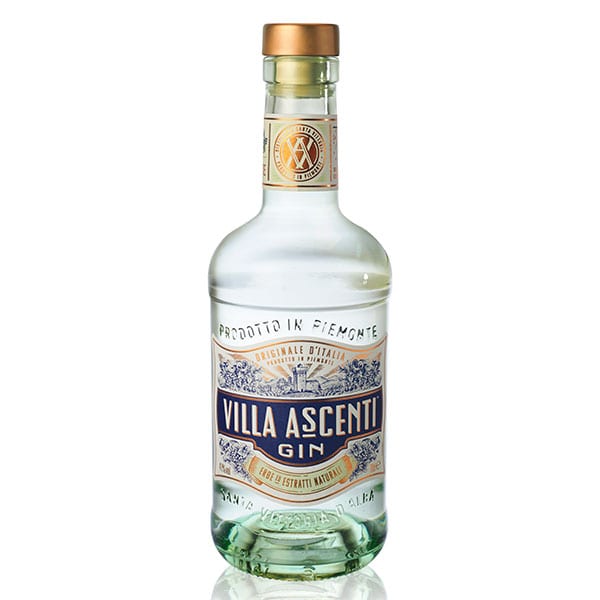 Agnes Arber Pineapple Gin, £33.92 at Amazon
How's this for a story of female empowerment? 1948, botanical historian Agnes Arber became the first woman to receive the Gold Medal of the Linnean Society of London, in honour of her contributions to botanical science. The folks at Signature Brands decided Agnes' achievements were worthy of an entire range of gin being named after her! Currently available in classic, rhubarb or pineapple, this stunning bottle is definitely worthy of sitting atop your mother's gin cabinet.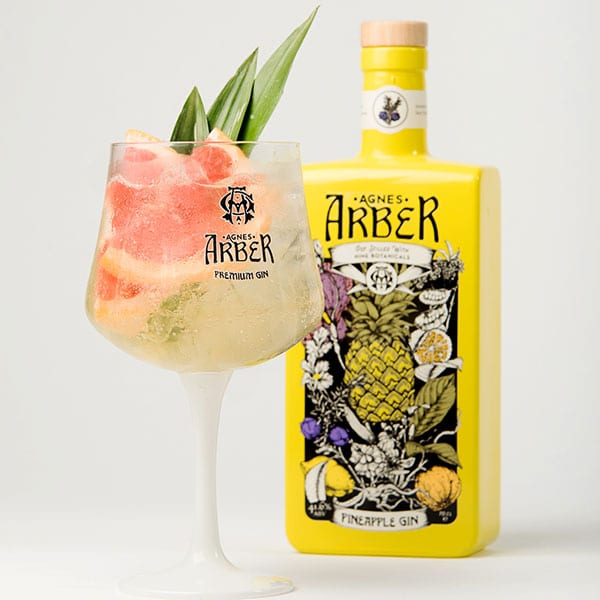 The small, medicinal-like, brown Monkey 47 bottle wouldn't look out of place in an apothecary. This German gin is distilled using botanicals from the Black Forest and so, alongside their classic dry gin, they've produced a sloe gin and an aged gin. For anyone looking to introduce themselves to the world of Monkey 47, this trifecta gift set is the perfect place to start…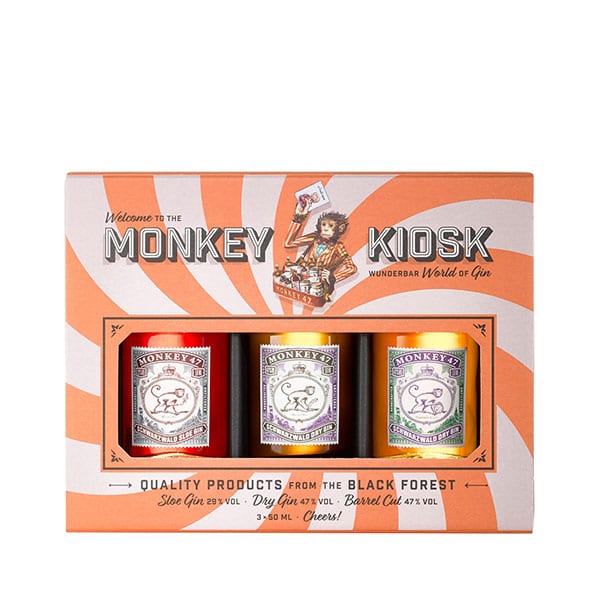 Arbequina olives and basil are just some of the Mediterranean flavours hinted at in this smooth drink. It's best served with ice, tonic water and a sprig of rosemary – gently bruised to release its aromatic oils.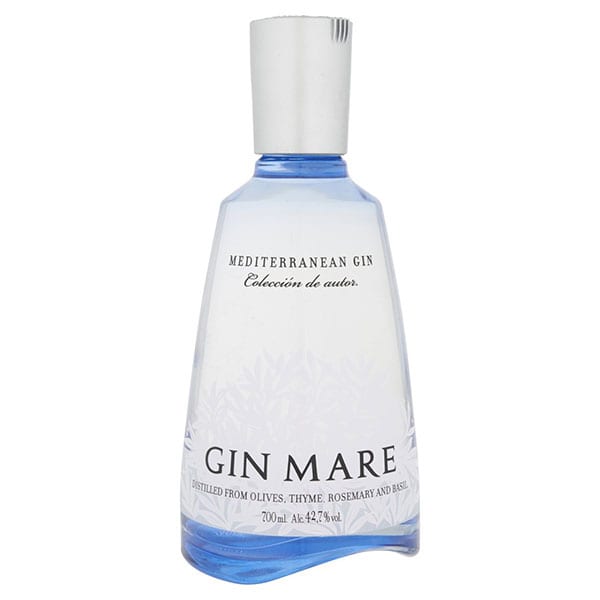 Still on the lookout for the perfect gift? Make sure you peruse our Mother's Day gift guide for 2020.