Cook book roadtest: Sweet by James Martin
He's the face that welcomes us to the weekend as the happy-go-lucky anchor of BBC One's Saturday Kitchen, but the Yorkshire lad gets serious in his latest book as he swaps chin-wagging over barely-edible omelettes for turning out technical bakes. Eight years after the success of his other puds book, Desserts, James is back with a northern-size helping of treats to hit the sweet spot.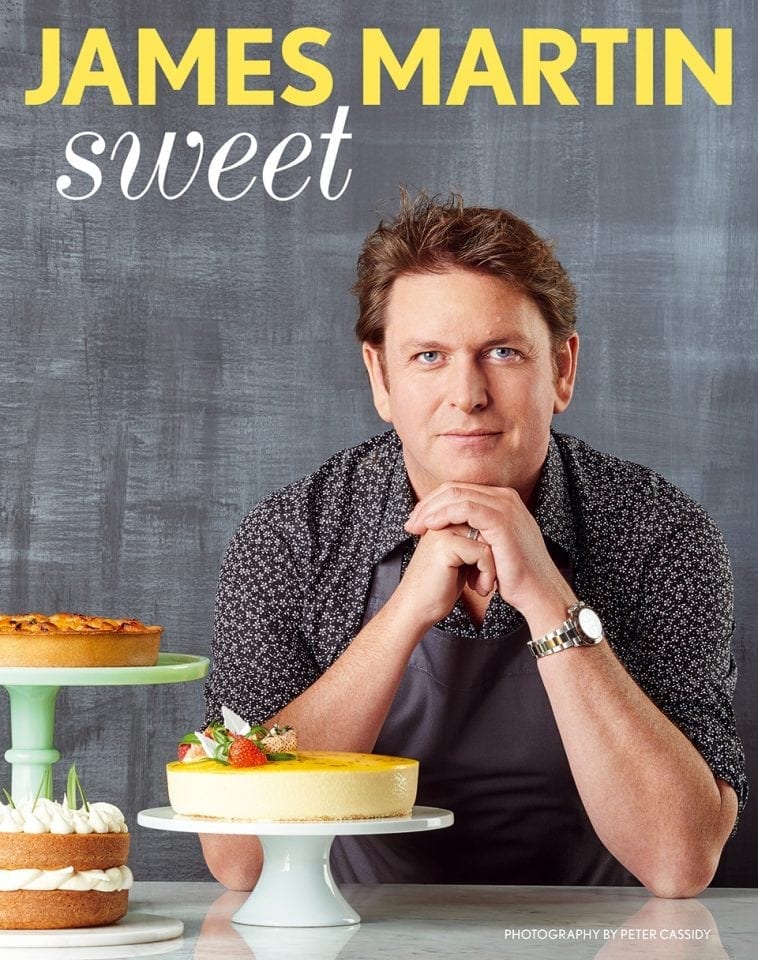 This time, though, there's not a stodgy pudding in sight (apart from the baked double chocolate pudding with cream). On the whole, the recipes are smarter than anything James has produced before. "Dessert is the last food you taste, so it needs to create a lasting impression," he says. These sweets are definitely impressive.
It's not straight in at the deep end, though. The book opens with a section titled 'Basics': how to make proper puff, choux, pâte brisée… as well as the various doughs and types of meringue. As a Victoria sponge kinda gal, this isn't really what I'd call basic… But James does cover more everyday kitchen skills such as lining a tin and piping techniques. I particularly like the 'Troubleshooting' pages at the back 
of the book, as well as the list of recommended equipment. (Note: this book does require a decent baking kit.) The chapters cover chocolate, cream, fruit and pastry desserts, as well as chocolate cakes, cakes with fruit, and tea-time treats.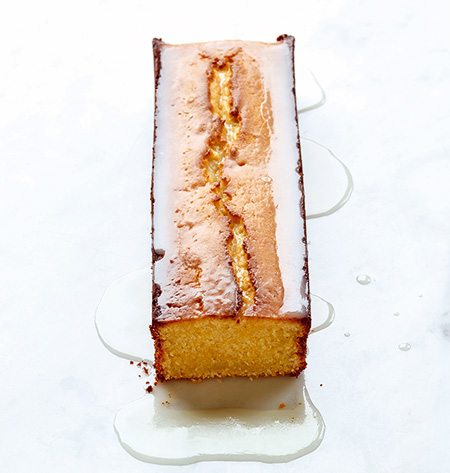 QUALITY OF THE RECIPES
I confess, when it came to choosing recipes to test, I took the simpler route: partly because I didn't have the time to make the more extravagant desserts (one recipe calls for two types of meringue and three types of ice cream to be made from scratch), but mostly because I didn't have the will to faff around with the fussy presentation James suggests. Gold-lustred leaf tuilles, caramel paintbrushes and chocolate snow have no place in my kitchen.
Very few of the bakes can be whipped up in the morning in time for elevenses, but those that can are tempting. I made French lemon cake, and stout and chocolate cake. The methods for each were easy to follow and the resulting bakes were spot on. I don't doubt that James's more intricate recipes are as user friendly for the more patient cook. One last niggle: he suggests cutting the chocolate cake into thirds, serving them on top of discs of peanut butter, scattered with marshmallows, crumbled praline and edible pansies. I'd sooner scoff a wedge.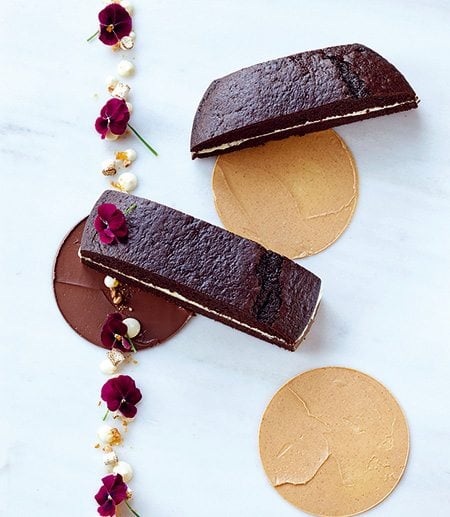 PHOTOGRAPHY
Shot by Peter Cassidy, the images are crisp and show readers what 
to aim for… if you strive for restaurant-standard over WI tea party, that is. Some of James's styling is overly fussy.
SUITABLE FOR…
Sweet-toothed cooks with moderate experience who want to take their baking up a notch. Skilled bakers will benefit, too.
Star rating 3/5
The recipes Rebecca tested:
Subscribe to our magazine
Subscribe to delicious. magazine for HALF PRICE
Subscribe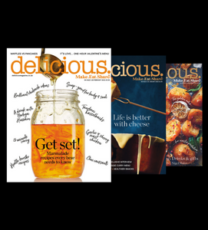 Join our newsletter
Packed with menu ideas, recipes, latest competitions and more...