delicious. Produce Awards winner: Bertinet Bakery
We meet the artisan behind Bath's Bertinet Bakery, whose signature sourdough is taking on the supermarkets.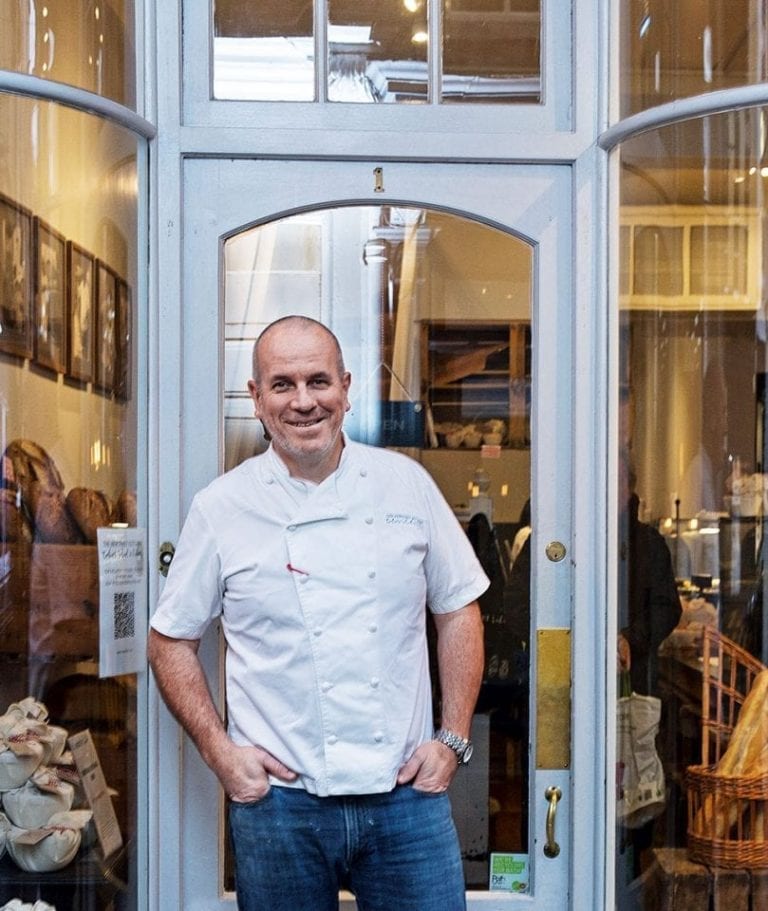 By Phoebe Stone
Richard Bertinet is no stranger to the pages of delicious. magazine. His knack for making the trickiest of bakes seem easy has meant the Brittany-born baker is much in demand. But it was his legendary 1.2kg sourdough loaf that caught the attention of the judges at the 2016 delicious. Produce Awards.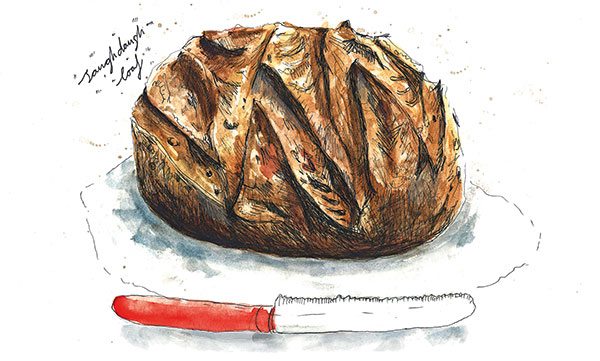 "My sourdough is my sourdough," says Richard. "It took me quite a few years to develop. When we started the bakery we found our customers didn't like sourdough to be too sour, so we made it with a more balanced flavour, to fit everybody's palate. It's been our signature bread for years now." Made using nothing but flour, salt, water and Bertinet's own starter, each loaf is hand-moulded and proved in traditional linen-lined baskets, taking close to 24 hours to produce.
Richard grew up in France, where bread was – and still is – a fundamental part of life. "Going to the bakery in the morning was something you did, like reading your email every day now," he says. "I remember going to the shops and seeing the pride the bakers used to have putting the bread out. That was pretty cool when I was a kid." As an inspiring alternative to his oppressively academic school, Richard became a bakery apprentice at 14.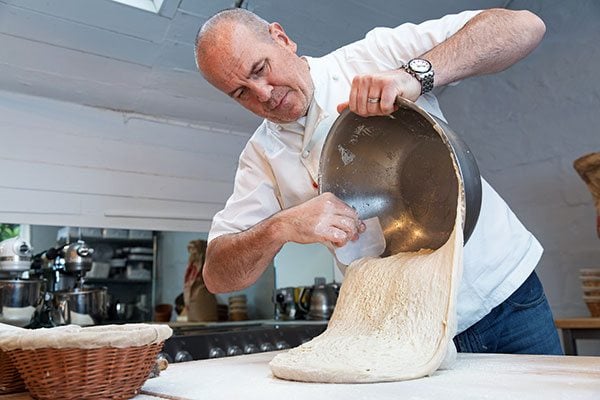 The Bertinet Kitchen Cookery School and Bakery opened in Bath in 2005 and has since been joined by two more baking outlets, but Richard is determined the expansion won't diminish standards. His own bakers undergo rigorous training, and Richard is never far away, watching their hands for any slip in technique. "There are two ways of doing things," he asserts. "One is about making a quick buck, and the other is the proper way, which takes much longer. You train the people, you use good ingredients and you have patience. Anything else and I'd be cheating myself." 
Industrial and supermarket bakeries currently account for close to 97 per cent of all bread produced in the UK, but in 2016 Richard bucked the trend by selling his sourdough loaves pre-sliced into local branches of Waitrose. Today he supplies more than 50 stores, a move he hopes will improve access to good bread. "The best thing since sliced bread is the new sliced bread," he quips. "There's a massive demand for good sliced bread without 14 added ingredients." 
In Bertinet's book, being an artisan and working on a larger scale aren't contradictory. "People don't shop how they did in the old days, when you'd walk to the fishmonger, to the butcher and other shops. I love being on the high street in Bath, but you can't park there and I know that, if Waitrose is over the road, people will go there," he says. "It's nice to have a small bakery, but to make a living you need volume – and if you want to change things, you have to go even bigger." 
It's no surprise that education is at the centre of Richard's ethos. "Part of my job as a baker, and as someone who calls themselves an artisan, is explaining what that term means, because people don't realise how much effort it takes." 
Talking to him, the intensity of his ambition is evident, but it's expressed with an easy charm (and rich French accent) that make Richard a special presence, and excellent tutor. Teaching is a natural bedfellow for the bakery, and at Bertinet's popular classes, students learn through touch and sight, just as his bakers do. 
Richard is convinced of baking's special powers. He recalls one course-goer, who explained her grandson's learning difficulties and her struggle to relate. "I said to her, 'When you're with him, try not to say anything; just make dough, because there's something magical in breadmaking.' She sent me a letter telling me her grandson now visits her every Saturday and they make bread together – and how he'd hugged her for the first time. That gave me a tear in my eye."
Richard has received numerous awards and honours during his career, but he remains thankful for each one and can't heap enough praise on his team and his wife Jo Harrod Bertinet, "the brains" behind the business. Accolades fuel the fire, but there is little respite. "When you win a prize no one can take it away from you," he muses. "But to achieve something is one thing – to keep it going is another. I always wanted to make good bread for everybody, and I see myself as two-thirds of the way there."
You can find our special recipe, winter panzanella with chilli, broccoli and anchovies, here.
You can find out more about the delicious. Produce Awards here.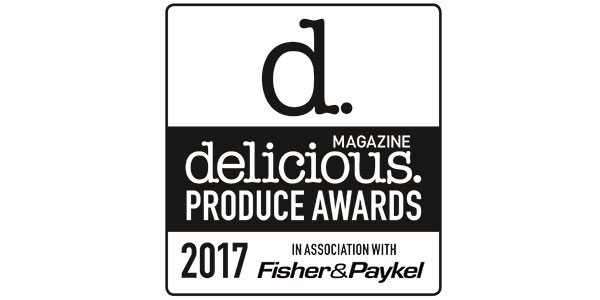 Subscribe to our magazine
Subscribe to delicious. magazine for HALF PRICE
Subscribe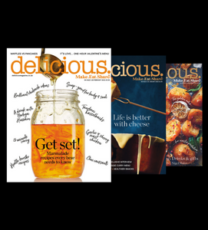 Join our newsletter
Packed with menu ideas, recipes, latest competitions and more...