Do you really need to eat your five-a-day?
Five? Seven? Fewer? More? Conflicting reports make it difficult for consumers to be sure just how many servings of fruit and vegetables are best to eat each day.
Sue Quinn talks to the experts to shed some light on the matter.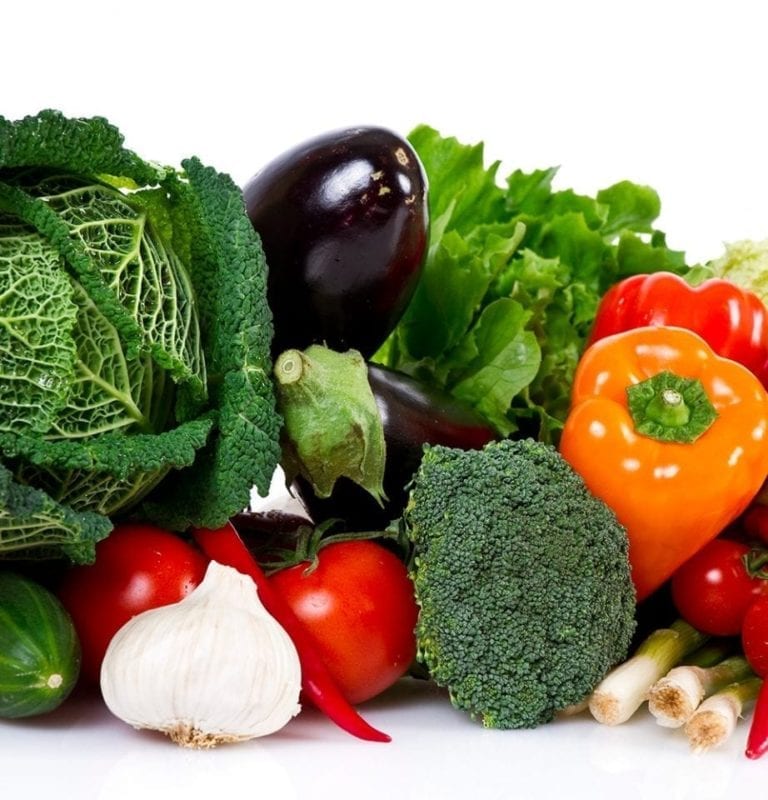 For almost 15 years, the importance of eating at least five servings of fruit and vegetables each day has been a cornerstone of the UK government's health advice. But the average intake still falls well short of official guidelines, and scientists, doctors and the media convey mixed messages about how many servings are best for good health. Consumers have reason to be confused.
Consider these recent media reports. "A five-a-day diet of fruit and vegetables is best – more is pointless, study finds," says one headline. "Five-a-day fruit and veg advice 'unrealistic'," claims another. "Seven-a-day fruit and veg 'saves lives'," suggests an online news service, while another shouts: "Five reasons why five-a-day isn't enough".
What advice should we follow? Is quantity the only thing to consider when it comes to fruit and veg?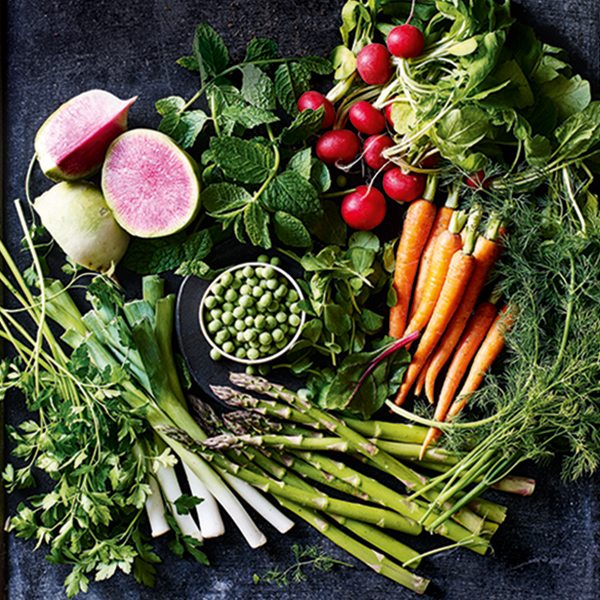 How five became the magic number
The five-a-day guideline came into being in 2003, based on advice in a 1990 World Health Organization report that eating more than 400g fruit and vegetables per day was linked to a lower risk of death from chronic health problems such as heart disease, stroke and some cancers. UK health officials arrived at the five-a-day figure by dividing the 400g recommendation into more marketable 80g portions. The subsequent five-a-day campaign was similar to a scheme that had been running in the US since the 1980s.
But the campaign hasn't been a success. The public might be more aware of the need to eat lots of fruit and vegetables, but only 27 per cent of UK adults and 8 per cent of 11-18-year-olds currently hit the five-a-day target. Meanwhile, mounting evidence suggests that we'd benefit from eating more than this amount.
A recent study by Imperial College London found 10 portions of fruit and veg a day could prevent almost 8 million premature deaths worldwide every year. This follows a 2014 study by University College London involving 65,000 people, which found those who ate seven or more portions of fruit and vegetables per day had a 42 per cent lower risk of death than those who consumed fewer than one. Dr Jenny Mindell, one of the report's authors, says other factors might have influenced the results; people who ate lots of fruit and vegetables might have exercised more as well, or enjoyed a higher income, for example. "But as far as we could we adjusted for those differences," Dr Mindell says, "and our study results showed that people who ate five or more fruit or vegetables a day lived longer than people who didn't."
What's more, many countries recommend higher daily intakes than the UK. Australia, for example, advises five to six servings of veg plus two servings of fruit, while Japan suggests as many as 13 portions of veg each day (plus four of fruit).
Should we eat more?
Not necessarily, say public health experts. Author and obesity campaigner Dr Zoe Harcombe rejects the whole concept of fruit and vegetable guidelines as "unhelpful". She worries the five-a-day campaign doesn't make clear that vegetables are significantly more nutritious than fruit. And some people try to get their five-a-day on top of what they're already eating, adding to the obesity problem, she says. "There has been a tragic lost opportunity in spending so much time and money promoting something that hasn't and won't help," she says. "If only 'eat real food' had become the best known nutritional slogan over five-a-day, we may have avoided epidemics of obesity and diabetes."
Susan Jebb, the government's leading adviser on obesity, doesn't see much point in raising the recommended daily intake. "Since most people don't manage five-a-day, increasing the recommendation to seven servings doesn't seem to make a lot of sense," she says.
But Dr Mindell believes the thrust of the public health message about fruit and vegetables could be improved. "It should be: aim towards five-a-day. If you're having none, have some; and if you're having some, try to fit in a bit more."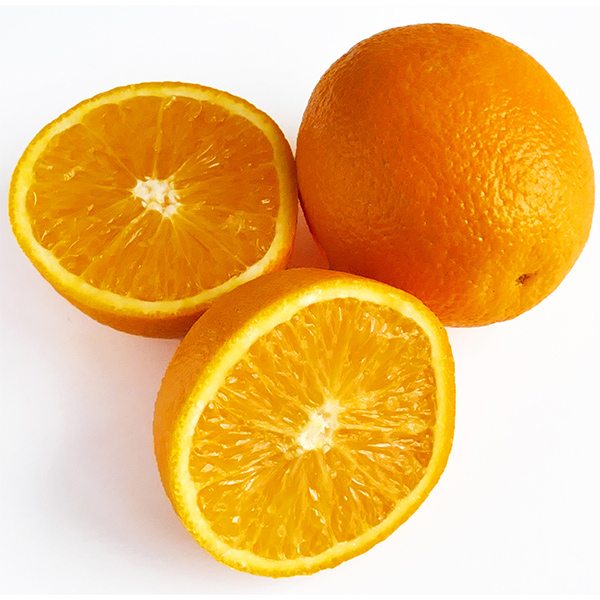 Vegetables better than fruit
Dr Mindell also argues the guidelines should be revised to make clear that vegetables have greater protective health benefits than fruit. "Our study showed that vegetables seemed to be more important than fruit, and vegetables are generally cheaper," she says. Naveed Sattar, Professor of metabolic medicine at Glasgow University, agrees: "That would be helpful," he says. "Vegetables have fewer calories and generally more fibre than fruit, and some fruits do have lots of sugar." He also wants fruit juice removed from the list of foods that count towards our five-a-day. "I've had patients in my clinic who have drunk two litres of orange juice mistakenly thinking it would help them," he says. "Fruit juice should not be one of the five-a-day – too many kids get fruit juice in their packed lunches as the only example of fruit or veg."
But according to Professor Louis Levy, head of nutrition science at Public Health England, there are no plans to change the five-a-day guidelines, which he says are just a recommended minimum. "Despite the programme being known as five-a-day, the recommendation emphasises consuming at least five portions of a variety of fruit and vegetables per day," he says. "Five-a-day is an achievable target for everyone to include in their daily diet, but consuming more than the minimum is even better."
He also argues there are no grounds to give greater weight to vegetables. "This is because fruit and vegetables provide a different range of nutrients and at present there is limited evidence that one is better than the other."
The bottom line
The more fruit and vegetables you eat, the greater the potential health benefits. Whatever quantity you consume each day, strive for a bit more: five servings is a good target but seven is even better. Many doctors and scientists agree that vegetables are more beneficial than fruit, so make these a priority. And ensure fruit and vegetables form the basis of a healthy diet – they don't negate the effects of junk food.
The delicious. team used food diaries to track their intake to see if it really is possible to eat all of your five-a-day. Read the blog here.
Subscribe to our magazine
Subscribe to delicious. magazine for HALF PRICE
Subscribe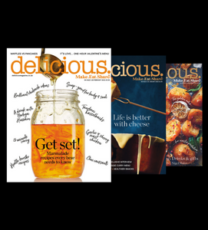 Join our newsletter
Packed with menu ideas, recipes, latest competitions and more...