Food job diaries: A day in the life of a chocolate expert
We probably don't need to conduct a nationwide survey to determine the job most Brits would love to have… surely working in the world of chocolate wins hands-down every time?
We caught up with Cat Black, whose love for all things chocolate actually led her to become a full-time chocolate expert. Find out what it's really like to be a chocolate taster and discover the downsides of, what she calls, a chocolate hangover…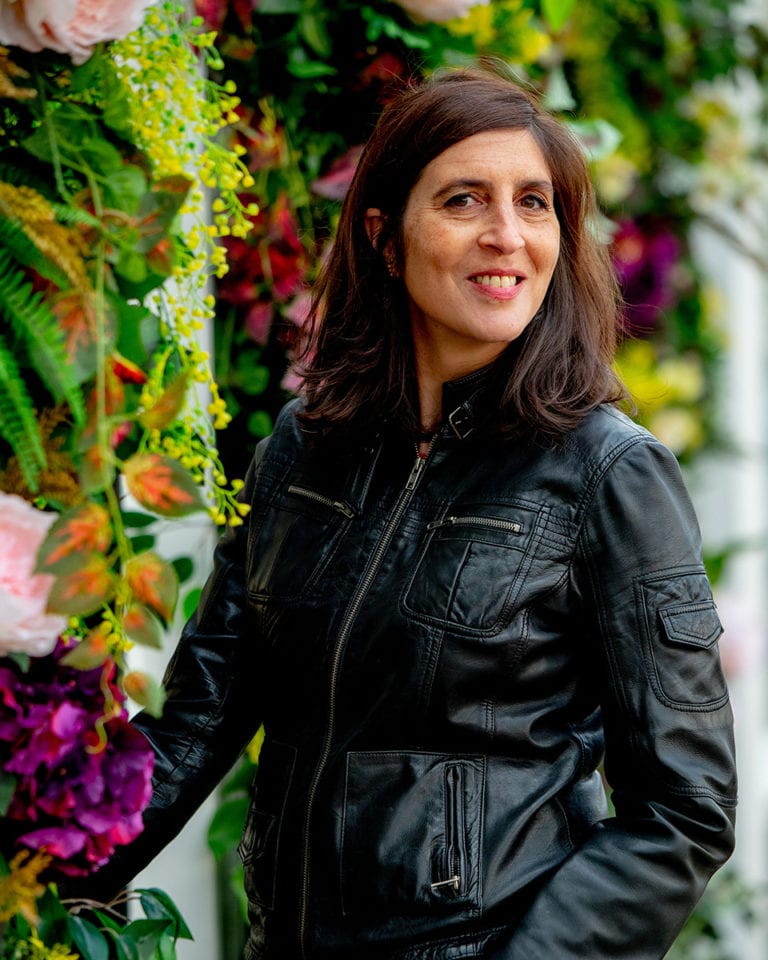 So, what does your job as a chocolate expert involve?
I've never been that comfortable with the word expert, as I think that with a vast and diverse subject like chocolate, there's always so much more to be learning about! So, a large part is always to keep learning and keep informed by reading, networking, and most importantly tasting lots of things. In reality, this means judging (I am on the Grand Jury of The International Chocolate Awards), teaching (I teach for The International Institute of Chocolate and Cacao Tasting), giving talks and running workshops about chocolate, and consulting with chefs and people in the food industry to keep them informed and share perspectives.
How did you land a job like this?!
Greed! Ha… no seriously, I fell into this line of work because I'm a food writer. When I am deciding what to write about, I generally follow my nose, or my taste buds. I have always loved chocolate and have been interested in it as a fine food and so the writing and the chocolate naturally came together. One time, I went to an industry event and met Martin Christy, founder of The International Chocolate Awards and was delighted when he asked me to judge at the inaugural round of the awards. I was fortunate that Martin and his co-founders saw talent in my palate and so from there, the rest of my career in chocolate grew and grew.
What does an average day look like for a chocolate expert?
No day is the same!  On a typical "chocolate day", as I call it,  I might be out judging, or teaching or consulting with a chef. Sometimes, when I'm not tasting chocolate, I write about things other than chocolate (chefs and fiction mostly) and I am also a practising artist under my maiden name Catherine Kurtz.
What's the best and worst thing about your job as a chocolate expert?
Getting to taste extraordinary things and getting to meet extraordinary people. The world of chocolate has been going through a huge renaissance over the last fifteen years, and there are more and more exceptional things being made than ever before. The people who devote their lives to the pursuit of finding perfect chocolate are a hard-working, creative bunch. And the best bit? I get to call many of them my friends!
There isn't much wrong with this line of work, to be honest. After a lot of judging, my body can suffer a little – you can be left a little jittery and craving salad! At the end of several days of judging, my voice gets lower, which is weird. It's like a strange, croaky-voiced, chocolate hangover.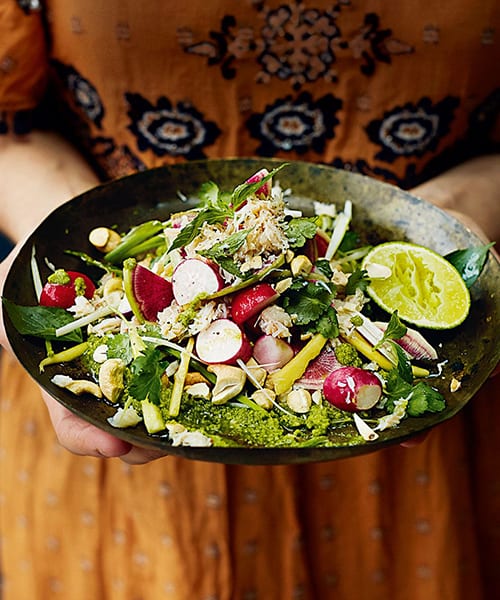 Are there any new flavours gaining popularity in 2020?
At this time of year, much of the chocolate world focuses on Valentines although chocolate is the food of love all-year-round! Although it is still early days for new trends in 2020, I have already seen some nostalgia creeping in, through thoughtful and well-crafted reinventions of classics. I love Paul A Young's new Orange Cream Truffle, which sounds like an old-school fondant, though it is anything but. William Curley, whose new shop in Soho is an emporium of chocolate, is particularly good at reinventing corner shop confectionary in fine style. His Jaffa Cake is amazing. There has also bee a euphoric response to Friis Holm's Liquorice Bar in 2019, which I'd imagine will result in a lot of new things appearing with liquorice.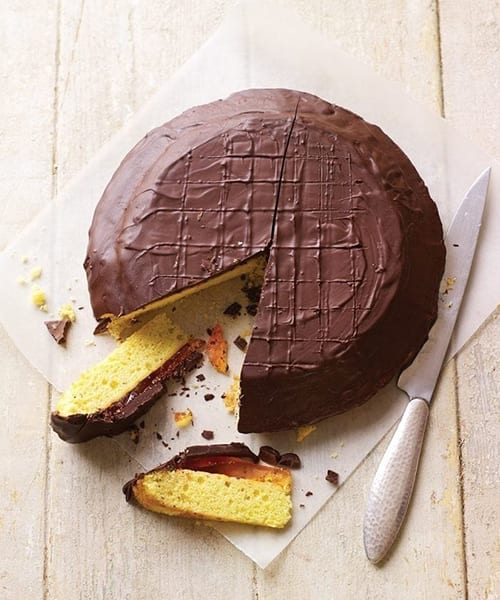 When judging chocolate, do you purely judge on flavour or are other factors considered?
There are a lot of other factors, although if it doesn't taste good in the first instance, it is a non-starter. Texture is equally important, as is the quality of execution and refinement. All of these things will affect a customer's experience if they go on to buy the chocolate. And of course we must always check for any issues such as freshness, defects, contamination or things that might have gone wrong in production. We have a set list of points to consider for each sample that we judge. This list is specific to which category the chocolate falls into, so will be a little different for plain origin bars, milk or white bars, flavoured bars, truffles, enrobed nuts or fruit.
What are the next big trends for the chocolate industry?
When I first started judging, the trend at the time was salted caramel and so bonbons were often drowned in salted caramel. I was not complaining! Yuzu was also a huge trend at one point too.
The renaissance of chocolate is definitely the industry's biggest trend. There is an ever-increasing number of people working in this industry; from the bean to the bar, always aiming for excellence and a great representation of the diverse flavours of the fine origin cacao they are working with. Historically, (post-industrial) chocolate has been made by a few large manufacturers, sometimes well, but often on an industrial scale with a quality you might associate with that.
Alongside this, there is now a growing band of chocolate makers sourcing their beans directly from the farmers. This is an incredibly important development for a global industry that has traditionally underpaid and sidelined the producers of their primary ingredient.
You've teamed up with MasterChef finalists, Geoff Warburton and Alex Talbot to host a chocolate-filled afternoon at London's Athenaeum Hotel – are these collaborations a regular part of your job?
I am very grateful to the wonderful Chris and Jeff Galvin, and all of their team at The Athenaeum, for having the interest and foresight to give me this opportunity. Alex, Geoff and I are excited to showcase some of the most interesting bean to bar makers working in Britain today.
It is such a joy to collaborate with chefs, and those who have real passion for their craft, especially when they can use my knowledge in their work. I have also just begun working with Jens Knoops, founder of gourmet hot chocolate shop Knoops. I'm really excited about the launch of his new shops in London. He has so much curiosity about chocolate, and it is great to be on-board keeping him up to date on things he might want to use in his hot chocolate.
Cat Black is currently working on her next book on chocolate. Watch this space!
Subscribe to our magazine
Food lovers, treat yourself this Christmas... Enjoy 12 months of magazines for £29.99 – just £2.50 an issue.
Subscribe
Unleash your inner chef
Looking for inspiration? Receive the latest recipes with our newsletter