Have we reached peak edible flowers?
Spring is here, which means chefs, food stylists and influencers are using flower petals to decorate dishes again. Please don't, says writer Fliss Freeborn…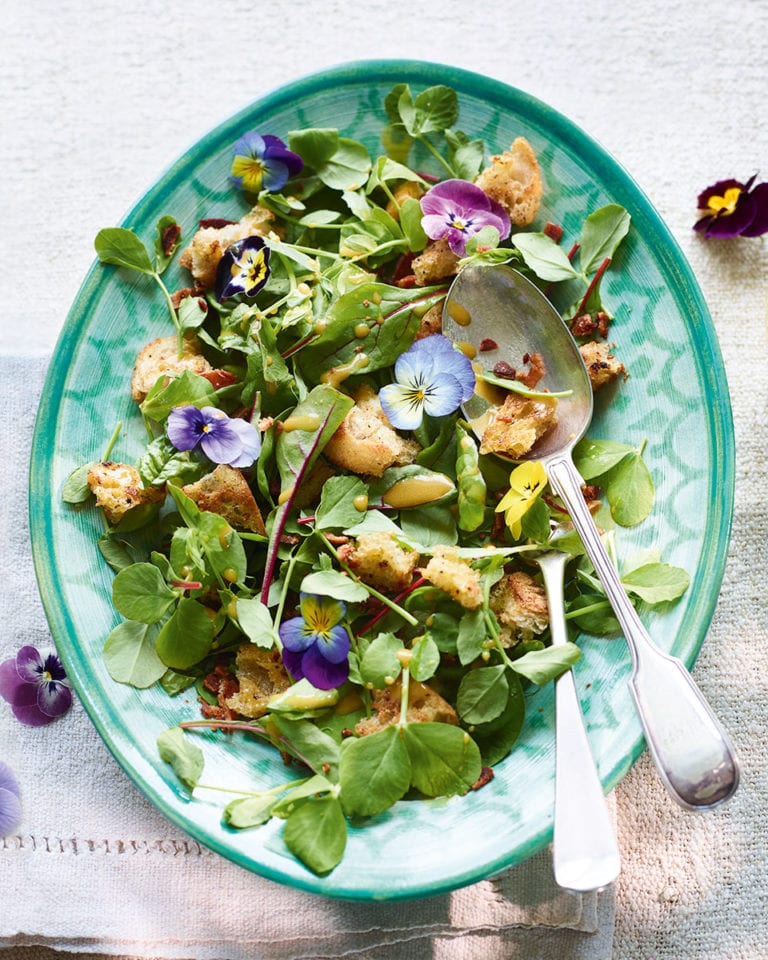 Food stylists and Michelin-starred chefs: you can stop reading now. There's nothing interesting here, promise. Fa-la-la-la-la-la. Off you pop.
I'd never usually be so blunt, but now The Tweezer People have gone it means I can admit to something they might find deeply offensive. Because – and clutch your carnations, darlings – I hate edible flowers and all they stand for. Each time a salad, a dessert or a poor sodding focaccia appears from the service area hidden under a mound of blossoms, I feel the irritation rising. Edible flowers are the epitome of style over substance and therefore have no place on my dinner plate.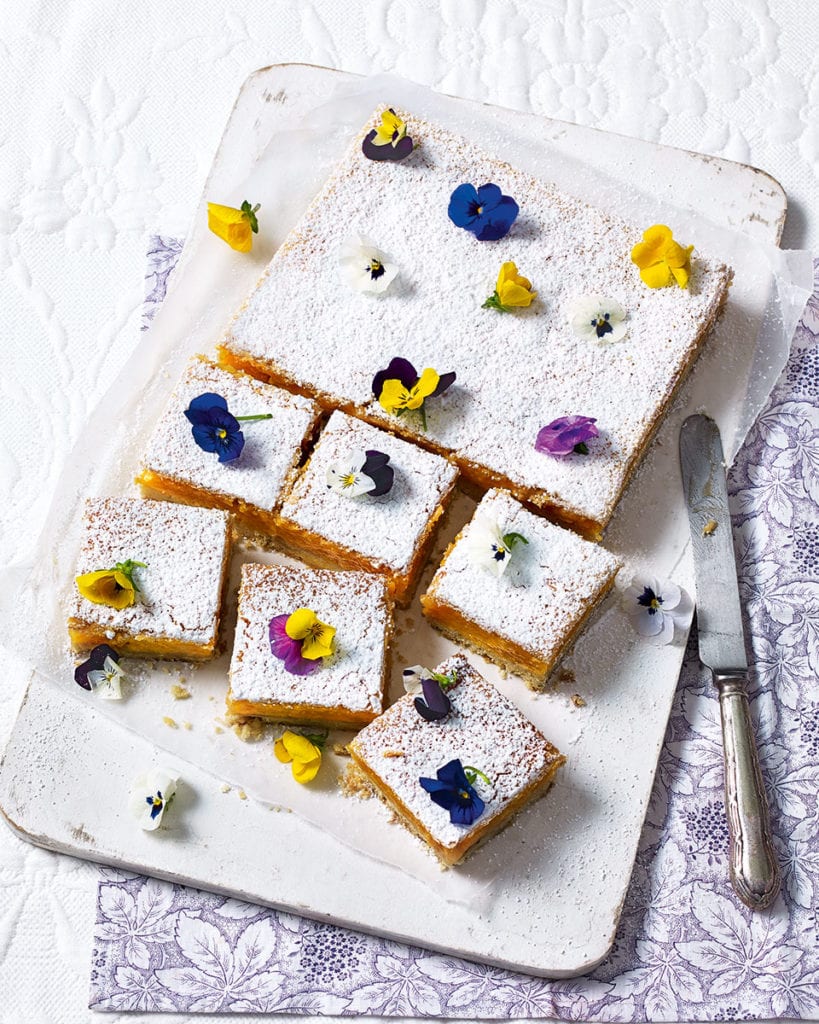 Don't get me wrong: there's no doubt edible flowers are pretty (I'm prejudiced, not blind), but part of their irksomeness is that they're often used as a crutch in presentation; as a substitute for arranging a dish in a more thoughtful manner. It's just lazy to plop a few flowers on top of a slice of cheesecake and call it a day. And while I'll admit your £16 avocado toast may photograph well with half of Kew Gardens scattered across it, it'll eat like the death-row meal of a goat that's been to art school. Instagram has a lot to answer for here, but I've only got 500 words and don't want my eyeballs to explode.
"These flowers are edible in the same way that plates made of potato starch are edible. Harmless to ingest, but why bother?"
Marigolds, pansies, nasturtiums and whatever those tiny blue ones are called… They're edible in the same way that plates made of potato starch are edible. Completely harmless to ingest, but why bother? Neither have much in the way of flavour, and unlike the potato-starch plates, edible flowers can't function as a vehicle for a pile of chicken drumsticks at a barbecue.
Edible flowers are also ludicrously expensive, and if I'm paying £300 per kg for something that's designed to be eaten, you bet I want it to taste slightly more than 'delicate'.
Ultimately, edible flowers can't decide if they're a garnish or an ingredient, and they're not very good at being either. Of course, you can boil flower petals, distil their flavour and make wonderful perfumed extracts: I love using rose flavouring and orange blossom water. Likewise, I drink camomile and hibiscus teas – and where would jasmine tea be without its, er, jasmine? But as we've established, fresh flowers don't taste of much, and when it comes to garnishes, the best ones contribute to the texture and flavour of the overall dish, as well as looking lovely.
So, hold the honeysuckle: I've no wish to chew on blooms – of any sort. I'd far rather have toasted flaked almonds on my salad, a swirl of cream in my soup and a slice of strawberry on my pudding (when in season, naturally). Keep the flowers in the ground, where I'll appreciate them a lot more than on my lunch.
Subscribe to our magazine
Food lovers, treat yourself this Christmas... Enjoy 12 months of magazines for £29.99 – just £2.50 an issue.
Subscribe
Unleash your inner chef
Looking for inspiration? Receive the latest recipes with our newsletter