How important is seasonal eating?
We're told to 'eat the seasons' to make the most of at-its-best produce, but is seasonal eating too restrictive and should be consider imported foods as good or bad?
We answer your questions here.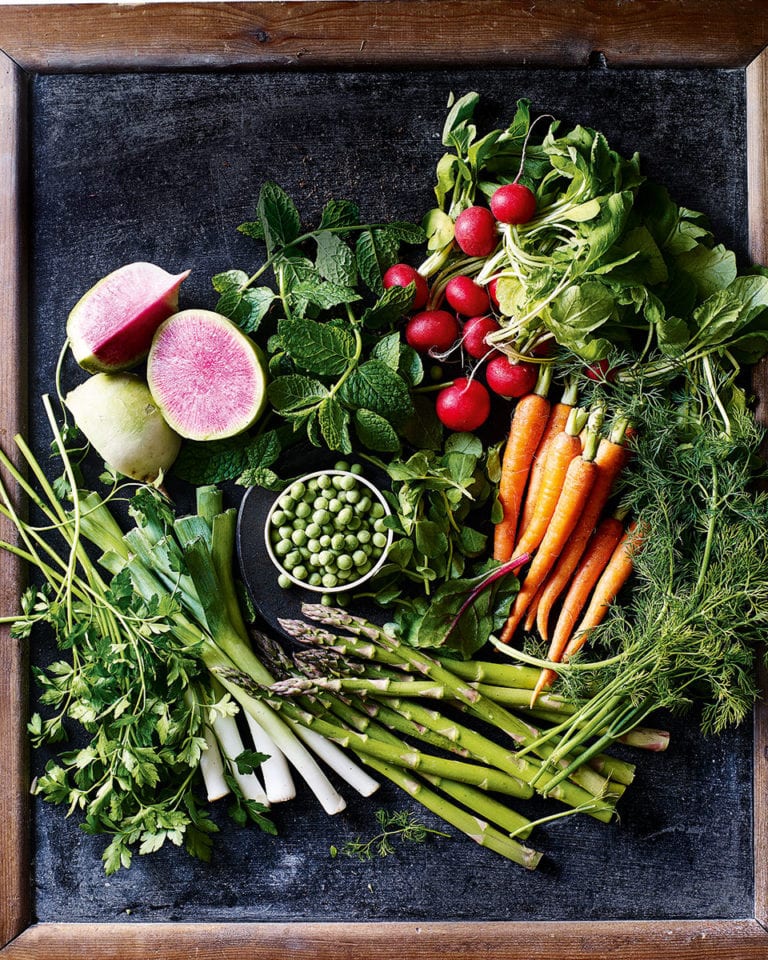 Is seasonal eating too restrictive?
It depends how you define it. Whatever the time of year, most things are in season somewhere in the world. You can buy Peruvian asparagus in January or New Zealand apples in April. But 'seasonal' usually implies eating what grows locally.
If you want to eat only British-grown food, you'll find slim pickings in winter and early spring. You'll also miss out on citrus fruit, bananas, avocados, coffee, chocolate…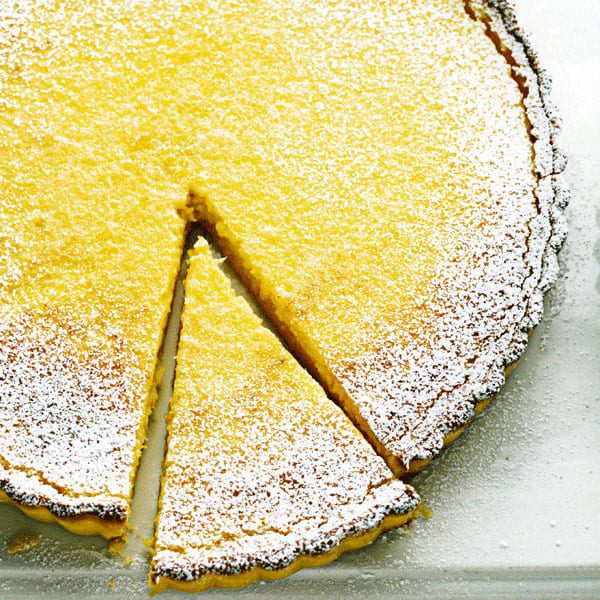 On the other hand, buying locally grown helps local farmers and the lower food miles mean the produce may have a lower environmental impact than imported stuff.
So is imported food 'bad'?
Not at all. The UK relies on imports to fill the gaps in its seasons and to provide crops that don't grow here. Tomatoes from sunny Spain and Italy, for instance, which ripen in March, often taste better than hot-housed Dutch or UK specimens.
But many people feel waiting for the 'proper' British – or at least European – season for certain fruit and vegetables helps keep things special. Imported asparagus and berries in winter evoke strong antipathy in some quarters. And with good reason – they often don't taste as good. The same is arguably true of southern hemisphere fruit such as nectarines and plums.
So should we wait until May for asparagus?
The traditional season is from St George's Day to midsummer, but modern farming has changed the rules. The first English asparagus, grown under cover, now arrives in March, while a 'reverse crop' is available until September.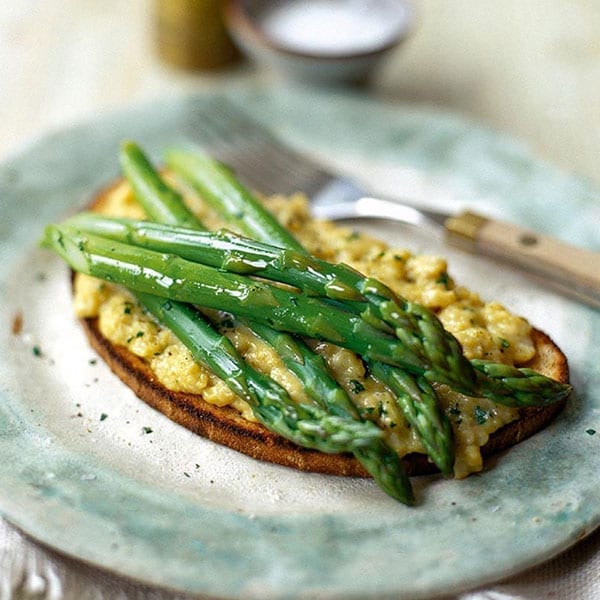 In fact, the season for many fruit and vegetables has been extended over the years. Take rhubarb: naturally it's a late spring and summer crop, yet we don't blink at forced rhubarb in January and February – a 19th-century innovation. Early cucumbers have been grown in greenhouses for 200 years.
What about 'out-of-season' tinned and frozen vegetables?
There's no shame in using either. Canning, bottling and freezing are traditional ways of preserving gluts to use in times of scarcity. Good tinned tomatoes or white beans are fantastically useful.
And frozen peas are often better (and taste fresher) than fresh. That said, a tinned peach will never match the chin-dribbling lusciousness of a fresh Italian peach in late summer. That's something definitely worth waiting for.
Subscribe to our magazine
Subscribe to delicious. magazine for HALF PRICE
Subscribe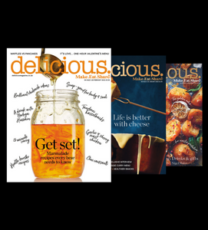 Join our newsletter
Packed with menu ideas, recipes, latest competitions and more...