London's best: A food-lover's guide to Chinatown
By food and travel expert Neil Davey
There's something slightly daunting about London's Chinatown. It's not because it's unfriendly or off-putting – quite the opposite, in fact – more that, if you're a Londoner (particularly the sort of Londoner who, cough, writes about food for a living), it's a hard place to get to grips with.
It's a whole new world of dishes, techniques and textures, a sprawl of bakeries, restaurants, cafes and stores. You know there must be all sorts of gems out there but, with 120+ places to choose from, where do you start?
With the caveat that I haven't eaten everywhere – and would never pretend to be an expert – you could do worse than with this list…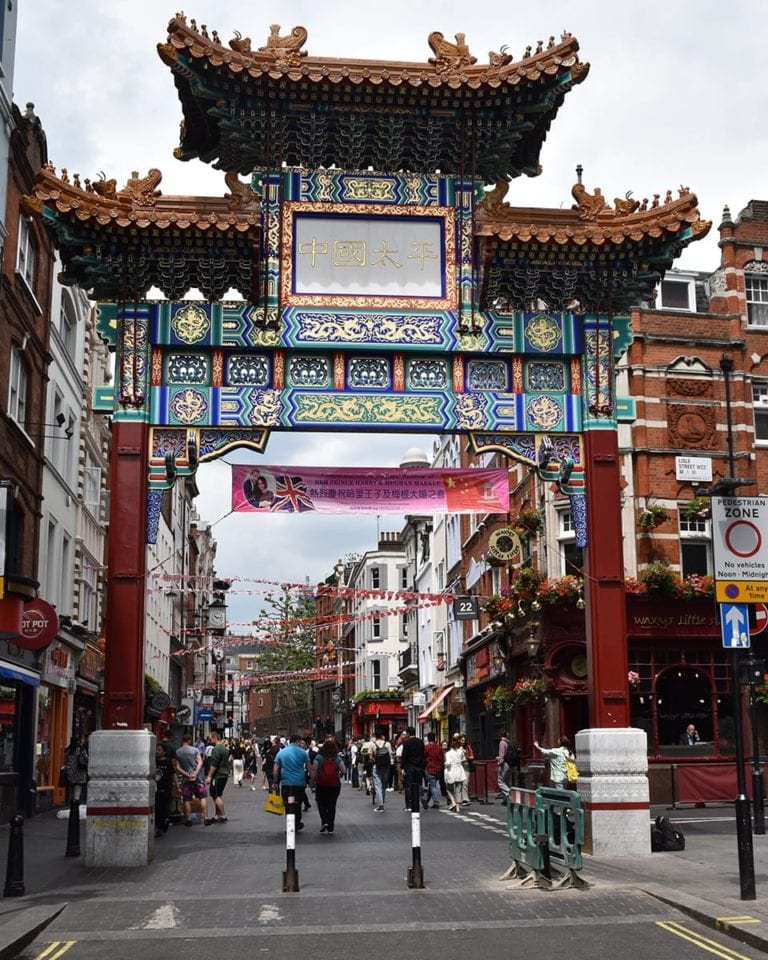 Best for street food
A lot of Chinese food lends itself wonderfully to the "hand held" end of the market. Much has been written recently about the "Chinese crepe" jian bing by Pleasant Lady Jian Bing Trading Company (23 Greek Street) and it's very good but not quite Chinatown, if we're being pedantic.
Instead, join the (inevitable) queue at Chinese Tapas House (15 Little Newport Street). Alternatively, explore the "Tai Pai Tong" / Hawker Dish menu at Café TPT (21 Wardour St; 020 7734 7980) or the "hot pot skewers" at Baozi Streetfood (27 Newport Court). It's not marked as such so look for the little doorway to the right of Baozi Inn…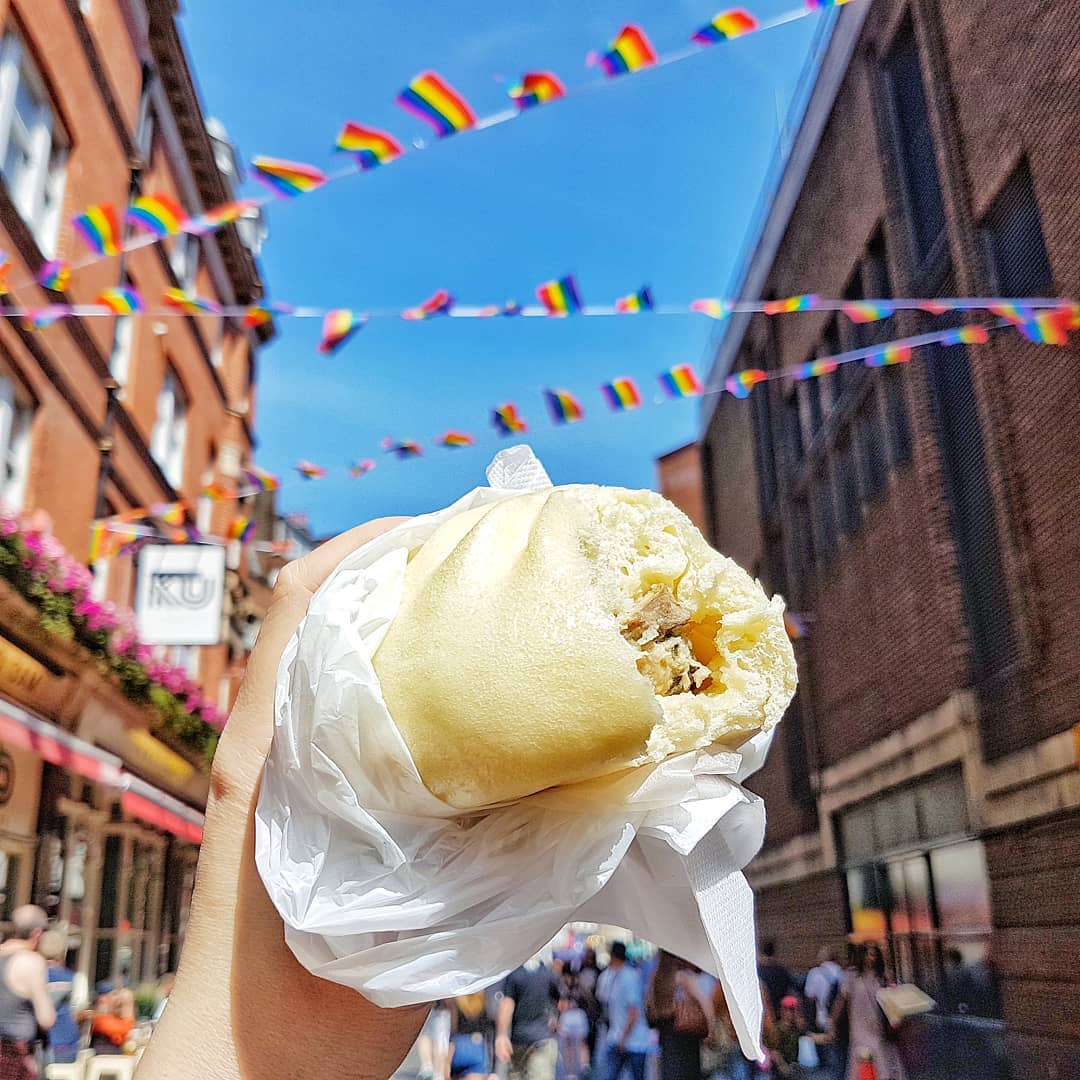 Best for duck
Purists argue for hours about the authenticity of Peking duck. As much as I like the pancakes, hoisin sauce, spring onions and cucumber, we're steering clear of this ubiquitous crowdpleaser and, instead, focusing on Cantonese roast duck.
Haozahn (8 Gerrard Street; 020 7434 3838) has its fans but I'm plumping – emphasis on the first syllable – for Four Seasons (three branches but try 11 Gerrard Street; 020 7287 0900), possibly more out of habit than anything.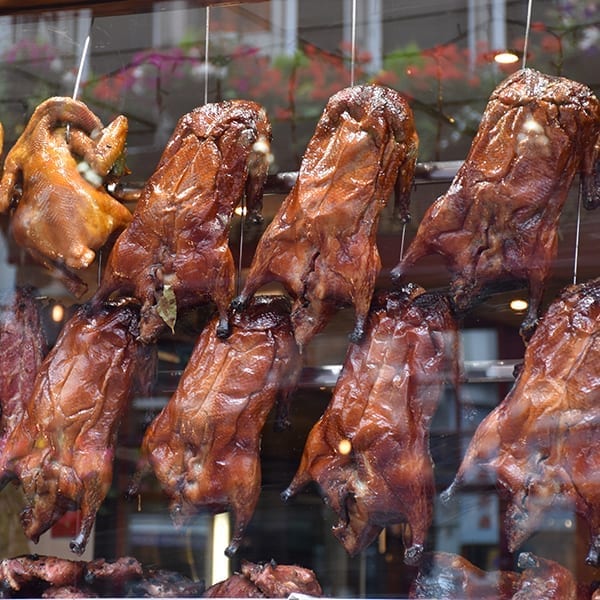 Best for Taiwanese
The rise of more distinctly regional cooking is one of the biggest stories of the last decade or so. In many areas, it's no long a case of going for an Indian or a Chinese, it's time to get more specific and, more importantly, celebrate the nuances of regional cuisine. Taiwanese is of particular interest in Chinatown as its smartest representation, Xu (30 Rupert Street; 020 3319 8147) is all of two doors down from one of its most authentic one, Old Tree Daiwan Bee (26 Rupert Street; 020 7439 8510).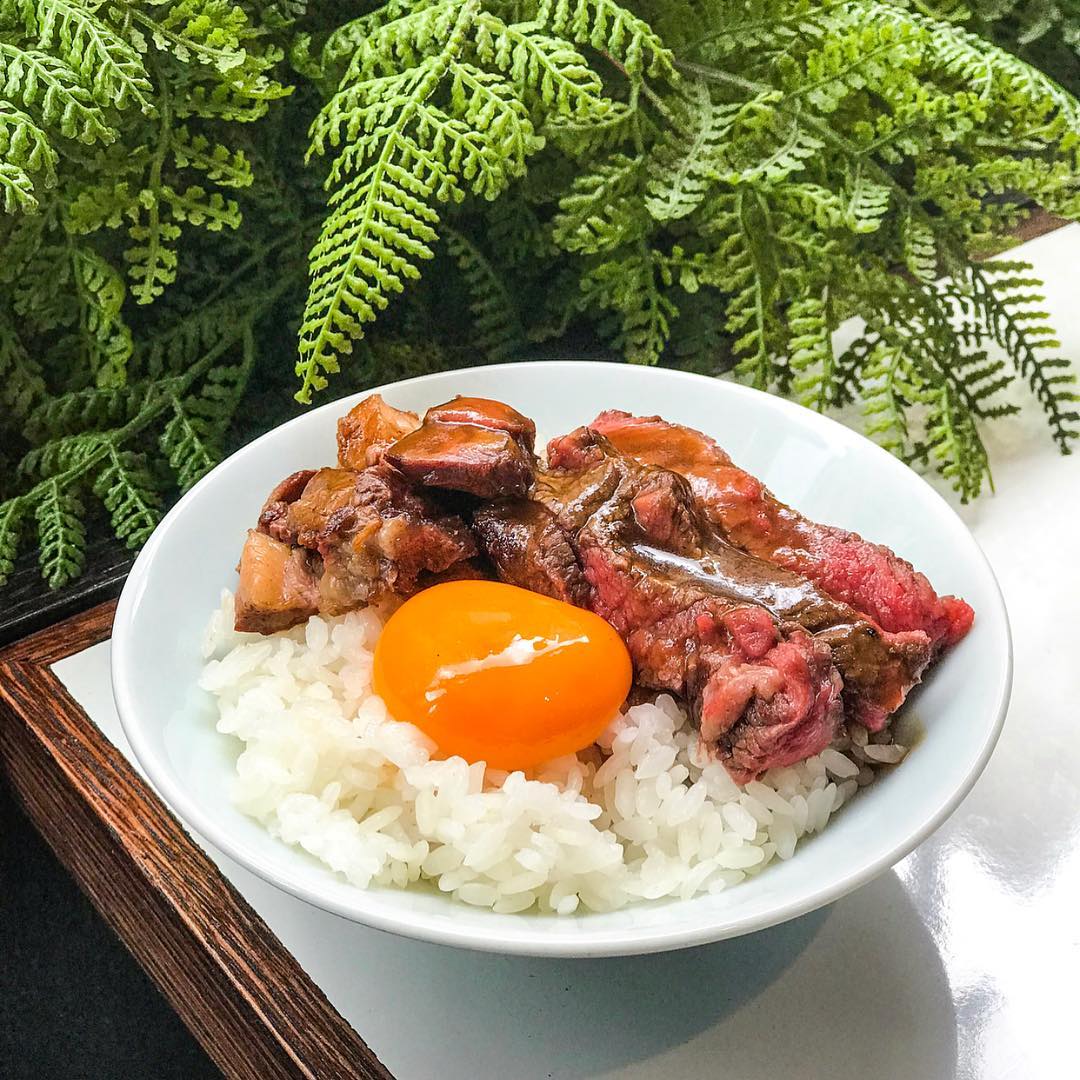 Best for dim sum
Perhaps the most fun way of eating with a group (or possibly the second – see below), the bitesize nature of dim sum is a good way to try a lot of things. Ask any five people around Chinatown for a recommendation and they'll probably give you five different answers but I'm fond of Golden Dragon (28-29 Gerrard St; 020 7734 1073) not least for the name.
The popularity of Imperial China (25A Lisle Street; 020 7734 3388, imperialchina-london.com) speaks for itself: three floors of Chinese families, locals and Londoners can't be wrong. Wan Chai Corner (3 Gerrard Street; 020 7434 1188) also comes highly recommended.
Best for dumplings
Again, a fiercely contested debate to have with locals and food lovers. For me, there are few pleasures greater than a plate of pot-sticking fried dumplings from Jen Café (4-8 Newport Place). The shared tables, the bite of vinegar, the occasionally abrupt service are all part of the fun.
For purists, there is no greater sign of a chef's talent than the multi-pleated delights of the xiao long bao (or siu long bao), the soup dumpling. For those, head to the modestly named Dumplings Legend (15-16 Gerrard Street; 020 7494 1200), where you can also watch them being made. 
Best for hotpot
For interactive communal experiences, there are few to rival hotpot, where you order assorted raw ingredients, then cook them yourself in a bubbling pot of the broth of your choosing. The broth cooks the ingredients, the ingredients flavour the broth. The standout for me is Shu Xiangge (10 Gerrard Street). The original is still packing them in – despite being cash only – on New Oxford Street, but this is a slightly more stylish version, with the same extensive range of ingredients from sliced meats to assorted bits of offal.
Best supermarket
Some Chinese dishes lend themselves well to home cooking, provided you've got the right ingredients. The area is dotted with some great stores – the sort of places you can wander for hours wondering just how you use certain items or implements – the best of which is See Woo (18-20 Lisle Street; 020 7439 8325), for everything from dry goods to live fish. 
Best all-rounder
Chances are you're not going to be grazing around the area for days and really just want a one-stop shop that covers all the bases. For that, I'm going to suggest Orient (15 Wardour St; 020 7989 8880), for well-executed traditional dishes, some modern twists and an extensive dim sum menu. Plum Valley (20 Gerrard Street; 020 7494 4366) is also worth a look, not least as it's one of the first in the area to push its interior design away from the traditional and firmly into the 21st century.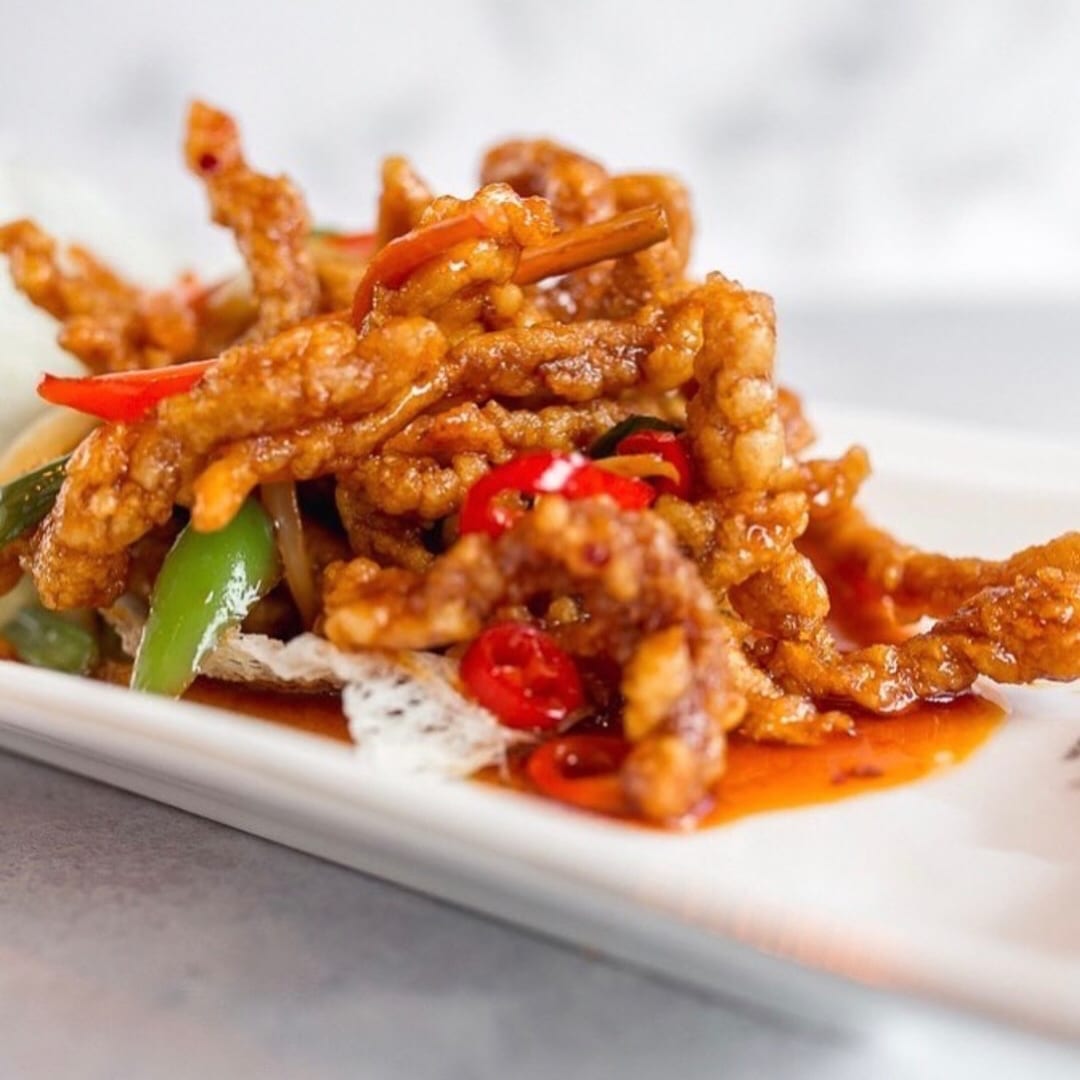 Happy eating!
Subscribe to our magazine
Subscribe to delicious. magazine for HALF PRICE
Subscribe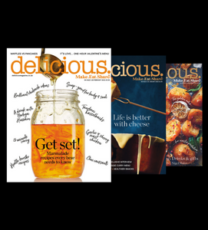 Join our newsletter
Packed with menu ideas, recipes, latest competitions and more...