Six unbeatable Christmas menus
Rather than trawling through thousands of recipes, we've compiled six complete Christmas menus to take the stress out of deciding what to feed everyone this year. There's a Christmas menu for every eater and occasion, whether you're catering for meat-free guests or need a last-minute fix. Have a browse to find the menu that's right for you, then click to discover the recipes.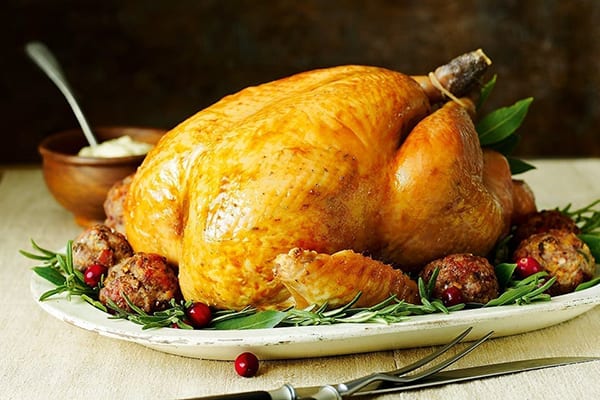 For many, Christmas wouldn't be Christmas without a proper roast turkey, a plateful of pigs in blankets, that divisive bowl of brussels sprouts and a traditional Christmas pudding. Luckily, we've devised a classic Christmas menu complete with all your favourite festive trimmings.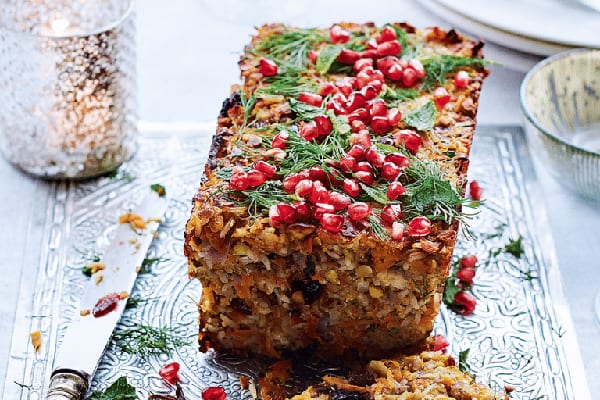 If you're feeding vegetarians this year, whether it's one person or a whole crowd, our veggie menu is so flavoursome that NO ONE will stop to think about the meat element – or lack thereof.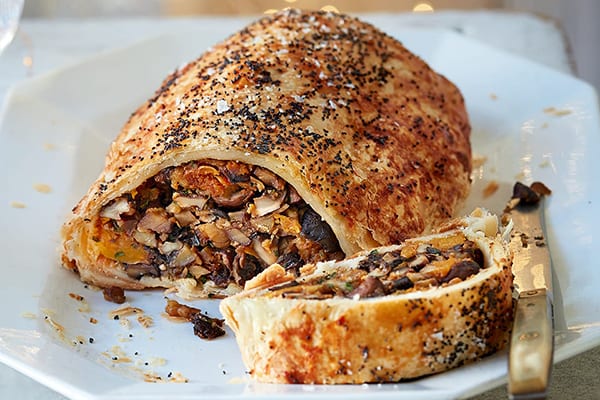 If our vegetarian menu impressed you, just wait until you see our vegan one. There's a miso, chestnut and butternut squash wellington on the cards that will blow anyone who tries it away. Prepare to bat away jealous hands…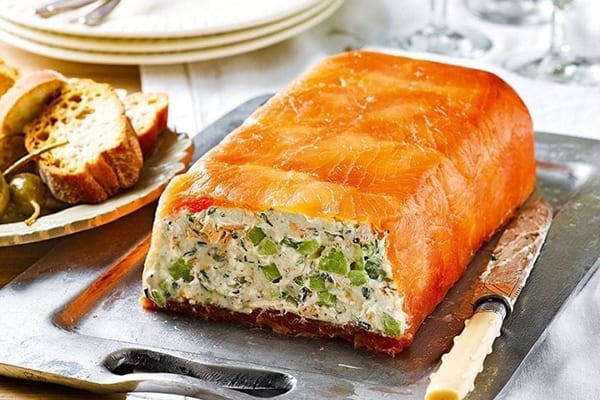 Whether there are certain elements you prefer to prep in advance or you'd rather get the whole meal made and ready-to-go, this make-ahead Christmas menu will save you stress and time on the big day.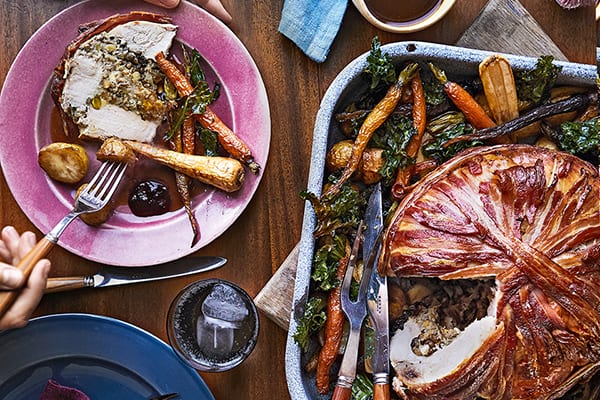 Decided that, actually, you DO want the turkey will all the trimmings? Or can't muster the energy this year to prep, chop and freeze in advance? Never fear. Our last-minute menu is easy to conjure up at the final moment.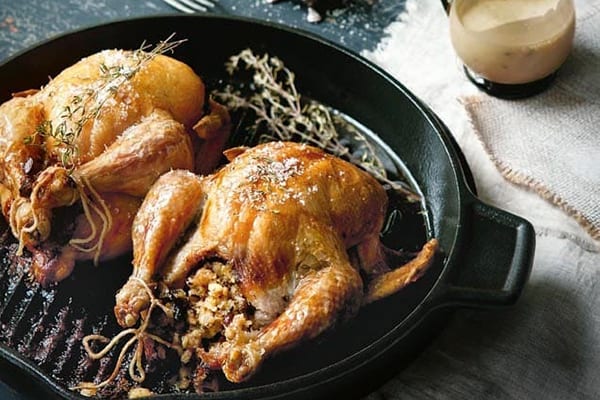 Is Christmas looking a little quieter this year? That shouldn't mean missing out on a spectacular feast! In fact, we think it's all the more reason to spend a little more time and effort on yourself. One look at our menu for two will have you wondering why you haven't done Christmas like this before…