11 great coffee subscriptions to give as gifts
What better present than a gift that keeps on giving? A coffee subscription can mean a bag of beans all wrapped up with the promise of more to be delivered throughout the year. With so many new coffee roasters popping up, all producing high-grade, fairly traded beans – it can be overwhelming to choose a coffee subscription. But we've done the hard grind – and the drinking – and found 10 outstanding coffee subscriptions to give as gifts this Christmas.
All can be ordered in a range of grinds and frequencies, to suit all tastes and requirements. So whether they favour beans, ground coffee or pods, the coffee lover in your life will be pleased.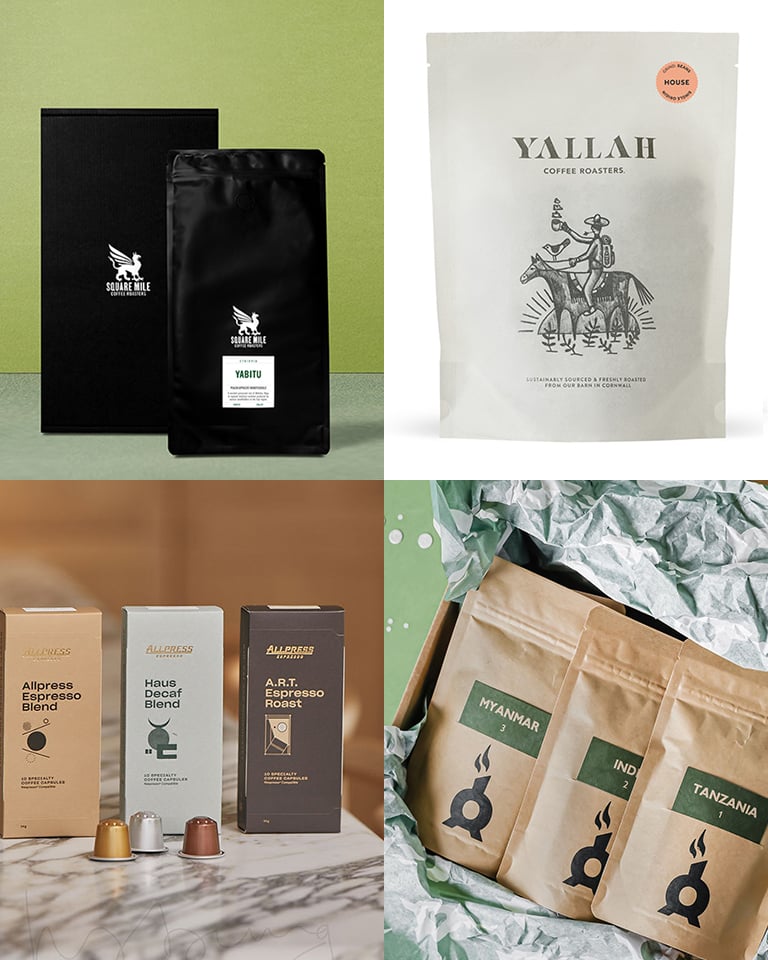 Based in Bermondsey, WatchHouse coffee offers subscriptions of its 1829 Espresso blend (full of character and body) or its fruitier single origin roasts (perfect for those who drink filter coffee). It's a great gift for those who never want to run out of speciality coffee. You can get 3, 6, 12 month packages, or a flexible monthly subscription. Available from WatchHouse (from £10).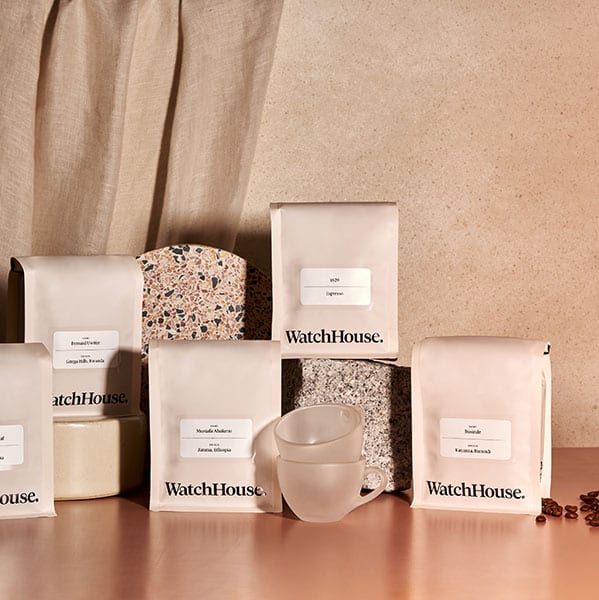 The coffee subscription boxes from RiSE are a real treat: featuring two bags of handpicked coffee from independent roasters such as Redemption Roasters and Perky Blenders (both espresso and filter roasts are included), plus a little gift chosen from sustainable brands such as Tony's Chocoloney, or Manilife. Subscriptions come in a range of frequencies and grinds, or as a one-off purchase. Available from RiSE (from £19.99).
Yallah coffee is high-grade, sustainably sourced and supremely tasty. The company pays farmers well above normal certifications and has a direct relationship with family focused co-operatives in Nicaragua and Brazil. The subscription offers 250g bags (100% plastic free and paper based) in both pay-as-you-go and pre-paid options in 3, 6 and 12 month packages. Choose your grind, quantity and how often you want the coffee type to change at the checkout. Available from Yallah (from £45).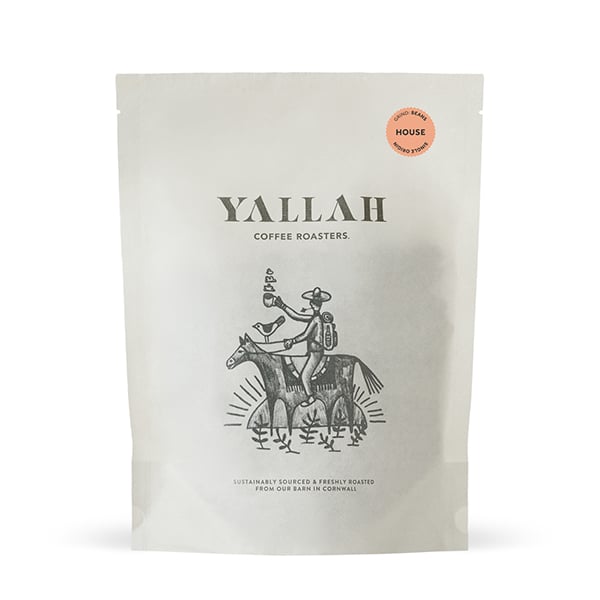 If it's a coffee pod machine you have, we've got some good news. Allpress roasts coffee for many of the best independent cafés, and its speciality coffee capsules deliver the ultimate home brew. Choose from three varying strengths: a delightful decaf that still packs a punch, the classic espresso blend that's great for afternoon sipping alongside something sweet or the roast blend (deemed 'the strong one') which is great for an early morning boost. Allpress pods are compatible with Nespresso and other coffee pod machines but should you not have one at home, it also ships coffee to you in bean and ground form (in compostable packaging). Available from Allpress (from £6.50 per pack).
Old Spike Roastery claims to be the UK's first social-enterprise-specialty-coffee-roaster. The company has launched an environmental sustainability campaign to plant a tree for every bag of coffee sold online, in-store and wholesale. Based in Peckham, it sources, roasts and packs top quality coffee, all the while offering meaningful employment to those touched by homelessness. A subscription is available in a house blend, roaster's choice or decaf option. Available from Old Spike Roastery (from £6.95).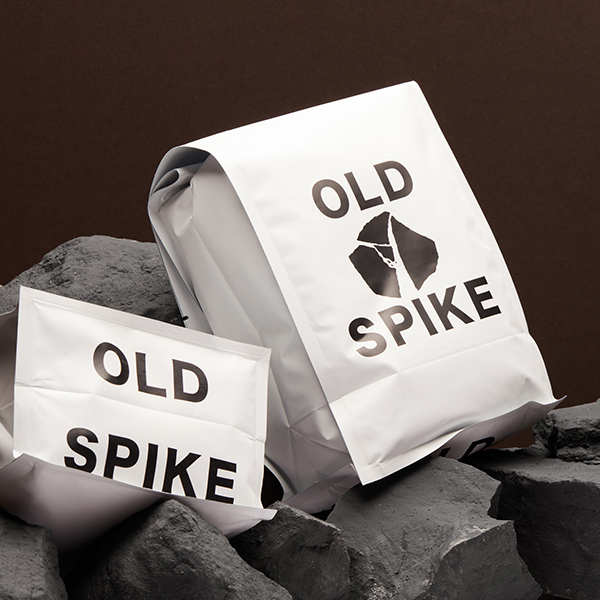 Synonymous with coffee culture in London, SquareMile Coffee Roasters supplies beans to some of the city's top independent cafés. A subscription offers a variety of plans to suit all palates – you can choose from espresso or filter beans – and then whether you want to be surprised by SquareMile's picks each month or want a decaf or signature espresso subscription. A bag of coffee from these guys is definitely going to brighten up your morning. Their subscription features favourites from their range, previews of new season beans, and sometimes small micro-lots exclusive to subscribers. Available from SquareMile, from £12.50.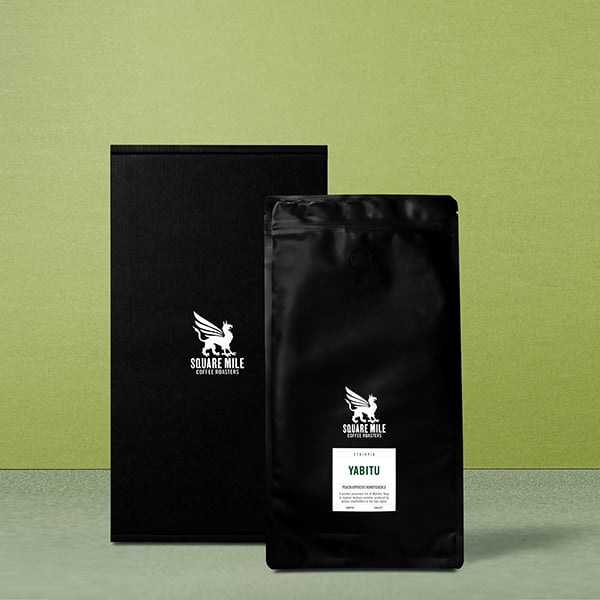 For the coffee heads, Dark Arts, based in Hackney, offers a roast for all tastes. We love the names of the blends: Lost Highway and The People's Coffee being just two of the wide range. The coffee is rich and delicate. We highly rate the packaging too – resealable plastic that's fully recyclable. Subscriptions come in weekly and monthly options. Available from Dark Arts Coffee (from £9).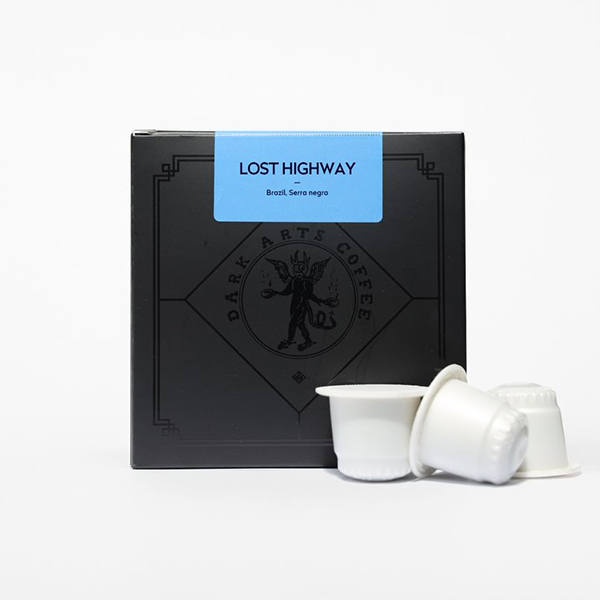 Rave coffee is roasted to order, then sent out in letterbox-friendly packages so it arrives as fresh as possible. The Rave Coffee Gift Subscription is available to buy or gift in 3, 6 or 12 monthly parcels. Select grind type, quantity and a coffee style to suit the recipient's (or your own) taste buds at the checkout. The Traditional style will be right for those who like their coffee to be aromatic, rich and full bodied, while the Discovery range is clean, balanced and more lightly roasted to preserve the character of its origin. Available from Rave (from £7.95)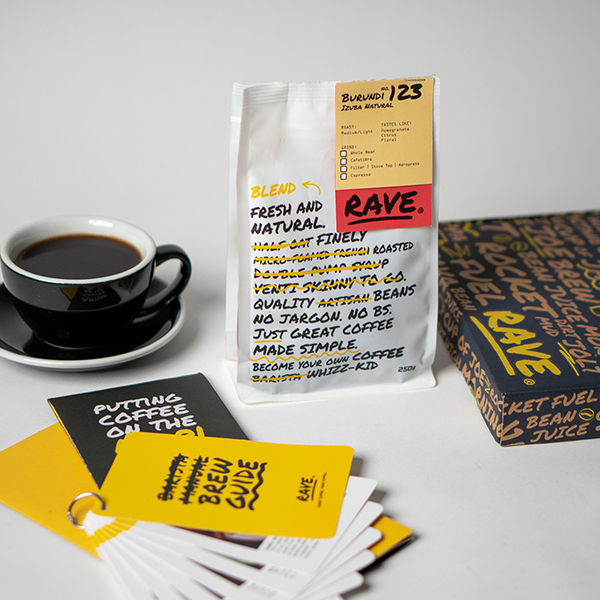 Perky Blenders coffee subscription
Perky Blenders (great name) delivers sustainably sourced coffee with flexibility: choose from three different beans or the coffee of the month, eight grind preferences and a variety of delivery frequencies. We like their illustrated Christmas coffee bags too (£7.50 for 250g), a blend of Kenyan and Brazilian beans with notes of orange and caramel. Available from Perky Blenders (from £19.50).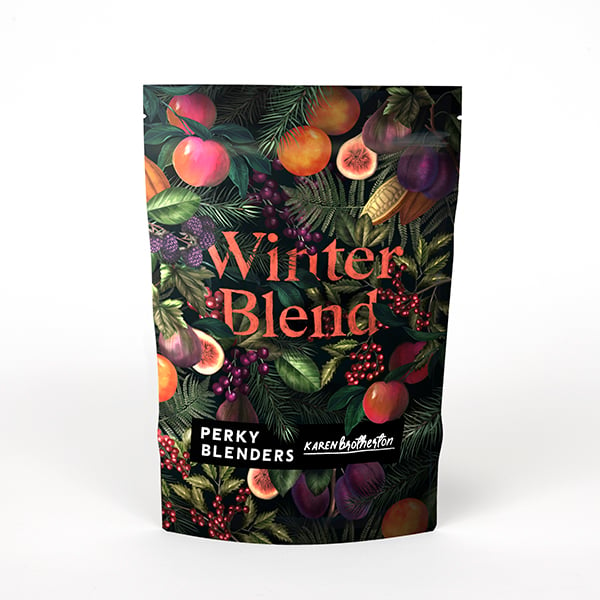 Based in Catford, South East London, Mont58 is a husband and wife team who have been roasting beans since 2019. Mont58's coffee subscription allows you to try a wide variety of fairtrade beans, as each time they send you a different variety from their extensive range of artisan blends. Experience coffees from all across the world, including Ethiopia, Peru, Guatemala, and Mexico. Choose the frequency of delivery and your coffee brewing method at the checkout. Packaging is recyclable. Available from Mont58 (From £7.52).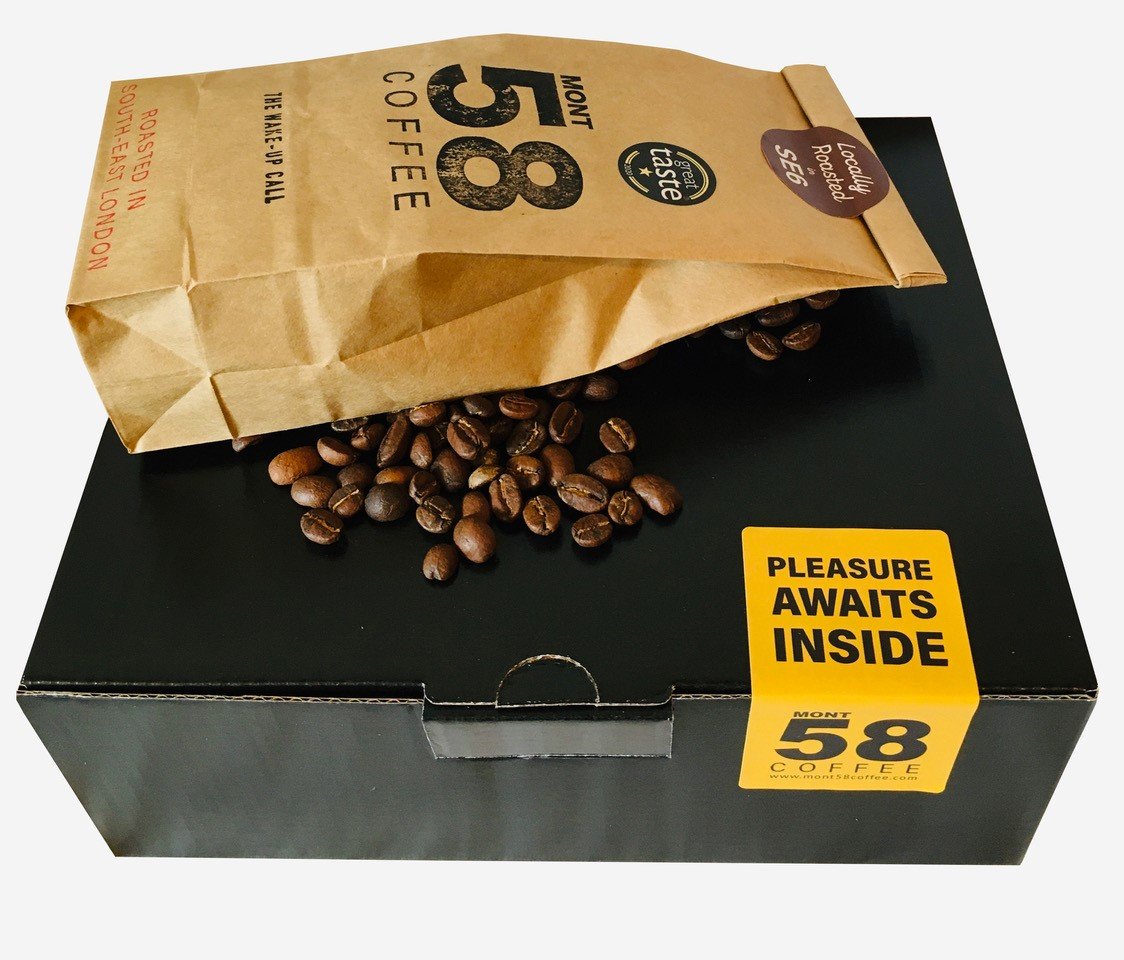 Chimney Fire Coffee source beans using the ShareTrade model, which enables farmers to manage their farm as a business with access to investment and professional advice to ensure economical and environmental sustainability. They work directly with farmers, making regular farm visits and paying at least twice the FairTrade price for their coffee. Chimney Fire invest in quality and prize 'specialty grade' coffee, which means their coffee has a minimum score of 80/100 when graded for qualities of aroma, flavour and balance. And it shows! The coffee is delicious and their subscription comes highly recommended. Available weekly, fortnightly or monthly from Chimney Fire Coffee (from £8 a bag)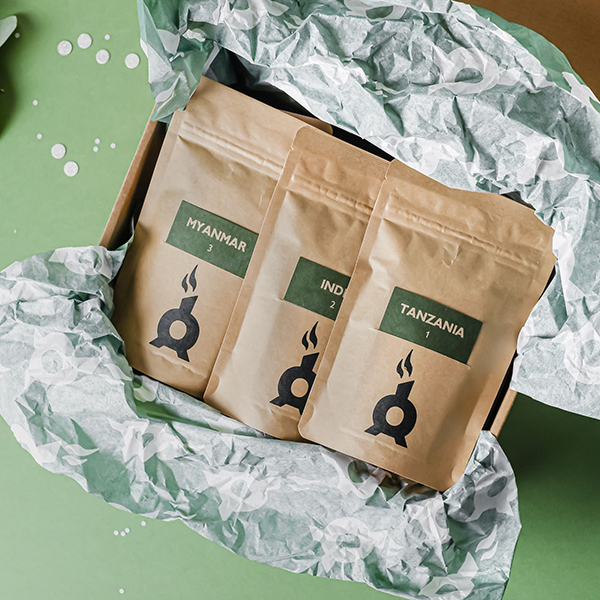 Are you looking for more coffee-centric gifts? Check out our review of the best coffee machines to buy for your home.