14 foodie gift ideas for Mother's Day 2021
Here's to celebrating all the motherly figures in your life. Take a nosy through our Mother's Day gift guide for 2021 which includes gift ideas for the coffee-addict, chocolate-lover, keen baker and more.
After the year we've all had, an extra special way to say thank you feels appropriate, so shower whoever means mum to you with foodie gifts…
Or, treat her to a delicious. magazine gift subscription and take advantage of our incredible offer this month. Bag yourself 50% off an annual subscription (that's 12 issues!) and subscribe today.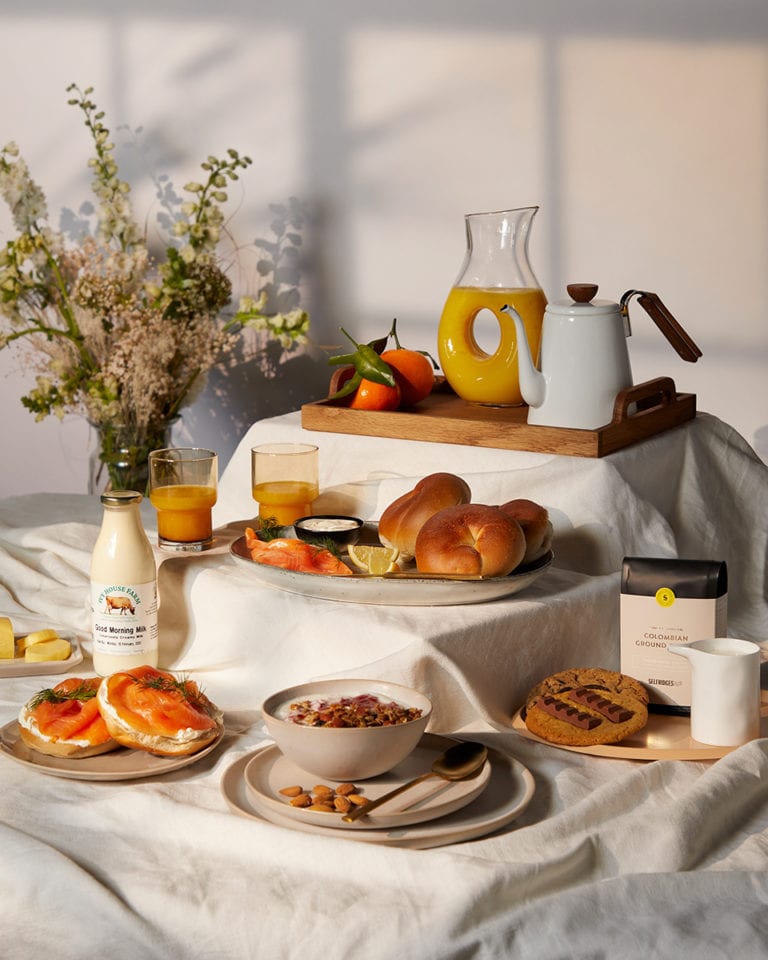 Mirabeau, known for their lovely rosé wine, have recently embarked on a gin journey, and their latest partnership is one we can fully get on board with! British candle maker Perfect Chaos have created a Mirabeau Dry Gin candle using botanicals inspired by the gin itself. Give mum the gift of this delicately floral candle, with a refreshing gin and tonic to sip alongside it – SCORE. Available from Mirabeau Wine (£55).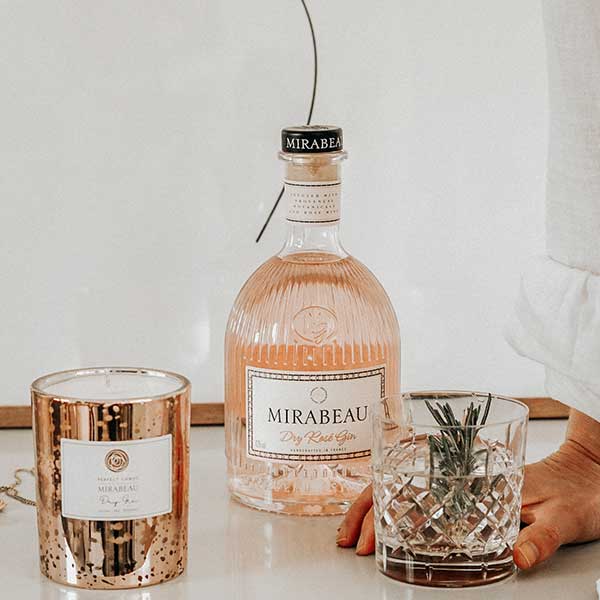 Treat your mum to this cheerful coffee pot to take her morning cuppa up a notch. It has a mint green porcelain exterior, while inside a SoftBrew™ brewing device infuses the coffee through a stainless steel filter to enhance its flavour. We're sold. And, if you're feeling extra generous, complete the set with one of Hay's gorgeous toasters. Who'd have thought an electrical appliance could look so slick? Available from Skandium (£69).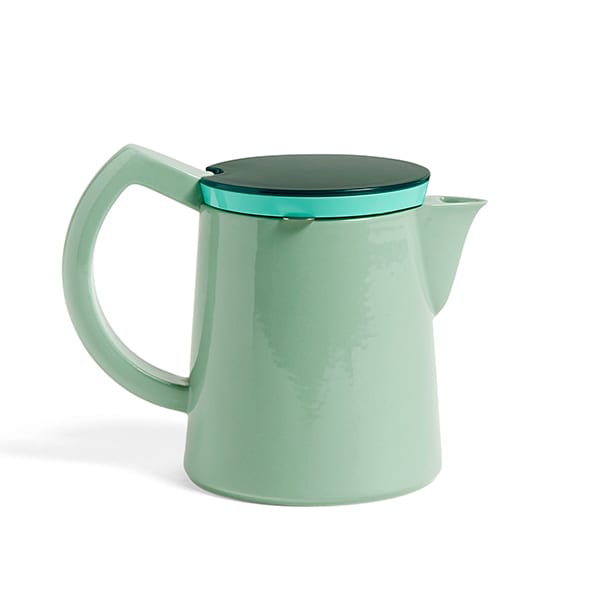 London's Borough Market has launched a range of five curated Mother's Day hampers, so you can spoil your mum in the comfort of her home. Each comes in Borough Market's reuseable hessian tote bags, and the hampers range from the lovely afternoon tea hamper (pictured here – just look at those babka buns) to luxurious sweet hampers filled with chocolate, biscuits and bubbly, and savoury hampers packed to the brim with cheeses, charcuterie and storecupboard indulgences. Available from Good Sixty (from £45).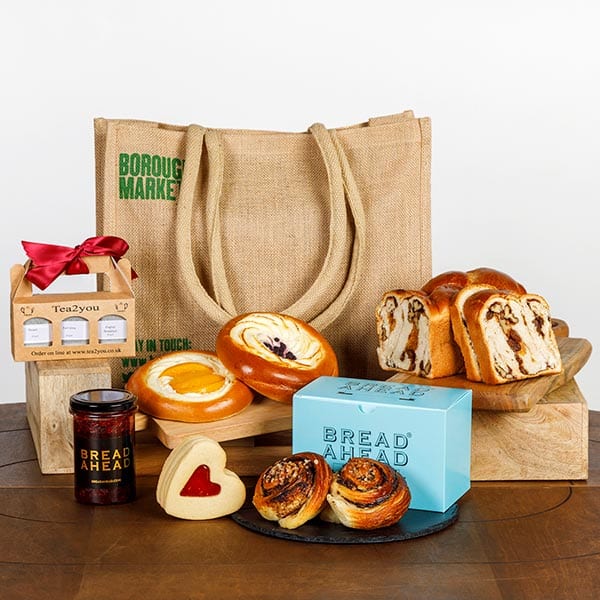 Montezeuma's 'Mum's The Word' Truffle Collection
This collection of 16 chocolate truffles includes a delectable combination of milk chocolate hearts with salted caramel filling, and dark chocolate hearts with hazelnut praline. Handcrafted and presented in 100% recyclable packaging, this is a box of chocs that is sure to please. Available from Montezuma's (£14.99).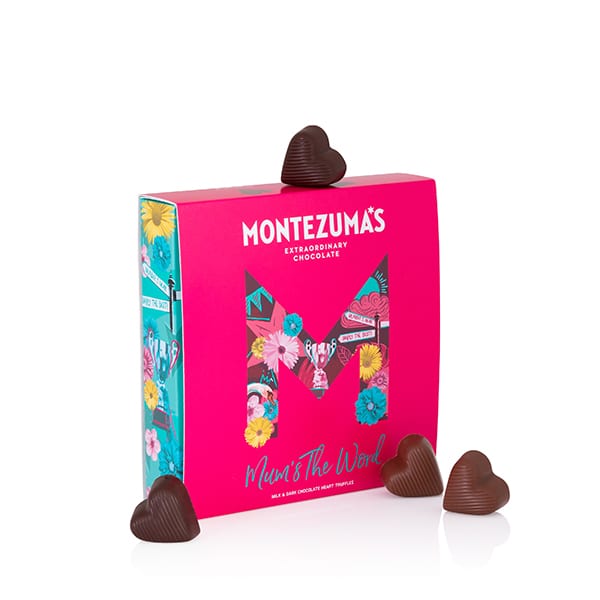 Sculpd x Bloom & Wild pottery & flower arranging gift
For an interactive gift that will entertain as well as please, this pottery and flower set by Sculpd x Bloom & Wild is just the ticket. The kit will teach mum how to make a hand-crafted vase out of clay, and comes with a beautiful bouquet of dried flowers to go inside it. The kit also includes a video tutorial and flower arranging tips, showing how to make the floral displays look their very best. Available from Sculpd (£65).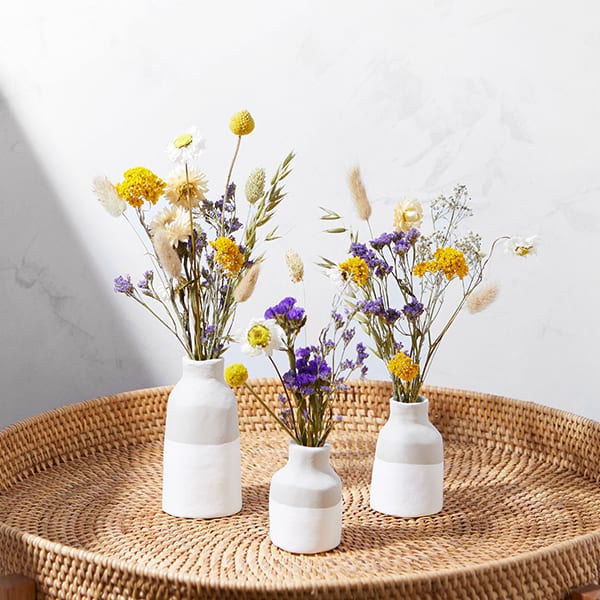 Craft and Crumb Afternoon tea(pigs) Cupcake Set
Is your mum an Earl Gray fan? Craft & Crumb have launched a collaboration with tea legends teapigs, which handily fits through the letterbox. Whether the little ones want to bake mum a treat, or mum fancies a bit of baking herself, this is a lovely way to show someone you care. The buttercream is fragrant and richly infused with the tea, which you need to infuse for at least 30 minutes (twice), so we advise a make in the morning, eat in the afternoon situation. There's a spare tea bag for mum to enjoy a cuppa with her afternoon cake, too! Available from Craft and Crumb (£19.99).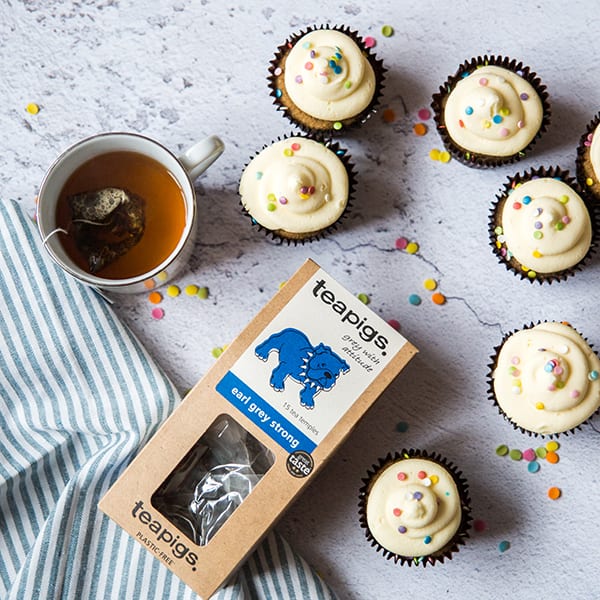 If your mum is a keen cook, a set of Mayflower cookware from GreenPan would add some welcome colour to the kitchen. Suitable for all hobs, the pans are top quality – with thick forged aluminium bases and ceramic non-stick coating. The clever wooden handles stay cool, and look smart, too. Available from GreenPan (£35).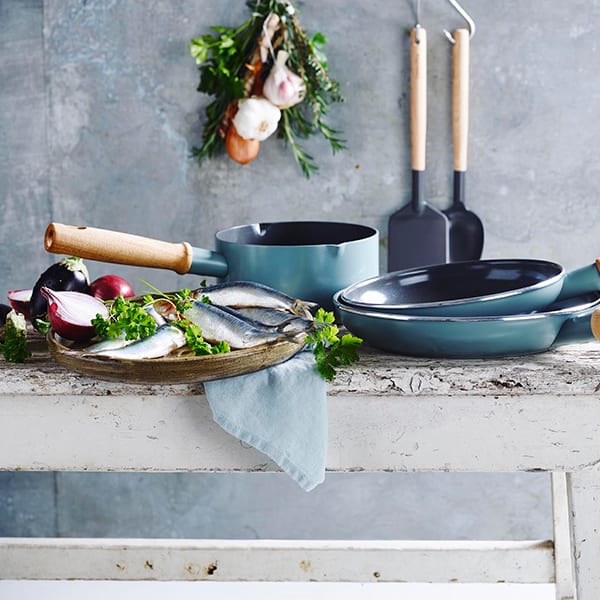 Not being able to take mum for dinner for a second Mother's Day in a row is a real kick in the teeth – but don't let it dampen spirits. Send a delicious meal in the post, such as this ghormeh sabzi kit from Berenjak (pictured, £45). It's exciting to prepare, includes a gorgeous dizi pot and is something she probably wouldn't make just for herself. Then, sip the night away with a delightful cocktail over Zoom… For other meal kit ideas check out our guide to the best restaurant kits.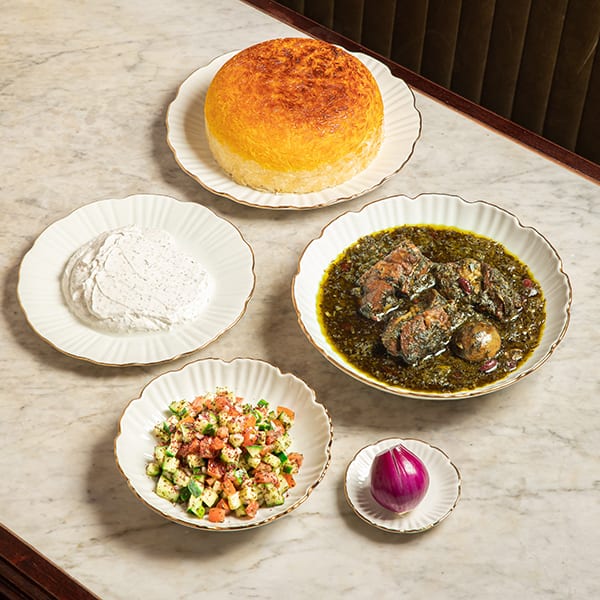 Fortnum and Mason violet biscuits
Celebrate mum with something fabulously tasty, like these crisp butter biscuits from Fortnum and Mason. Subtly flavoured with French crystallised violets, they have a lovely buttery flavour with a subtle aromatic aftertaste. Available from Fortnum & Mason (£12).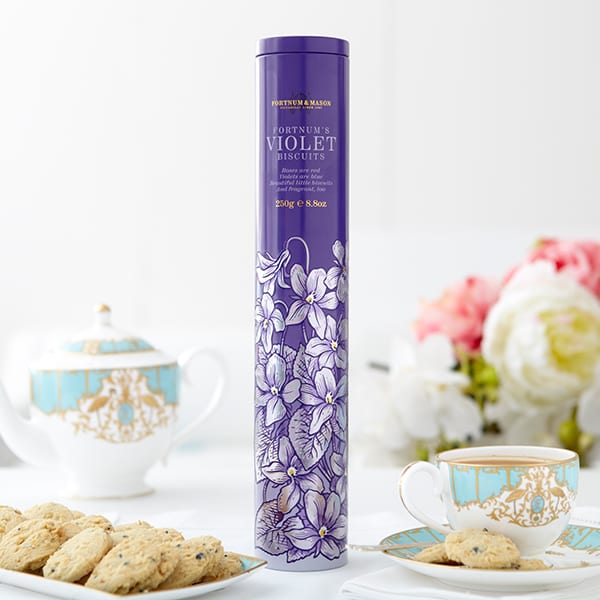 If you're looking to really splash out on the spoiling, how about one of Smeg's delightfully cute citrus juicers? They come in a range of colours, look super slick on the counter-top, have an on-off pressure sensor for ease and safety, and juice like a dream. The auto-pour mechanism also makes light work of an otherwise messy job. So whether it's oranges for the morning juice, or limes for the evening margarita, this is a juice-lover's best pal. Available from Smeg (£129.95).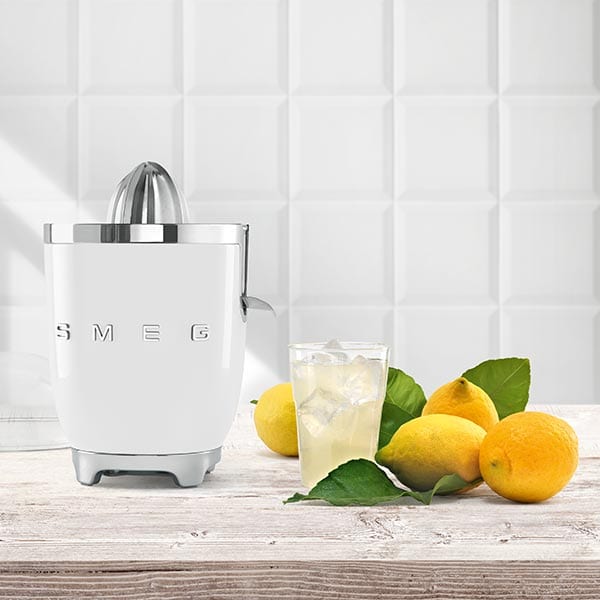 Give your ma the celebration she deserves with Lanson's Le Rosé Champagne. Lanson have 60 years of rosé-making experience behind them, and this fruity and delicate fizz is a beautiful dusty pink colour with characteristic freshness. This is truly a Mother's Day treat to savour. Available from Moonpig (£40).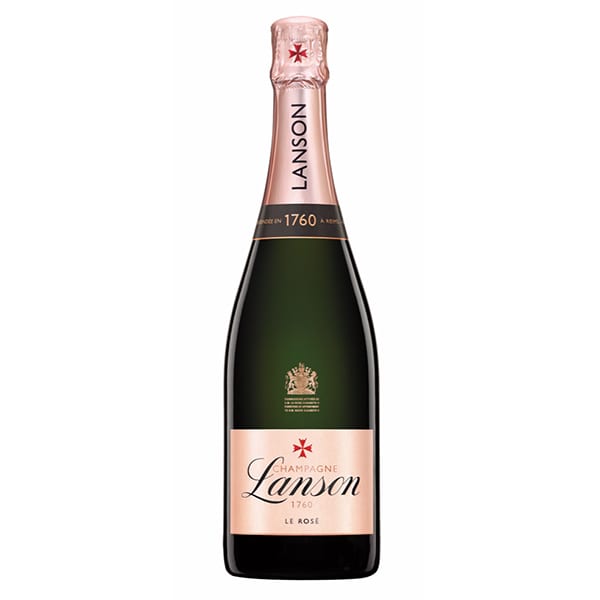 Selfridges Mother's Day breakfast box
Is there a better way to spoil your mum than with breakfast in bed? Selfridges have put together a Breakfast Box to make Mother's Day morning as special as possible, even if you can't be together in person. Inside she'll find organic Jersey milk, Selfridges classic smoked salmon, bagels, coffee, orange juice and freshly baked cookies from Blondie's Kitchen. Available from Selfridges (£65).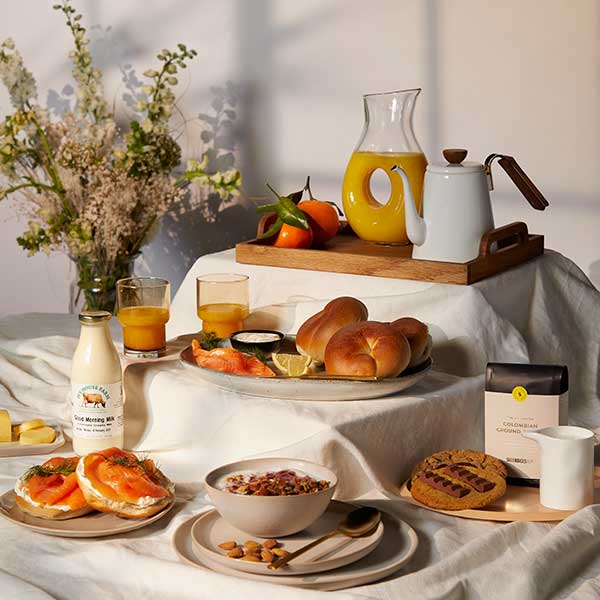 One of the best gifts – we think – is the time and effort put in to making something homemade. Bake your mother something as lovely as she is – this banana and tahini cake is one of our favourites – or choose from our collection of Mother's Day recipes.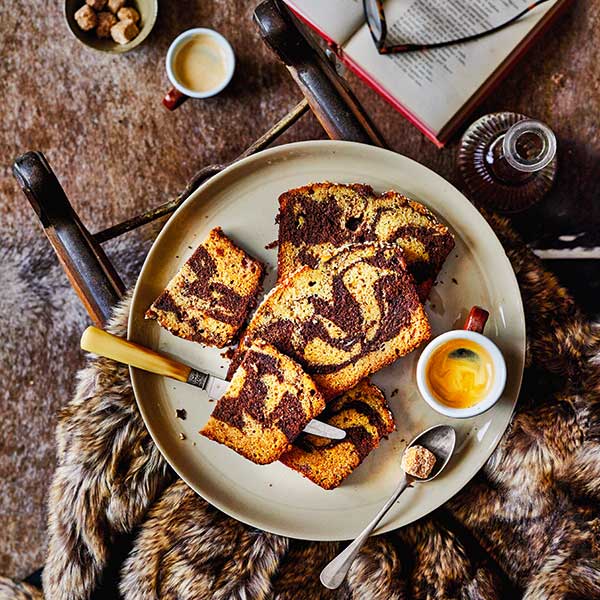 El Bandarra Al Fresco aperitif
You might not be able to go abroad together at present, but this aperitivo will bring a taste of that much longed-for holiday. El Bandarra Al Fresco is produced with a blend of Grenache wines and botanicals including liquorice, mint, rose and citrus. It's a lighter, lower alcohol drink than a usual spritz, and is delicious served simply with tonic and a slice of orange. Available from Master of Malt (£20.99).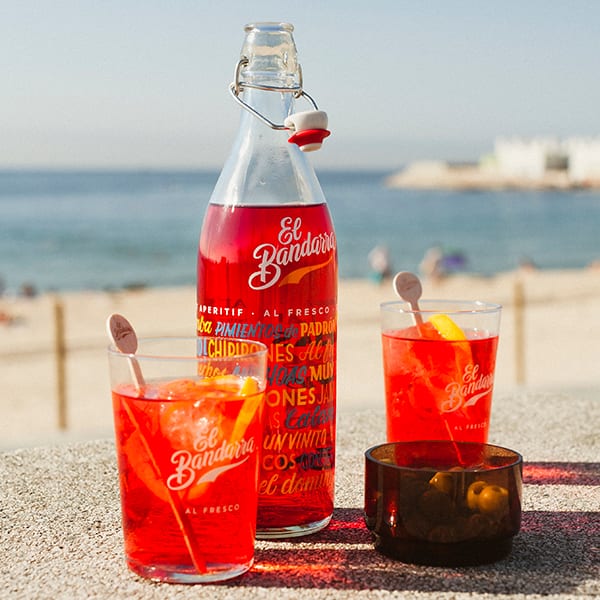 Treat Mum to breakfast in bed and check out all our Mother's Day brunch recipes.